By Janet Cruz
For anyone who has experienced a loved one with cancer or is a patient themselves, they know too well the costs of treatment involved can be expensive. One organization in Lake Havasu City is changing that by helping cancer patients who need assistance to cover medical costs.
"We help your family during your battle with cancer," said Lisa Turner, President and CEO of The Heidi Edwards Cooking For Cancer Foundation.
"In this program, we are able to not only help each family with a partnership with the Havasu Cancer Association, we are able to do a donation match of $2,500 allowing us to double the amount to $5,000 per-year, per-family or patient," she said.
The foundation is a local nonprofit that assists those who have been diagnosed with cancer with any financial struggles they may experience during their illness.
The idea behind the nonprofit began after Turner's daughter Heidi Edwards, was diagnosed with brain cancer in 2010. Edwards wanted to do something to help others going through the illness, so in 2012 she decided to host a fundraiser dinner. Edwards passed away a few weeks after the first event and since then, Turner has continued on with her daughter's mission.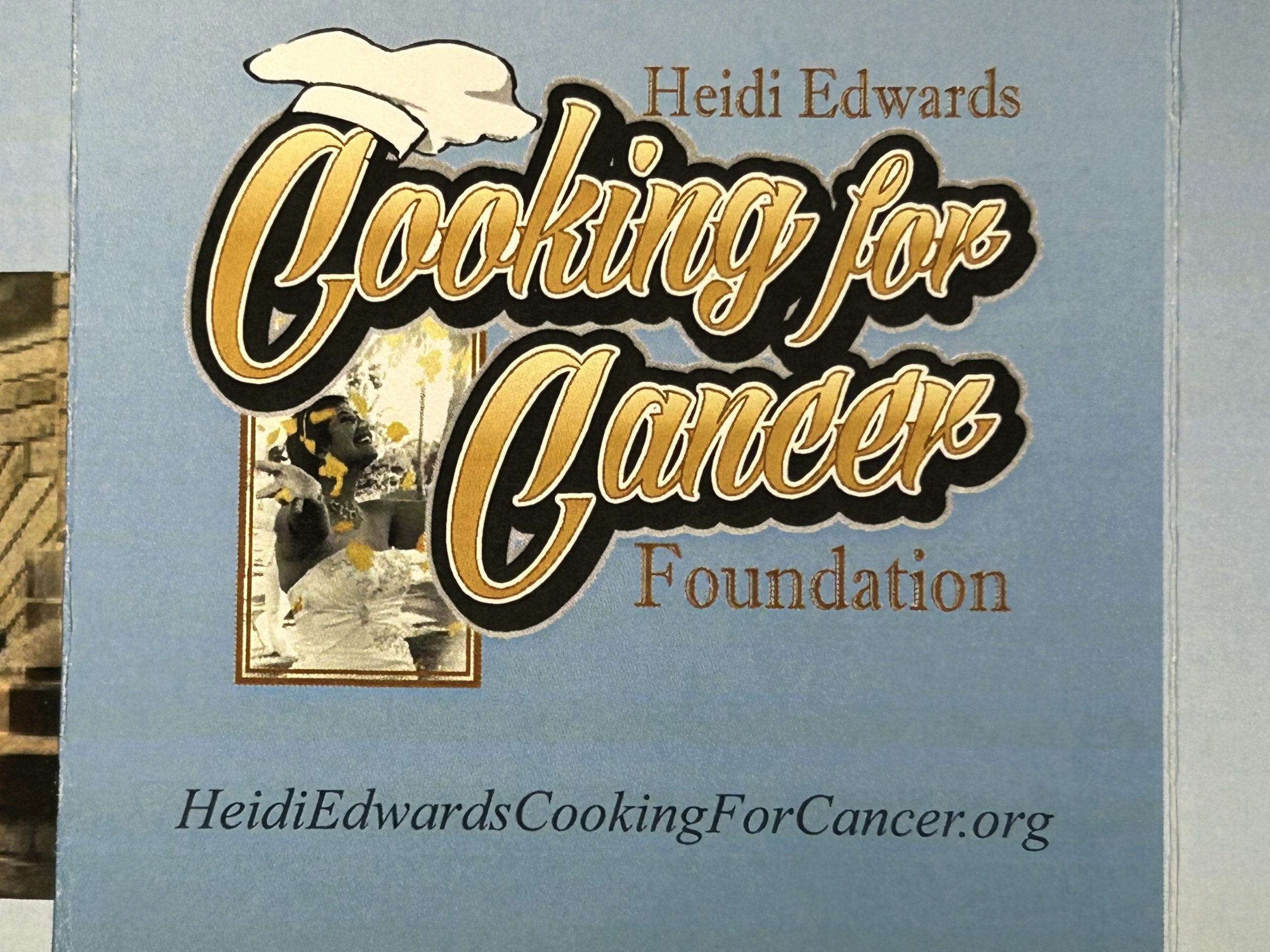 "As my promise to Heidi, and my dedication to her, we are continuing to help others in their journey of battling cancer."
Other than medical costs, the nonprofit also helps with financial assistance outside of the hospital that insurance may not cover.
For more information on upcoming fundraising events or on the nonprofit, visit www.heidiedwardscookingforcancer.org or call 928-855-9781.
The Heidi Edwards Cooking For Cancer Foundation is located at 161 Swanson Ave., Suite D, Lake Havasu City, Ariz.