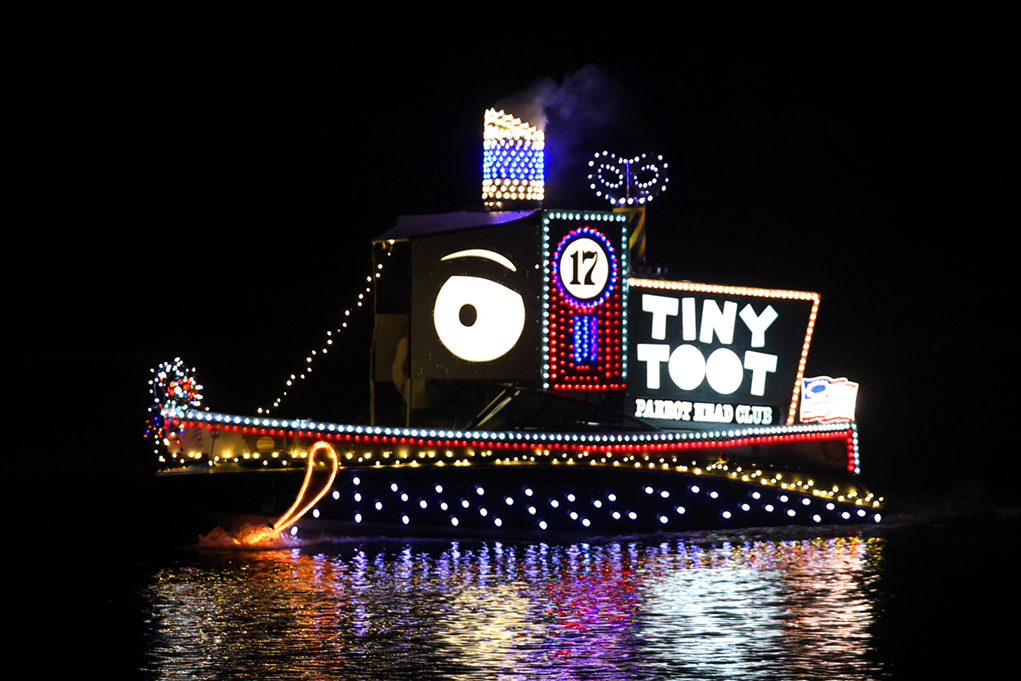 Community News
Family traditions rule the holidays, and Lake Havasu City has its very own traditions, including the ever popular Boat Parade of Lights. Although the Yacht Club initially cancelled the event, Havasu citizen JJ Gibbs will be taking on overseeing the 36th annual boat parade to continue the Havasu trad...
Read More
---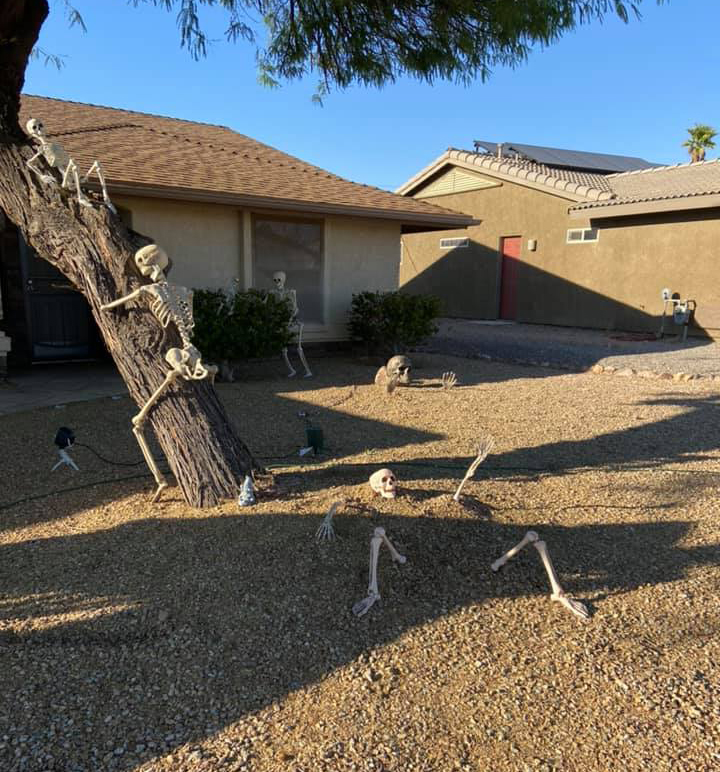 Events
By Nicole Matheson Halloween may look a little different this year, but thanks to some dedicated locals there will be plenty for all ages to enjoy this Oct. 31, in Lake Havasu City. The popular Fright Night is back but restructured to  minimize concerns brought on by the pandemic, and a new t...
Read More
---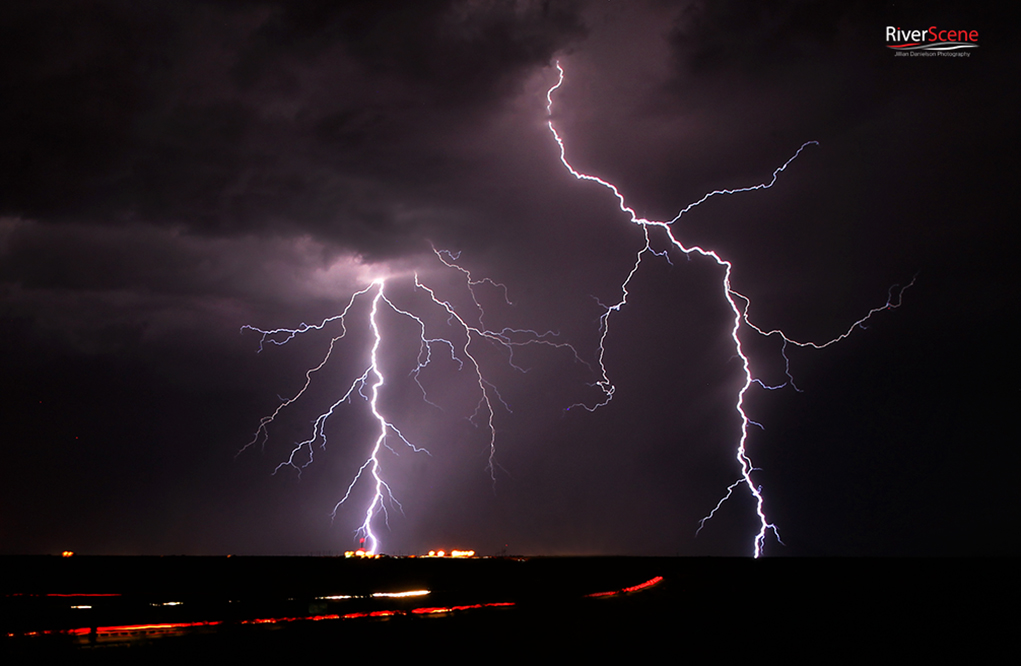 Story
Today is the beginning of monsoon in Arizona. For all of those who have spent time in the area, the monsoon can produce some spectacular storms with a lot of rain, wind and flash-flooding. Being forewarned is always a good policy. [caption id="attachment_35493" align="alignnone" width="1021"] A s...
Read More
---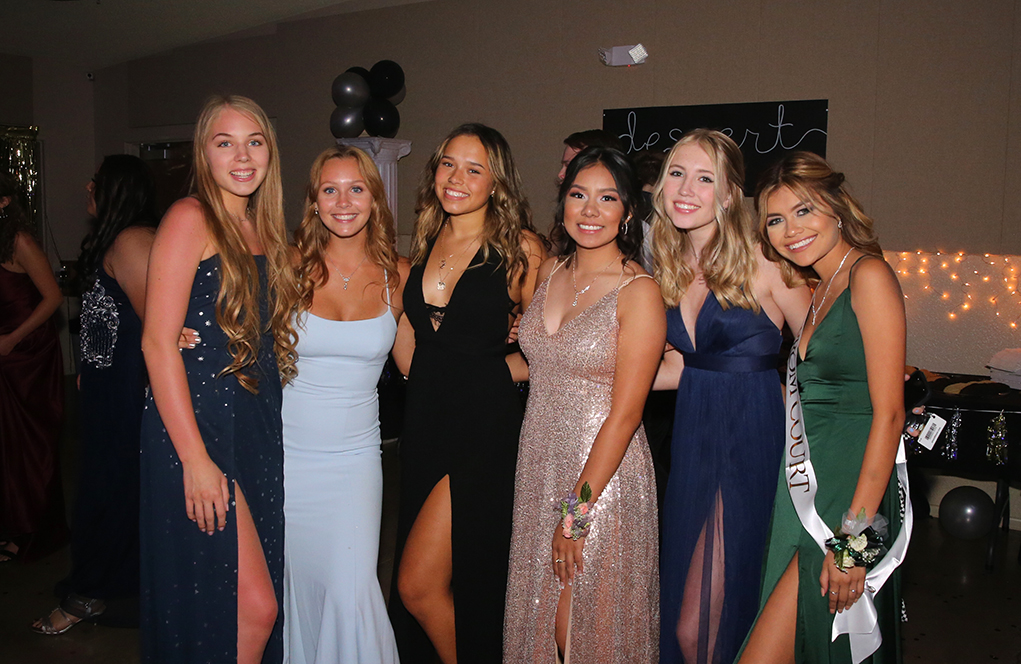 School Spirit
The Coronavirus has caused so many plans to be changed or cancelled. Everything from high school graduations to end of year celebrations for students across the country have been scrapped or altered. Because of the current CDC Guidelines, Lake Havasu High School cancelled the 2020 Junior/Senior P...
Read More
---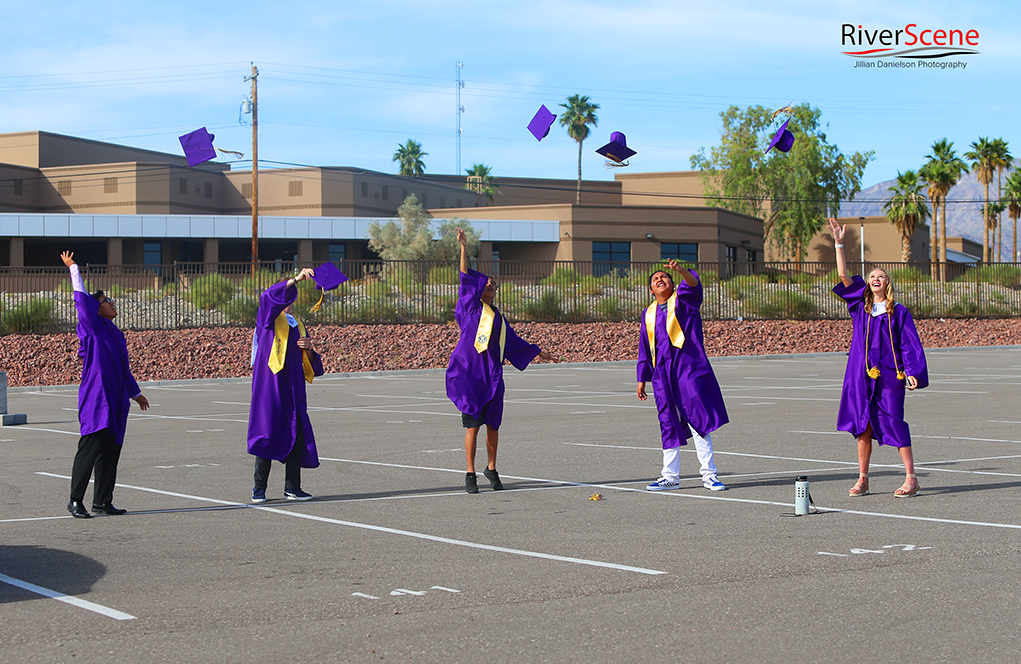 School Spirit
Graduation event coverage sponsored by Chad Nelson A-Team at Coldwell Banker.  As most Class of 2020 graduates mourn the loss of their long-awaited special day, Lake Havasu High School is trying a different way of honoring their graduating students. Last week, LHHS 2020 grads walked across th...
Read More
---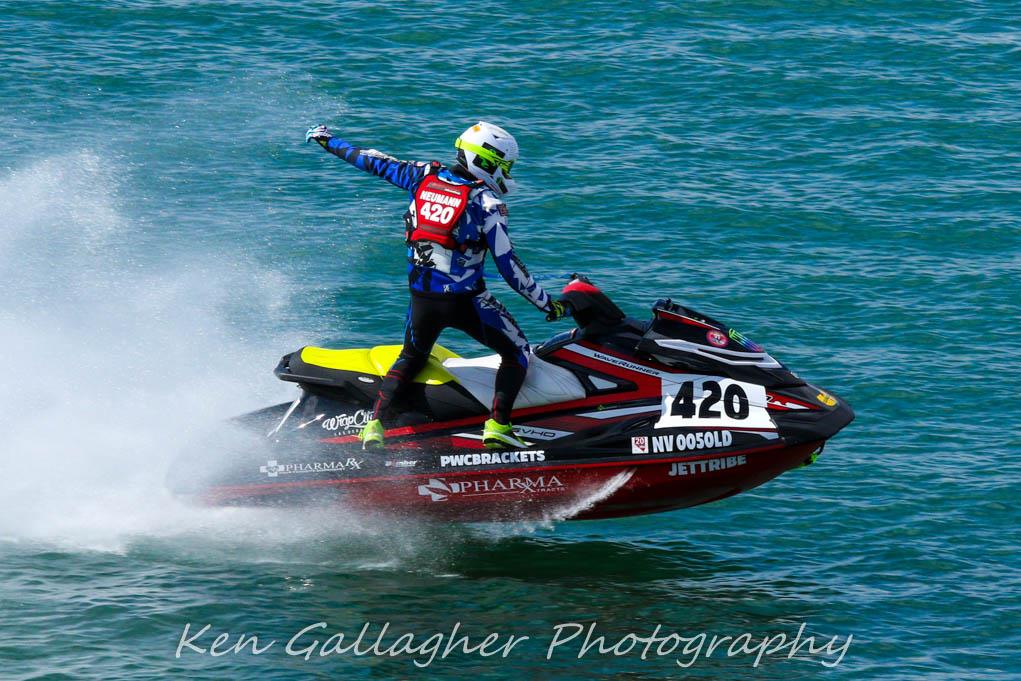 Events
With the 16th annual Mark Hahn Memorial race in the books, promoters are looking ahead to next year. The 2020 event attracted teams and riders from 10 Countries around the world and was sanctioned by the International Jet Sports Boating Association (IJSBA). And the dates for next year's race we...
Read More
---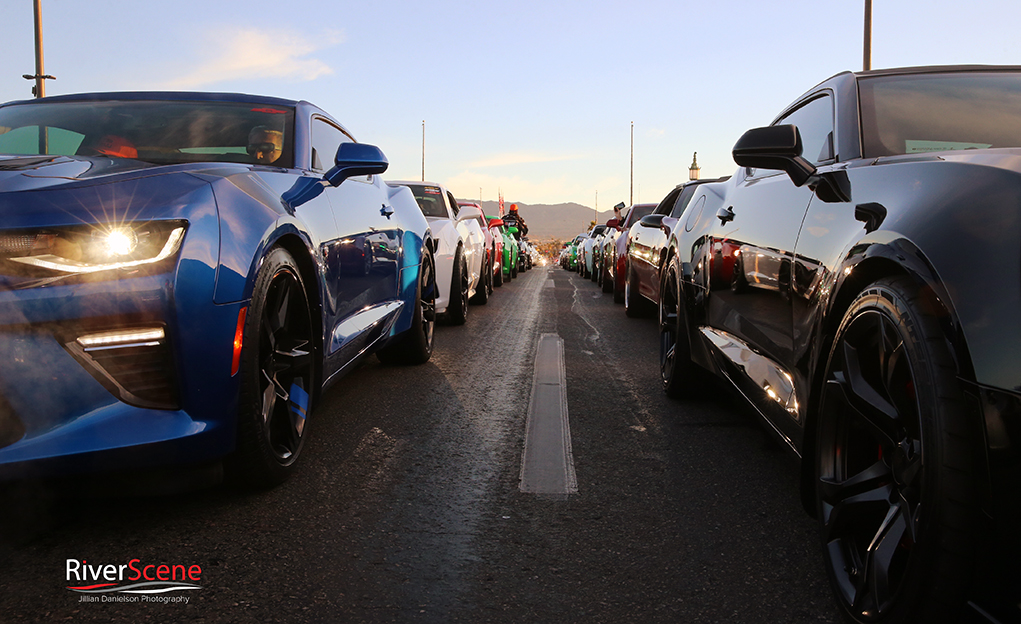 Events
The 10th annual celebration of all things Camaro happened Saturday when 100 of the car owners from California, Utah, Arizona, as well as other states, lined the London Bridge in Lake Havasu City. The cars were on display for a half hour allowing car enthusiasts to do photos and videos of the even...
Read More
---