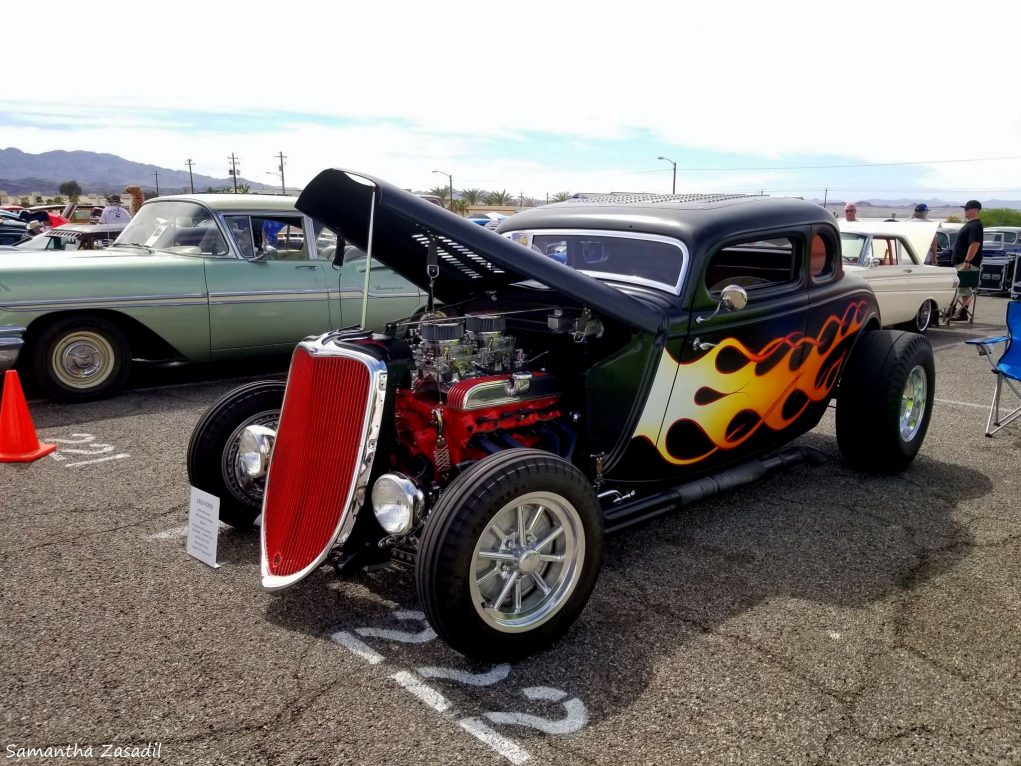 Featured
The Lake Havasu City American Legion Auxiliary Unit 81 hosted its 4th Annual Troop Box Convoy Car and Bike Show March 26. This show benefits the Auxiliary's Military Support Program. It allows them to ship monthly care packages to 25-30 deployed troops. They also send money and goods to the VA ...
Read More
---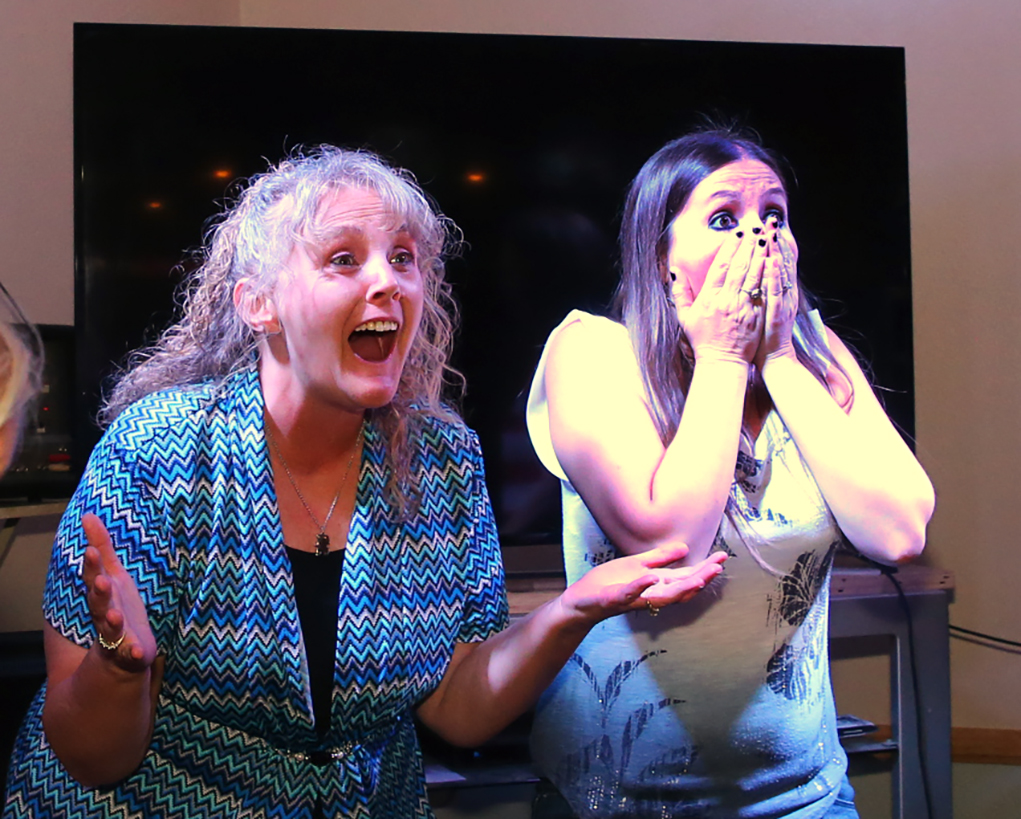 Featured
By Becky Maxedon U.S. Army Sgt. Justin McShane has been stationed in Germany for the past three years. When he returned to Lake Havasu City Wednesday, it came as a complete surprise to his family … and that was by design. McShane reached out to the American Legion to help plan the surprise h...
Read More
---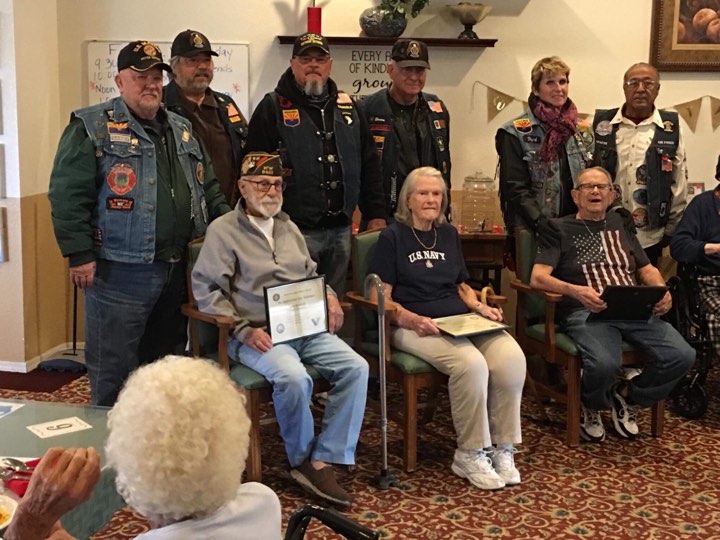 Veteran
Lake Havasu City American Legion Motorcycle Riders met with veterans at Prestige Assisted Living Wednesday afternoon. The riders presented the veterans with certificates of appreciation and thanked them for their service. [caption id="attachment_24138" align="aligncenter" width="300"] Photo Court...
Read More
---