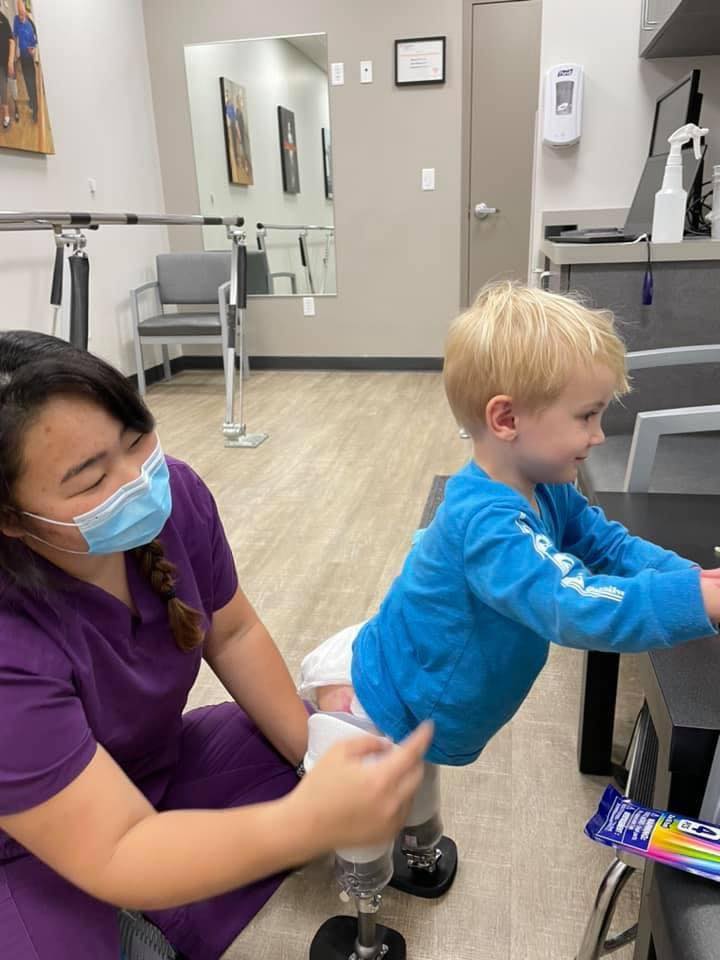 Featured
Beauden Baumkirchner received his new legs Wednesday at the Hangar Clinic in Phoenix. "Nothing is going to stop this sweet little soul," said his mother Juliana Baumkirchner. "We are buzzing with excitement and the happy tears have been flowing. We believe Beauden is doing so well from everyon...
Read More
---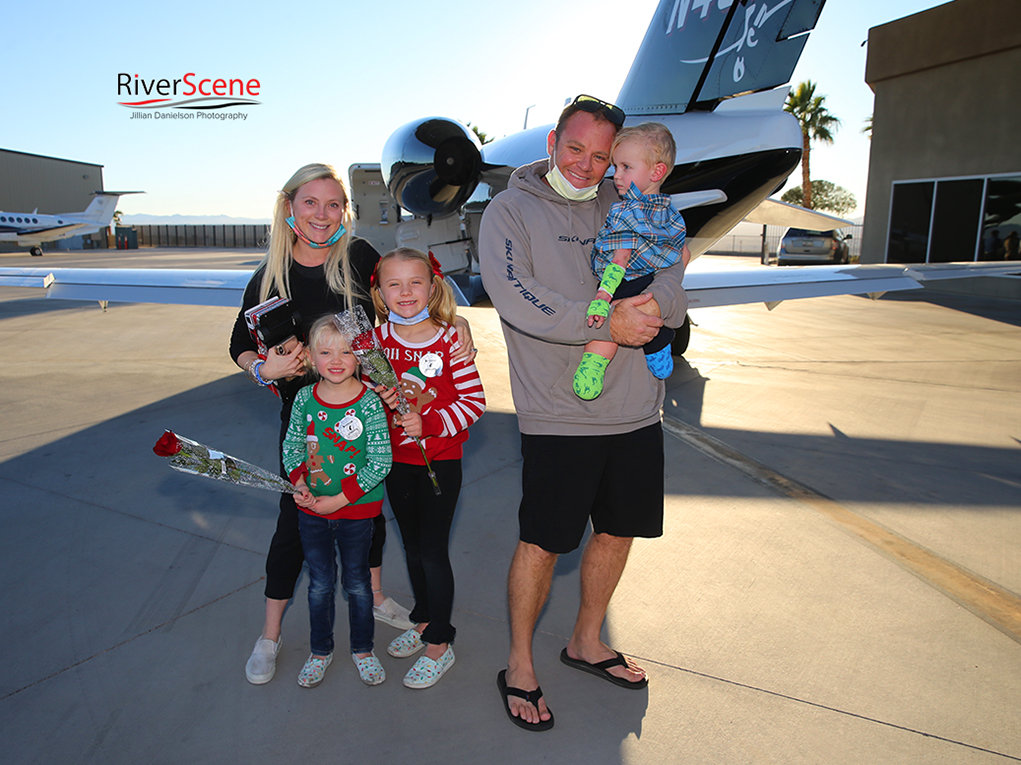 Featured
By Becky Maxedon This year has put a crimp in most family's plans to be home for the holidays. But for one Lake Havasu City family, coming home for Christmas means more than just celebrating the season. It is a celebration of life itself. [caption id="attachment_43909" align="aligncenter"...
Read More
---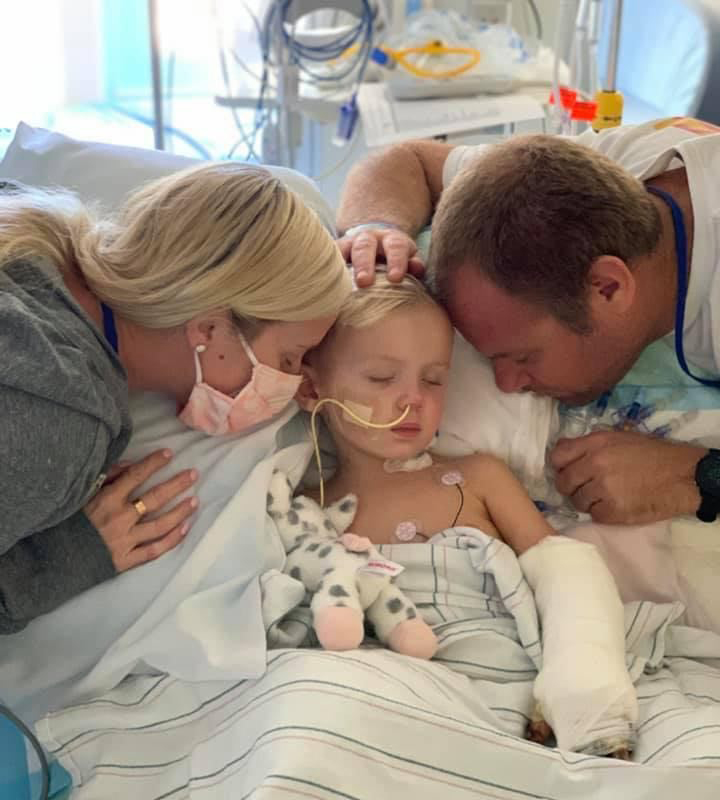 Community News
By Becky Maxedon A change of location for a long-planned camping vacation for a Lake Havasu City family may have been a blessing after all for their 3-year-old son, Beauden Baumkirchner. [caption id="attachment_43265" align="aligncenter" width="640"] Beauden Baumkirchner in a photo prior to ge...
Read More
---