Community, Community News, Story
This is a sponsored story.  By Cortez Fields  A word could be used to describe Colorado River Communications: Dedication.  From its small office in Lake Havasu City, the Toy family owns and operates a customer-focused and quality-driven business.   A provider of a wide array of serv...
Read More
---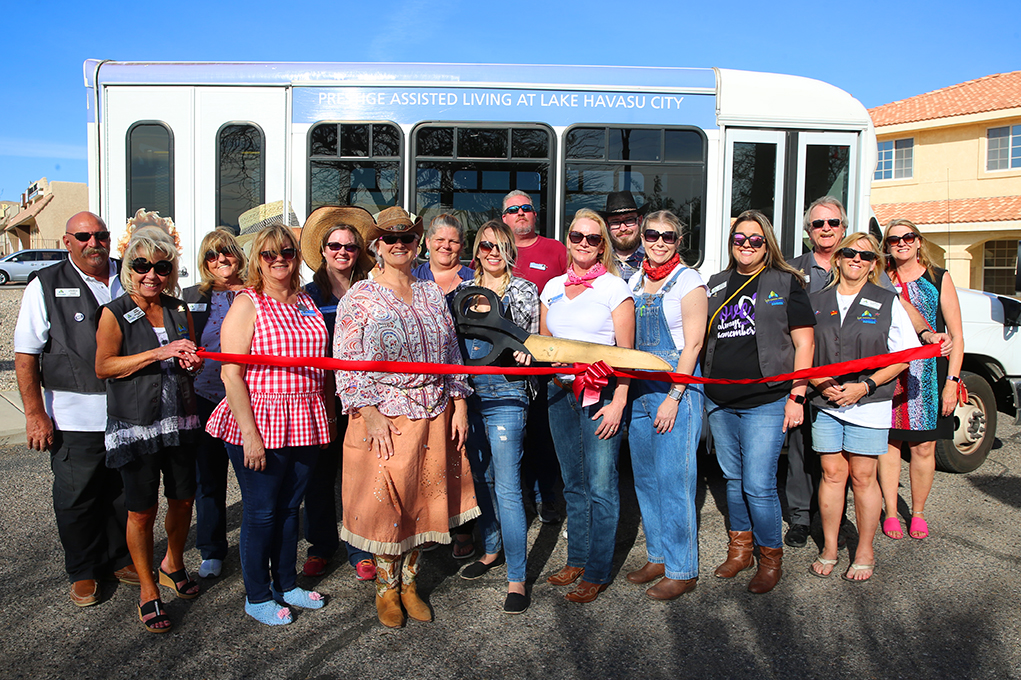 Business, Community News, Events, Story
By RSM Staff Prestige Assisted Living at Lake Havasu this month celebrated its 20-year anniversary. Current staff and residents welcomed the public into the community Friday with a Western Jubilee to commemorate the milestone. "We wanted the chance to give back to Lake Havasu and show our app...
Read More
---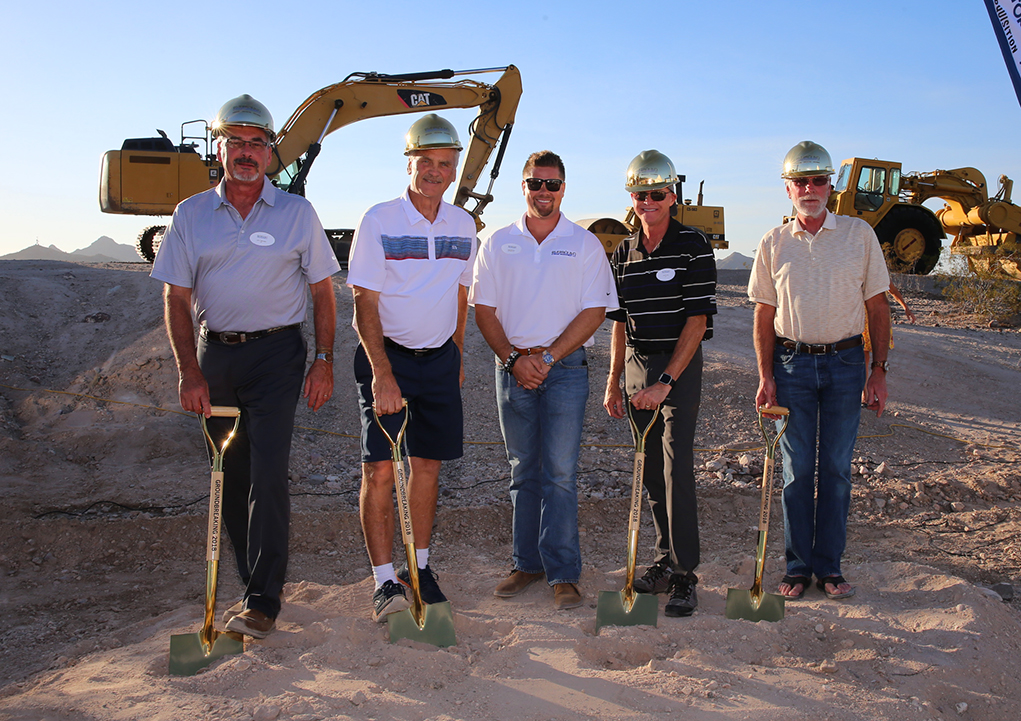 Business
Golden shovels broke the first grounds of the Riverbound Custom Storage and RV Park over the weekend, bringing Phase One of the project to life. The groundbreaking was paired with celebration of those involved in the revolutionary project housed along State Route 95 N across ...
Read More
---