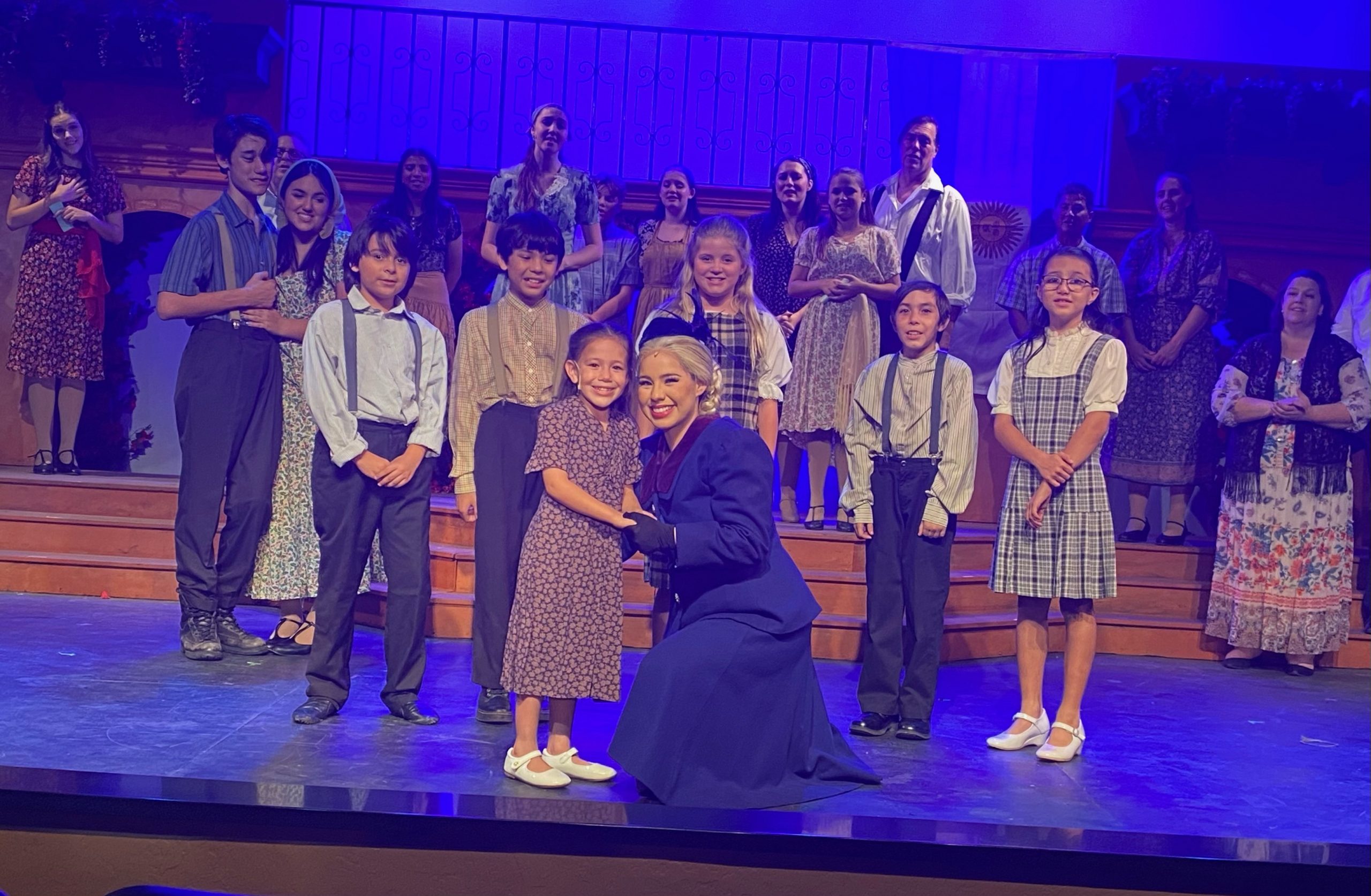 Theater
This weekend debuts the second show in the Grace Arts Live fall line up; the blockbuster musical "Evita." Featuring a cast and crew of local performers and artists, "Evita" is set to open Friday, at 7:30 p.m., and will run for three weekends at the Main Street theater. Starring Chloe Hernandez...
Read More
---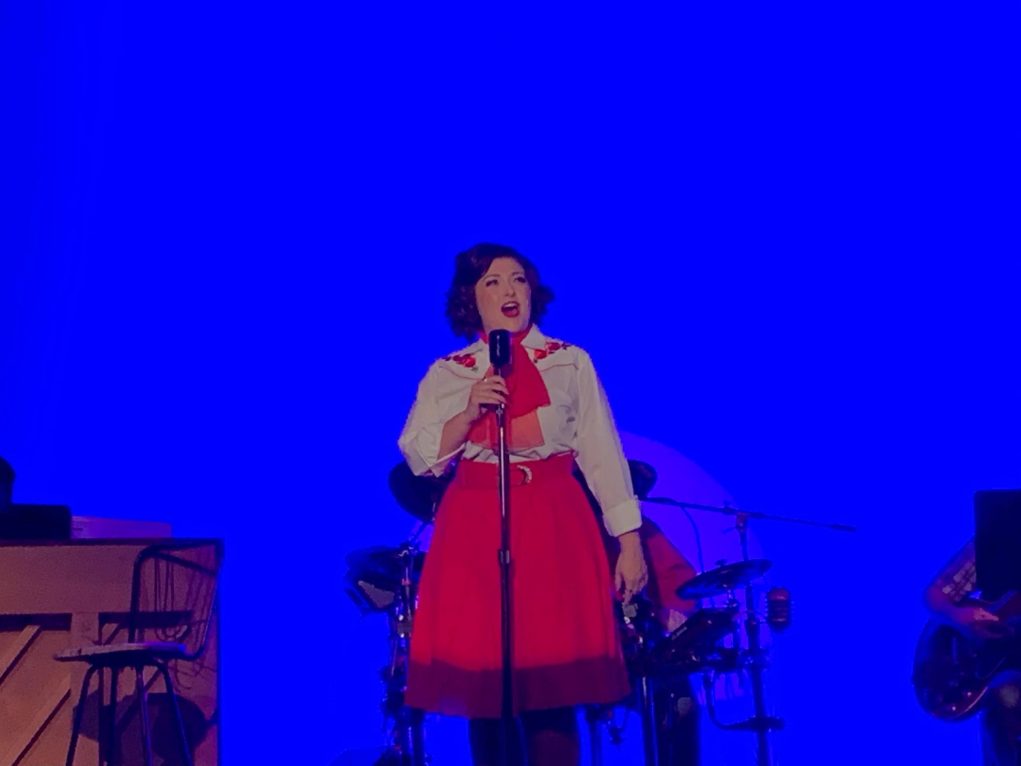 Community News
By Nicole Matheson Bring in the New Year with Grace Arts Live this weekend and enjoy "Always...Patsy Cline", a celebration of the Country Western star as well as a fundraiser for Grace Arts Youth Theatricals. This collaboration is based on the true story of Cline's friendship with fan Louise S...
Read More
---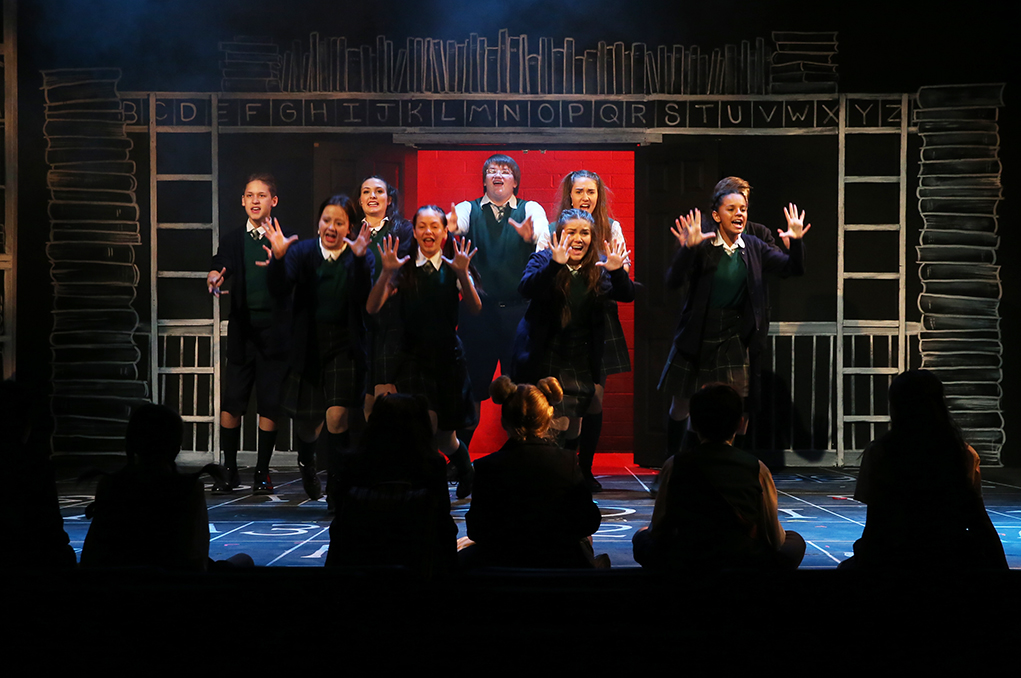 Events
By Nicole Matheson The stage lights are back on as Grace Arts Live, Main Street Performing Arts Theatre, opens its fall season with "Matilda", beginning tonight at 7:30 p.m. The theater ended its spring season early becasue of COVID-19, so this production of "Matilda" is highly anticipated. River...
Read More
---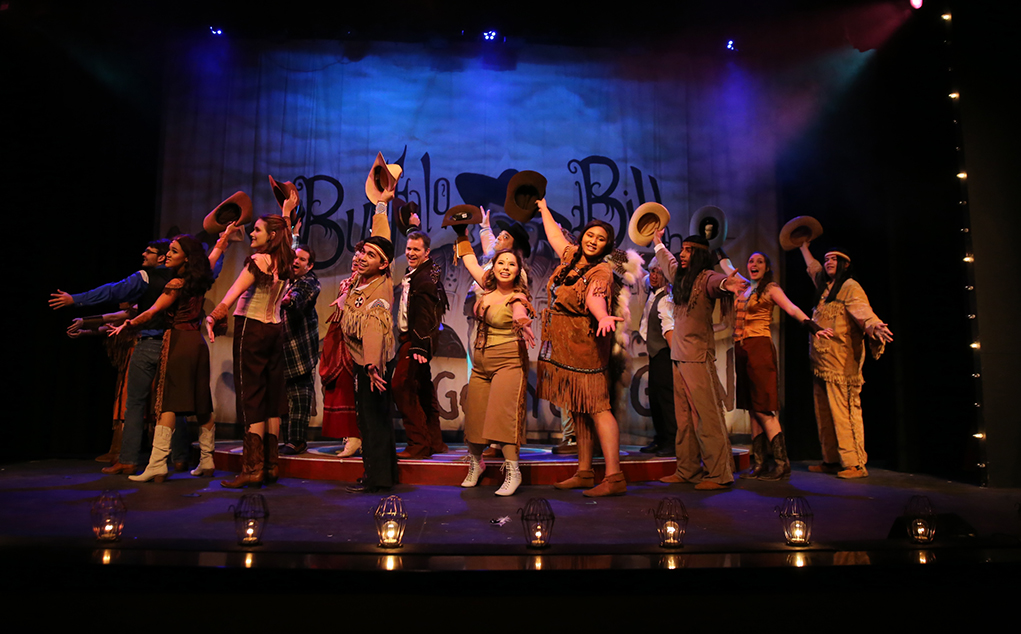 Community News
By Nicole Matheson As many hunker down at home and practice social distancing, they begin to ask themselves how to spend their time in quarantine. Now more than ever people need performers and artists, and Havasu is teeming with talented individuals rising to the occasion. Many have seen some ...
Read More
---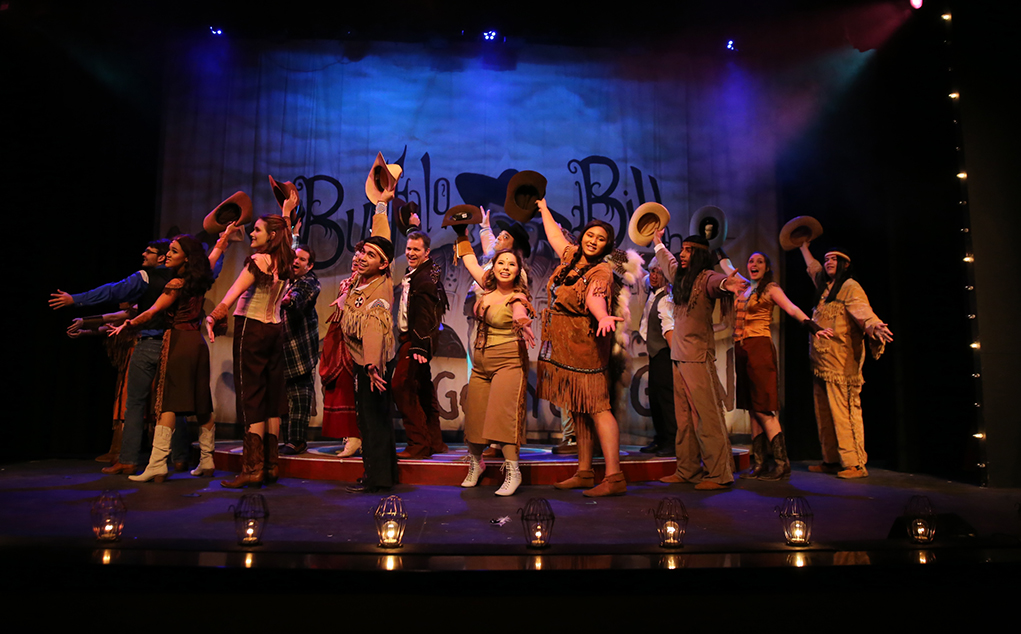 Entertainment, Theater
By Grace Usher Gunslinging, rootin' tootin' fellars and misses, come down to Grace Arts Live to see the opening weekend of "Annie Get Your Gun", the story of Annie Oakley. Set in the 1800s, this true story takes place in the Old West. Young Annie Oakley (Lauren Blain) is a girl in poverty ...
Read More
---