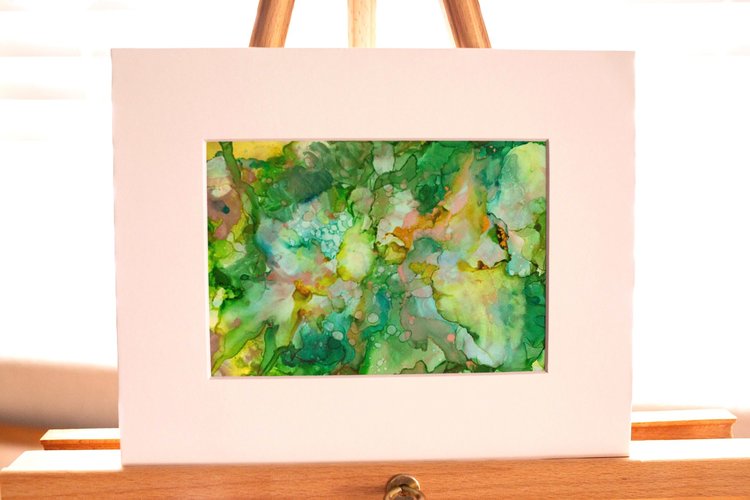 Art
By Grace Usher Creative Comrades and SN Studios has partnered with Allied Arts Council and Only Orchids to host the inaugural Draw-A-Thon today. The event will be at F-106 Coworking Space, 1100 London Bridge Road, from 4-9 p.m. All funds raised from the event will benefit the five art educatio...
Read More
---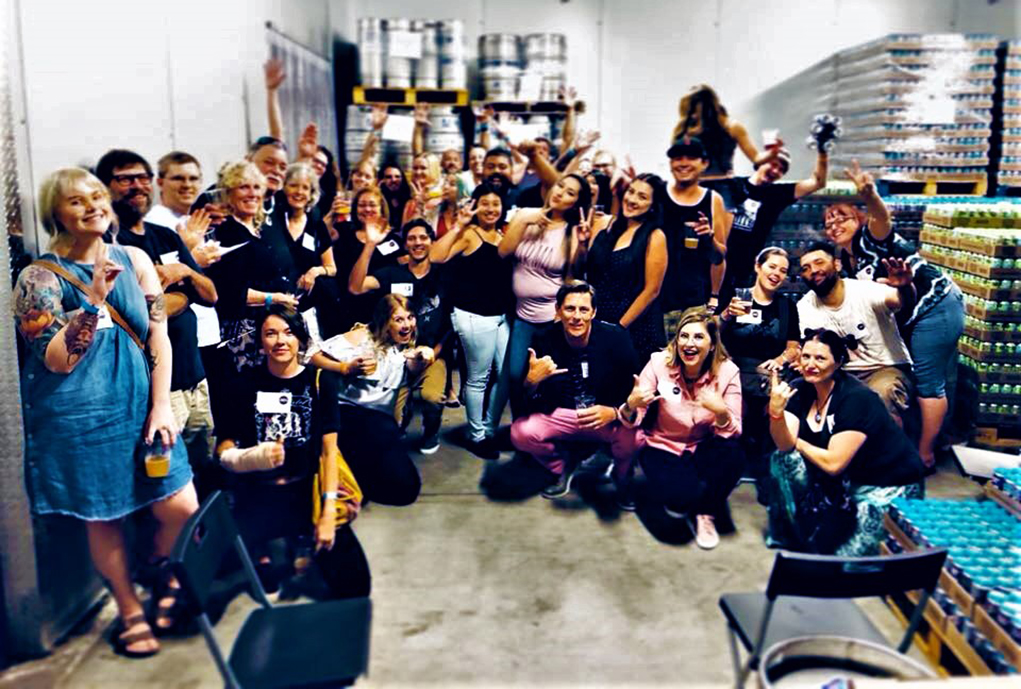 Community
By Grace Usher More than 50 creative professionals gathered for the August Creative Comrades meetup Wednesday evening. The theme for the event was the importance of networking in a community like Lake Havasu City. The event was presented by the Partnership for Economic Development. [capti...
Read More
---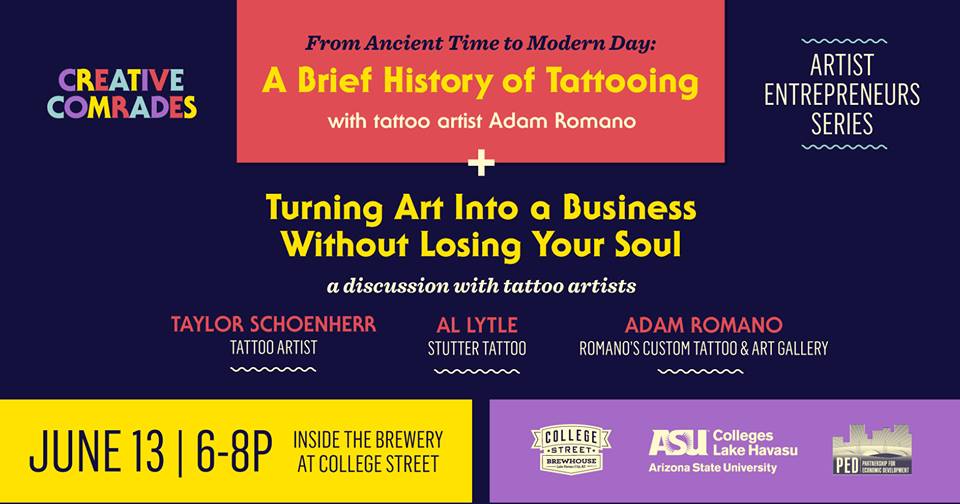 Community
By Grace Usher Art is a medium of expression with bountiful forms. One of the most prominent forms throughout history is the use of ink to create art on one's skin with a design, known as a tattoo. A local gathering of creatives in Lake Havasu City, Creative Comrades, is hosting a presentati...
Read More
---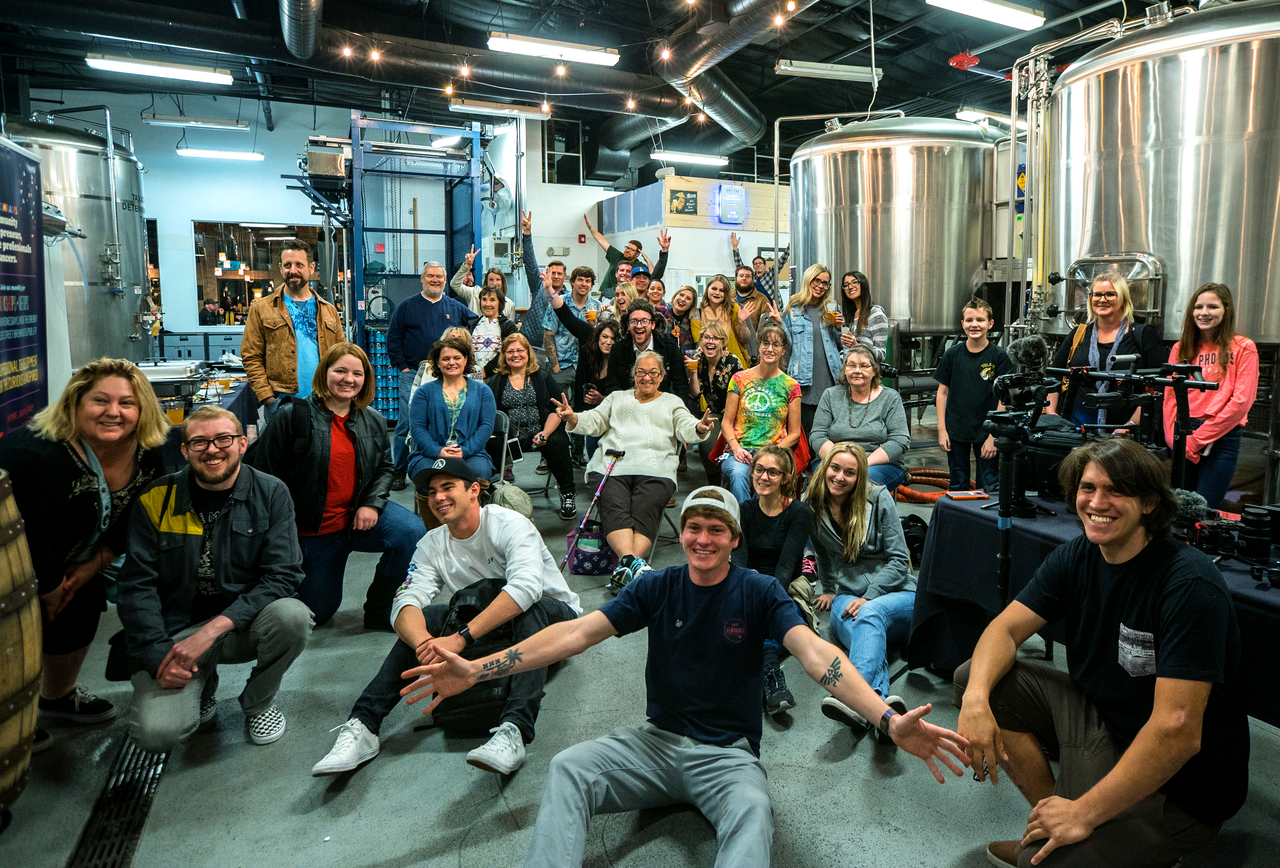 Community
By Grace Usher It has been said, "two heads are greater than one" in terms of collaboration. Creativity is spawned from minds coming together and combining ideas to form practical application. But where can the creative minds of Lake Havasu come together to develop these ideas and hone their ...
Read More
---