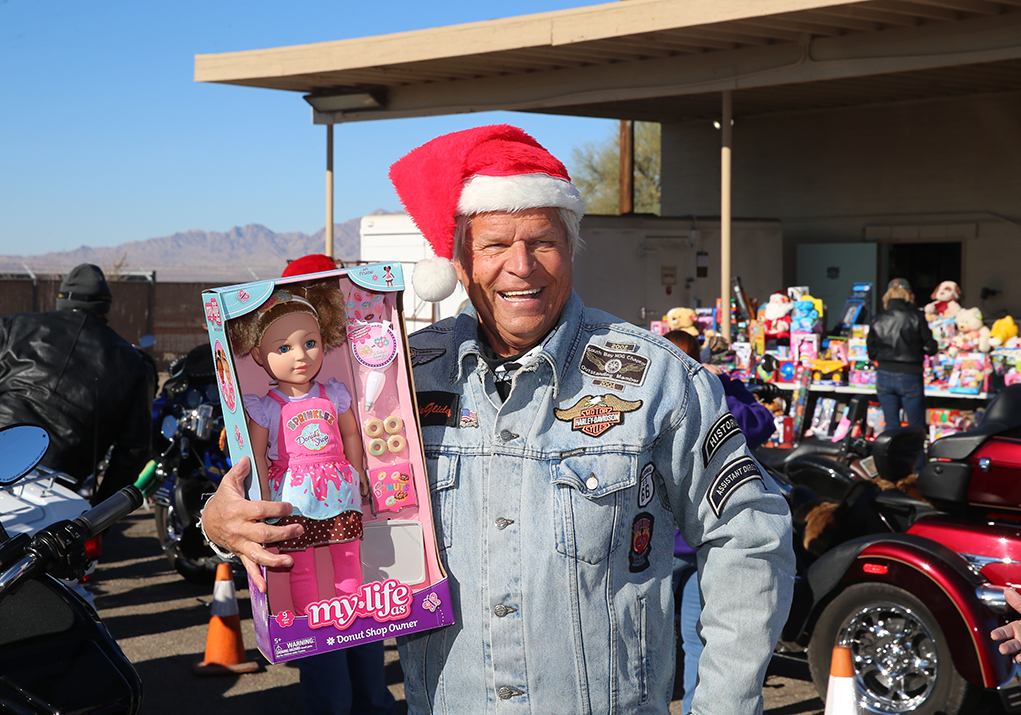 Community News
The 37th Annual River Riders Toy Run was a little bit different this year. The Toy Run became a Toy Drop-Off at the Lake Havasu Community Health Foundation Food Bank. The riders carrying everything from stuffed animals to skateboards strapped to their motorcycles rode to the Food Bank and dropped...
Read More
---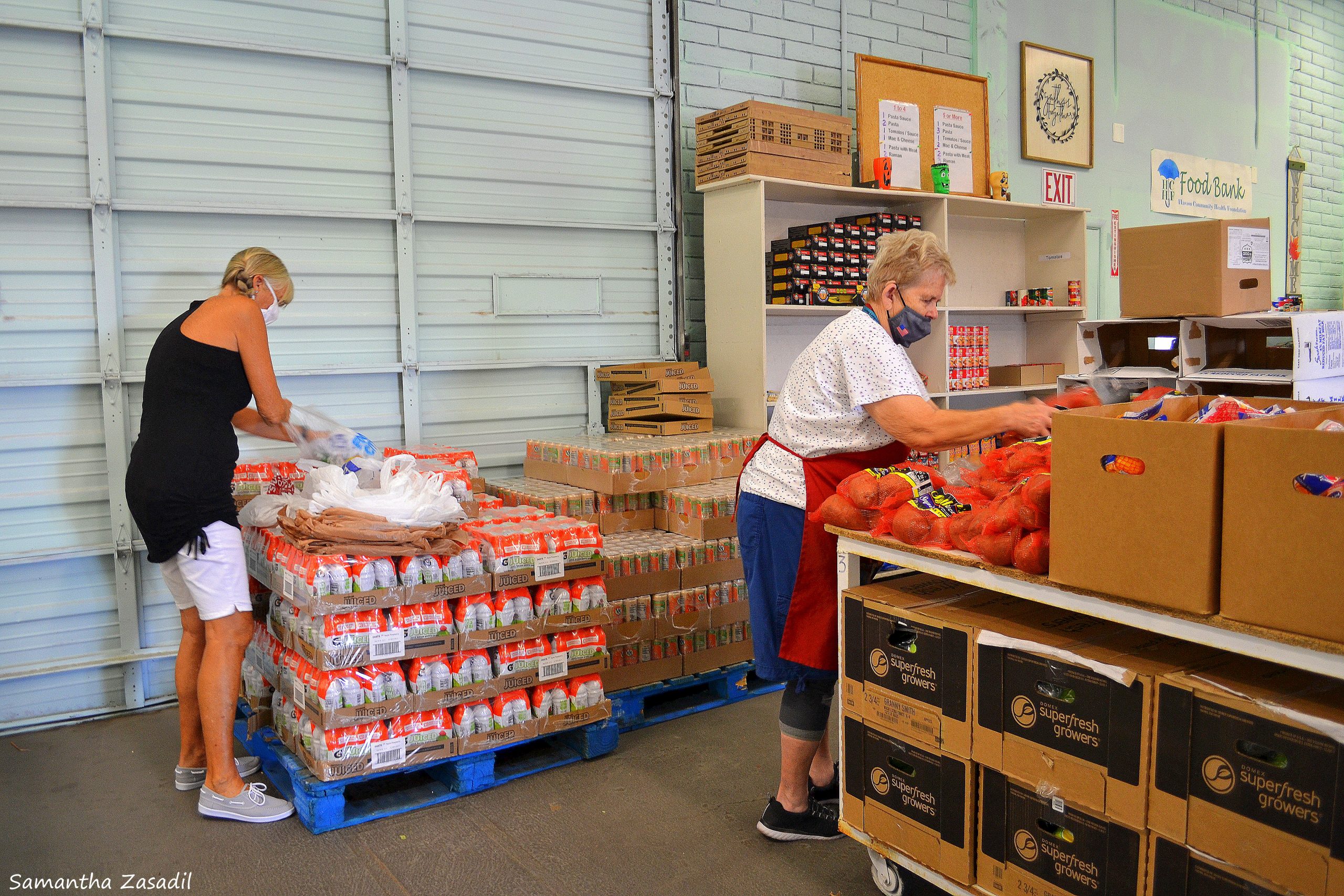 Community News
By Nicole Matheson With a two-year anniversary to celebrate Sept. 17, the Lake Havasu City Food Bank continues to provide for the needy - an effort made possible by the many volunteers involved as well as donations from our generous community. RiverScene spoke with head of the Food Bank Colleen M...
Read More
---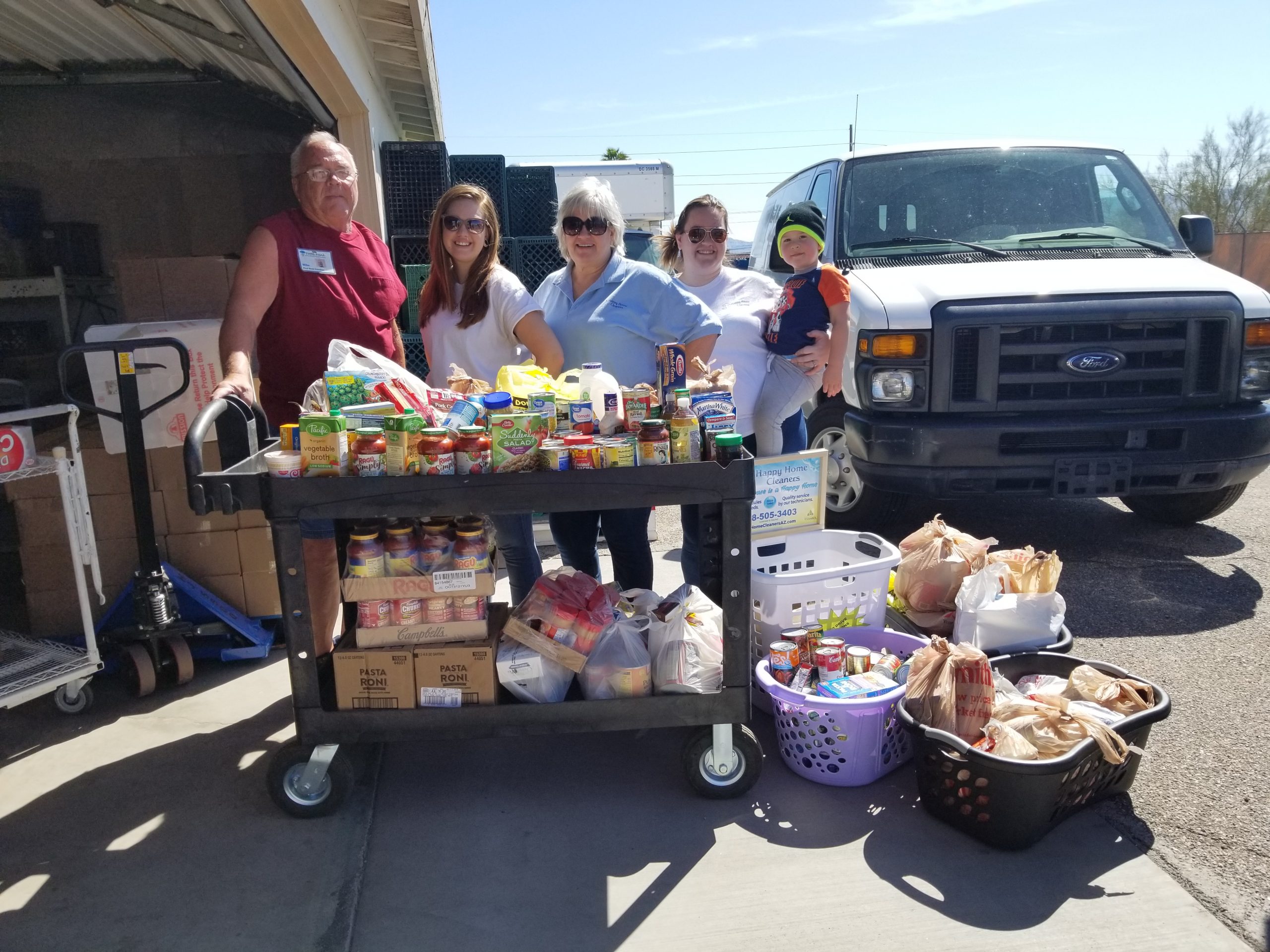 Community News
By Nicole Matheson Regardless of the unique viewpoints that dot the globe, a common thread runs through the fabric of all humanity as we share the basic elements of life – air, water and food. There is scarcely a more pressing cause in the world than that of caring for our fellow human beings. ...
Read More
---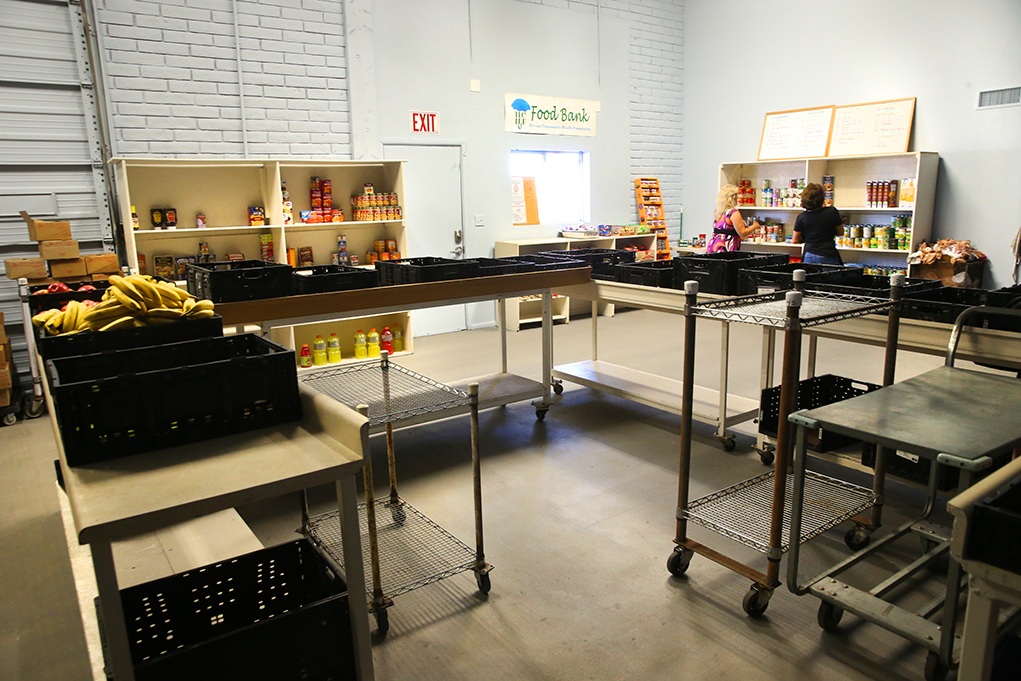 Community
By Grace Usher Monday morning marked the official opening of the Food Bank in its new location. In response to the closing of fellow nonprofit, Interagency Council, the vital local resource was absorbed in June by the Havasu Community Health Foundation. Under the new management, the Food Bank ...
Read More
---