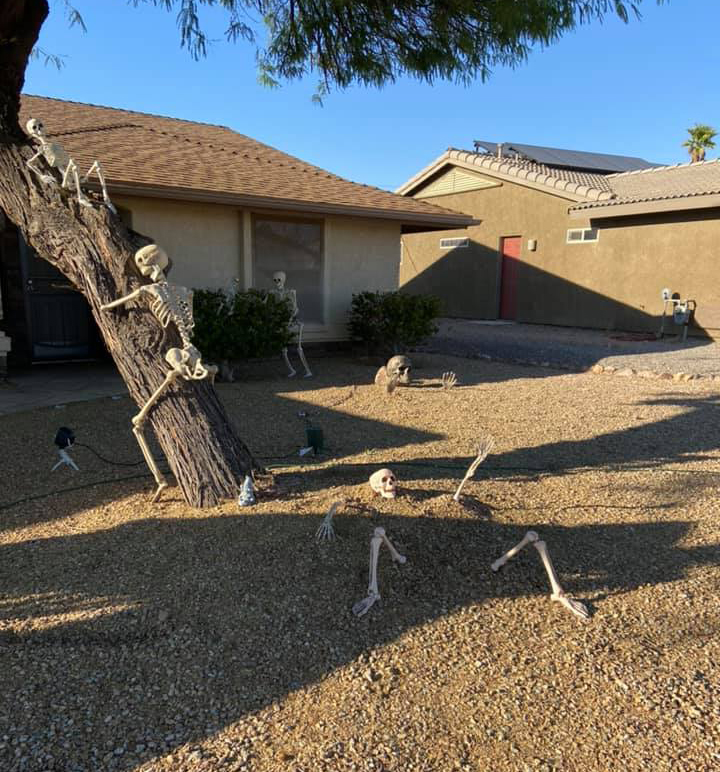 Events
By Nicole Matheson Halloween may look a little different this year, but thanks to some dedicated locals there will be plenty for all ages to enjoy this Oct. 31, in Lake Havasu City. The popular Fright Night is back but restructured to  minimize concerns brought on by the pandemic, and a new t...
Read More
---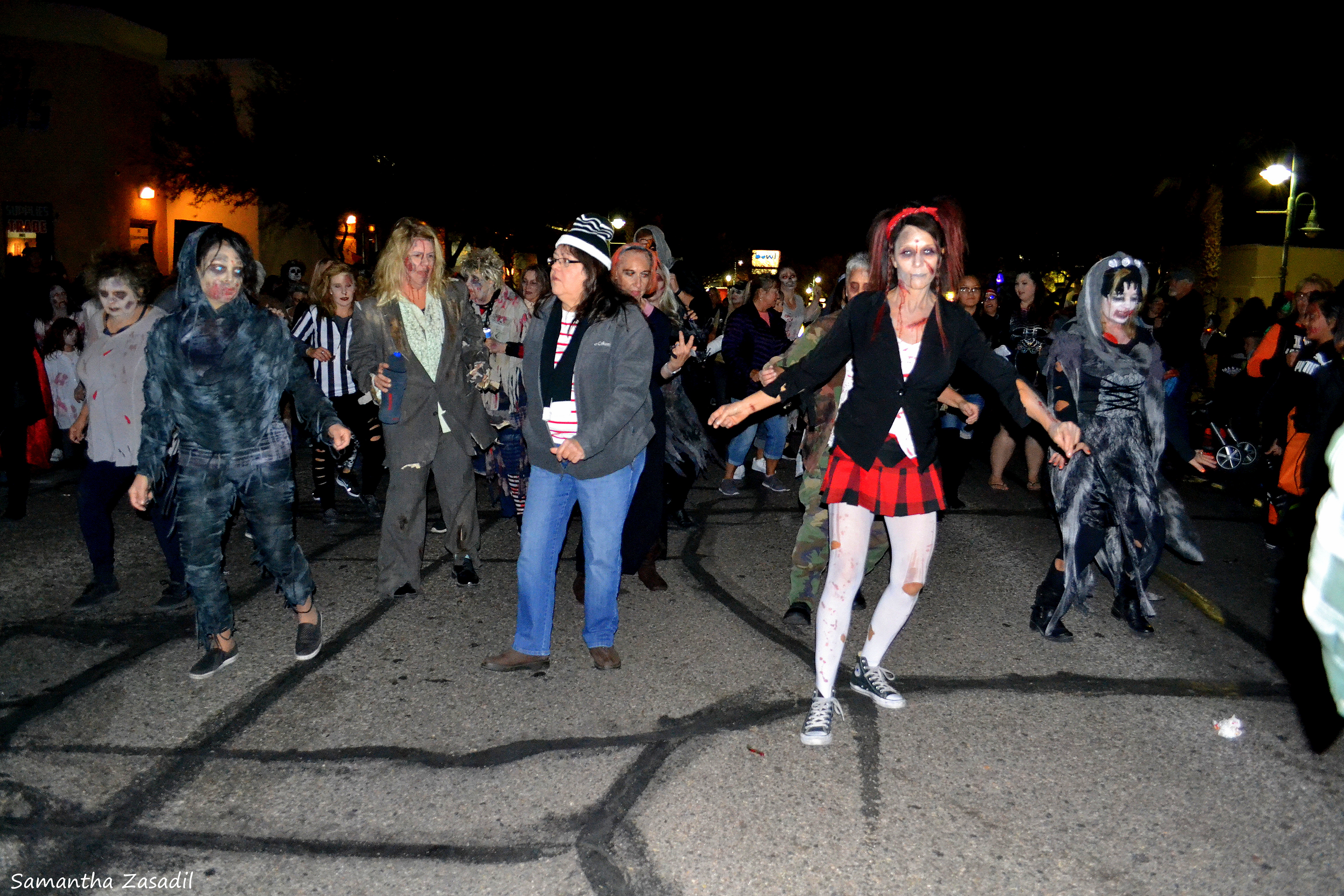 Events
By Nicole Matheson As Lake Havasu City prepares for Halloween, a group of locals come together in order to fulfill a more than 10-year-old tradition. Every year on Halloween, dancers of all skill levels join together and perform Michael Jackson's hit song, "Thriller". This year the effort is l...
Read More
---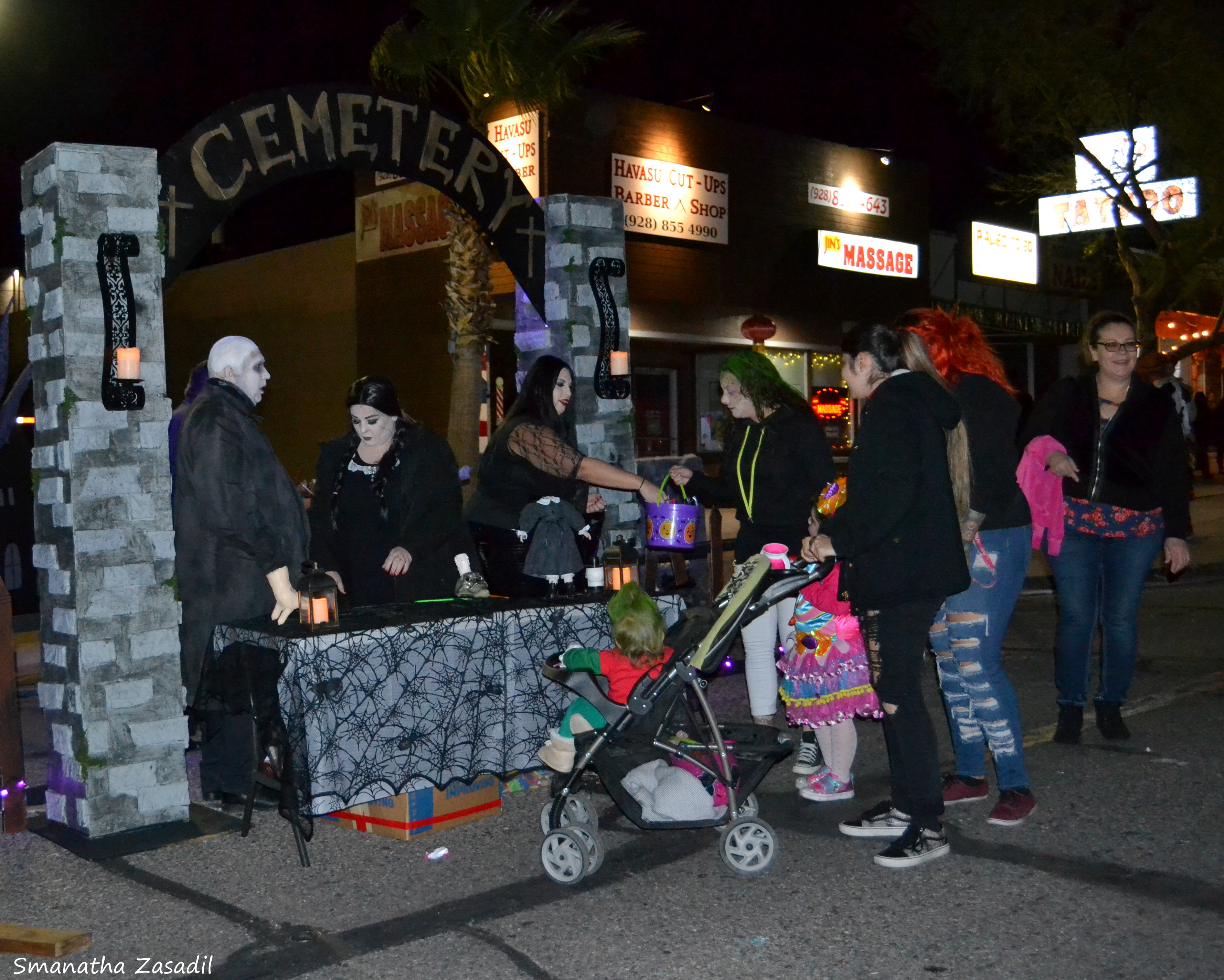 Coverage, Events
Trick or treaters roamed McCulloch Boulevard Thursday night to celebrate Halloween.  Local businesses made the night extra special by handing out candy to ghosts and goblins of all ages throughout the Downtown District. Here are photos from Halloween Night. [caption id="attachment_36264" alig...
Read More
---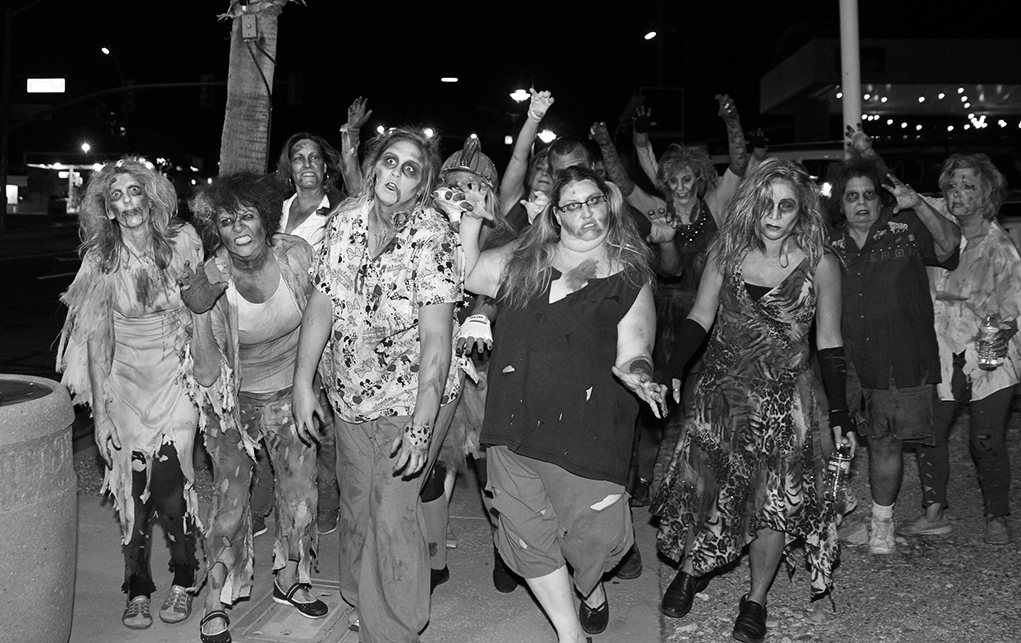 Story
You've asked for it, so here is the list of Halloween and fall fun fair events in Lake Havasu City during the month of October! Have fun guys and ghouls! To view all October events in Lake Havasu, including IJSBA and Run to the Sun, visit our online event calendar by clicking HERE HAUNTED HOUS...
Read More
---
Community News
There are a few ingredients that have become tradition in Lake Havasu City. One of those traditions is the performance of the "Thriller" dance on Fright Night on Halloween on McCulloch Boulevard. Well, dancers should dust off their dancin' shoes and get ready for three opportunities to have some ...
Read More
---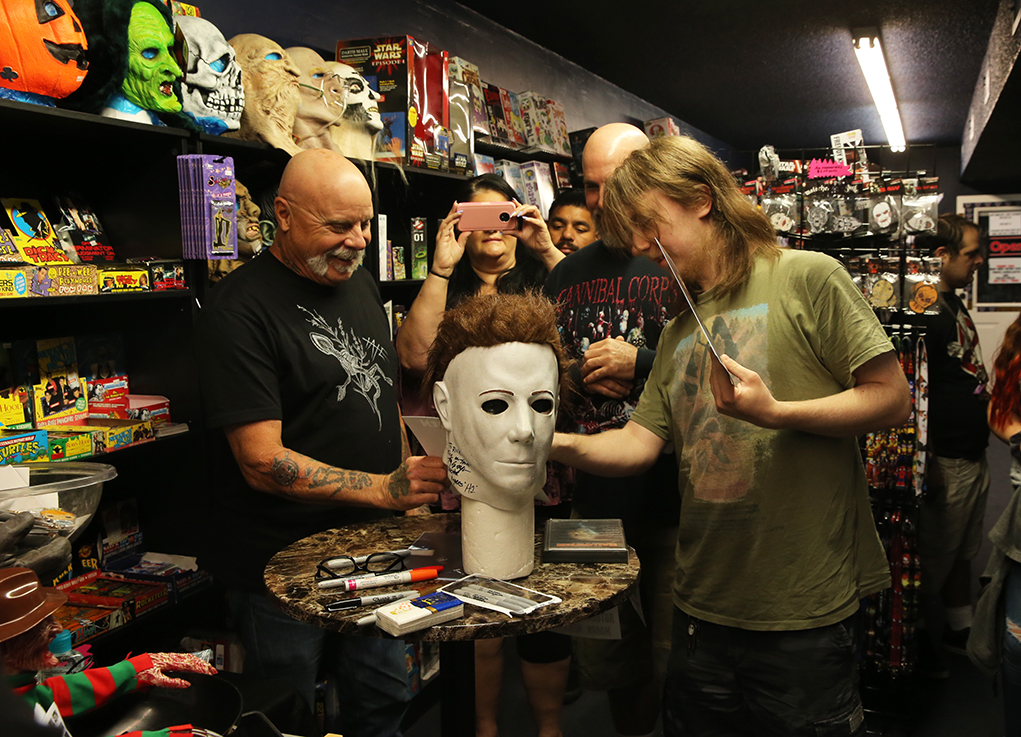 Community, Coverage, Events, Story
By Cortez Fields A horror icon came to Lake Havasu City Saturday for a meet-and-greet at local shop Terror Toys. Tony Moran, the original unmasked Mike Myers from the first "Halloween" film, was in Lake Havasu to bring Halloween early to horror fans. Lake Havasu horror fanatics lined up outsi...
Read More
---