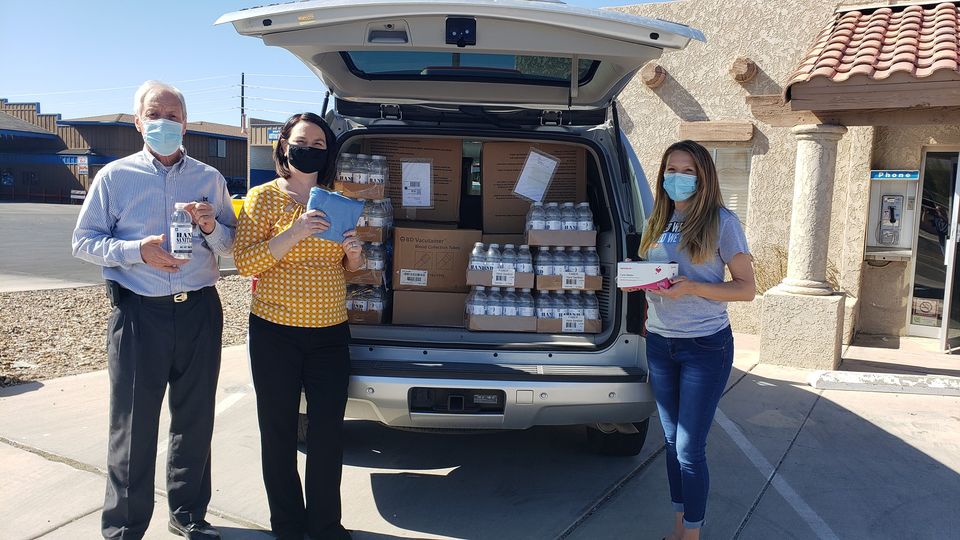 Community News
When Dan Matthews, executive director of Hospice of Havasu, needed some PPE (Personal Protective Equipment) for its staff and patients during the novel coronavirus pandemic, he knew what to do. Following a call from Mathews, River Cities United Way donated several bottles of hand sanitizer, gowns, ...
Read More
---
Community, Coverage, Spotlight
By Cortez Fields Luis Sanchez has been in Lake Havasu City for 42 years, and he's dedicated almost every part of it to helping the Lake Havasu City community.  Luis Sanchez is originally from El Paso, Texas. He joined the U.S. Air Force in 1968, and served for nine years, during which he wa...
Read More
---