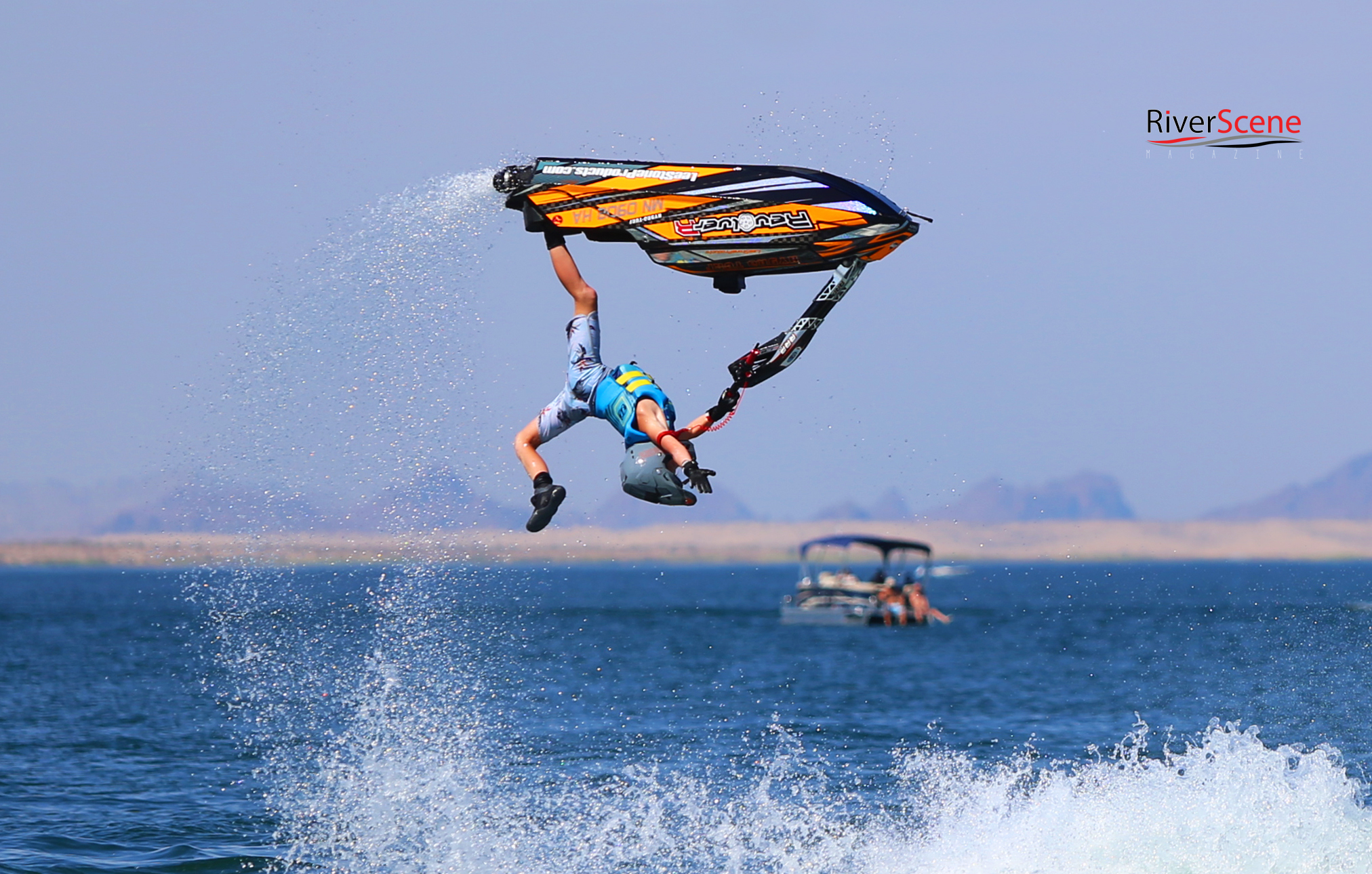 Story
The 2020 IJSBA World Finals results are in the books after the even wrapped up last weekend in at Crazy Horse Campgrounds in Lake Havasu City. Personal watercraft racers, freestylers and more from throughout the U.S. and around the world competed at the event, that was scaled down this year because...
Read More
---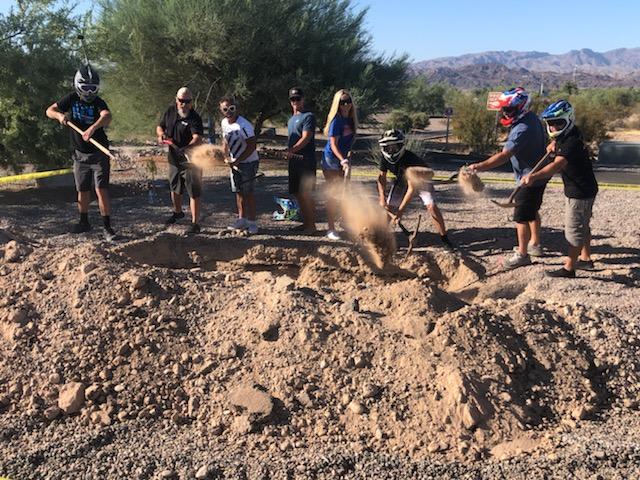 Community, Community News, Featured, Lifestyle, Story
By Jayne Hanson Groundbreaking for a new PWC Monument Project happened Wednesday on the island in Lake Havasu City as the three-phase project ramps for a September install. "It's on the corner of Beachcomber and McCulloch, on the island near the walking path," said Chris Hagest, PWC Monu...
Read More
---