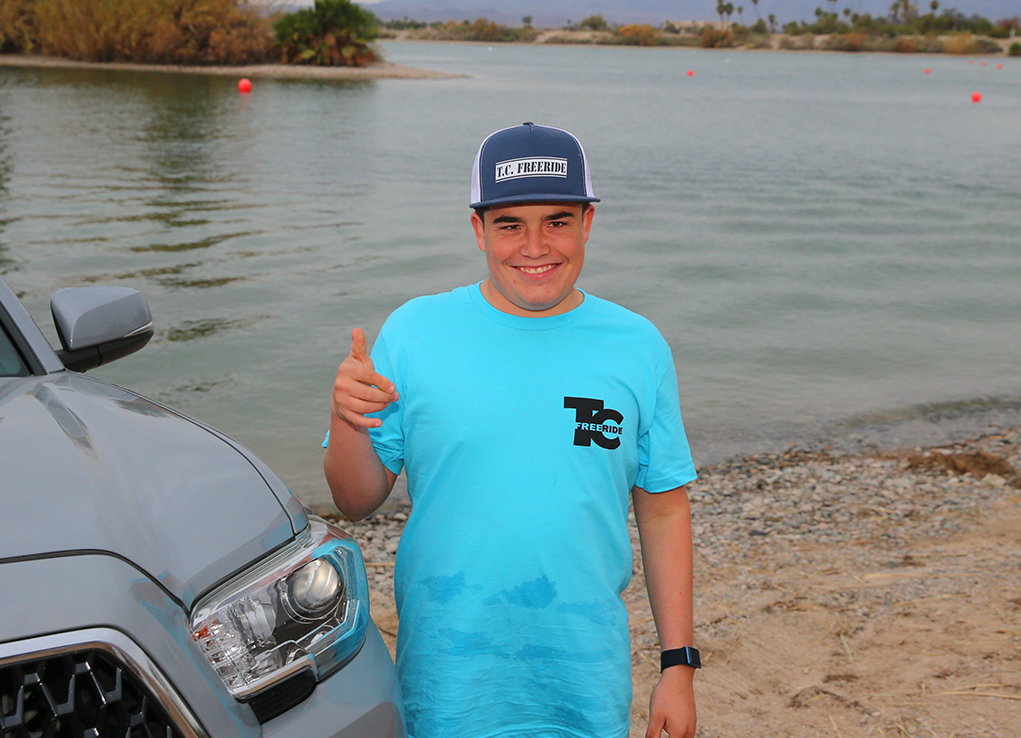 Featured
By Nicole Matheson Gratitude is the spirit of the holiday season, and in a year like 2020 it may difficult to count one's blessings. But one Lake Havasu City  family is especially grateful, as a young man facing incredible obstacles is coming into his own. Meet Ryder Bliss Ryder Bliss is a 14 ...
Read More
---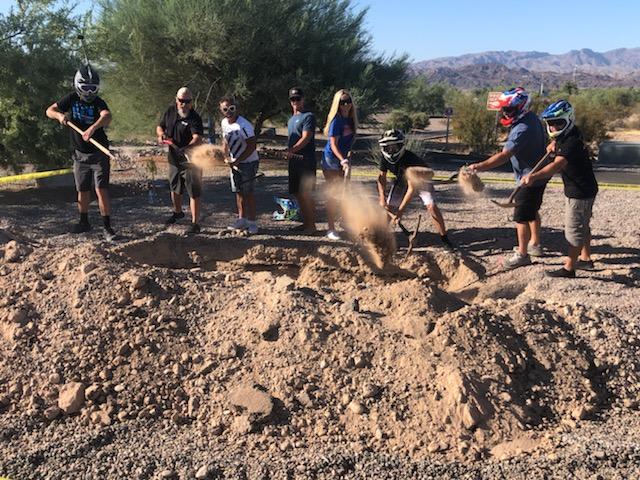 Community, Community News, Featured, Lifestyle, Story
By Jayne Hanson Groundbreaking for a new PWC Monument Project happened Wednesday on the island in Lake Havasu City as the three-phase project ramps for a September install. "It's on the corner of Beachcomber and McCulloch, on the island near the walking path," said Chris Hagest, PWC Monu...
Read More
---
Featured
By Nicole Matheson Lake Havasu has become a haven for water enthusiasts and professional racers as they find the climate perfect for practice and life. Tera Laho, a locally raised resident of Havasu, is making waves at home and abroad as she travels with her team to Pattaya, Thailand, for the ...
Read More
---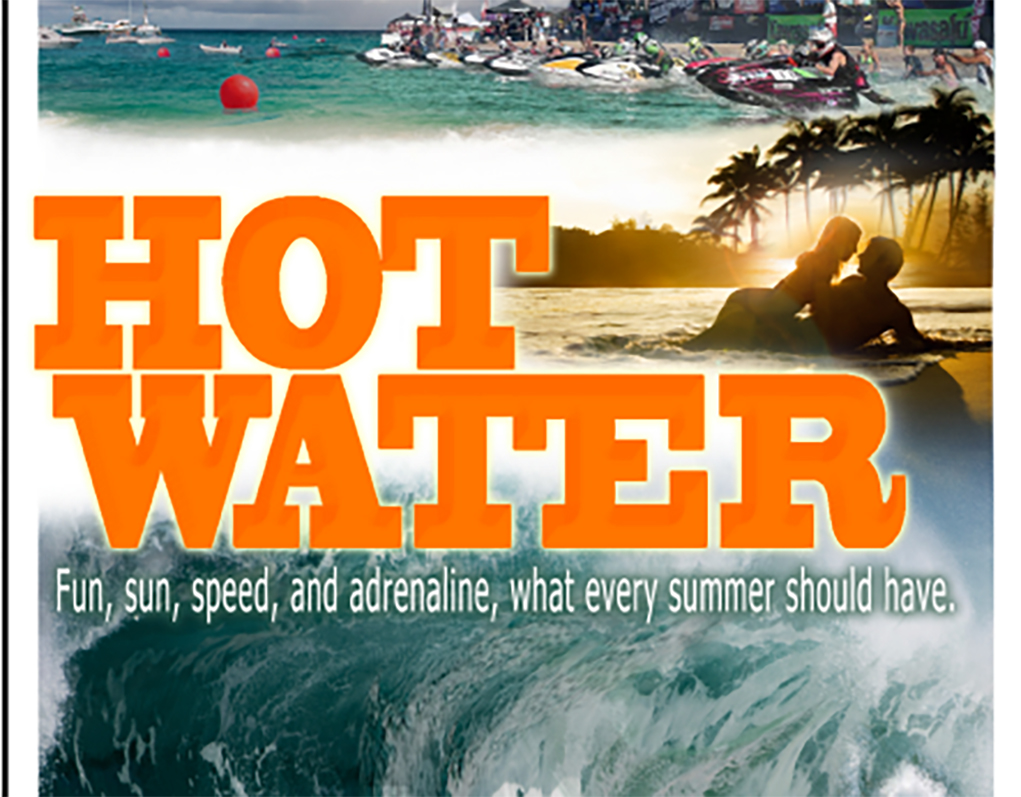 Featured
By Grace Usher Lake Havasu is about to get real hot this September. A new film "Hot Water" is set to begin filming Sept. 24. The film's anticipated release is Spring 2019. The type of release is yet to be determined. The independent action comedy is written, directed and partially produc...
Read More
---