School Articles, Spotlight, Teacher
By Jayne Hanson Starline Elementary School teacher Bridget Hagest, of Lake Havasu City, has a knack for teaching that extends beyond the ho-hum standard to nurture critical thinking and kindness when it comes to her 39 combination fifth- and sixth-grade gifted students. Hagest's latest ventu...
Read More
---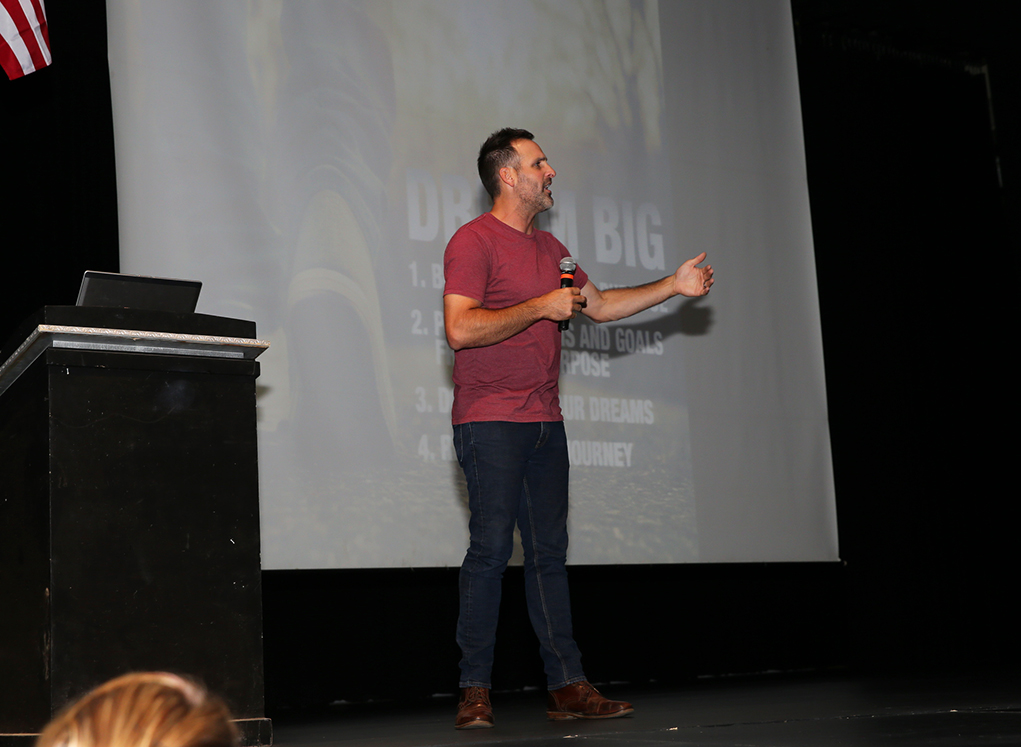 Community
By Grace Usher This school year will be met with a challenge. Rachel's Challenge is a nation-wide program that was inspired to counteract the negativity brought about by the infamous Columbine High School Shooting in 1999. The first victim of the shooting, Rachel Scott, left the world with ...
Read More
---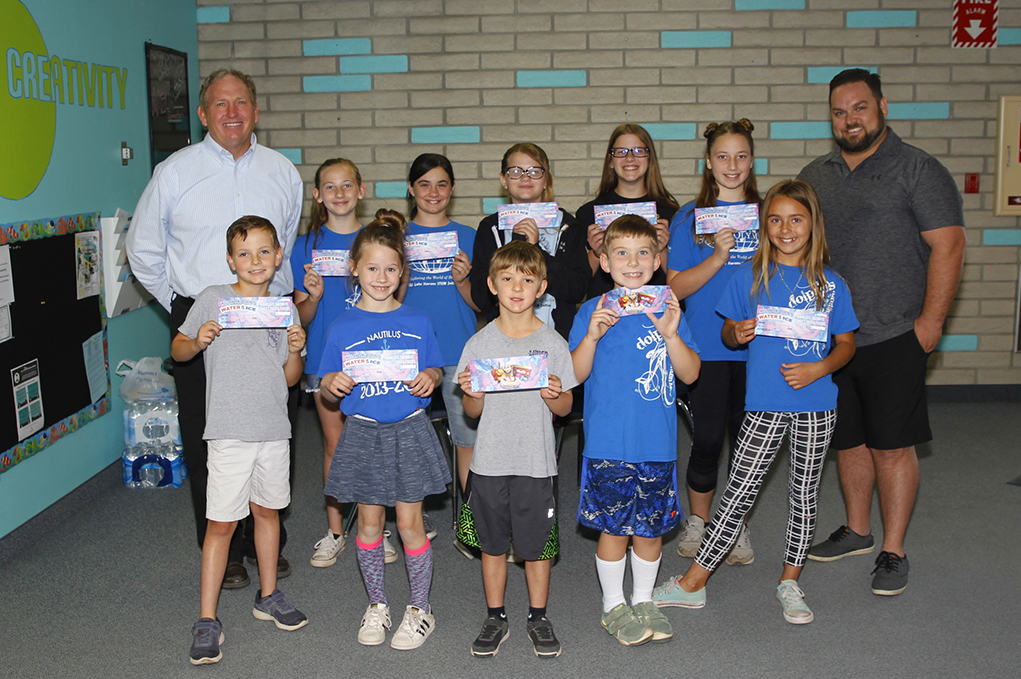 School Articles, School Spirit
More Kids Involved in Nice Deeds (K.I.N.D.) were spotted this week at Nautilus Elementary School. The group of 10 students were recognized performing a thoughtful gesture to faculty, staff or a peer student. Each student caught being kind was awarded a coupon for Megan and Eric's Water and Ice. T...
Read More
---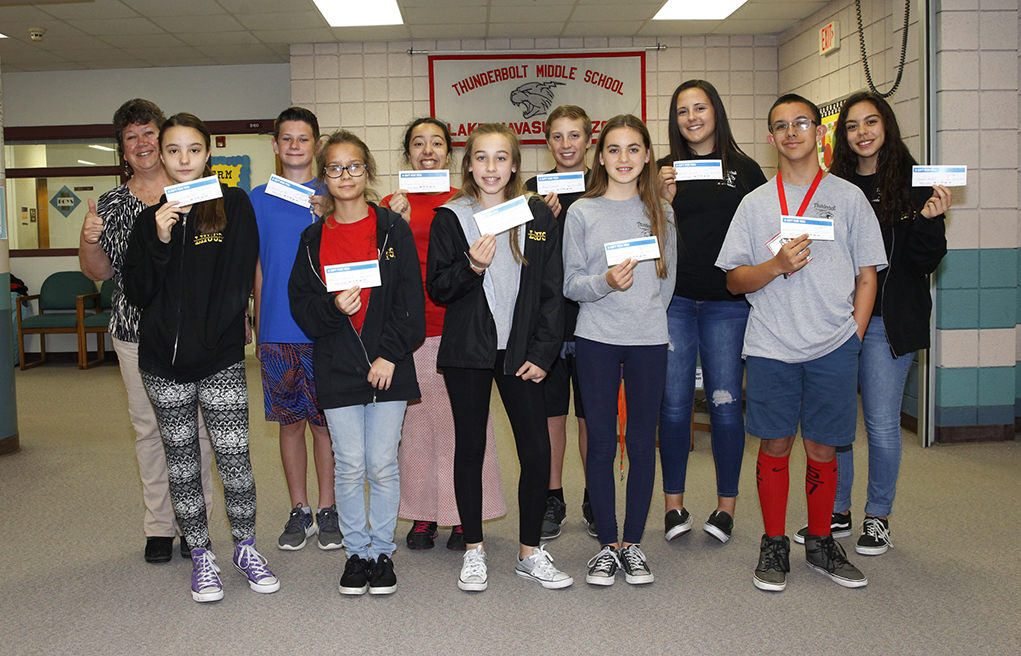 Featured, Story, Student
This week marks the third installment of the K.I.N.D. Project by RiverScene Magazine. Kids Involved in Nice Deeds (K.I.N.D.) is a series that features students noticed by teachers around school who perform random acts of kindness without any prompt. This week, RiverScene asked Thunderbolt Mid...
Read More
---