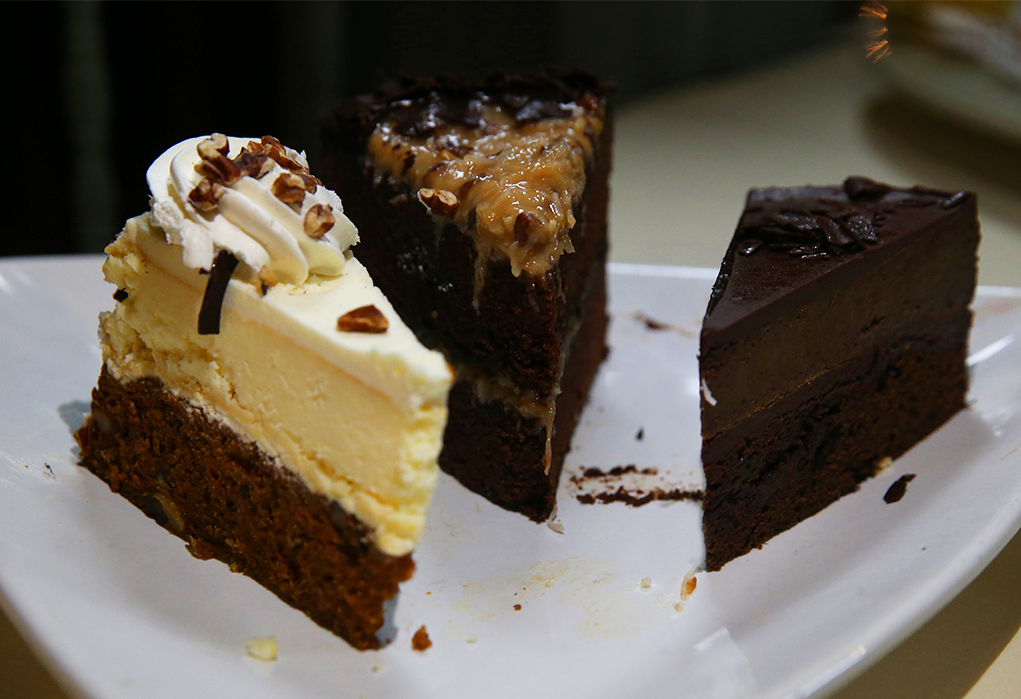 Community News, Events
By Nicole Matheson Today kicks off Restaurant Week in Lake Havasu City, brought together by the Lake Havasu Hospitality Association. Their goal is to promote local businesses from Sept. 18-27 that have been struggling during pandemic. RiverScene was able to sample dining experiences at three of t...
Read More
---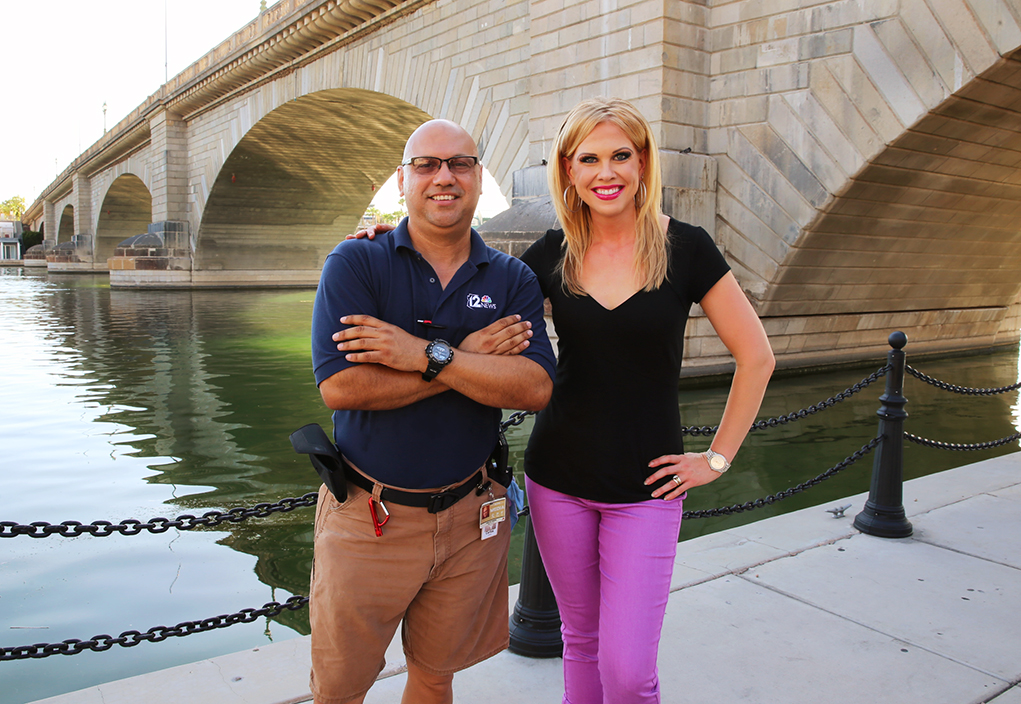 Community News
By Grace Usher Lake Havasu City is getting its moment in the summer limelight. AZ 12 news visited the town to find the unique oddities, special bites and delightful drinks to be spotlighted on their lifestyle feature "Everywhere A to Z." The feature highlights different areas in Arizon...
Read More
---