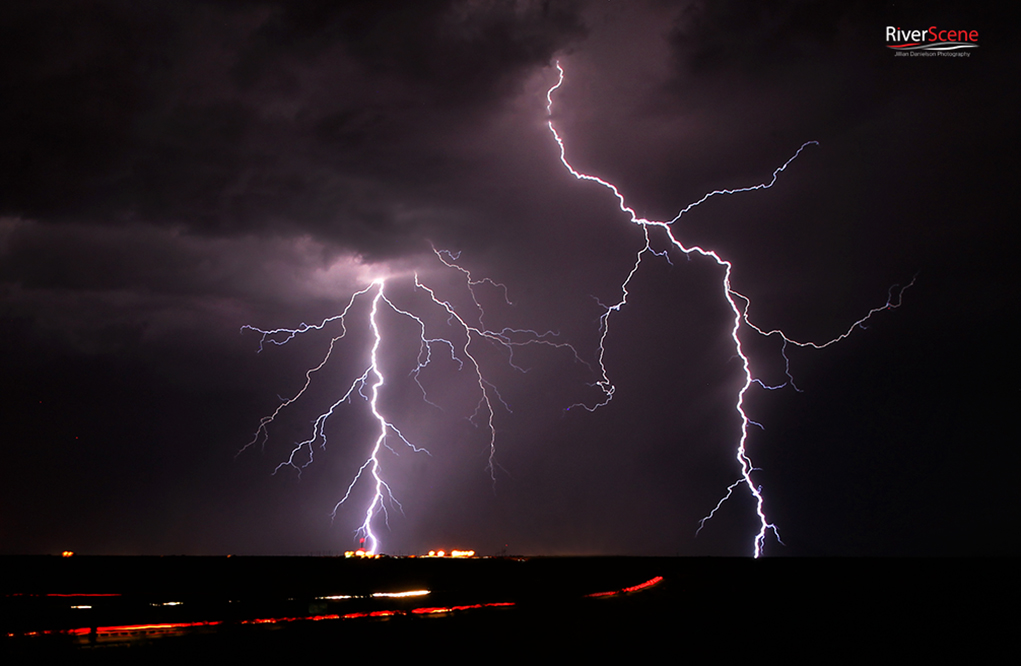 Story
Today is the beginning of monsoon in Arizona. For all of those who have spent time in the area, the monsoon can produce some spectacular storms with a lot of rain, wind and flash-flooding. Being forewarned is always a good policy. [caption id="attachment_35493" align="alignnone" width="1021"] A s...
Read More
---
Story
Lightning bolts lit up the sky on the southeast side of Lake Havasu Wednesday evening.  A monsoon storm moved in from the south east and moved north toward I-40. According to Las Vegas National Weather Service, between 7:55 p.m. and 8:55 p.m., 354 lightning flashes were detected and 51 of them w...
Read More
---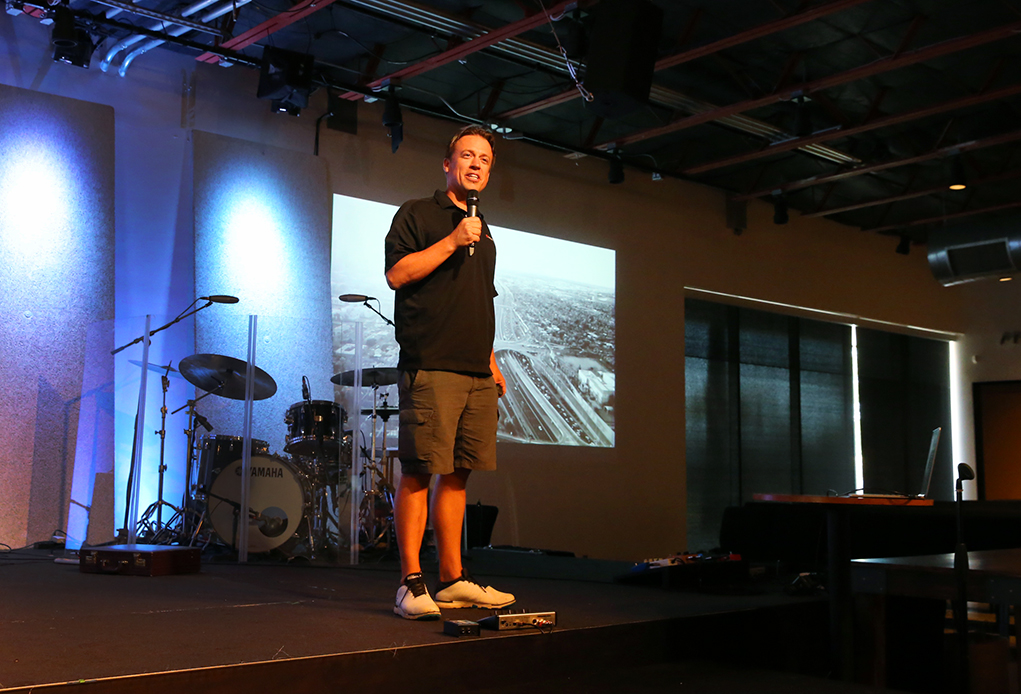 Weather
By Grace Usher For storm chasers and those obsessed by weather patterns and such, the 2018 Monsoon Convention in Phoenix was the place to be this weekend. This annual convention highlights the history, science and latest updates of the storm chasing world. "Monsoon Con" is coordinated ...
Read More
---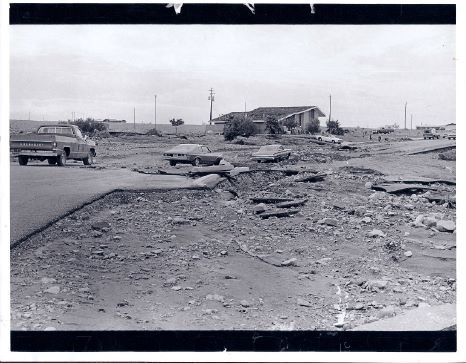 Weather
By Grace Usher June 15 marks the first day of the yearly monsoon weather pattern. The rains of the monsoon don't usually being until mid-July, but the weather conditions generally run from June to September. The word monsoon comes from the arabic words, wasama (to mark) and mawsim (season)....
Read More
---