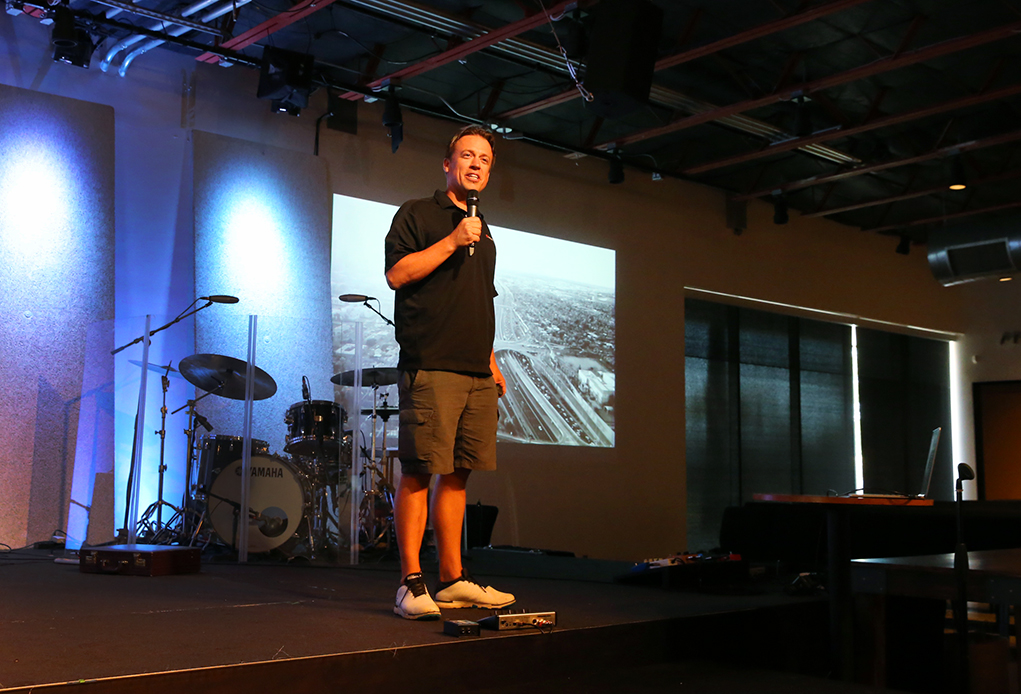 Weather
By Grace Usher For storm chasers and those obsessed by weather patterns and such, the 2018 Monsoon Convention in Phoenix was the place to be this weekend. This annual convention highlights the history, science and latest updates of the storm chasing world. "Monsoon Con" is coordinated ...
Read More
---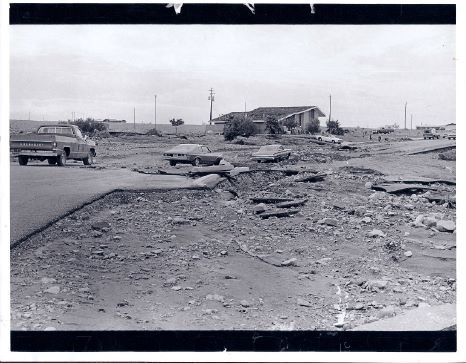 Weather
By Grace Usher June 15 marks the first day of the yearly monsoon weather pattern. The rains of the monsoon don't usually being until mid-July, but the weather conditions generally run from June to September. The word monsoon comes from the arabic words, wasama (to mark) and mawsim (season)....
Read More
---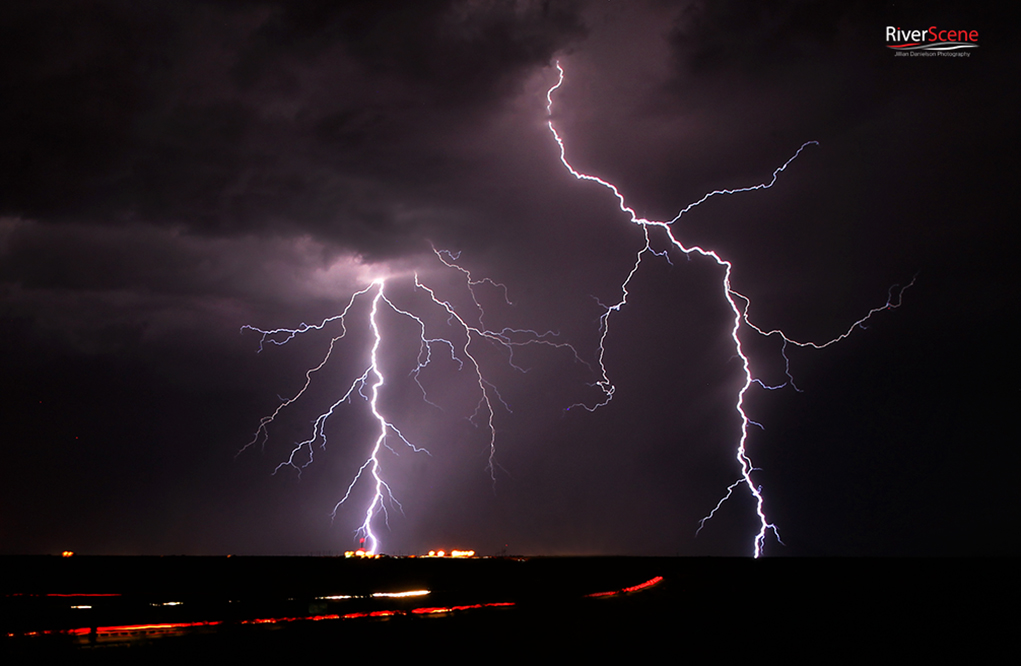 Press Release, Weather
NWS Press release: Officials with NOAA's National Weather Service forecast office in Las Vegas are looking for interested volunteers to help better protect residents of the Lake Havasu area by providing quality storm reports during severe weather. The Lake Havasu City Fire Department will be...
Read More
---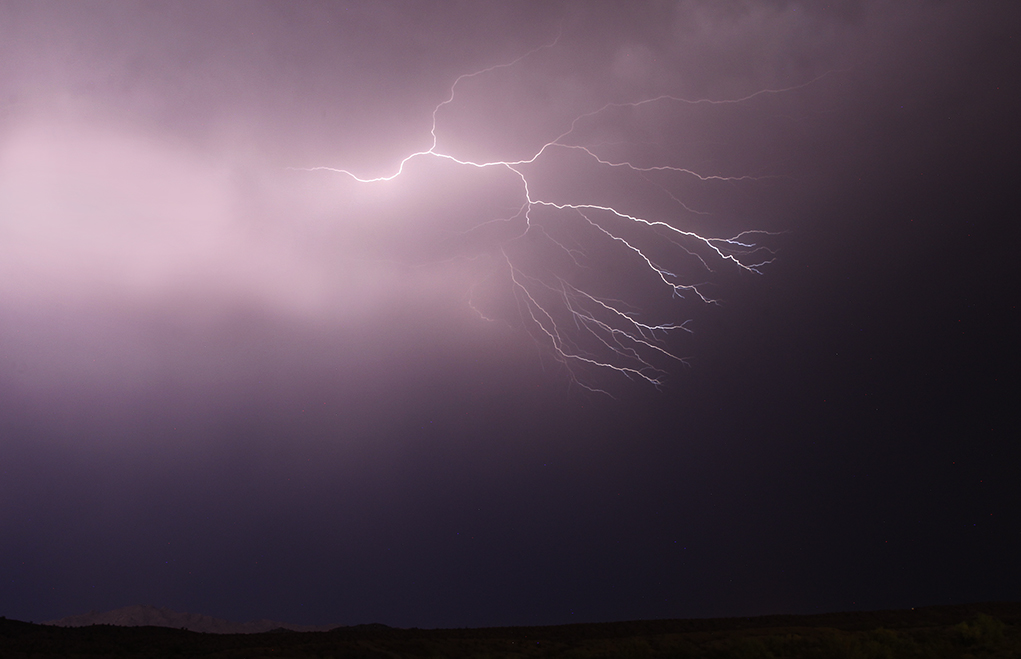 Weather
Wind gusts of up to 49 mph were recorded at the Lake Havasu City Airport Saturday evening. Scant moisture was reported during the storm that consisted mostly of high winds. A wind gust of 56 mph was reported at the London Bridge. [caption id="attachment_19061" align="aligncenter" width="1021"] A ...
Read More
---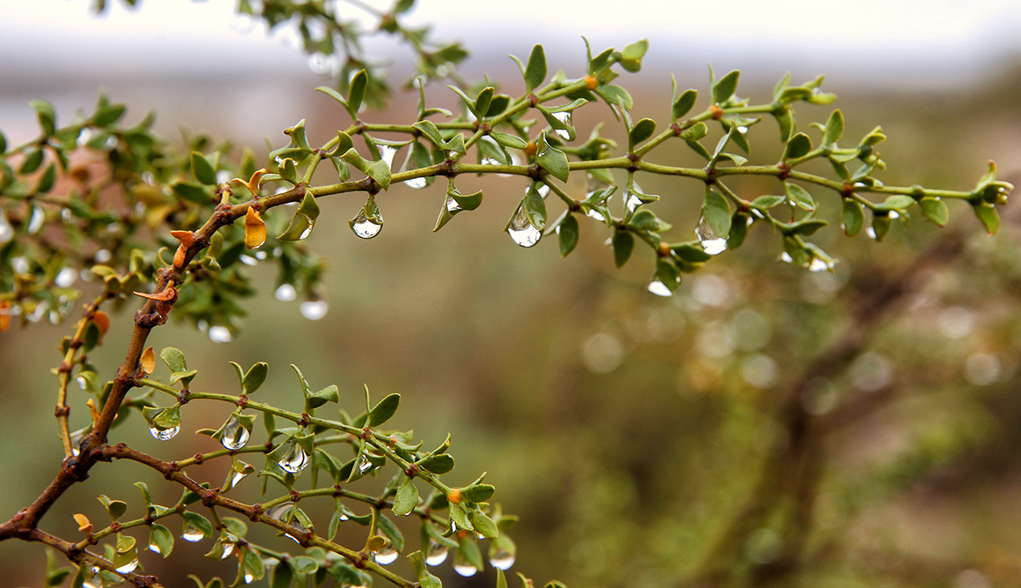 Weather
Lake Havasu City received between 1.3 and 1.5 inches of rain from noon Wednesday until noon on Thursday, said Meteorologist Reid Wolcott, of the National Weather Service in Las Vegas. "That's a pretty good soaking,"' Wolcott said. [caption id="attachment_14908" align="alignleft" width=...
Read More
---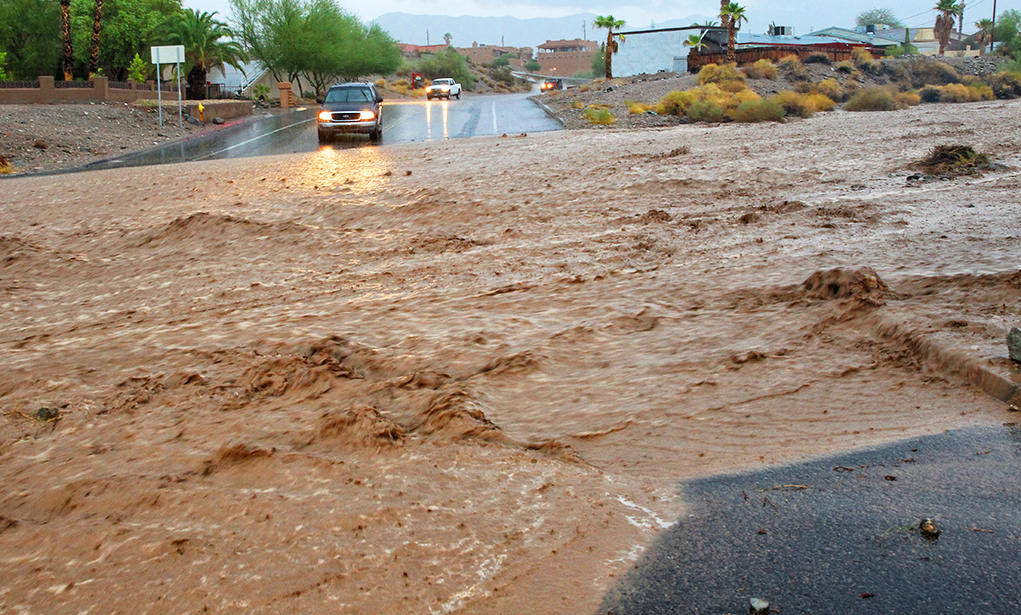 Weather
Weather forecasters are predicting one of the strongest El Niño events on record in the coming months. In fact, it is being called "El Niño Bruce Lee" by the National Oceanic and Atmospheric Administration (NOAA) and "Godzilla El Niño" by NASA climatologist Bill Patzert. According to Patz...
Read More
---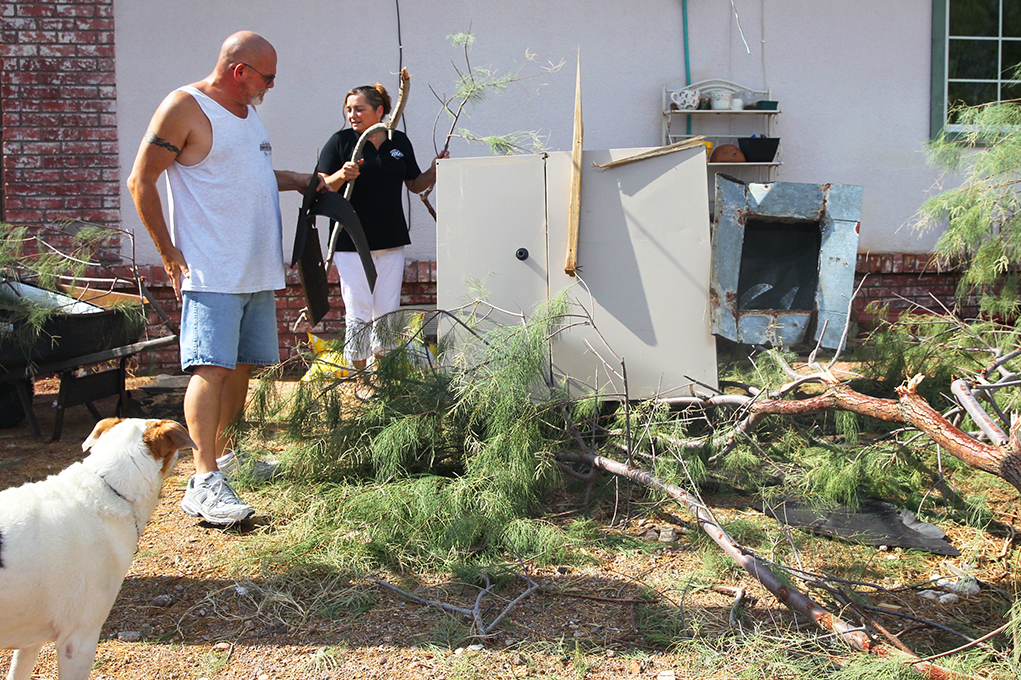 Weather
[caption id="attachment_4996" align="alignnone" width="300"] The roof is exposed after a microburst on Thursday evening took off shingles from the roof. Jillian Danielson/RiverScene[/caption] A monsoon storm rolled through Lake Havasu City, Desert Hills and Crystal Beach area Thursday evening. At...
Read More
---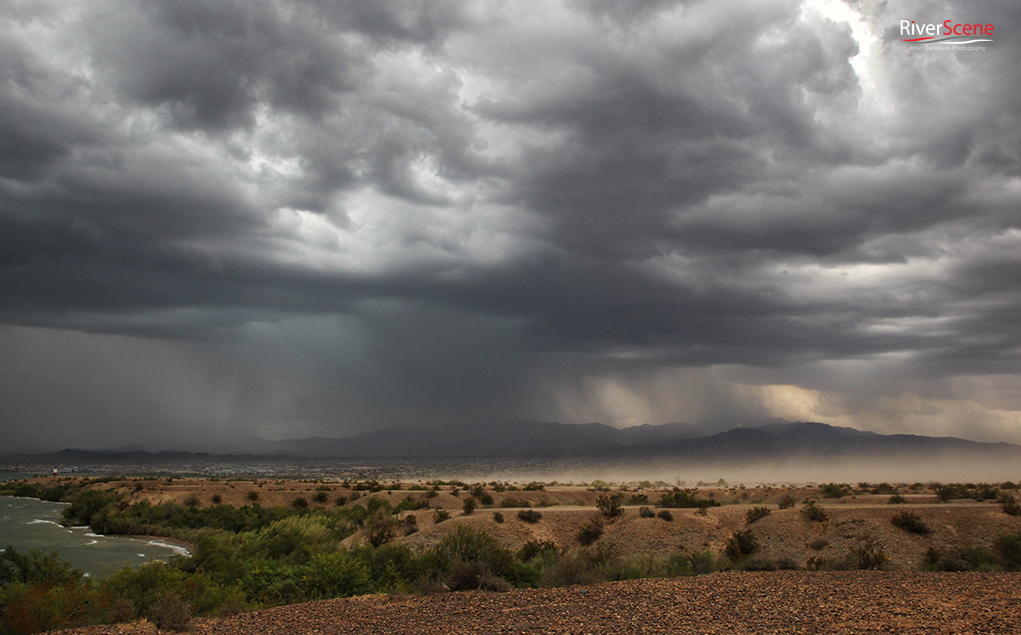 Weather
National Weather Service Press Release: Monsoon moisture is expected to push back into portions of Mohave, San Bernardino, Clark, and Lincoln counties Thursday and Friday, bringing the chance for showers and thunderstorms. Thunderstorms will be possible beginning Thursday night lasting through Fr...
Read More
---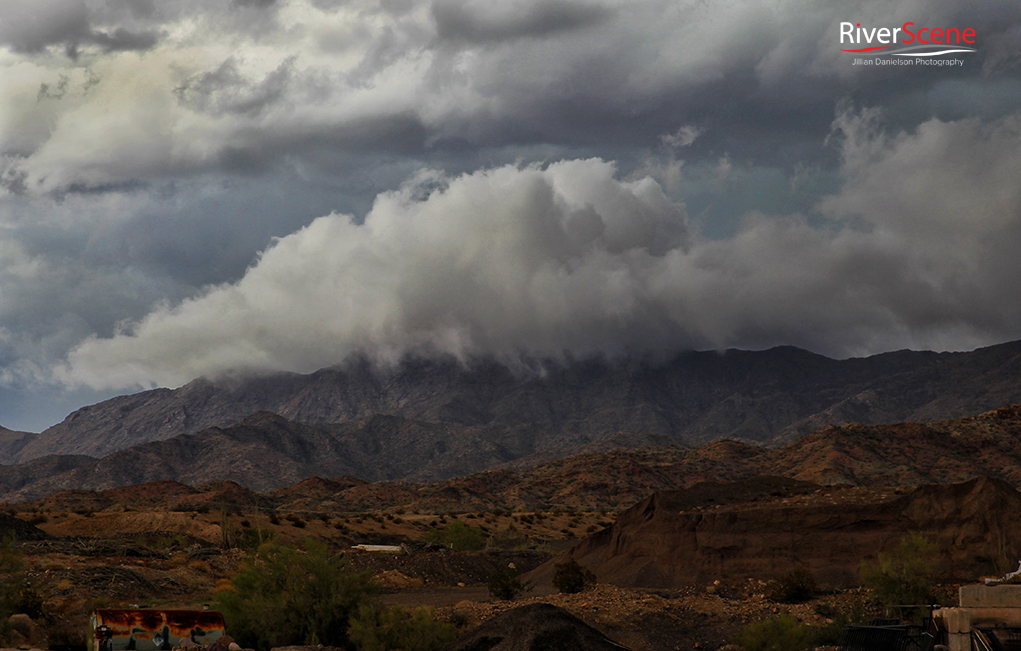 Weather
On Thursday, July 30th, 2015 a monsoon thunderstorm rolled into Lake Havasu City from the Southeast. The storm produced strong winds, rain and localised flash flooding. RSM staff followed the storm's progress as it moved north. Included in this photo gallery are photographs and video of the storm's...
Read More
---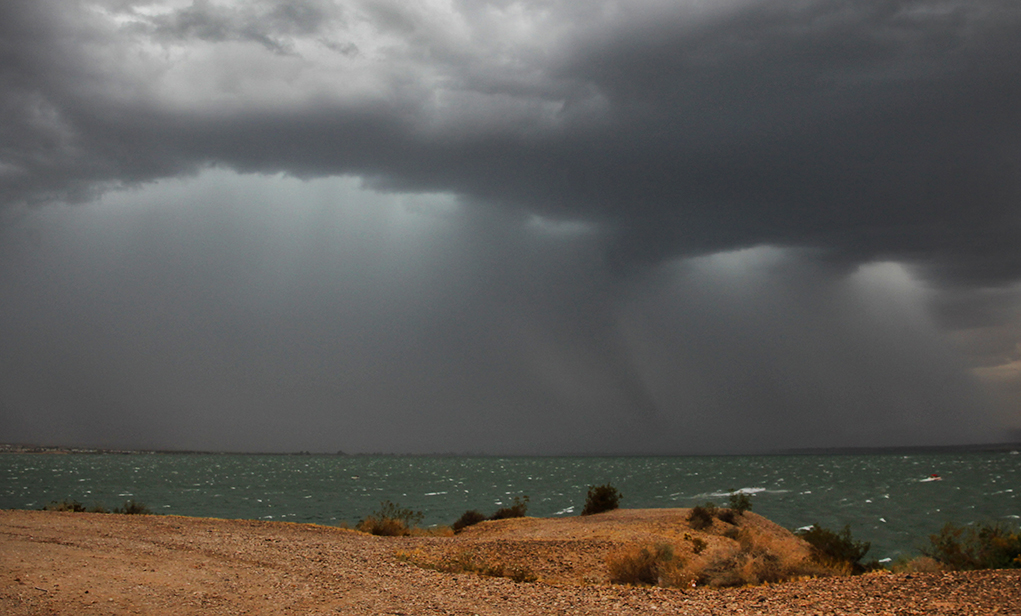 Weather
NWS Press Release: After a break in showers and thunderstorms, moisture is set to return to the region mid-week and through the weekend, as high pressure sets up across the Four-Corners region. This will be the typical monsoon pattern with no influence from tropical systems expected at this time....
Read More
---