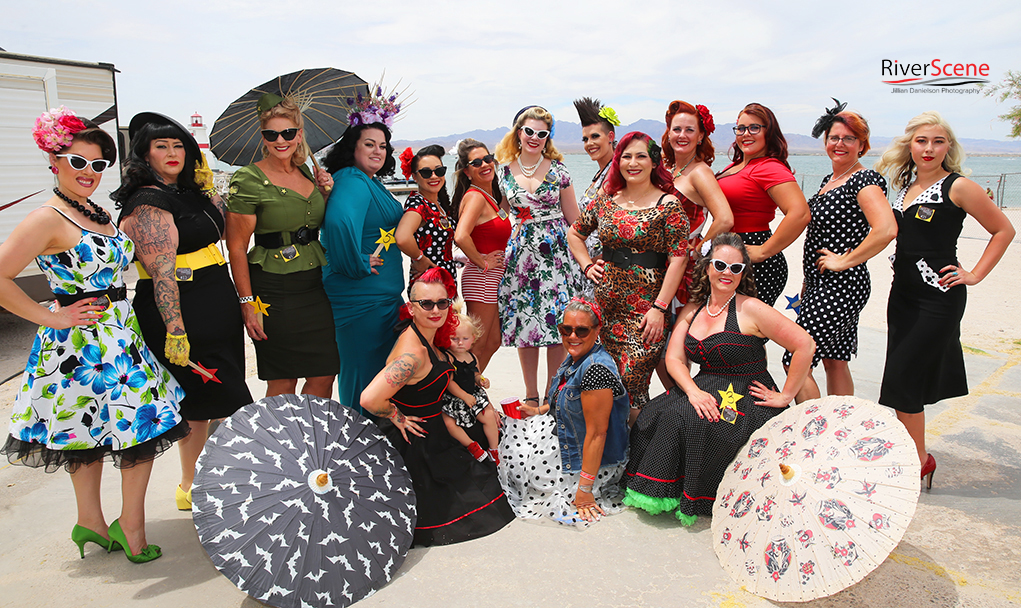 Coverage, Events
The 13th Annual Rockabilly Reunion was celebrated last weekend at Windsor 4. All the  boppers, pinups, hot rod enthusiasts and vintage music lovers were on hand for the party. The photo album below tells the story. The winners of the pinup contest are as follows: Miss SilverBilly: Bombs...
Read More
---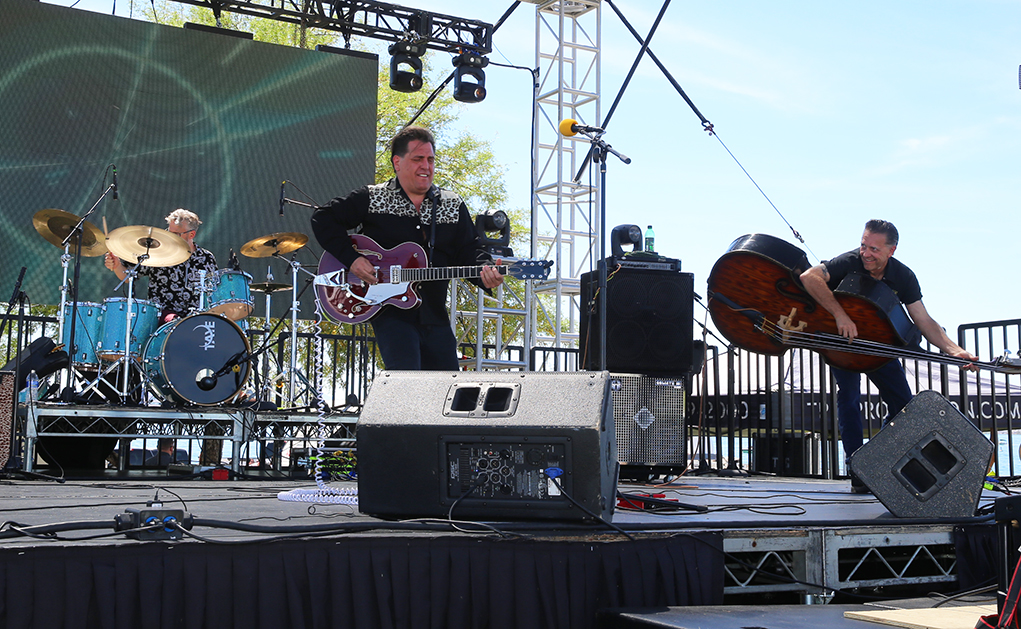 Events
Featuring more than 900 really cool vehicles on display, a food court, 150-plus vendors in Vendor Village, a pinup beauty pageant and so much more, Rockabilly Reunion 2021 is back. The fun is at Lake Havasu State Park, Windsor 4. Admission is $20 per day for adults with those 11 and under free...
Read More
---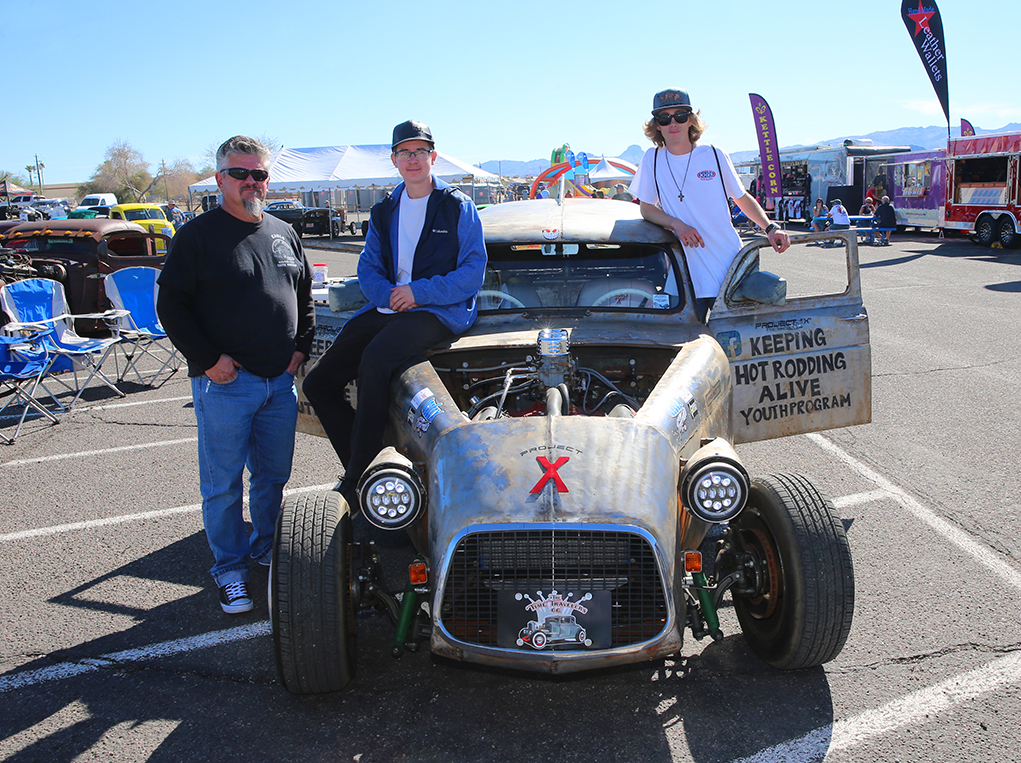 Featured
By Becky Maxedon Visitors to Rockabilly Reunion last weekend in Lake Havasu City should have no questions about what some area youth have been up to lately. A group of high-school aged kids displayed a project they created through the Keeping Hot Rodding Alive program that was developed by Ken...
Read More
---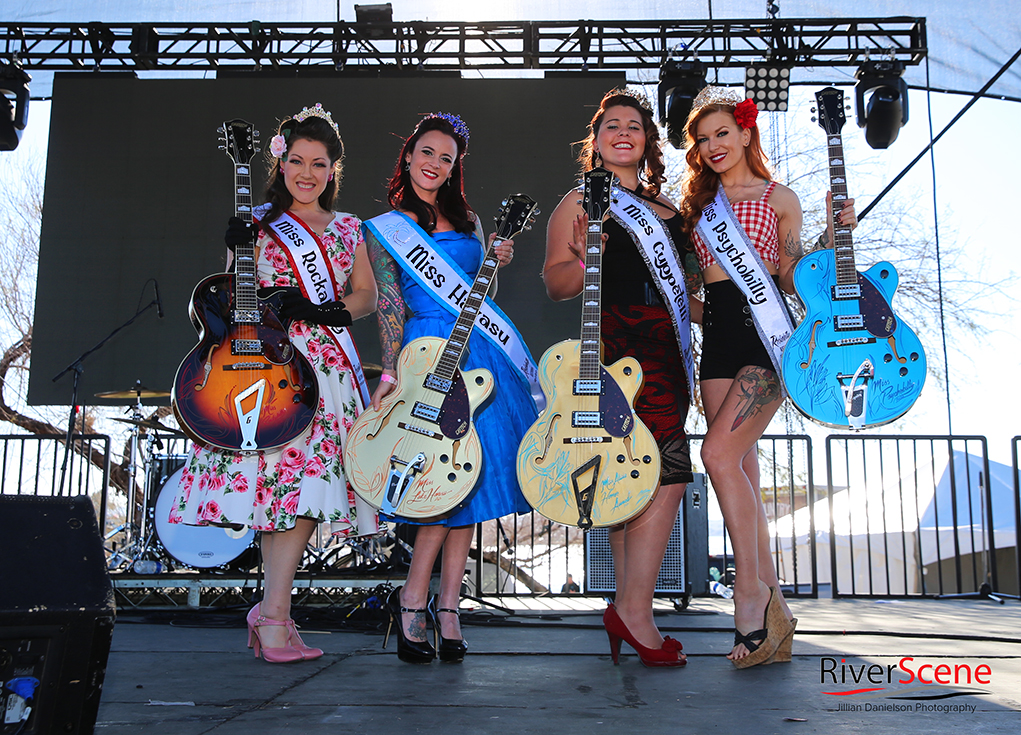 Events
Lindsay "Little Lindsay" German was all smiles at the Rockabilly Reunion Sunday afternoon after winning the Pinup Pageant title "Miss Havasu." Eight ladies competed in the Pinup Pageant including Heather Riot, Chrissie Cadillac, Stevie T, Mel Rose, Miss V, Miss Tay, Miss Pietz and Little Lindsay....
Read More
---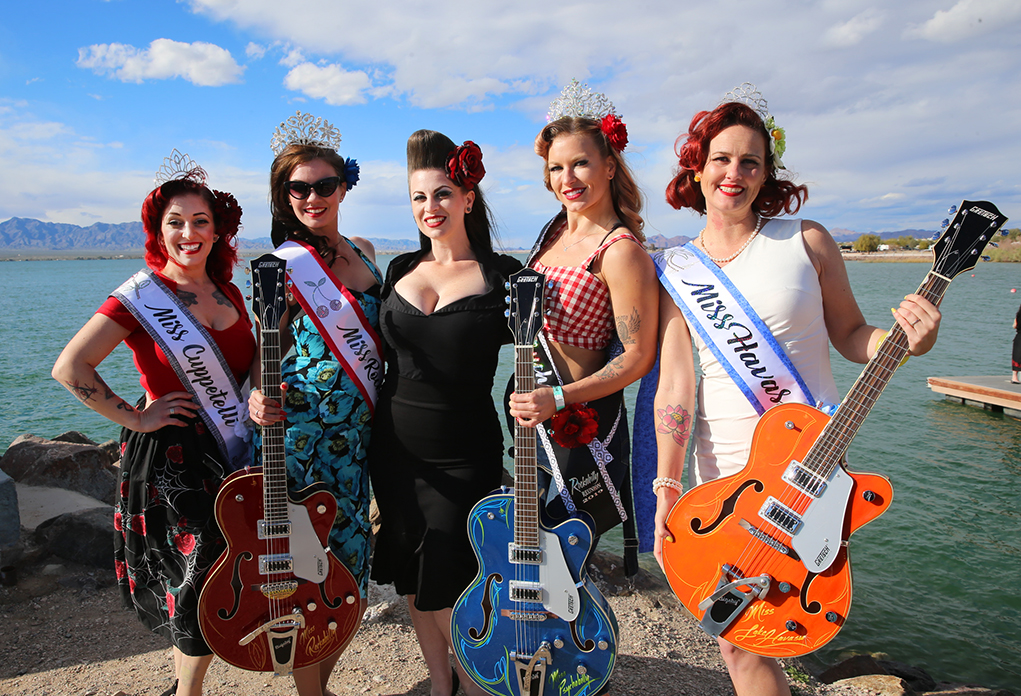 Coverage, Events
Rockabilly Reunion covered sponsored by The A Team at Coldwell Banker.  One of the perennial favorite events at the Rockabilly Reunion is the Pinup Pageant. This year's competition didn't disappoint. The top winners are: Miss Lake Havasu : Ruby Wild Miss Alicia : Heather Riot Miss...
Read More
---