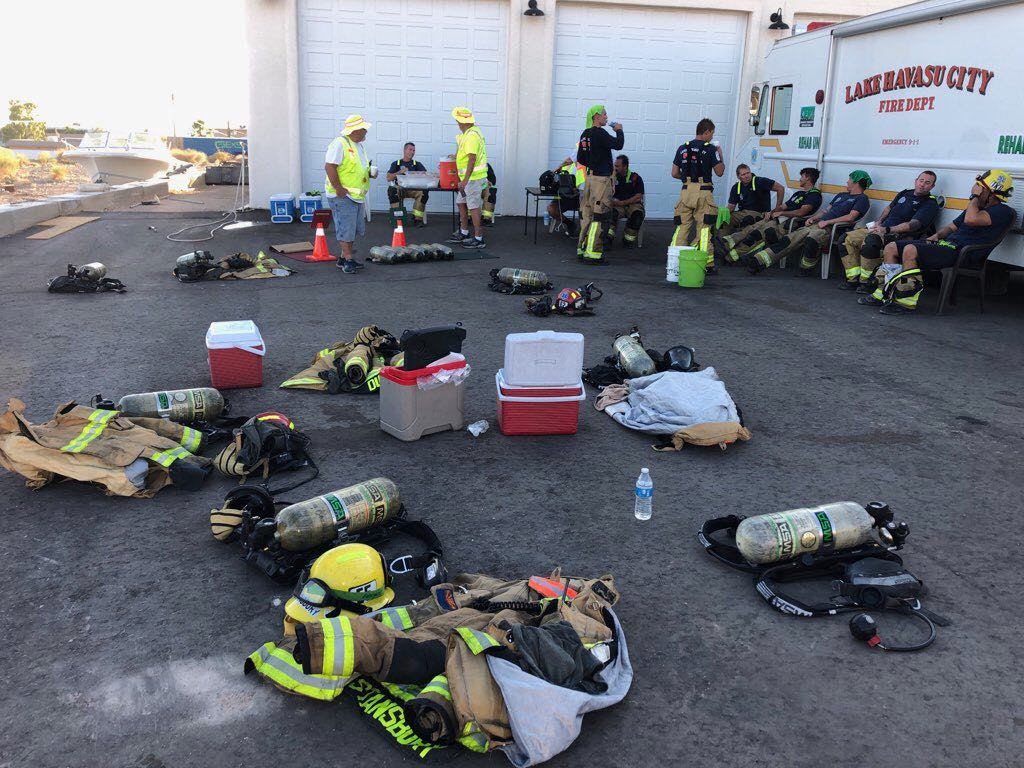 Citizen, Community, Featured, Spotlight
By Jayne Hanson Lake Havasu Community Emergency Response Team members routinely volunteer to help local firefighters and other first responders beat the blaze of Arizona's triple-digit temperatures. "The C.E.R.T. team is an absolute essential resource and an asset to the fire department an...
Read More
---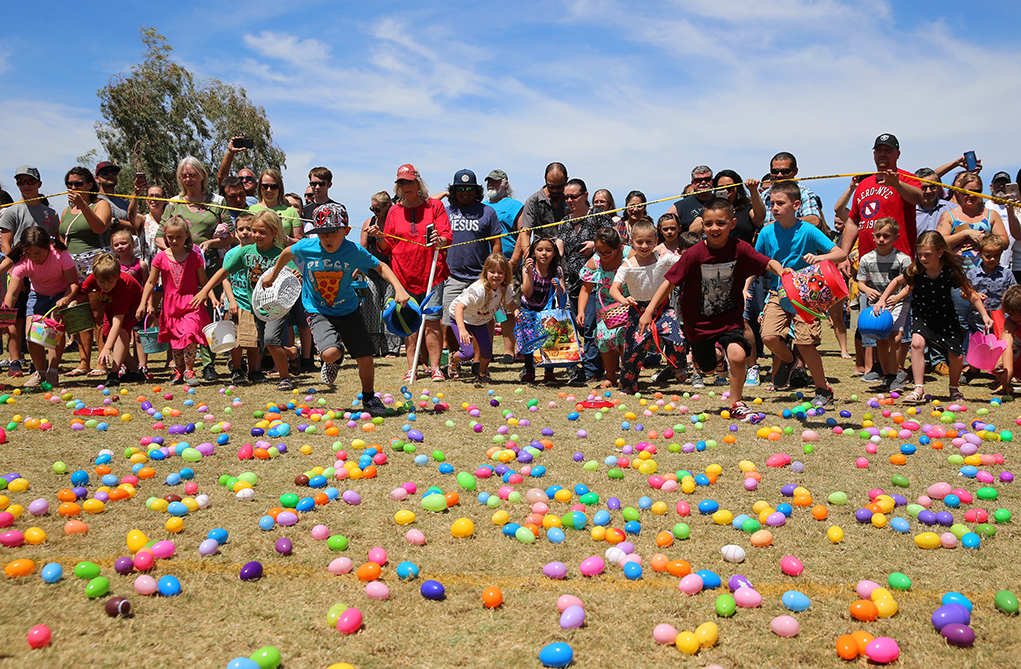 Story
The Sunrise Rotary Club hosted its' annual Easter Egg Hunt Sunday afternoon at SARA Park Ballfields. The club placed over 30,000 plastic eggs in the grass for ages 6 months to 12 years of age. The Easter Bunny also made an appearance for photo opportunities. Here are photos from the Egg Hunt. ...
Read More
---