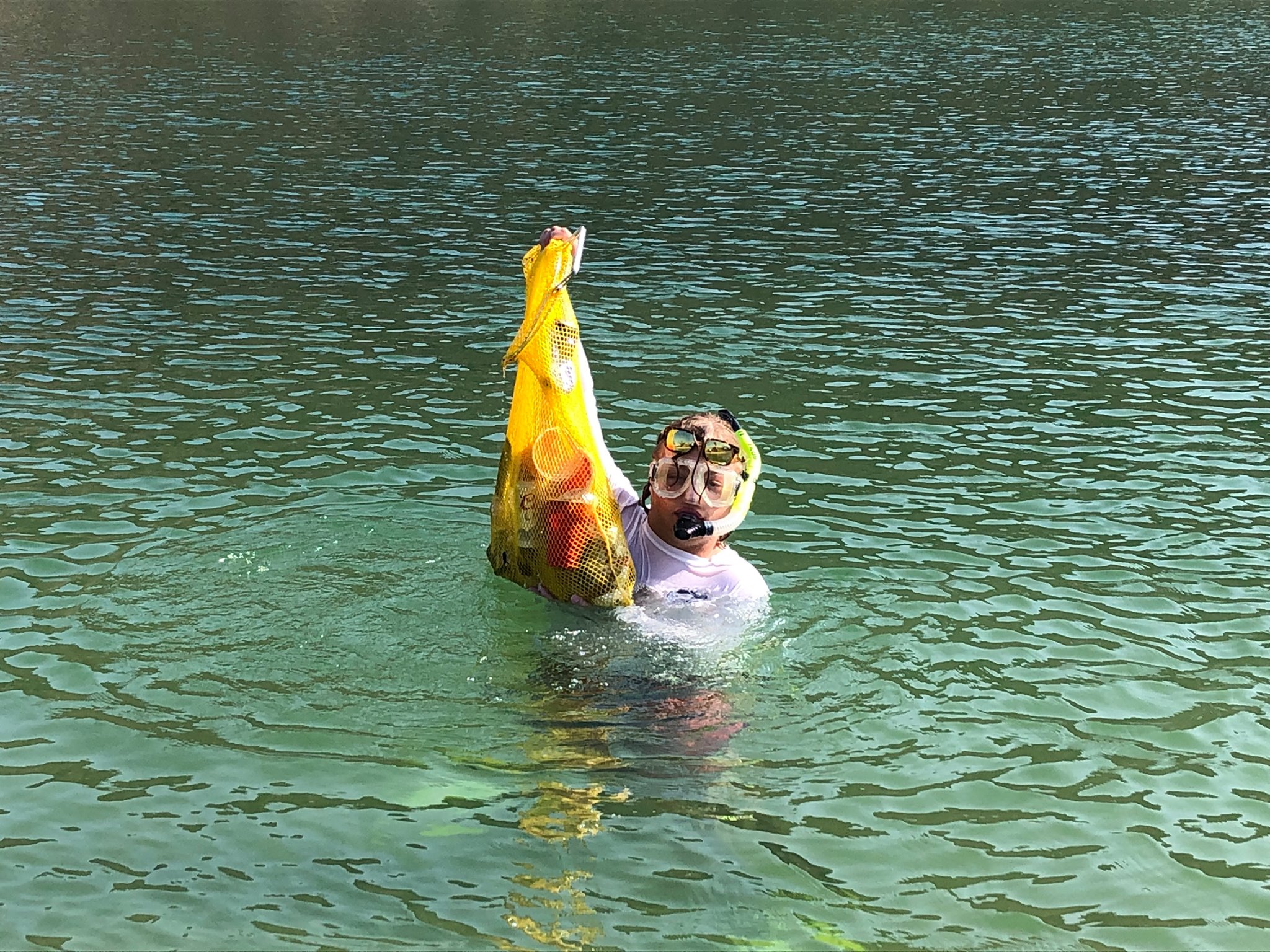 Community News
An important component to the health of Lake Havasu happened this past weekend when the Lake Havasu Divers Association along with the Bureau of Land Management hosted the second annual Steamboat Cove cleanup Sunday. Thirty-five divers from the Mohave and San Bernardino county sheriff's departme...
Read More
---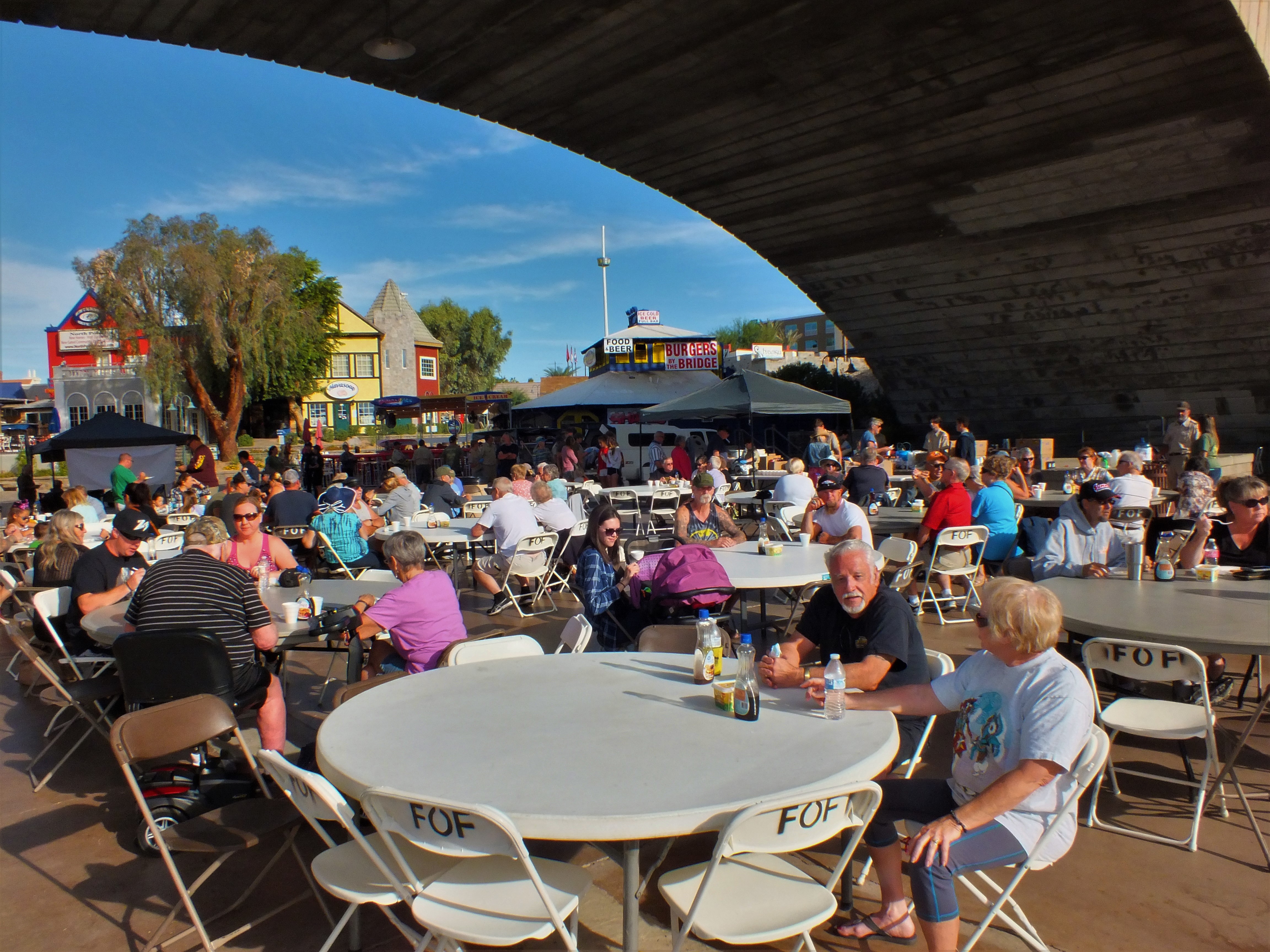 Non-Profit
By Grace Usher On Sunday morning, the Boy and Sea Scouts served  more than 300 Lake Havasu City residents breakfast for the annual Boy Scout and Sea Scout Pancake Breakfast. This year, Troops 25 and 55 represented the Boy Scouts and the Sea Scouts were represented by Ship 450. "This is...
Read More
---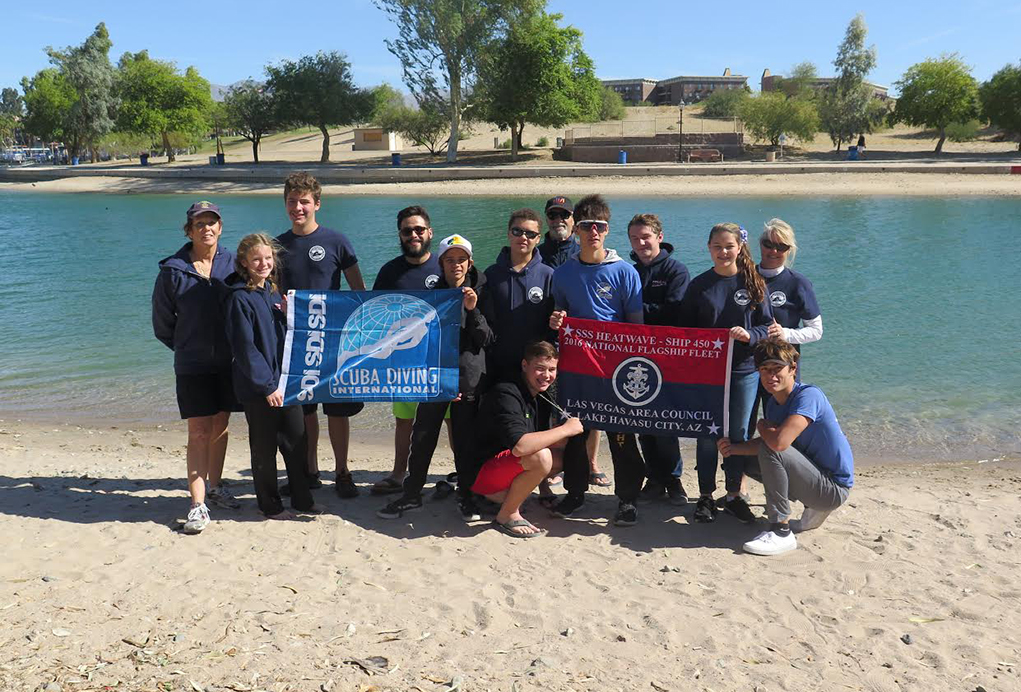 Civic Groups
By Grace Usher The Lake Havasu Sea Scouts aim to learn leadership, responsibility and the principles of water safety. The coed branch of the Boy Scouts has been in Lake Havasu City since 2012, and there are currently 15 members. The Scouts are led by Kathy Weydig and Joel Silverstein. Weydig a...
Read More
---