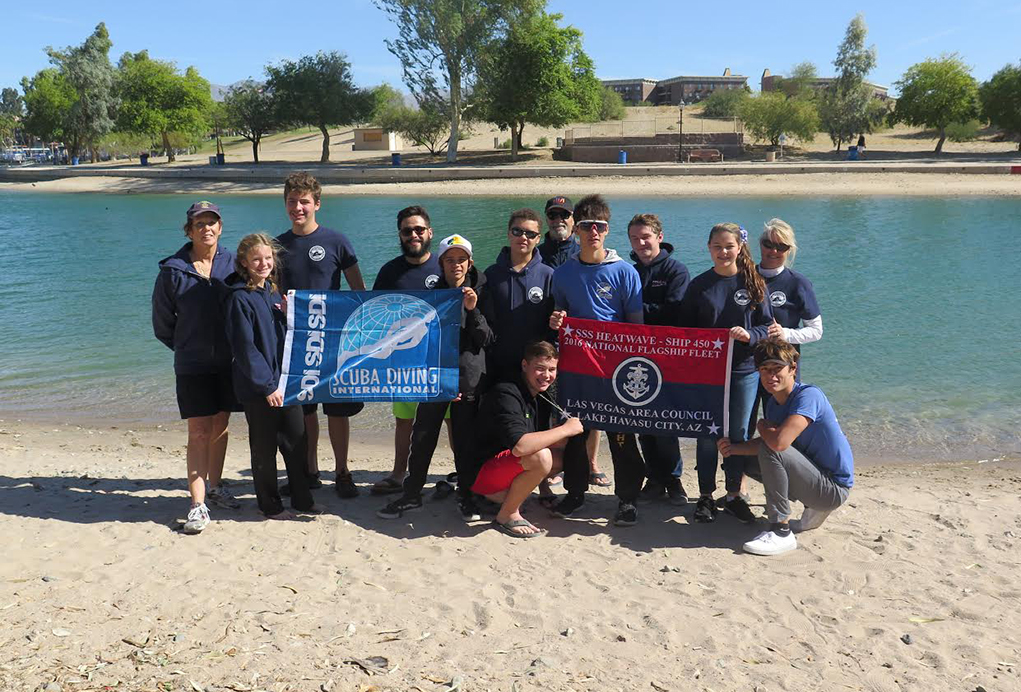 Civic Groups
By Grace Usher The Lake Havasu Sea Scouts aim to learn leadership, responsibility and the principles of water safety. The coed branch of the Boy Scouts has been in Lake Havasu City since 2012, and there are currently 15 members. The Scouts are led by Kathy Weydig and Joel Silverstein. Weydig a...
Read More
---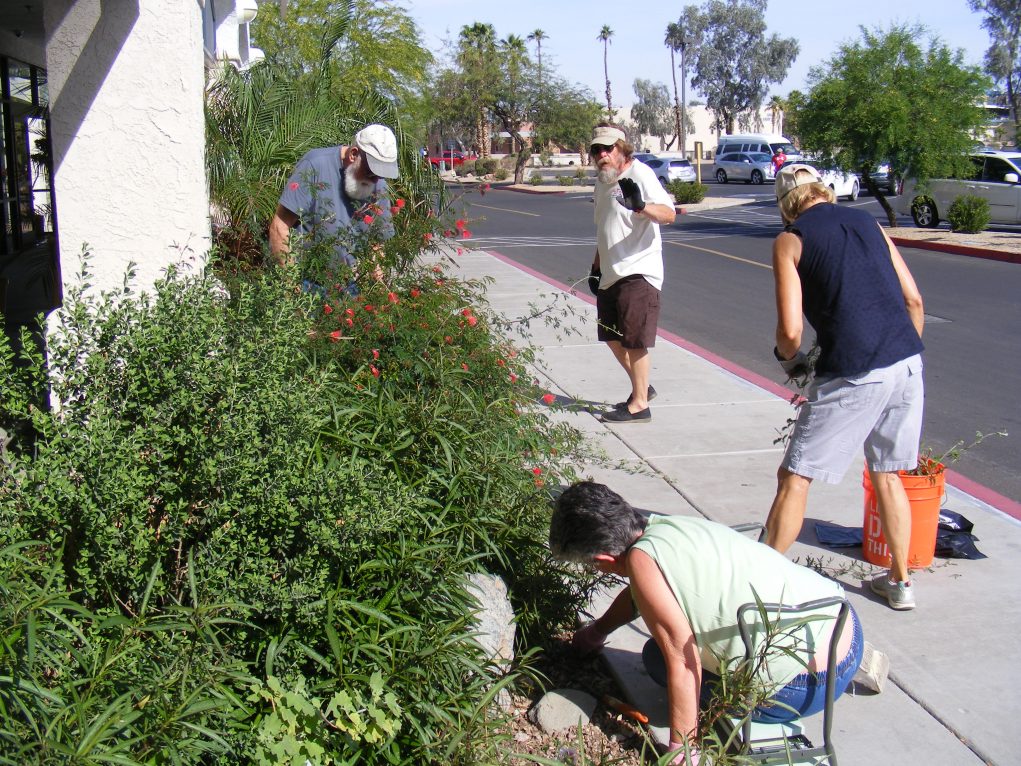 Civic Groups
By Grace Usher Who knew there are more than 250 types of agave cactus in Arizona? Or that many plants need an iron supplement in order to sustain in the mineral-deficient soils of Lake Havasu? Many home gardeners have the inspiration to start their plant projects but lack the wisdom to maintain a...
Read More
---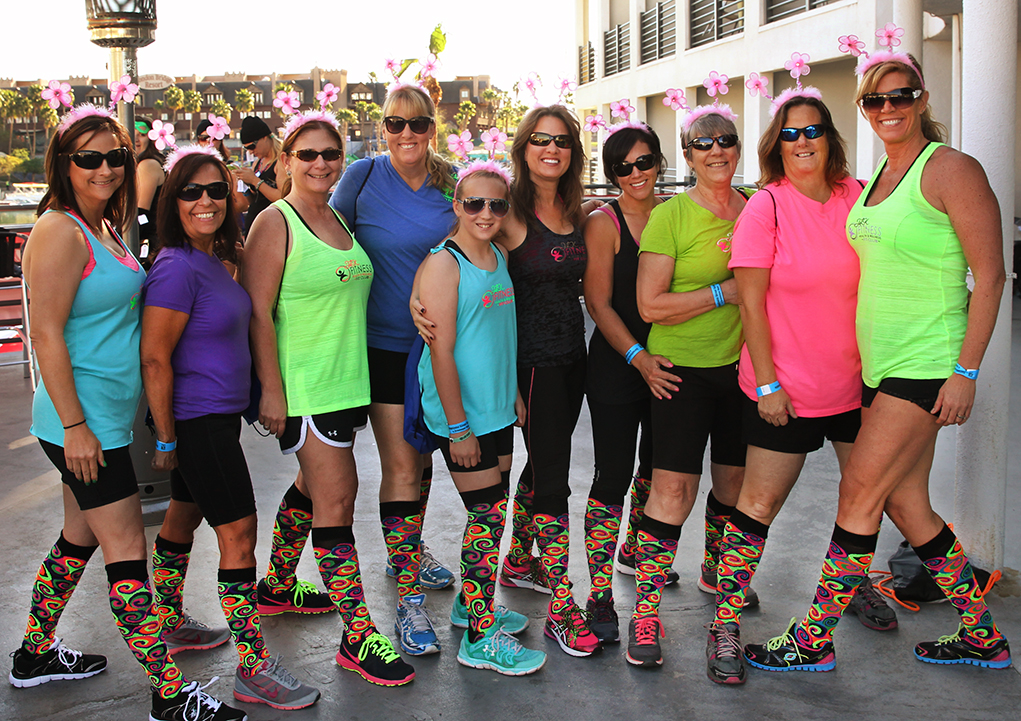 Civic Groups, Community, Events, Lifestyle, Story
By Stefanie Thompson RiverScene Magazine Soroptimist International of Lake Havasu will be holding its fifth annual Street Scramble and Scavenger Hunt on Saturday, March 10. The event is part-race, part-puzzle and all fun. "We call it a 'fun-raiser' rather than a fundraiser," said even...
Read More
---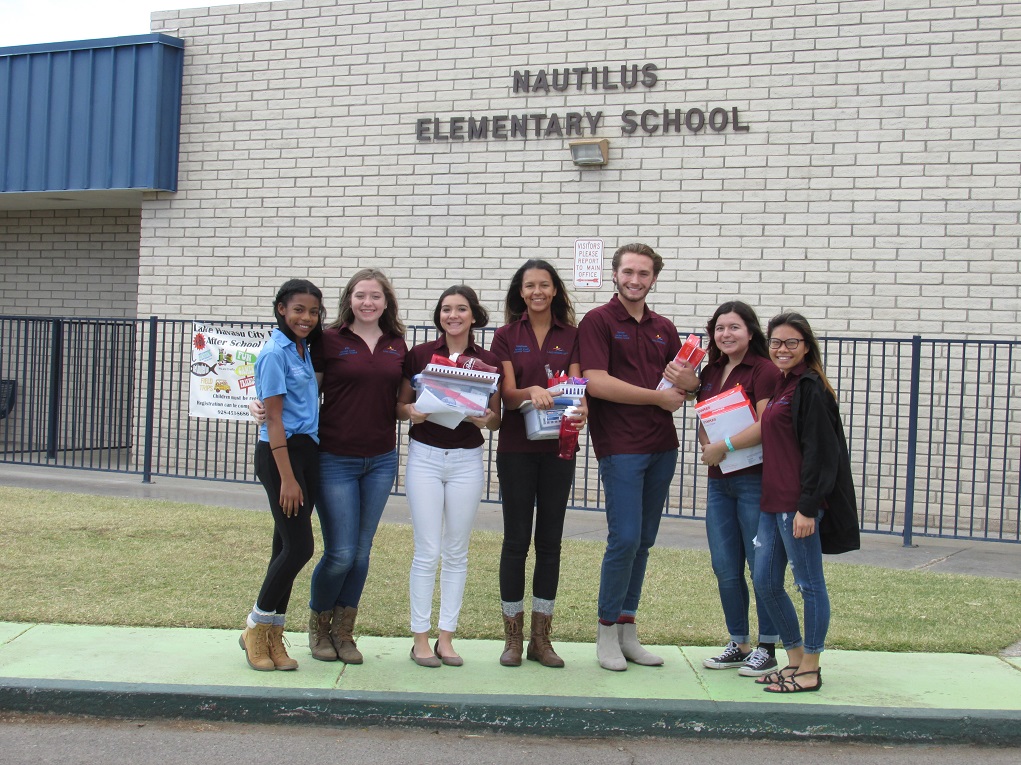 Civic Groups, Community
Eight local students involved with the Havasu Youth Advisory Council recently completed their civic project, Project: We Outcare, having reached 42 new-hire teachers in Lake Havasu City with care packages. "We wanted to retain these teachers after we lost all of those others," said HYAC membe...
Read More
---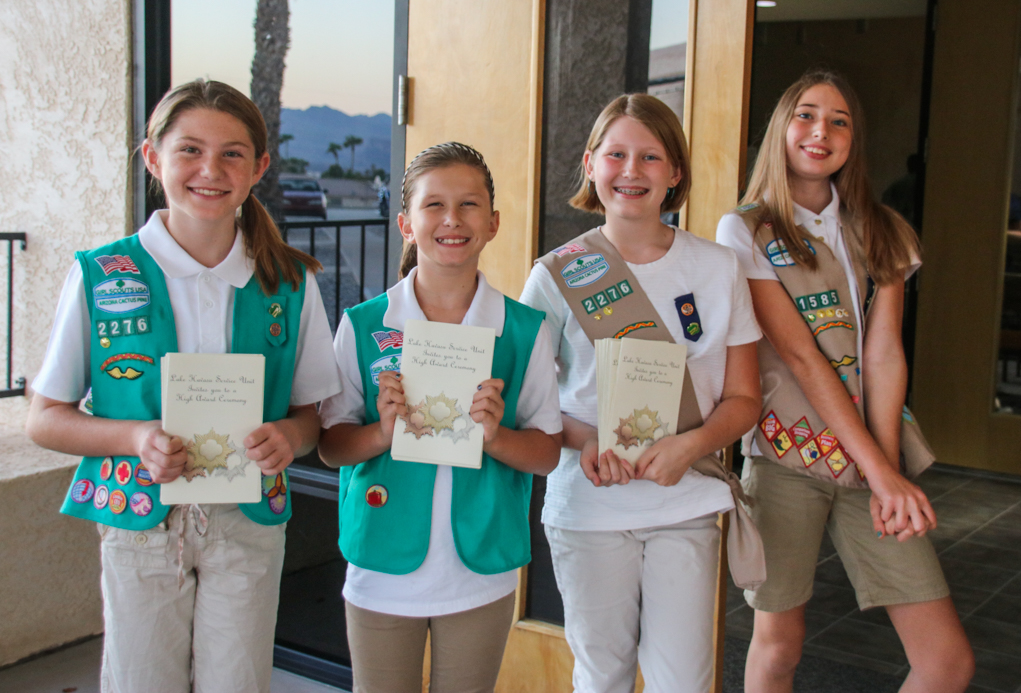 Civic Groups, Story
Lake Havasu Girl Scouts recognized the 2015-2016 Bronze, Silver and Gold Award recipients Friday. The award ceremony was at St. Michaels United Methodist Church and Scouts were honored for service projects in the community. The Bronze Award can be earned by Junior Girl Scouts and require a mini...
Read More
---