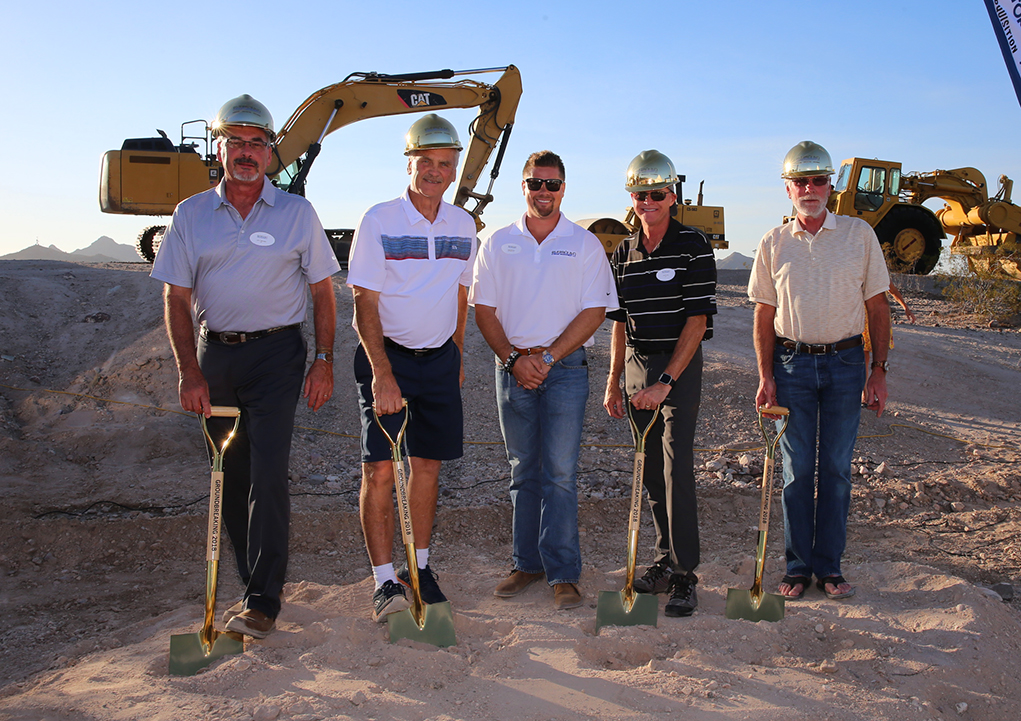 Business
Golden shovels broke the first grounds of the Riverbound Custom Storage and RV Park over the weekend, bringing Phase One of the project to life. The groundbreaking was paired with celebration of those involved in the revolutionary project housed along State Route 95 N across ...
Read More
---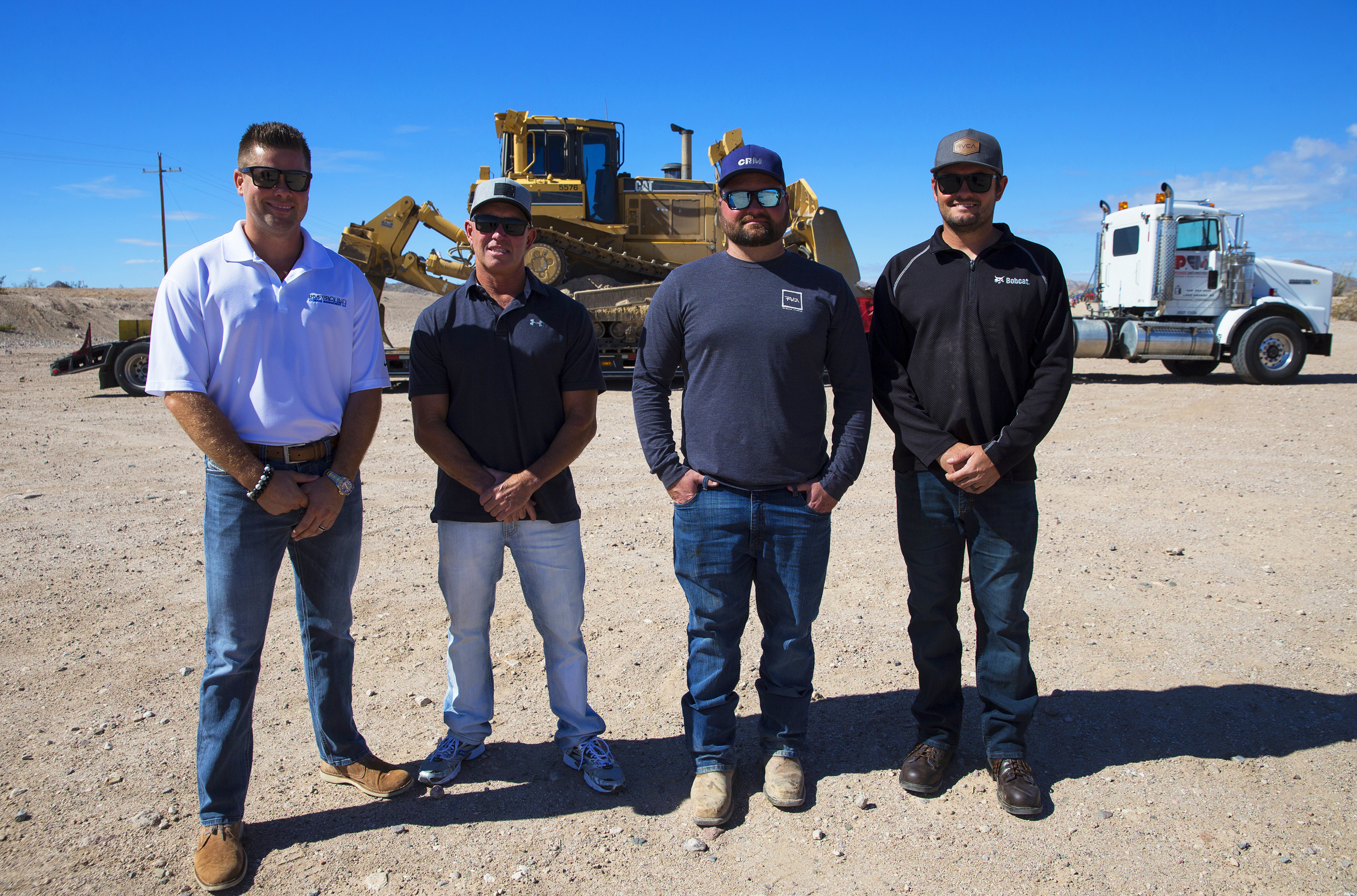 Business
*Sponsored Content* By Grace Usher Big developments are underway in the desert just north of Lake Havasu City, changes the area has not yet seen. Across the highway from Havasu Heights, is the future home of the Riverbound Custom Storage & RV Park, a revolutionary new take on the storage i...
Read More
---

Business
This is a sponsored story. Seniors are sometimes challenged with juggling mortgage payments, medical expenses and more. There comes a time in life when paying bills does not mean peace of mind has to suffer. A reverse mortgage through HighTechLending Inc. can help folks over 62 who are eligib...
Read More
---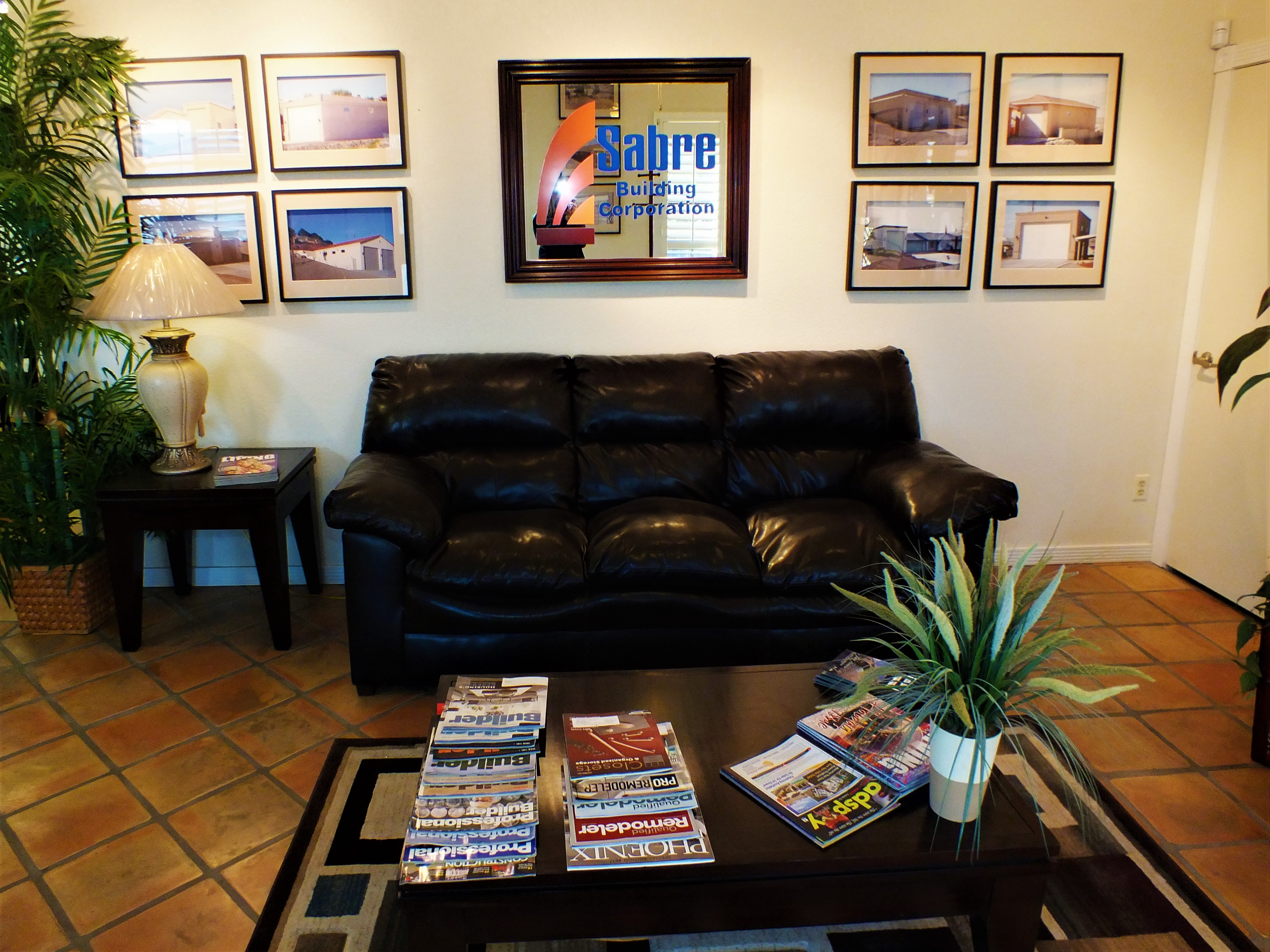 Business
This is a sponsored story Sabre Building Corp., is a locally owned contracting company that designs anything a resident homeowner may need. Originally, the company was started in 1989 by Dwight Kramer. Kramer was a contractor that focused primarily on commercial development. In the earl...
Read More
---