Community, Coverage, Spotlight
By Cortez Fields Luis Sanchez has been in Lake Havasu City for 42 years, and he's dedicated almost every part of it to helping the Lake Havasu City community.  Luis Sanchez is originally from El Paso, Texas. He joined the U.S. Air Force in 1968, and served for nine years, during which he wa...
Read More
---
Citizen, Community, Community News, Spotlight, Story
By Cortez Fields He's flown the fastest single-engine fighter jet in the world. He's walked across the London Bridge before it was relocated to Arizona. He's worked in newspapers across the western United States, winning multiple press awards and making a name for himself and putting the pa...
Read More
---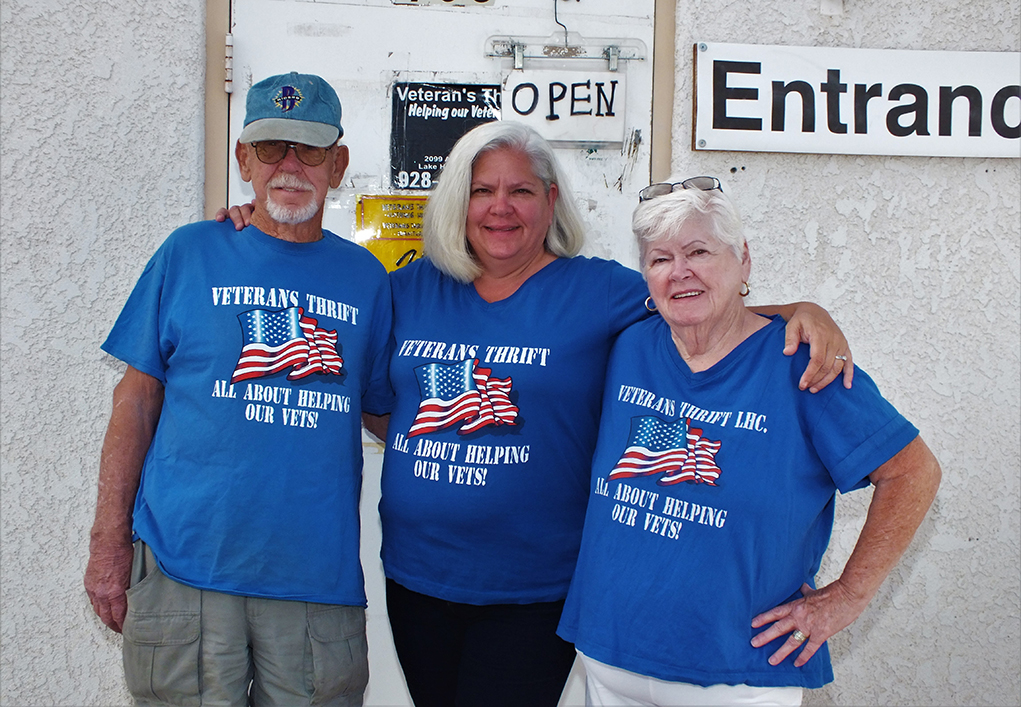 Non-Profit
by Grace Usher More than $40,000 has been donated to the local veteran community by the local nonprofit Veterans Thrift Store. The family owned and operated 501(c)3 is a success because of the efforts of couple Jack Kemp and Kay Davidson with the help of their daughter, Roberta Arreola. There...
Read More
---
Veteran
For most veterans, some memories of war can evoke many emotions but for one local vet, using his memories of serving helps him connect and reach out to other veterans in Lake Havasu City with similar war experiences. Sisto Sandoval is no stranger to Lake Havasu City. He is involved in several org...
Read More
---