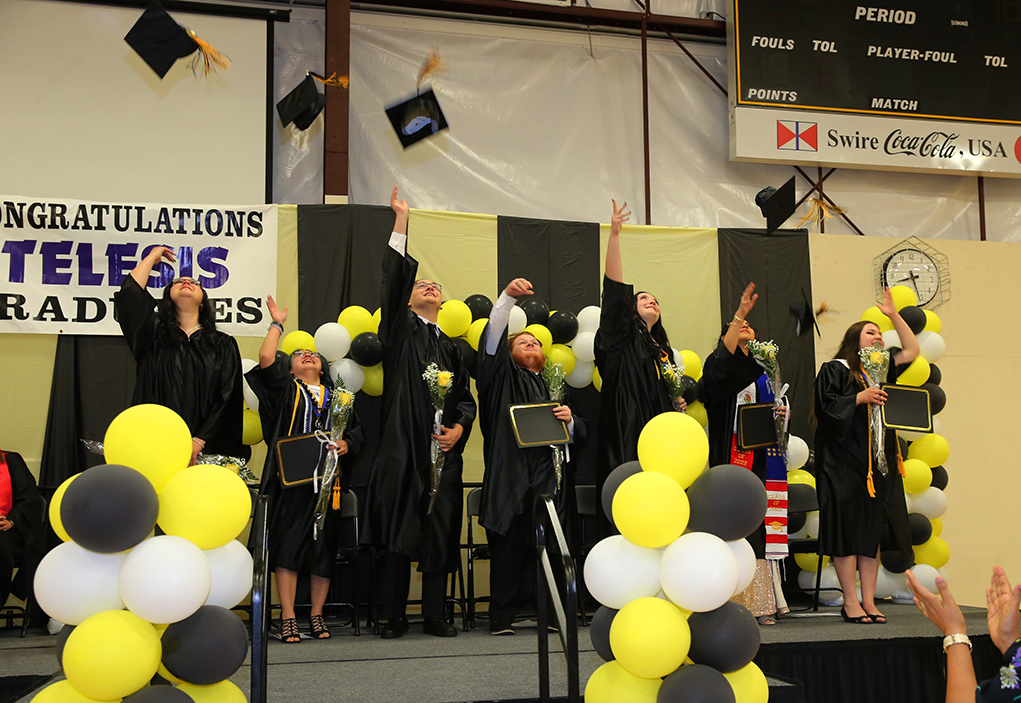 School Spirit
Seven seniors graduated from Telesis Preparatory Academy Wednesday evening during a ceremony at the school gym. During the ceremony, the Kiwanis Club, MCC, Republican Women's Club, NAU and ASU handed out scholarships to the students as well. U.S. Army Staff Sgt. McShane was the keynote speaker...
Read More
---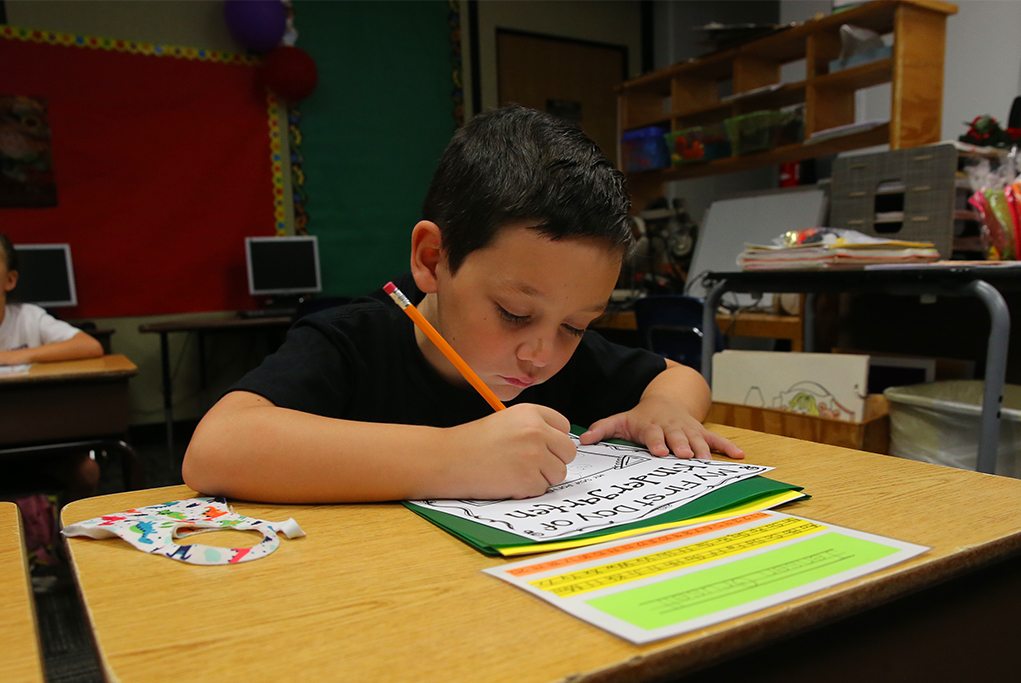 School Spirit
By Becky Maxedon The excitement and anticipation of going back to school has taken on an entirely new meaning in 2020. Just like everything else this year, COVID-19 has produced a lot of handwringing and thinking outside the box. Educators in Lake Havasu City have spent the time of lock-down a...
Read More
---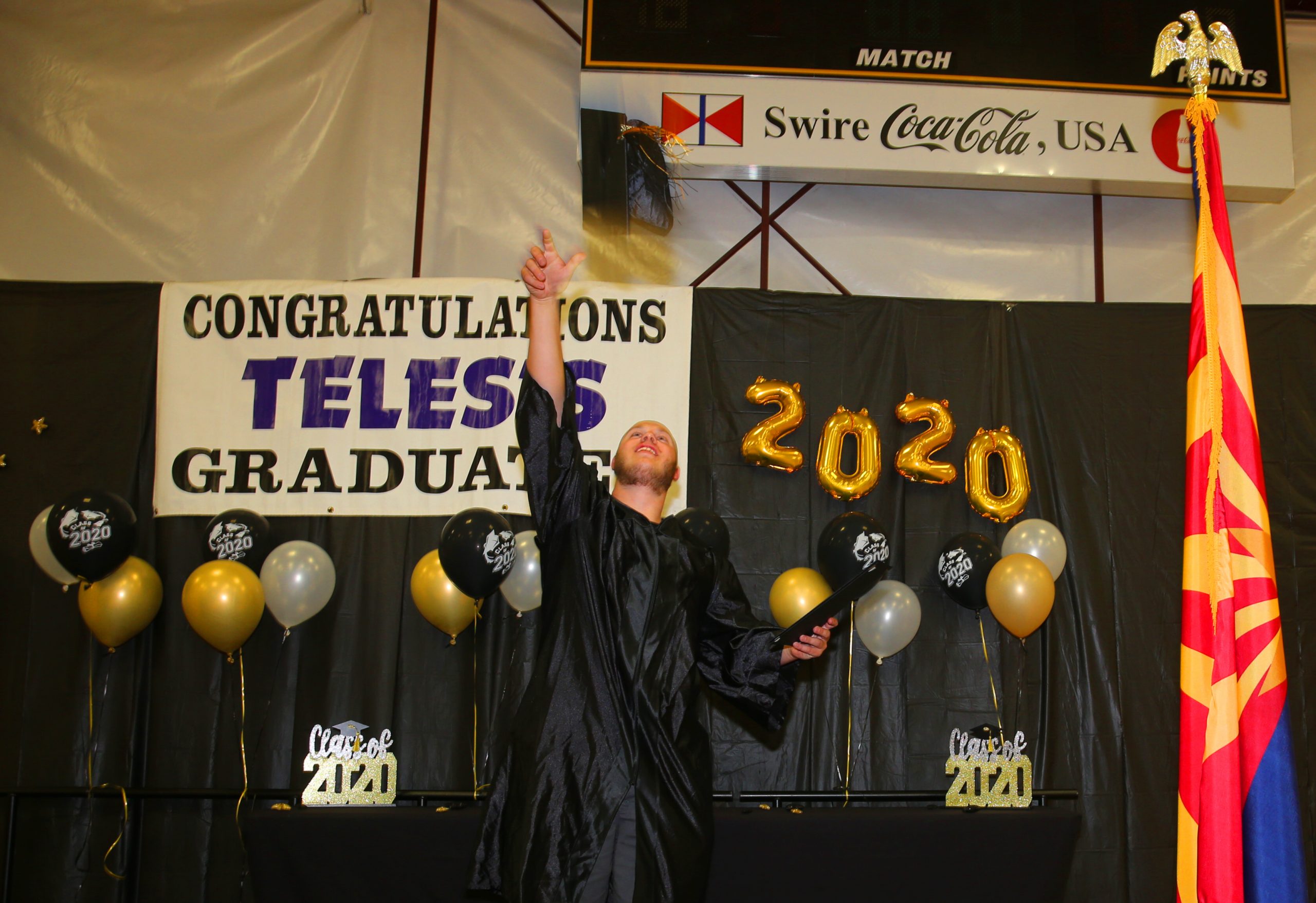 School Spirit
Telesis Preparatory Academy held its 25th graduation Wednesday in a commencement ceremony adapted to the Covid-19 distance requirements. Parents, teachers and guests viewed the live-streamed event on YouTube and Facebook. Noelle Fallis presented the Valedictorian Address for 16 graduating senio...
Read More
---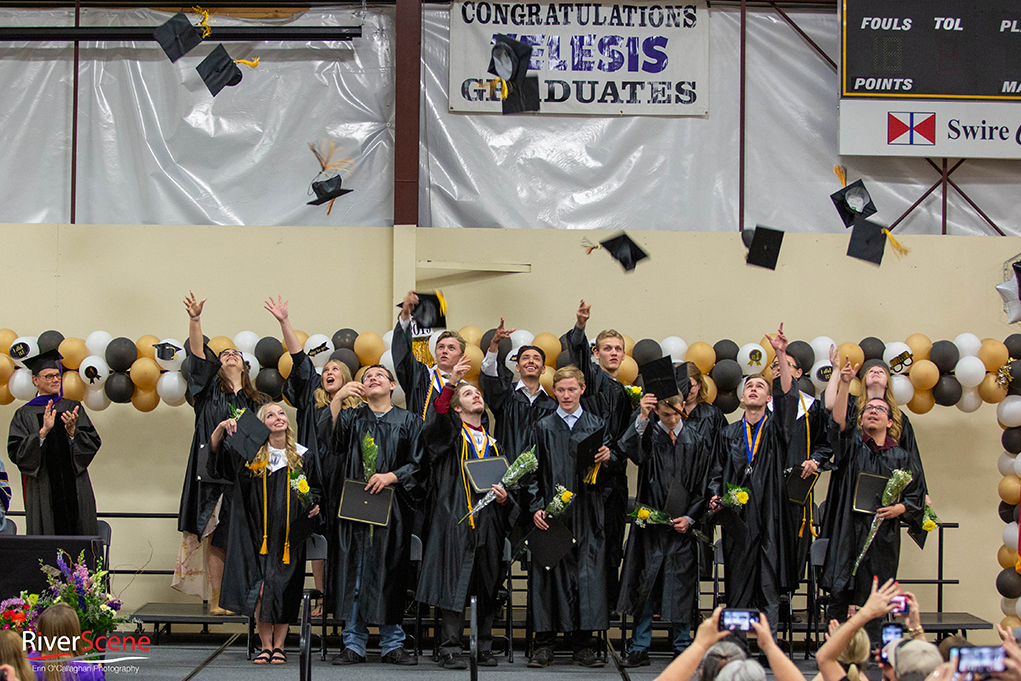 Story
Telesis Preparatory graduated 15 senior high school students Wednesday evening in front of their families and friends. Co Valedictorians Ryan Divens and Phillip Smythe both gave speeches during the ceremony and each graduate was able to thank their friends and families for their support. Dr. R...
Read More
---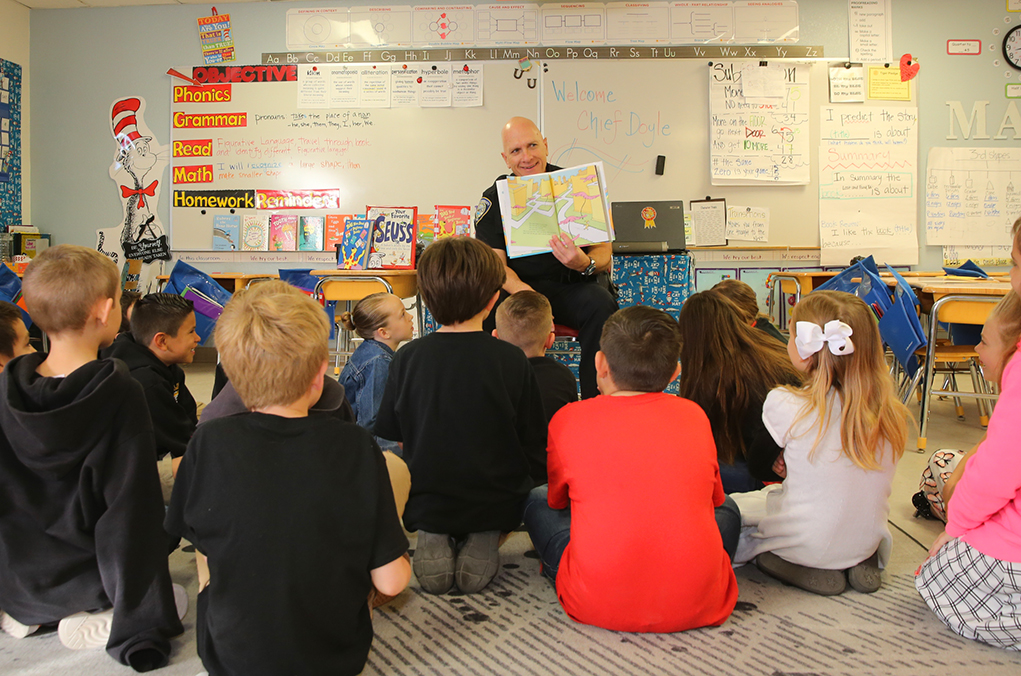 School Articles, School Spirit
LHCPD Chief Dan Doyle,  Mayor Cal Sheehy and Dr. Sandy Breece read to Telesis Preparatory Academy students Friday morning to celebrate the birthday of Dr. Seuss. The school was also decorated in Dr. Seuss-themed decorations donated by Hilltop Community Church for Dr. Seuss Day. [caption...
Read More
---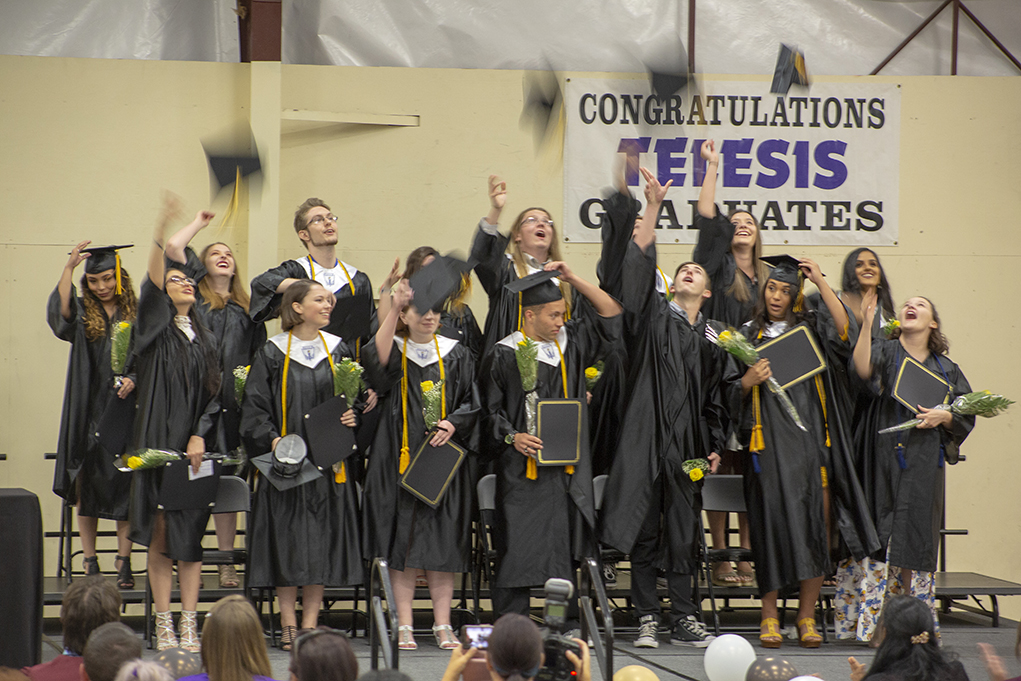 Student
Graduation coverage sponsored by Lake Havasu Big O Tires By Grace Usher Fifteen students walked across the graduation stage Wednesday night at Telesis Preparatory Academy. Unlike the typical graduation ceremony, each student had their own contribution to the ceremony through song, announcem...
Read More
---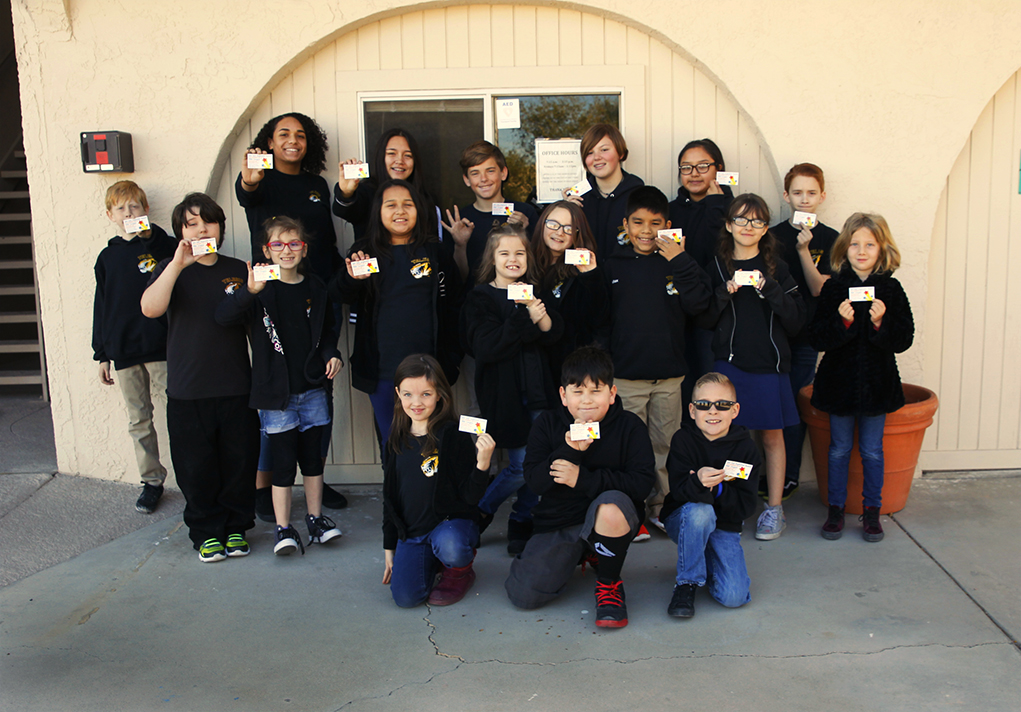 Community
By Grace Usher Kids Involved in Nice Deeds (K.I.N.D.) spotlights those students who are giving back to their peers and community in the manner of random acts of kindness. Children are some of the best examples of kind deeds; many of which go unnoticed. Throughout the week, teachers were asked to lo...
Read More
---