Community News
By Samantha Zasadil/RiverScene Magazine Sandy Hickox and her team of  Zombie dancers practice for the Zombie Pub Crawl at Titan Gym. The Zombie Pub Crawl will be held Oct. 19, and Halloween Fright Night, will be held Oct. 31 on McCulloch Blvd. Downtown District. The dancers will be performing bo...
Read More
---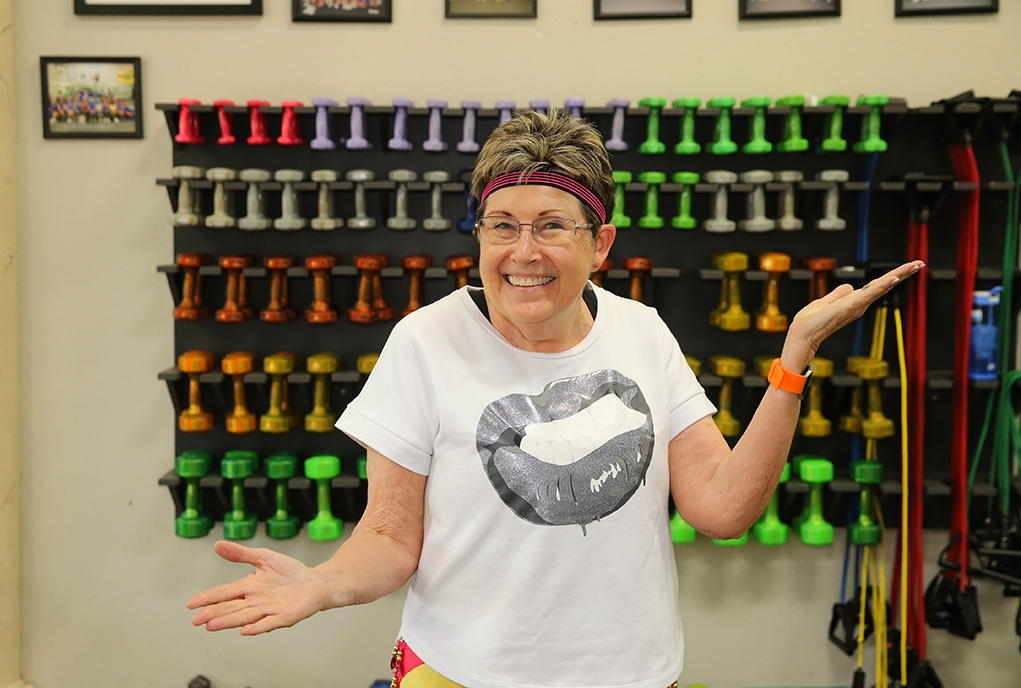 Citizen
By Grace Usher Karen Vanderjagt is the type of women that has a smile ear to ear all day long - and with good reason. She is an individual who focuses her efforts toward the positive side of every aspect of a career, family and personal interests. Vanderjagt, 69, moved to Lake Havasu City in ...
Read More
---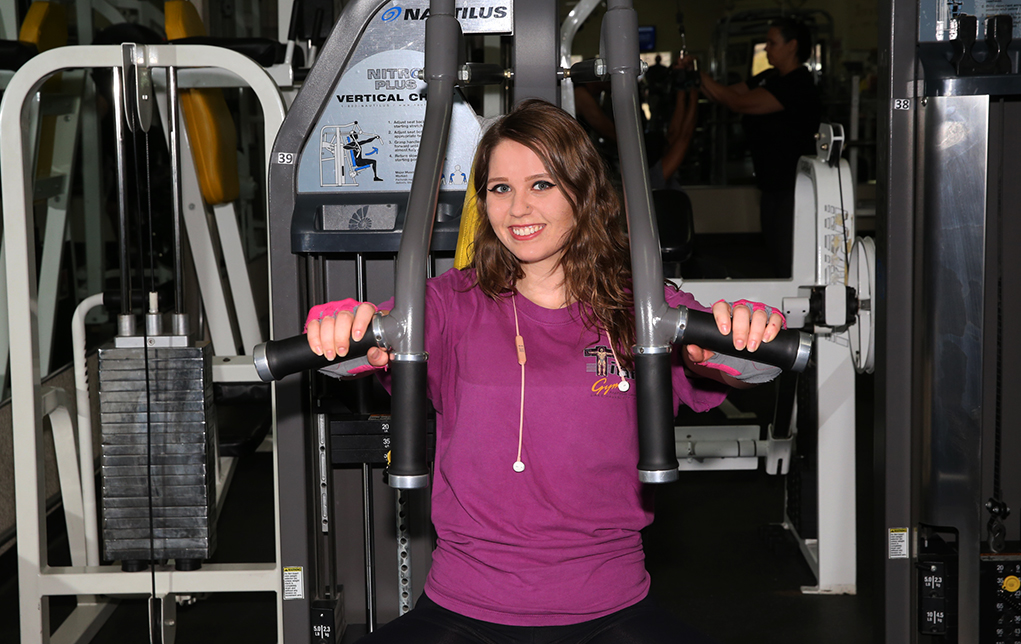 Citizen
By Grace Usher Cassidy Lanthron may be only 20 years old but she has quite the journey under her belt. At 15, she found herself unhappy physically, mentally and emotionally. Lanthorn is a born and raised Havasuvian. In her mid-teens she began to really look at herself and see personal iss...
Read More
---