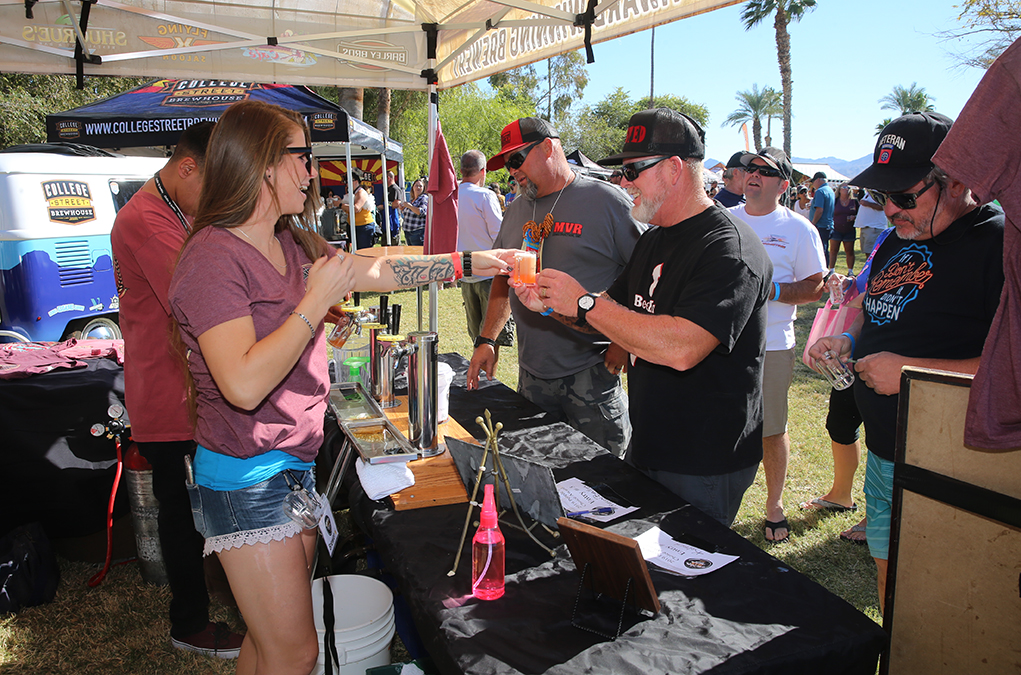 Story
The 15th Annual Chillin' N Swillin Beerfest was Saturday at London Bridge Beach. The event hosted more than 20 vendors, and money raised will be donated to Havasu charities. Were you at the Beerfest? Check out these from the event and be sure to share this story on social media with your friends ...
Read More
---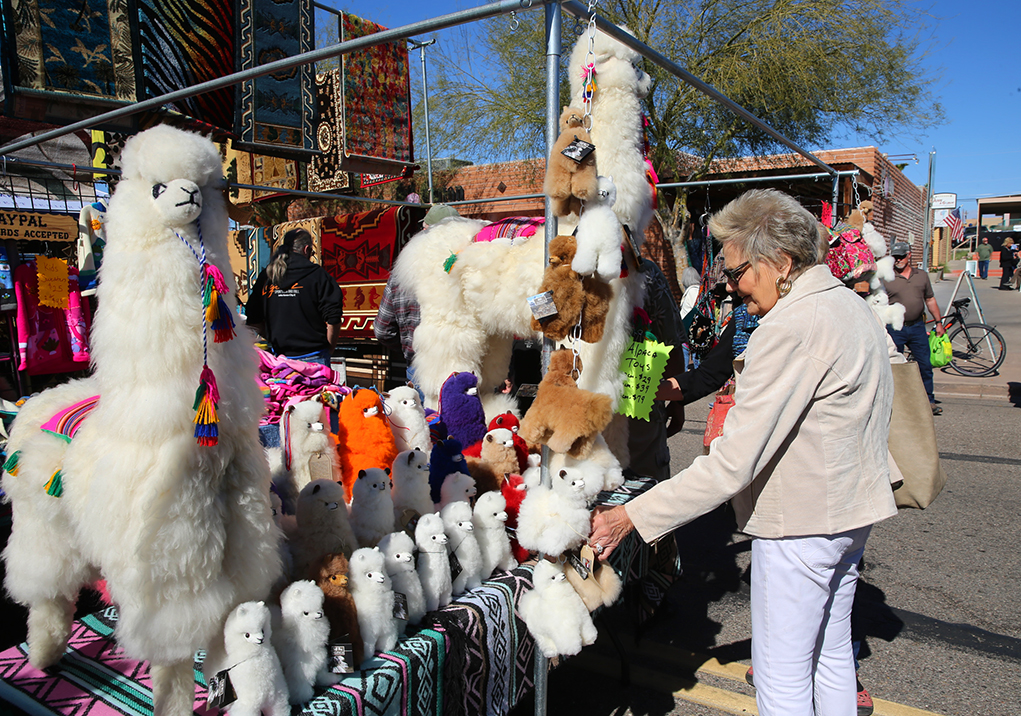 Community, Community News, Coverage, Events, Havasu Lake, Lake Havasu City, Story
By Cortez Fields The 34th annual Winterfest in Lake Havasu City brings more unique vendors to spice up the 234 slated to appear between Saturday and today. With more than 35,000 expected patrons, Winterfest is in full swing with Havasuvians and visitors alike inspecting the vendors' wares. ...
Read More
---