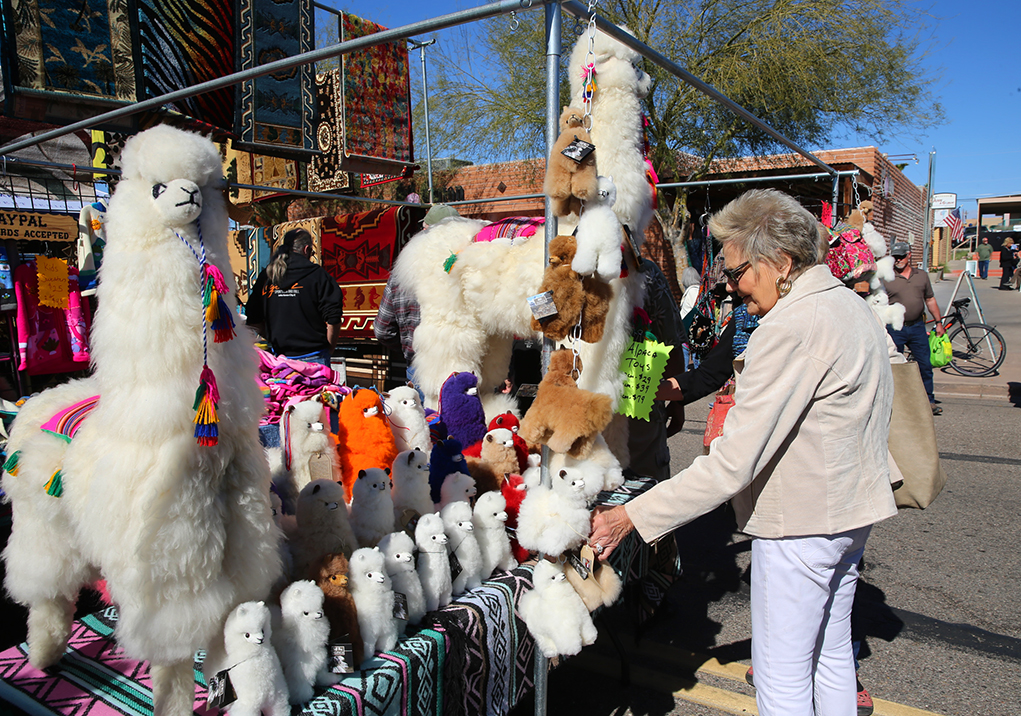 Community, Community News, Coverage, Events, Havasu Lake, Lake Havasu City, Story
By Cortez Fields The 34th annual Winterfest in Lake Havasu City brings more unique vendors to spice up the 234 slated to appear between Saturday and today. With more than 35,000 expected patrons, Winterfest is in full swing with Havasuvians and visitors alike inspecting the vendors' wares. ...
Read More
---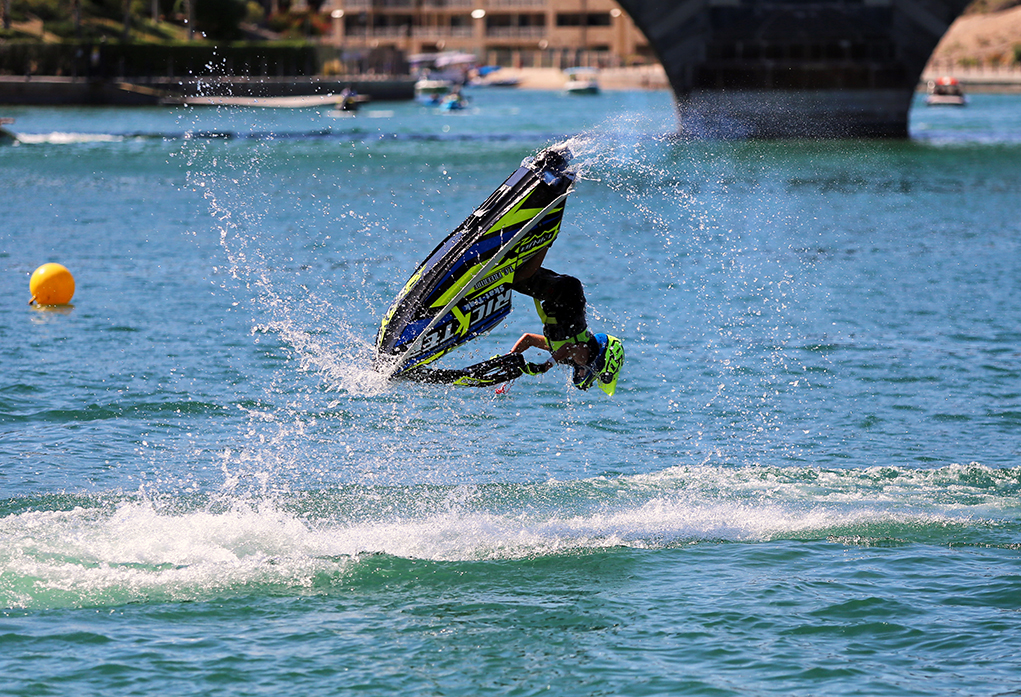 Havasu Lake
By Grace Usher Junior Stars Jet Skiers are up and coming racers ranging from 5 to 15 years old. These kids give dedication a new generation of names. The Junior Stars program began in 2006 when the International Jet Sports Boating Association was in the midst of the World Finals. The World Fi...
Read More
---