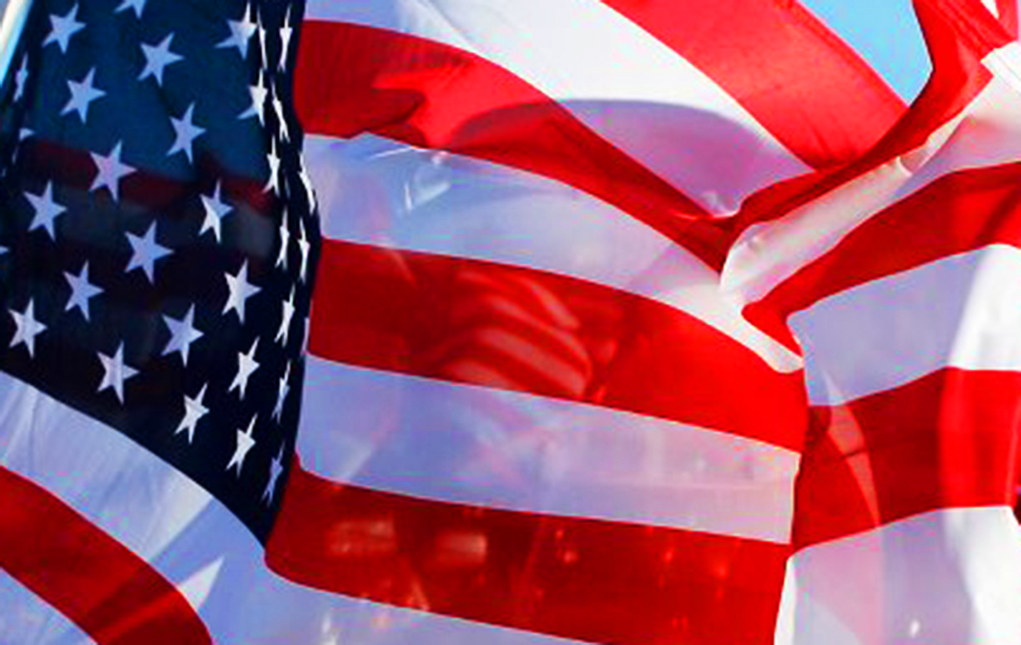 Story
Lake Havasu City veterans are having a hard time coping with cancellation of important events and the usual camaraderie they enjoy outside the COVID-19 crisis. "Our veterans have been shortchanged during these trying times.  We have missed out on special Veterans events, such as Vietnam Vetera...
Read More
---
Story
U.S. Marine Corps Pvt. 1st Class Krystian Jameson returned home to Lake Havasu City Saturday after graduating basic training in Marine Corps Recruit Depot in San Diego, Calif. A party was hosted for Jameson at the VFW, courtesy the Patriot Guard Riders, VFW, American Legion Riders and Lake Havasu...
Read More
---
Community
The Lake Havasu Military Moms, members of the city council, Patriot and American Legion Riders welcomed home U.S. Air Force E-5 SSgt, Danny Schul Jr. Saturday morning at the American Legion Post 81. The PGR and ALR escorted SSgt. Schul from LHHS to the American Legion to thank him for his service...
Read More
---
Community News
Lake Havasu City military veterans and supporters welcomed home Airman 1st Class Megan Brubaker who just graduated from Air Force Security Forces Academy at Lackland Air Force Base in Texas. The welcome home ceremony happened Saturday morning at the VFW and Brubaker was escorted to the event on m...
Read More
---