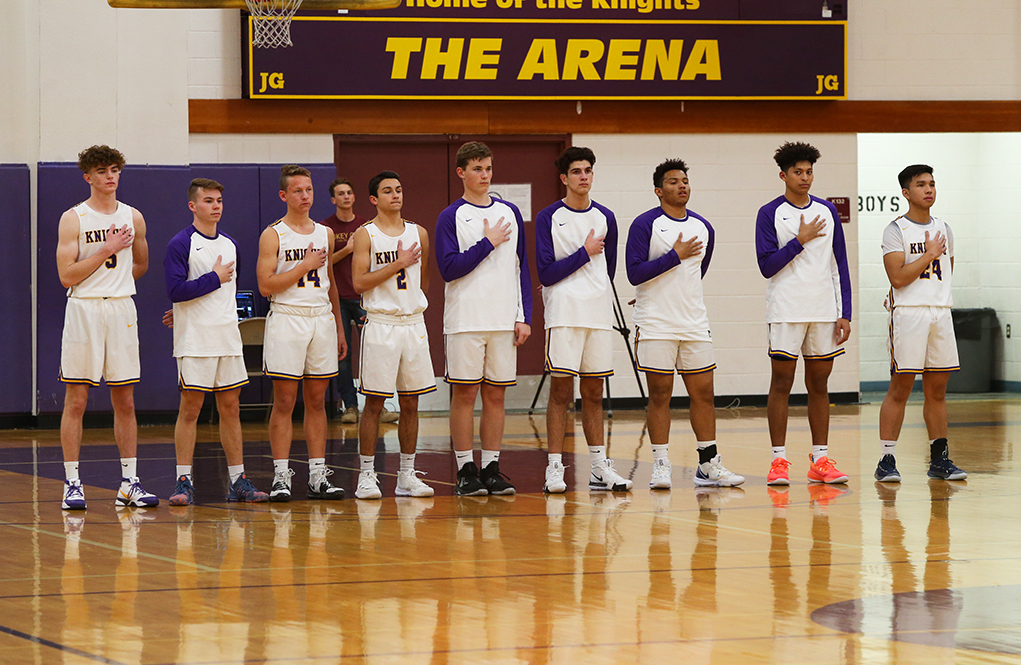 Story
By Erin O'Callaghan The Lake Havasu High School class of 2020 boys basketball and girls soccer played their last home game, celebrating Senior Night Tuesday. The freshman and junior varsity boys basketball also played earlier in the day. The freshman score was 53-22, winning over Cactus Hig...
Read More
---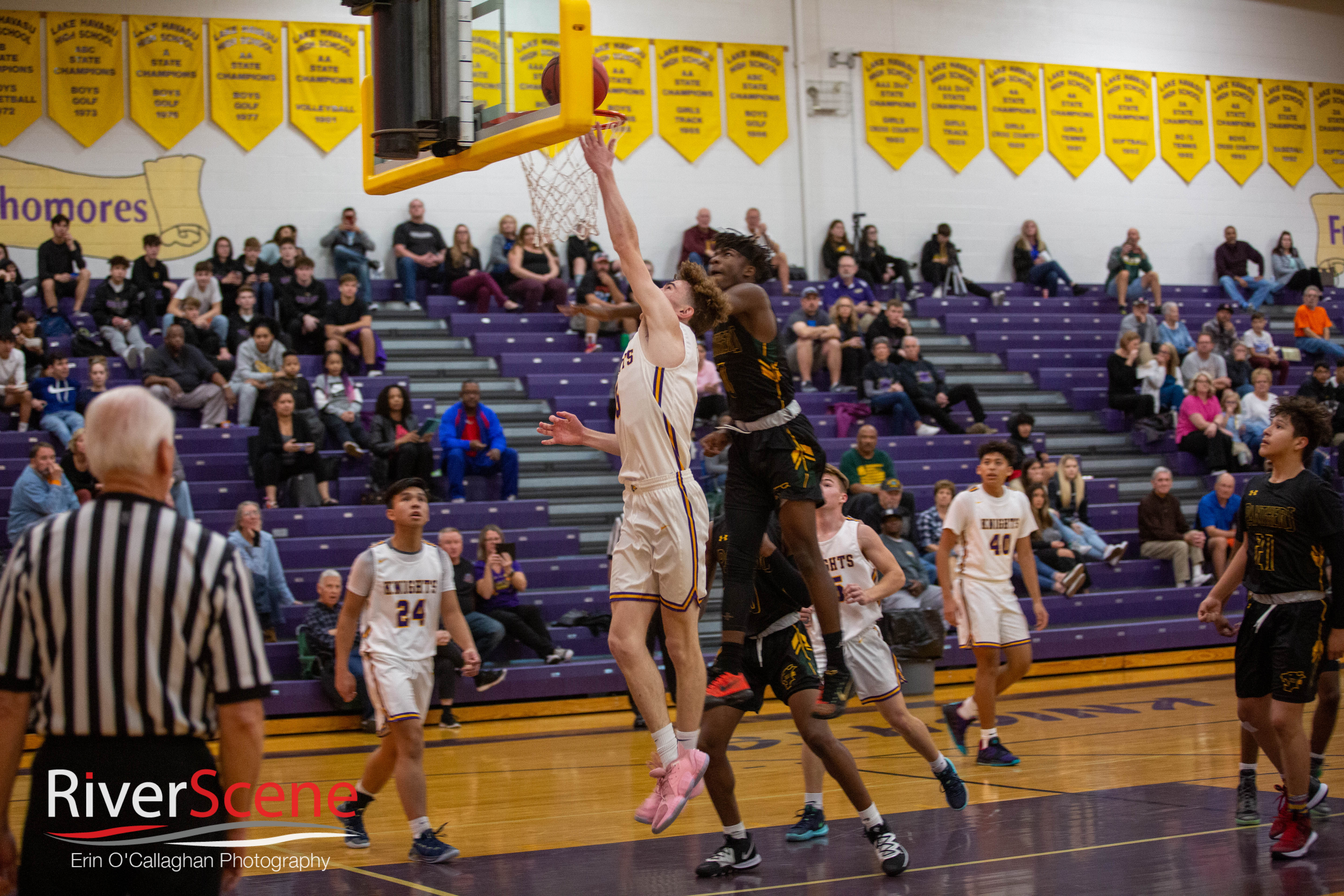 Story
The Lake Havasu High School Knights basketball team took on Peoria Wednesday on the hardwood. [caption id="attachment_37787" align="alignnone" width="1021"] Erin O'Callaghan/RiverScene[/caption] The Knights varsity fell to Peoria 92-46. The junior varsity lost 45-29, with the freshmen falling¬...
Read More
---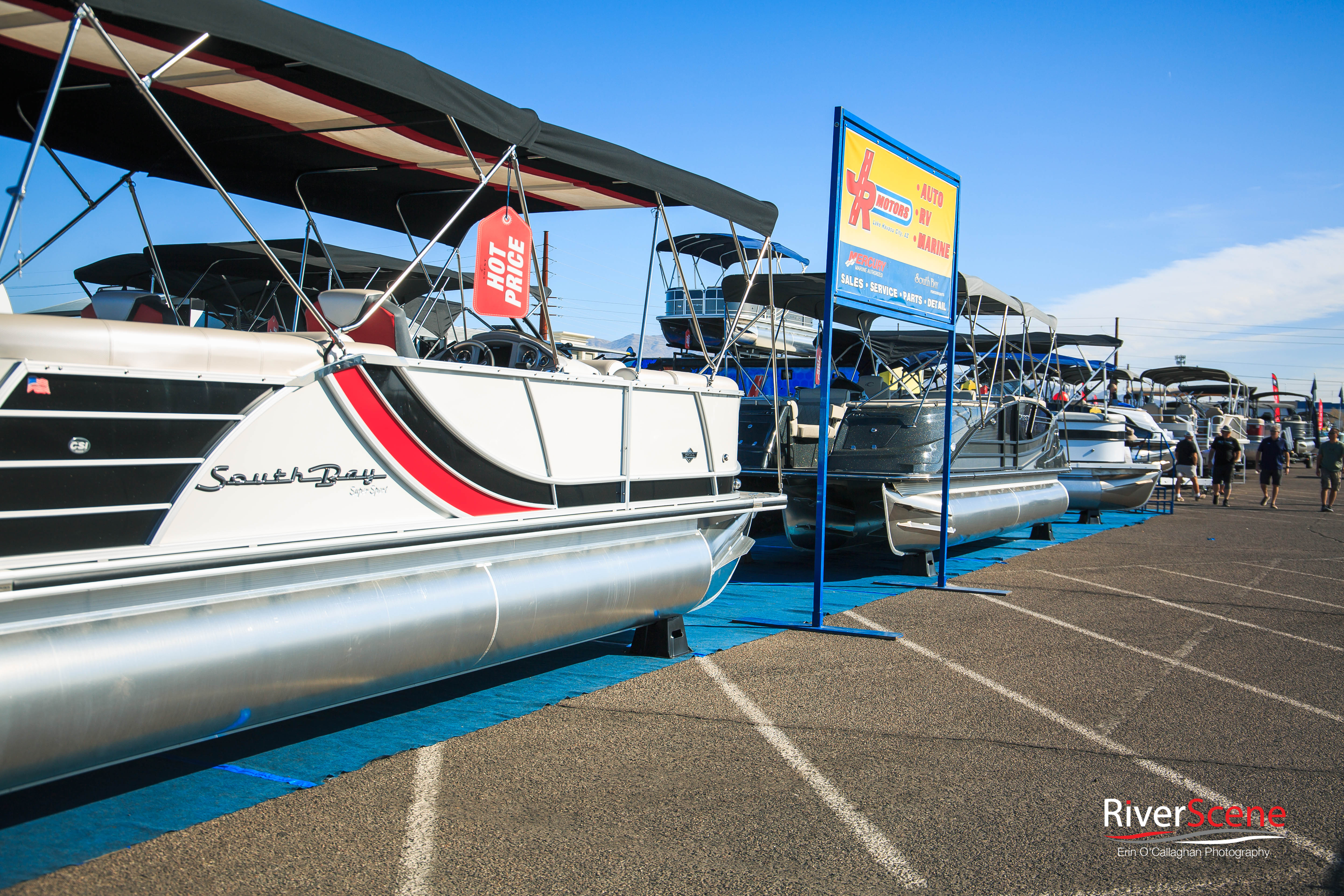 Community News
The eighth annual Sand, Water and RV Expo was last Saturday and Sunday at Havasu State Park Windsor 3 - a new venue just off London Bridge Road behind the Hampton Inn. [caption id="attachment_36738" align="alignnone" width="640"] Erin O'Callaghan/RiverScene[/caption] Outdoor enthusiasts had an...
Read More
---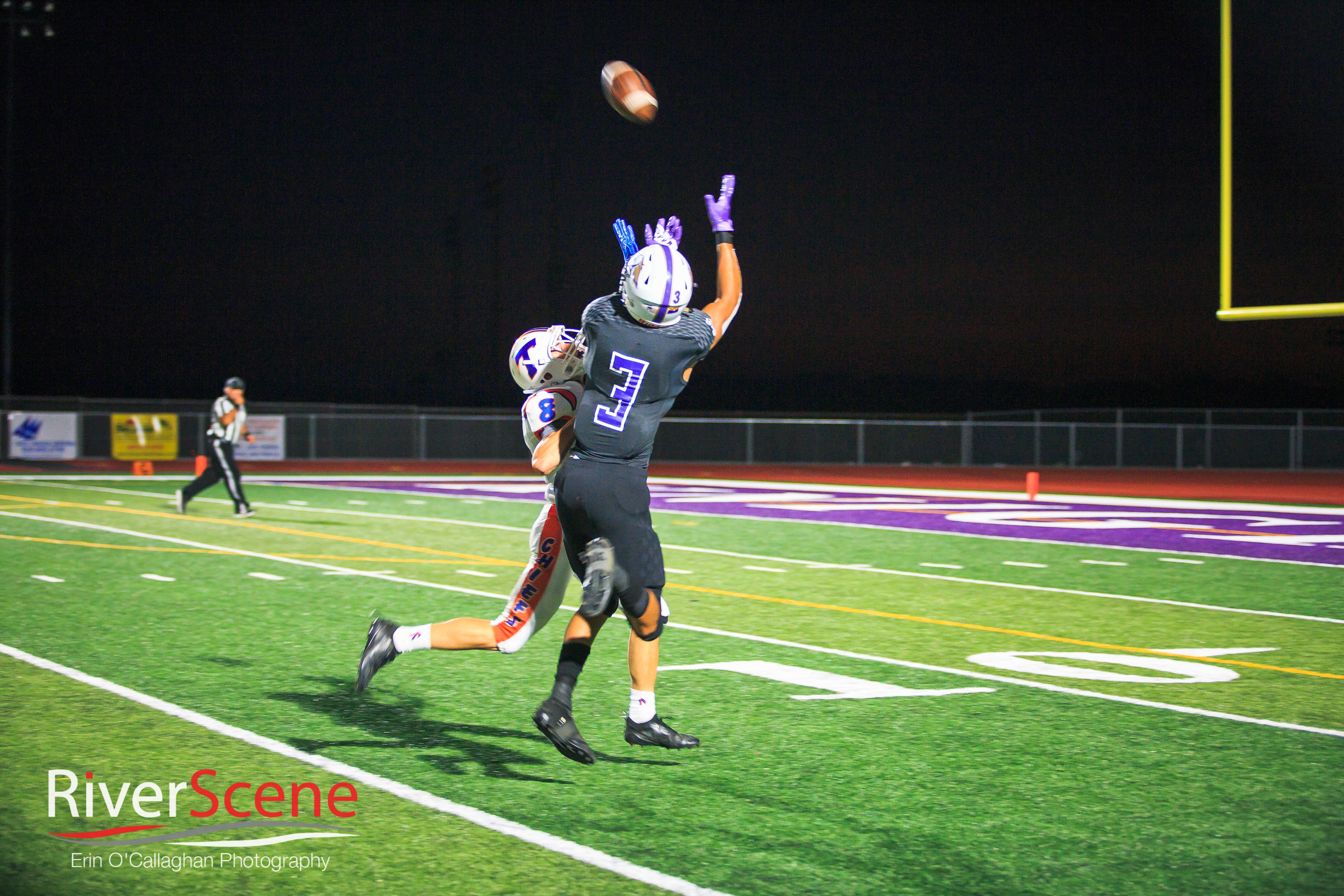 School Athletics
By Erin O'Callaghan Being offered one of the largest college athletic scholarships available could be life changing. Jace Ray Taylor, son of Audra and Prentice Taylor, born Jan. 4, 2002, in Las Vegas, Nev., has been offered ­­­­three full ride football scholarships from Division I schools....
Read More
---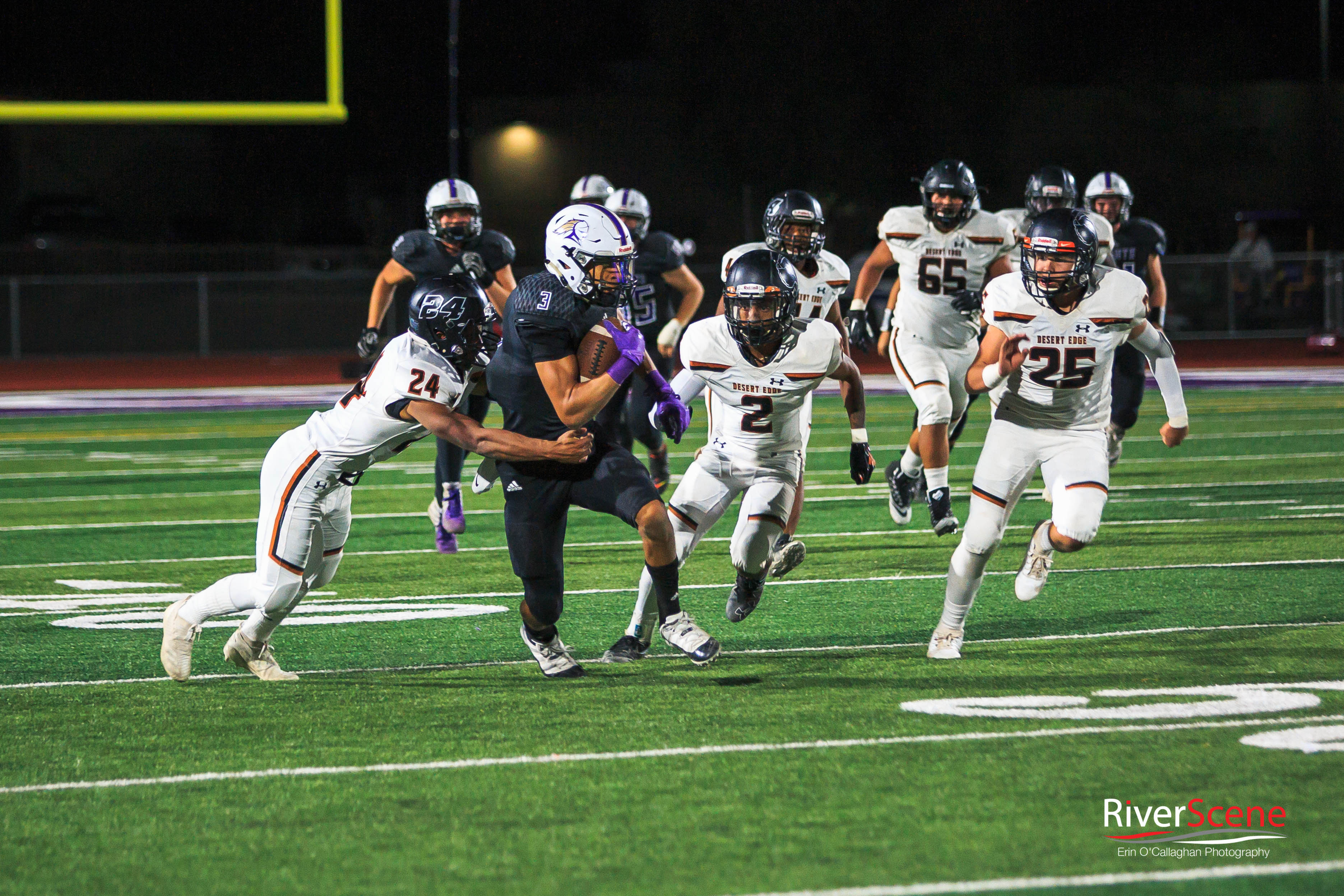 Story
The varsity LHHS Knights football team took on the Desert Edge Scorpions while celebrating Senior Night. The Knights lost the game was 44-20 but that didn't put a damper on the occasion. During halftime, the LHHS marching band performed and seniors were recognized. Following is a photo gallery...
Read More
---
Coverage, Events
The IJSBA Thai Airways World Finals were recently held at Crazyhorse Campground  in Lake Havasu City. To view the results for each class, please click here. [caption id="attachment_35920" align="aligncenter" width="640"] Erin O'Callaghan/RiverScene[/caption] [caption id="attachment_35919" ...
Read More
---
Community News
Photos by Erin O'Callaghan On Wednesday night at Dick Samp Park, the Lake Havasu City Special Olympics softball team played a friendly game versus the Lake Havasu Police Department. This is the second annual game and since the first year, attendance doubled in size. The game ended in a 7-7 tie...
Read More
---
School Spirit
The Lake Havasu High School Fighting Knights took on the Thunderbird Chiefs Friday evening at the Homecoming game. The Chiefs won 25-14. Here are photos from the Friday evening game and the dance that was at LHHS Saturday evening. Ed Murphy and Felicia Schooley were crowned 2019 Homecoming Kin...
Read More
---
Featured
Thinking caps and good eyes will reveal RiverScene Magazine's Lake Havasu City Scavenger Hunt locations featured in photos that will be regularly posted for followers to find. Today's installment focuses on the Mohave Community College Campus. Jump in and identify what is hidden in plain s...
Read More
---
Business, Lake Havasu City, School Articles
By Erin O'Callahan WAVE - also known as the Western Arizona Vocational Education - has its culinary and business management programs located in a building that many high school students as well as community members have come to know and love. The WAVE building is located at 1540 Palo Verde Blv...
Read More
---