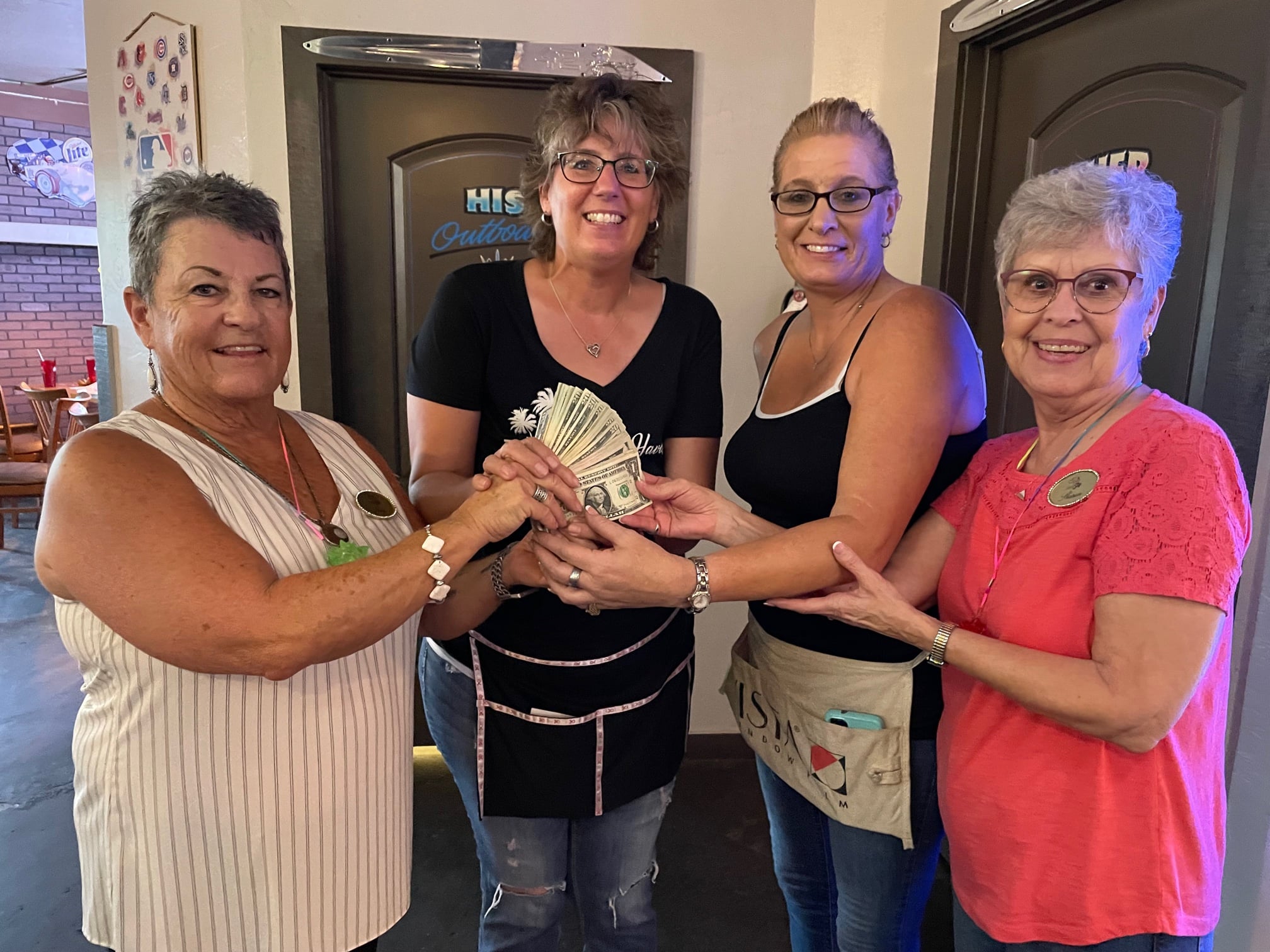 Lake Havasu City
By Nicole Matheson The holidays may be just about over, but the spirit of giving and charity remains in Lake Havasu City. A new organization with the community's interests at heart came together last year and already those involved have been making a difference in people's lives. Named Hav-A-S...
Read More
---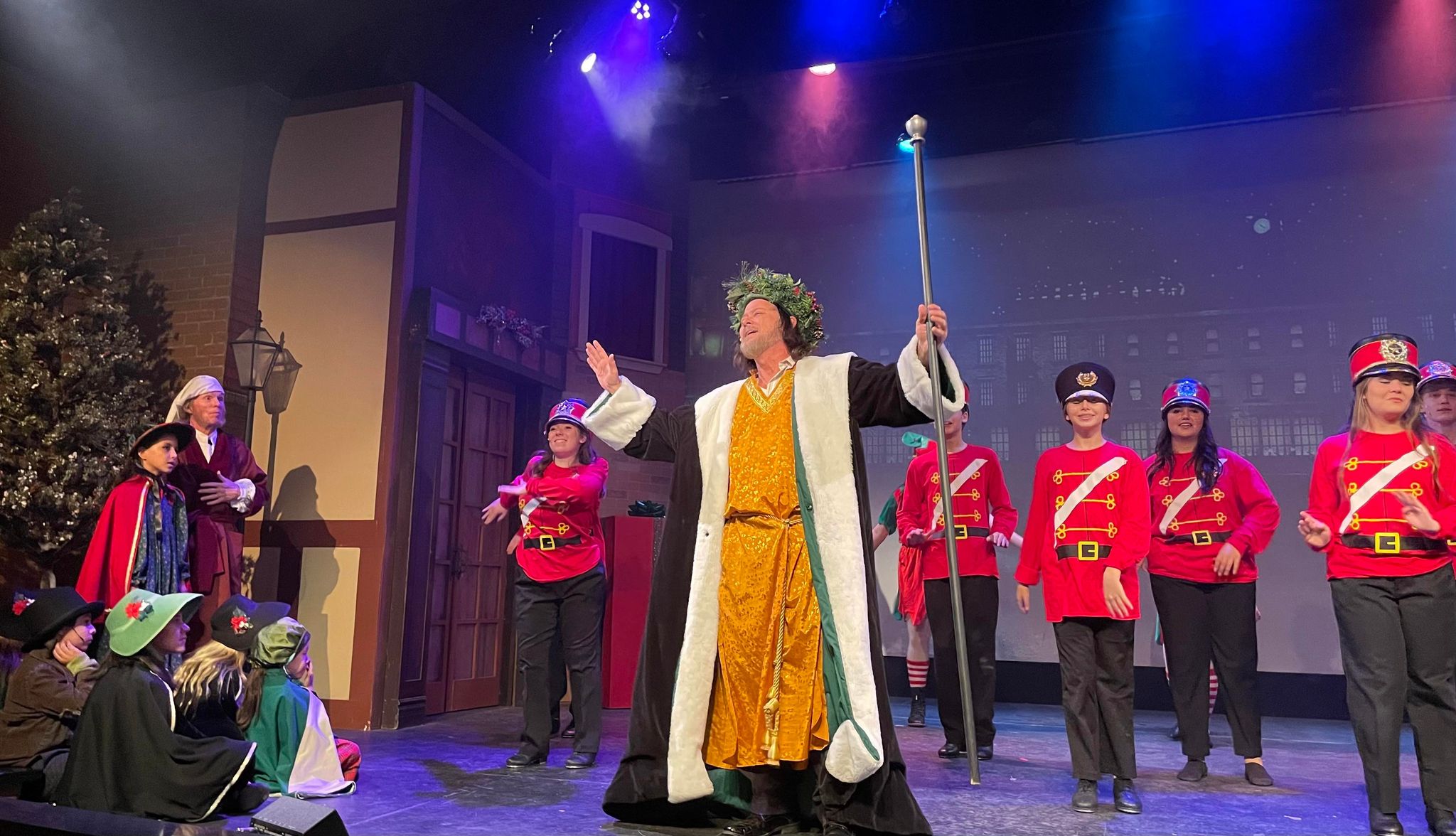 Lake Havasu City, Theater
This weekend at the main street performing arts theater, Grace Arts Live, "A Christmas Carol: The Musical" is the final show of the 2021 season. Starring all local performers and crew members, the show tells the familiar and beloved story of miser Ebenezer Scrooge learning to open his heart at Ch...
Read More
---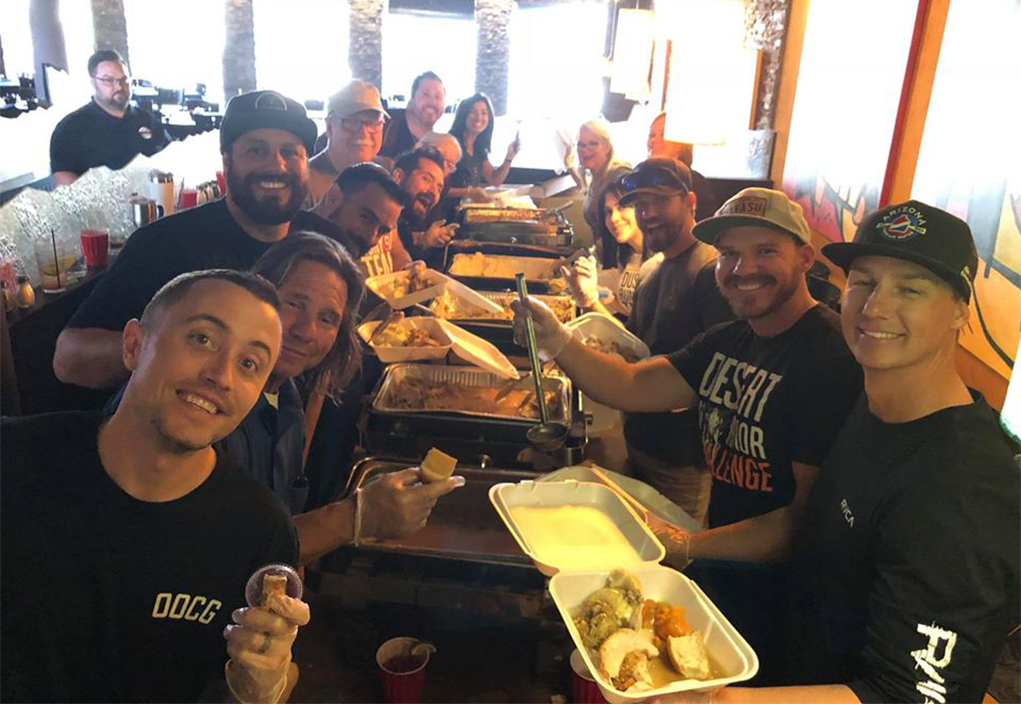 Lake Havasu City
By Nicole Matheson It is a charitable time of year in Lake Havasu City and several businesses are preparing to offer free Thanksgiving meals to those in need this Thursday. Their generosity reflects the spirit of the season and the community is better for it. The Dustin Runyon Real Estate T...
Read More
---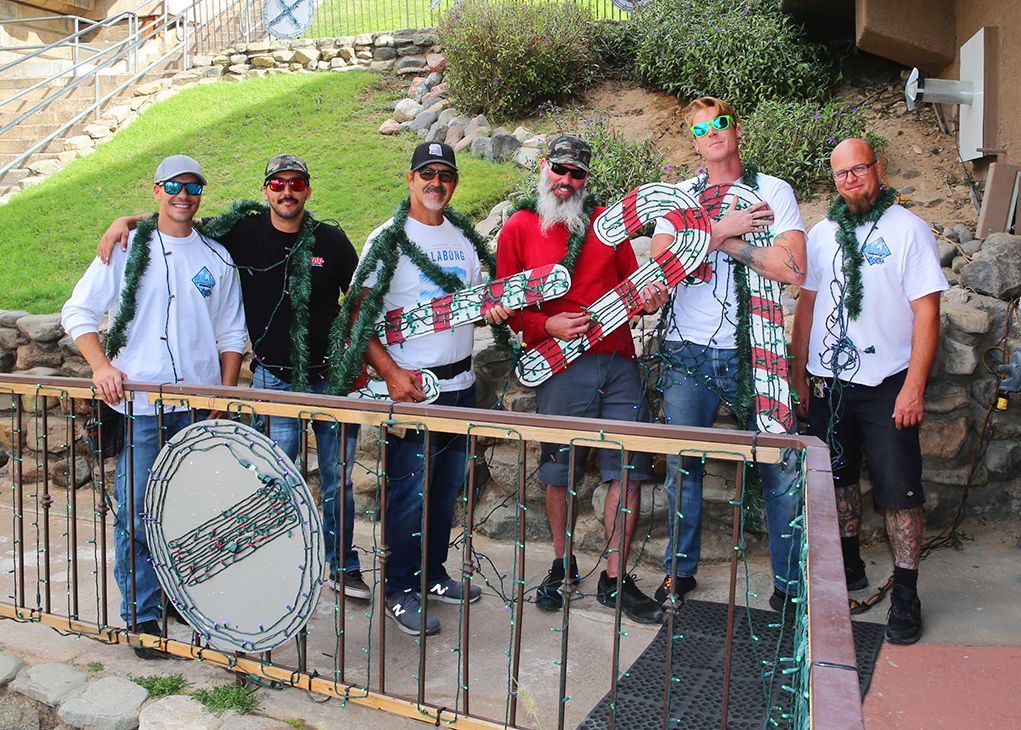 Lake Havasu City
By Nicole Matheson With the holidays fast approaching, it's time for RiverScene's Lights of Havasu list. Just unveiled, The Lights of Havasu lists the homes that are decorated for the holidays this year on an interactive map. Use the map for routing your own trip around town to see the beautif...
Read More
---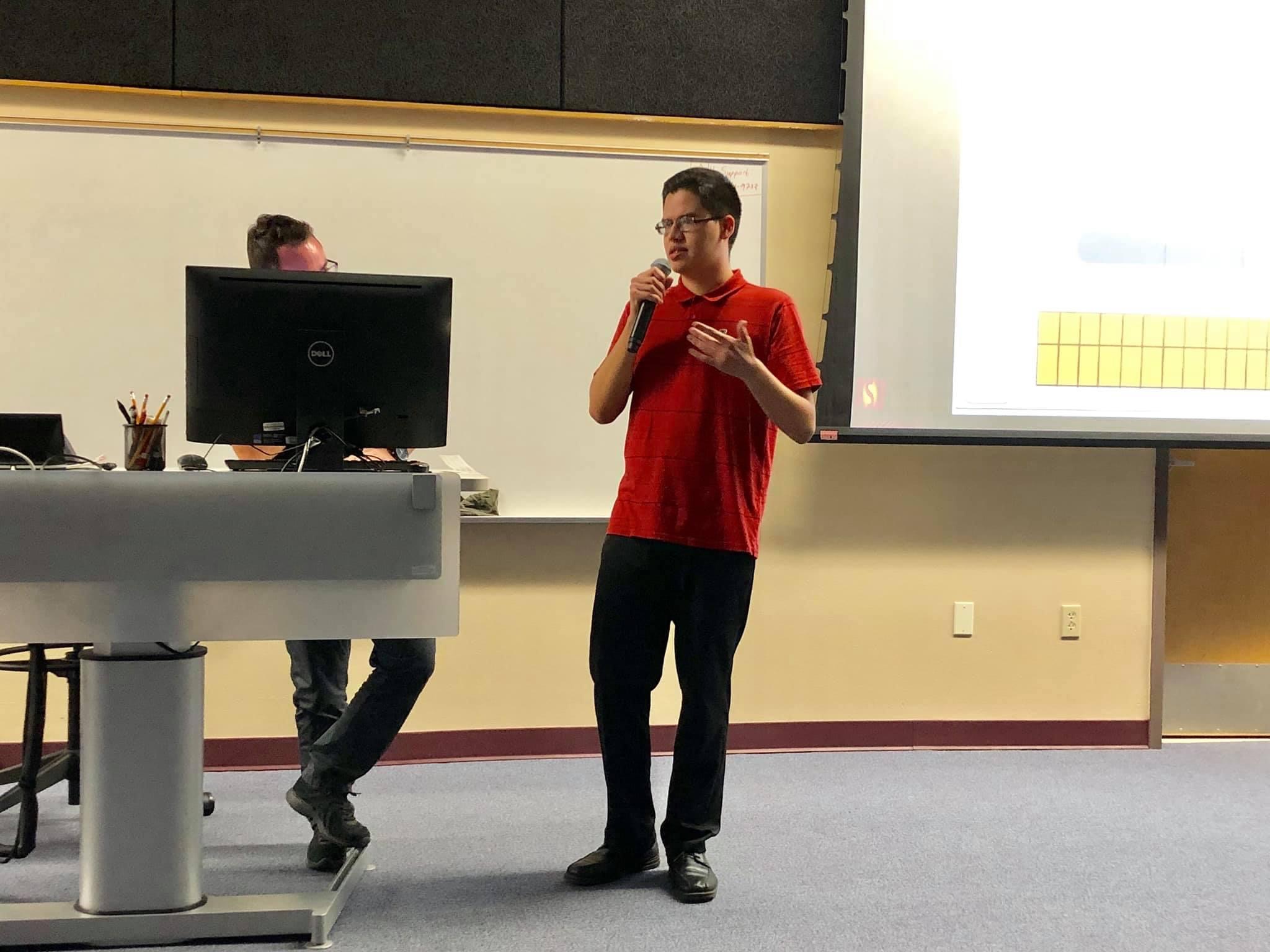 Lake Havasu City
By Nicole Matheson Attention entrepreneurs! For those who have plans or ideas to start a new business, or are in the beginning stages of operating their own business, ASU's third annual HavaStartup 2021-2022 Business Plan Competition is the opportunity they have been waiting for. The popula...
Read More
---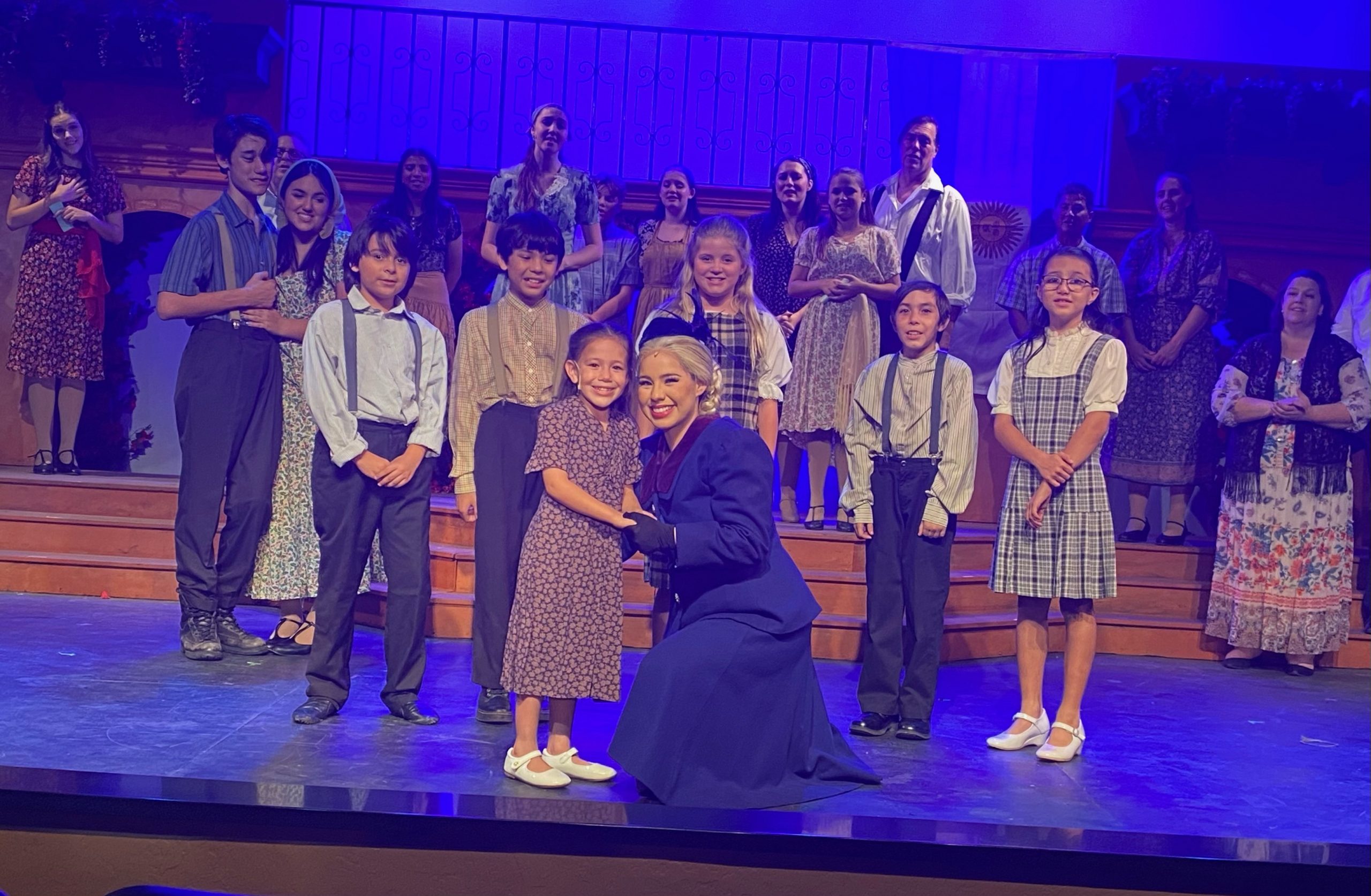 Theater
This weekend debuts the second show in the Grace Arts Live fall line up; the blockbuster musical "Evita." Featuring a cast and crew of local performers and artists, "Evita" is set to open Friday, at 7:30 p.m., and will run for three weekends at the Main Street theater. Starring Chloe Hernandez...
Read More
---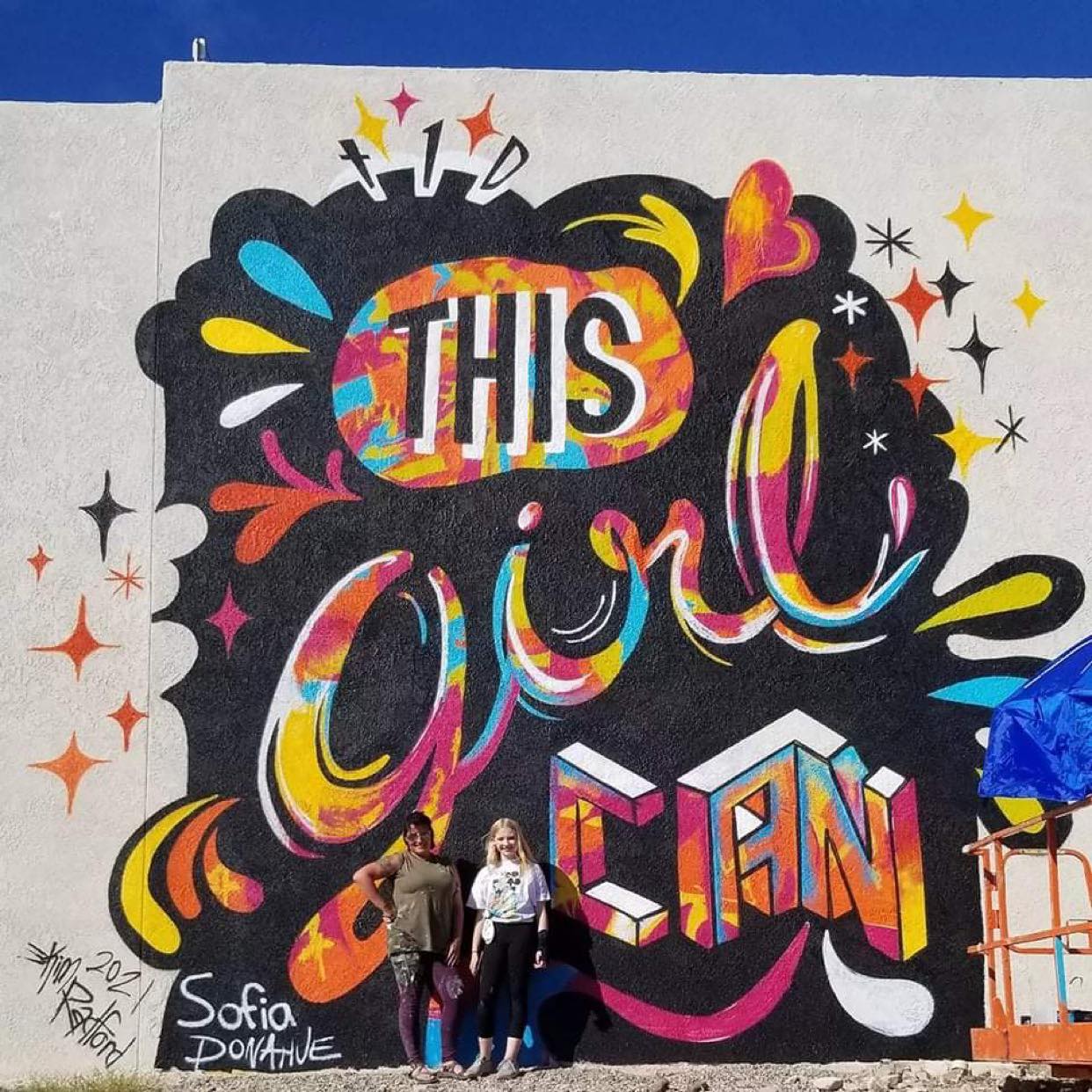 Community News, Lake Havasu City
By Nicole Matheson Breast cancer awareness is the topic of the season while Lake Havasu City efforts to fundraise for breast cancer health programs are happening. Saturday was a big day for the cause and for fitness when Havasu gyms hosted events that are as fun as they are good for the commun...
Read More
---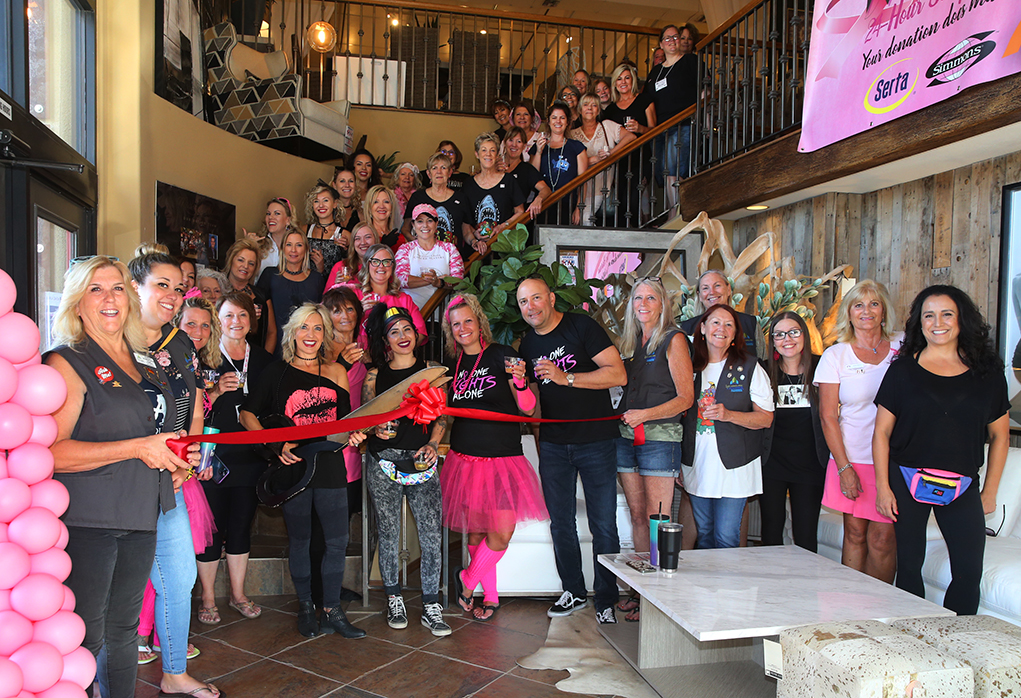 Community News, Lake Havasu City
By Nicole Matheson This past weekend has been a busy one in our community, as there have been multiple efforts to raise funds and show support to those who have been affected by cancer. It's Breast Cancer Awareness month and it started with a bang when Michael Alan Furnishings hosted its 13th ...
Read More
---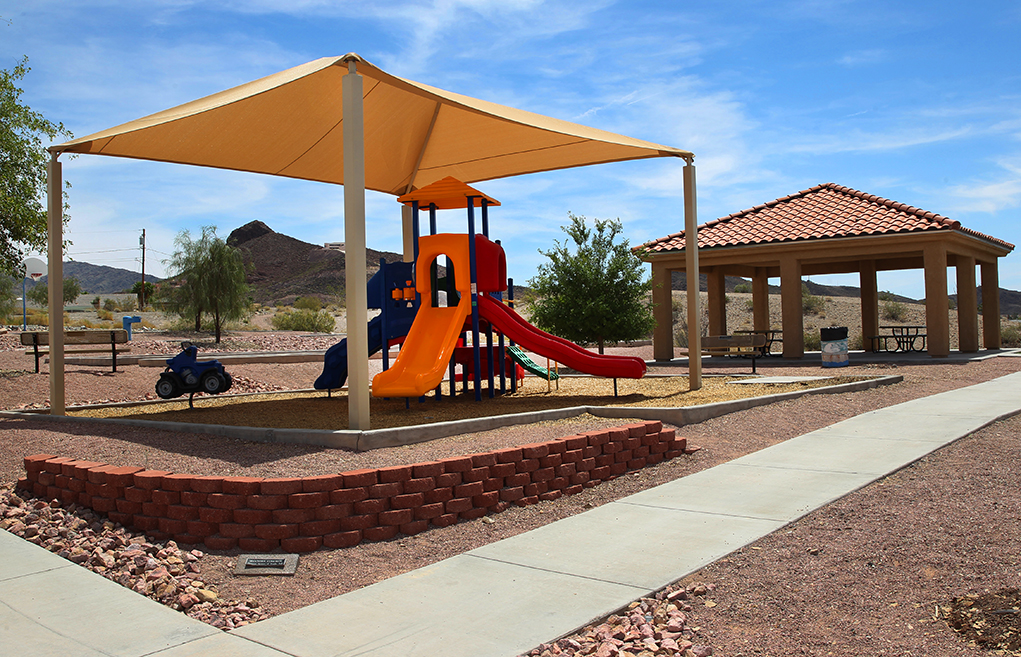 Exploring Lake Havasu
By Nicole Matheson Lake Havasu City isn't just a destination for tourists, but a thriving community with loads to do for families if they know where to look. Between its beautiful parks and hiking trails to enjoy in the cooler months and the family activity centers for indoor entertainment, th...
Read More
---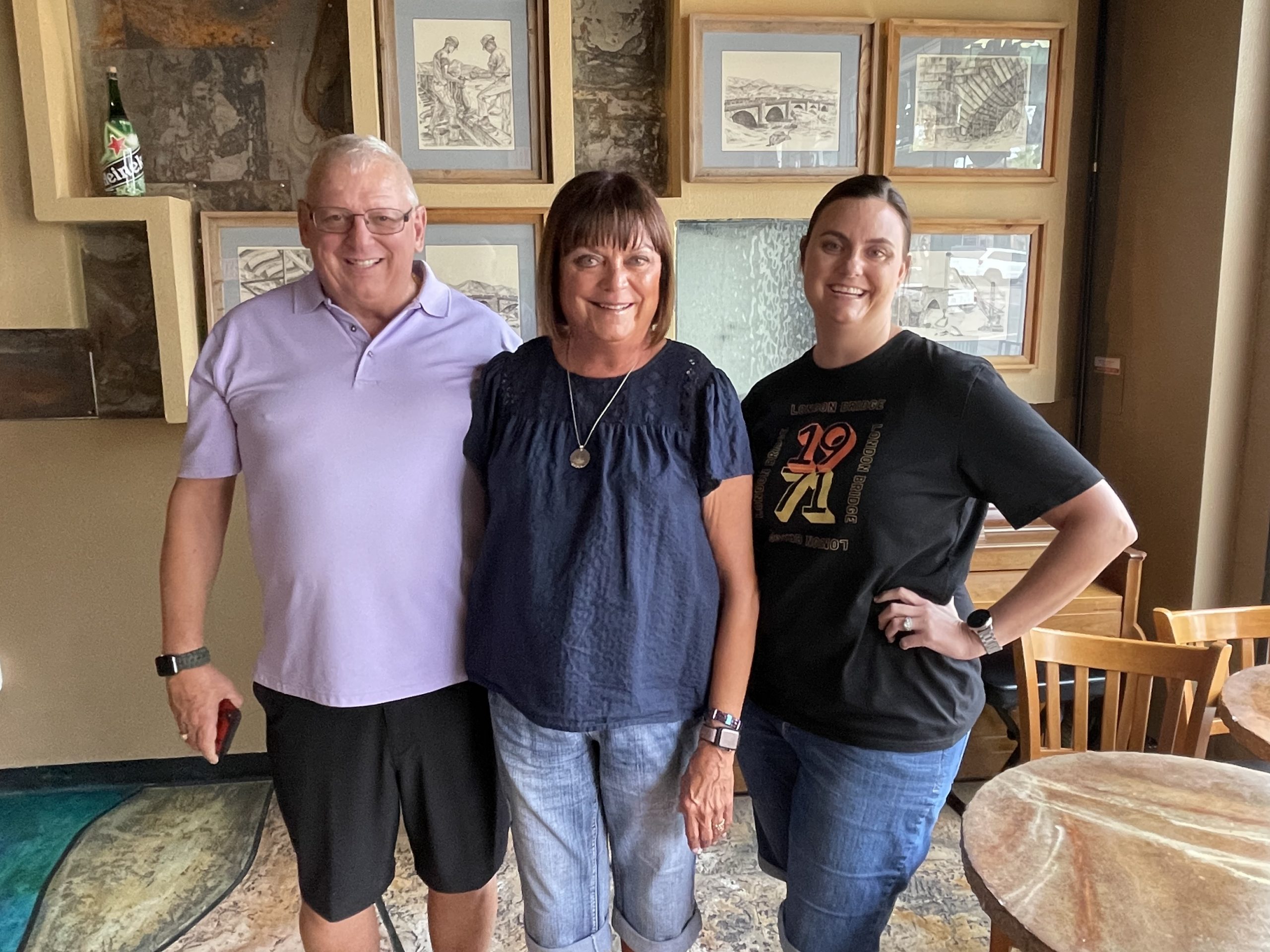 Havasu Pioneer
By Nicole Matheson As Lake Havasu prepares for the 50th anniversary of the famous London Bridge coming to town, RiverScene magazine continues to look to reflect on the past. Many pioneers have come forward to share their memories of Havasu in the early '70s, including Alex Ross along with his ...
Read More
---