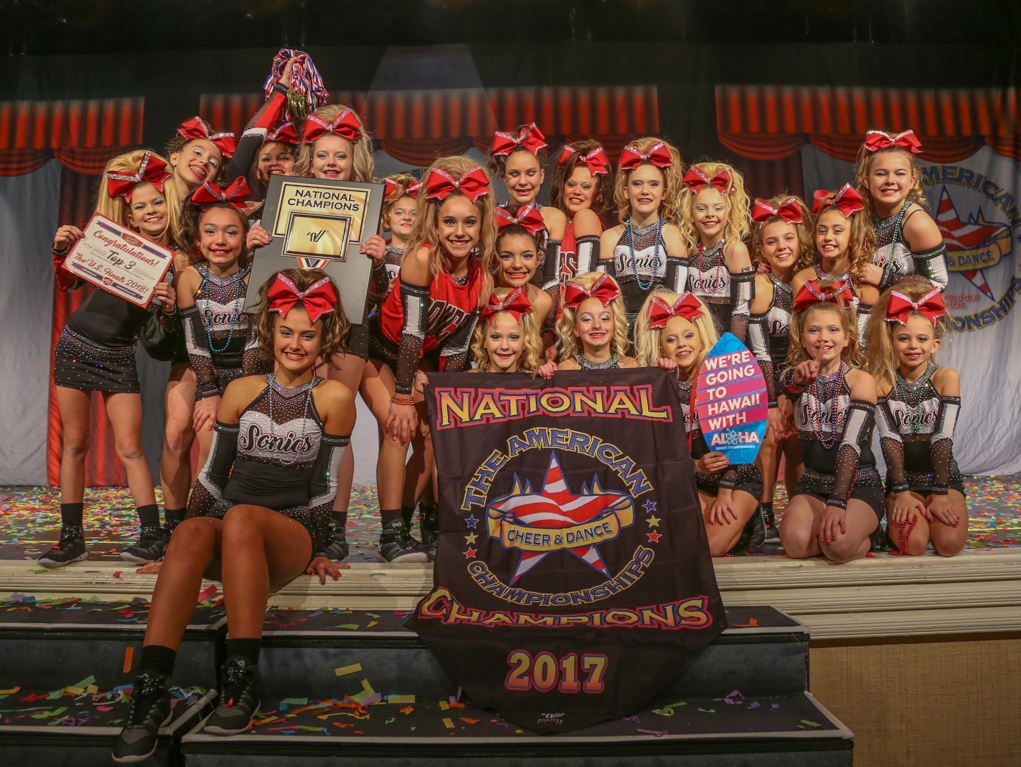 Featured
Lake Havasu City's Universal Sonics All Star Cheer teams competed at the American Grand event at the Mirage in Las Vegas Dec. 16 and 17. This season's 78 Sonics competitive athletes/teams consist of Sonics level 1 Tiny Love, level 1 Youth Secret, level 2 Junior Jynx, level 4.2 Senior Obsessio...
Read More
---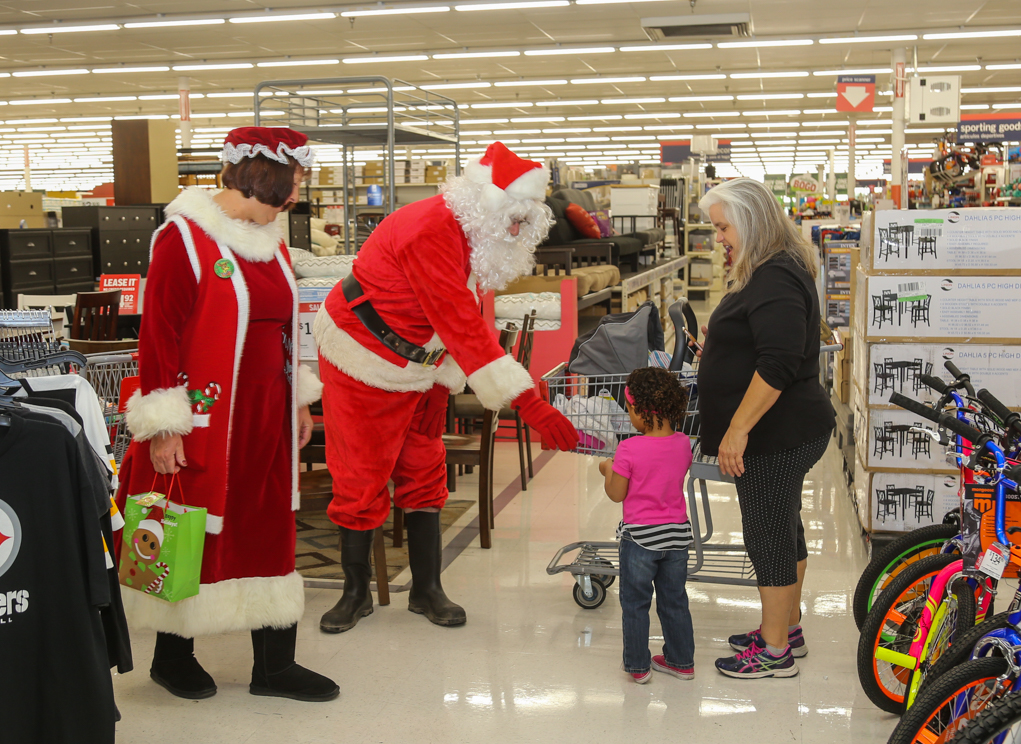 Community News
The Lake Havasu City Masonic Lodge 64 and BPOE Elks Lodge 2399 joined in the annual Clothe a Child program Saturday and Sunday. Specially selected children joined members of each service organization to shop at the local Kmart and select new clothing. Clothe-A-Child Inc., is active throughout the...
Read More
---

School Articles
Thunderbolt Middle School Students performed a Living Wax Museum Friday morning for parents and teachers. The students were required to select an influential person who has had a positive impact on society.  They researched, wrote an essay, created a PowerPoint presentation, and wrote a speech in t...
Read More
---
Story
Lake Havasu City residents came out in force Saturday to celebrate Veterans Day and honor those who served at a number of events. Thank you to all that have served, from Riverscenemagazine.com [caption id="attachment_22149" align="aligncenter" width="1021"] Rick Powell/RiverScene[/caption] ...
Read More
---
Coverage, Events
Here are the results from Friday evening Havasu 95 Speedway's Legends Main Event Race (25 laps): Tyler Fabozzi #6 TJ Clark #23 Brian Williams #515 Stephen Brucker #2 Kyle Jacks #89 Cheyanne Schindler #88X Ricky Deleree #61 Trey Brown #28 Mike Webber #84 Lewis Hylies #...
Read More
---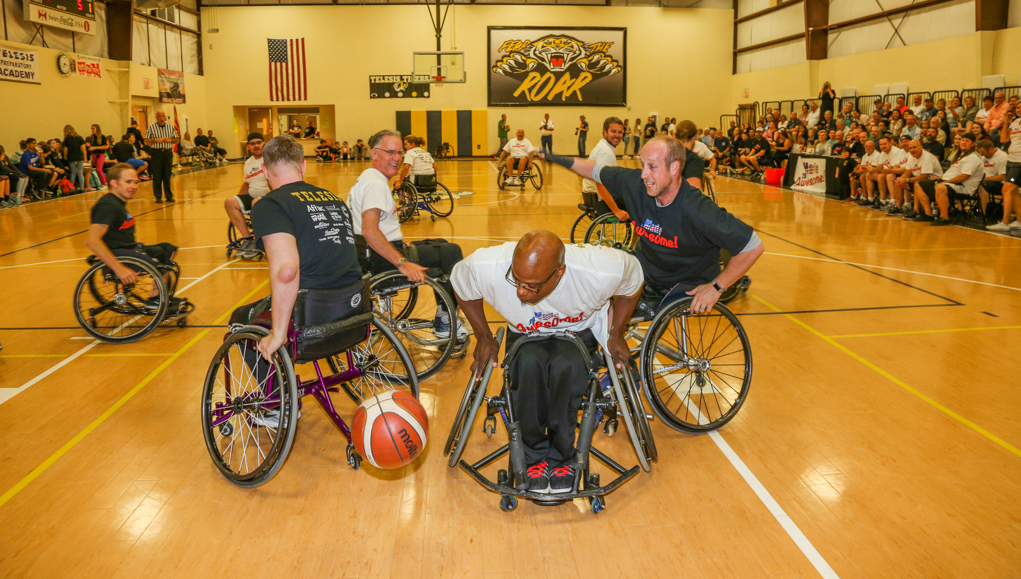 School Spirit
Telesis Preparatory Academy hosted a National Wheelchair Basketball game Wednesday evening. Lake Havasu city officials and local dignitaries seated themselves in wheelchairs and played in the basketball game against the Las Vegas Yuccas and the Phoenix Banner Wheelchair Suns. The game kicked o...
Read More
---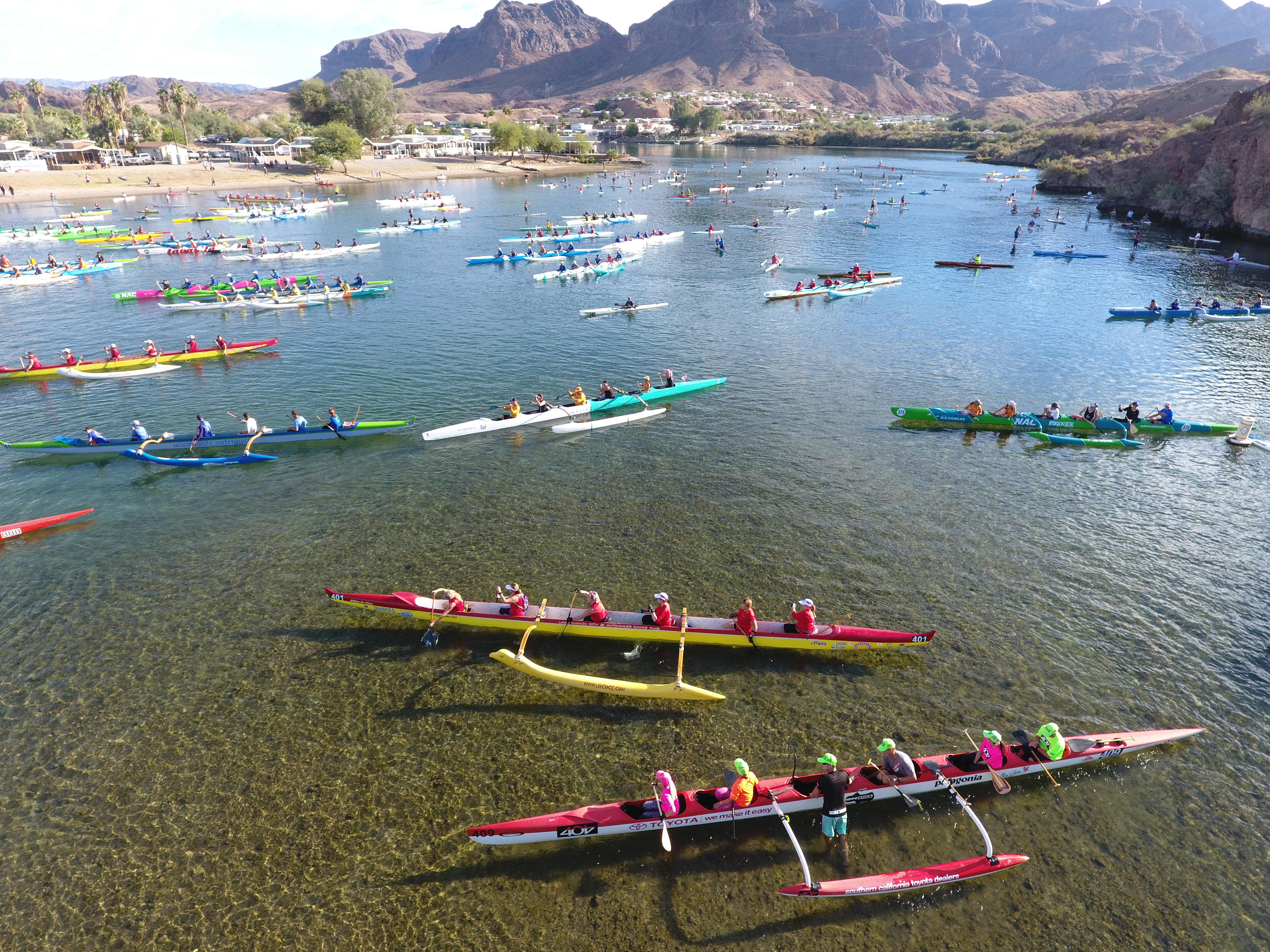 Events
Saturday's ADR Race in Paker was a  paddle event on the Colorado River. Several local Havasu teams, from Lake Havasu Outriggers, and single paddlers medaled in the event, which covered an 11-mile course from River Lodge Resort to the Bluewater casino. The SoCal Toyota team, in an OC6 unlimited, won...
Read More
---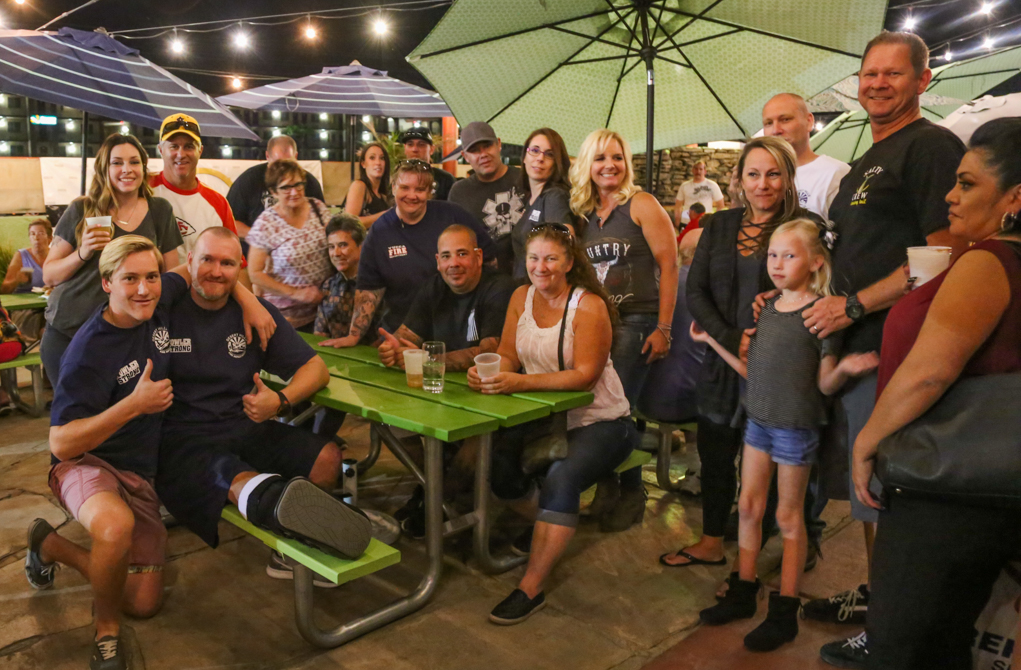 Coverage, Events
Mudshark Brewing Co., hosted a fundraising event Friday evening for Kurt and Trina Fowler.  The restaurant was packed with supporters of the Fowler Family. Kurt Fowler was a victim of the Oct. 1 mass shooting in Las Vegas at the Route 91 Harvest Festival concert. [caption id="attachment_21597" a...
Read More
---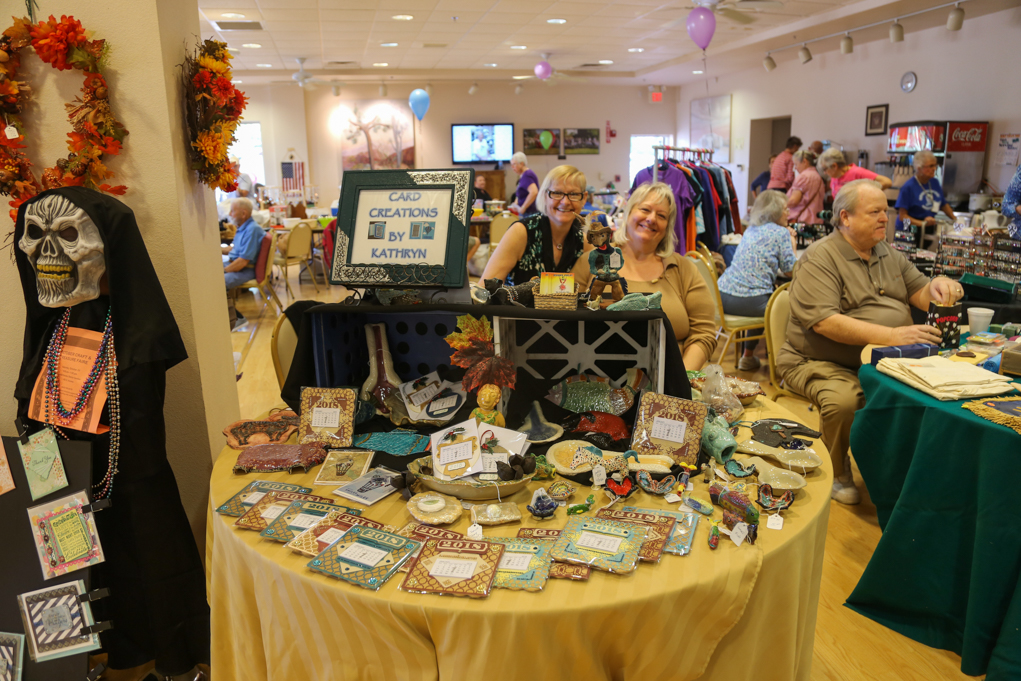 Coverage, Events
Seventy-five vendors were on hand Saturday at the Mohave County Senior Center in Lake Havasu City for the October Vendor and Craft Faire. The money raised from the vendor booths benefits Meals On Wheels. Meals on Wheels in a national program that strives to ensure seniors receive nutritional meal...
Read More
---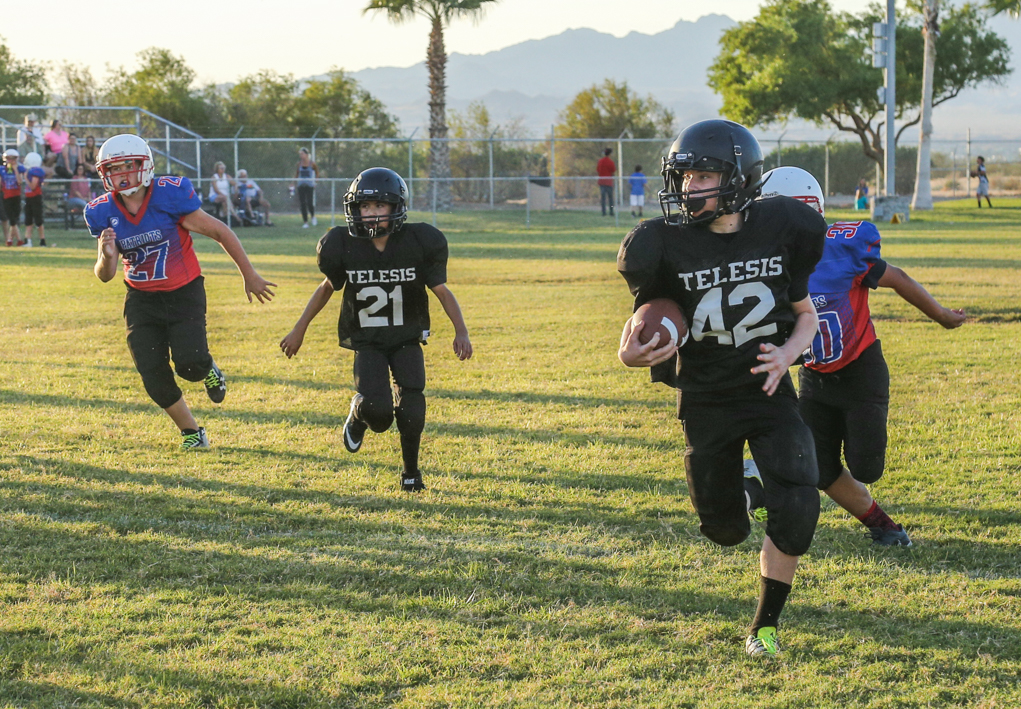 School Athletics, School Spirit
The Telesis Tigers Football Team hosted the Bullhead City Patriots Tuesday evening at the Island Ball fields. The Tigers lost 37-12. [caption id="attachment_21262" align="aligncenter" width="1021"] Rick Powell/RiverScene[/caption] [caption id="attachment_21261" align="aligncenter" wi...
Read More
---