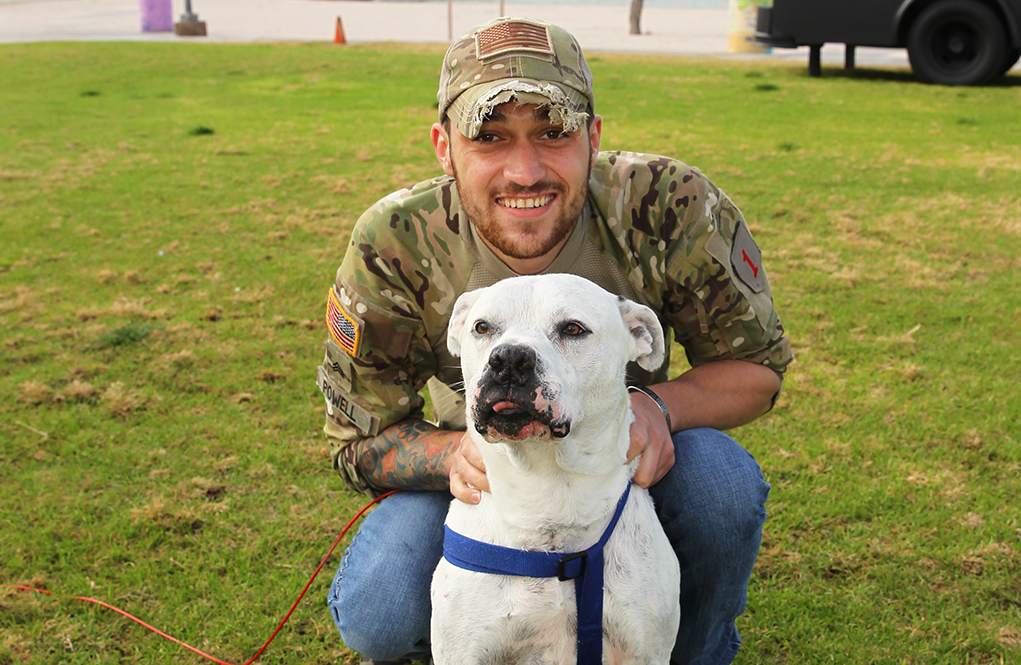 Spotlight
[dropcap type="1"]R[/dropcap]ichard Powell has experienced quite a lot in his young life. Powell joined the military when he was 17 years old while still attending high school in Ohio. He said he served in the United States Army from October 22, 2008 to March 22, 2013. [quote_center]He was 20 ...
Read More
---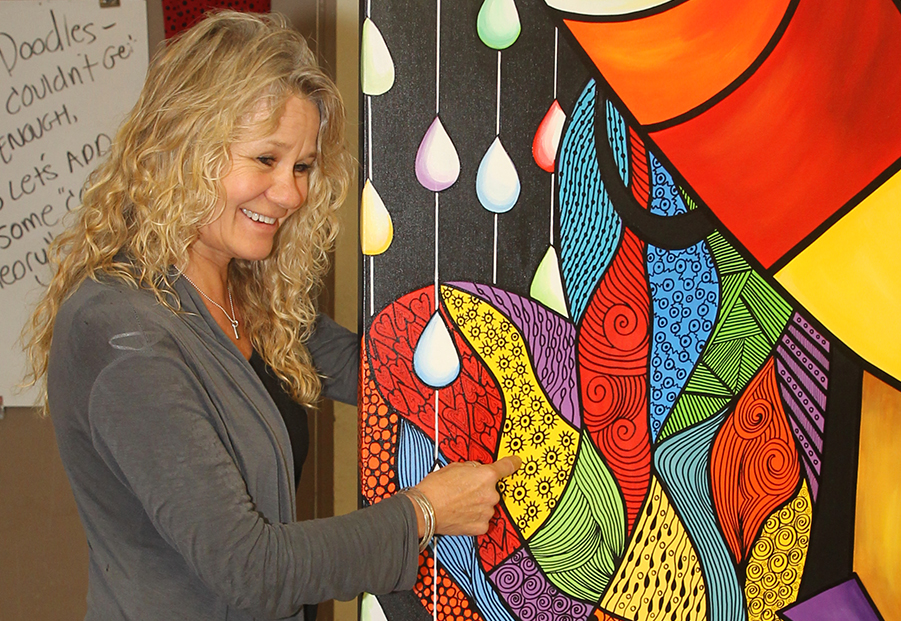 Spotlight, Teacher
Art, Charity and Creativity in Lake Havasu City Lake Havasu City isn't largely known as an artsy town, but there are quite a few creative minds in the city that focus on bettering their community. Local artist, teacher and 17-year resident, Pam Reinke, is one of those people. She lends her suppor...
Read More
---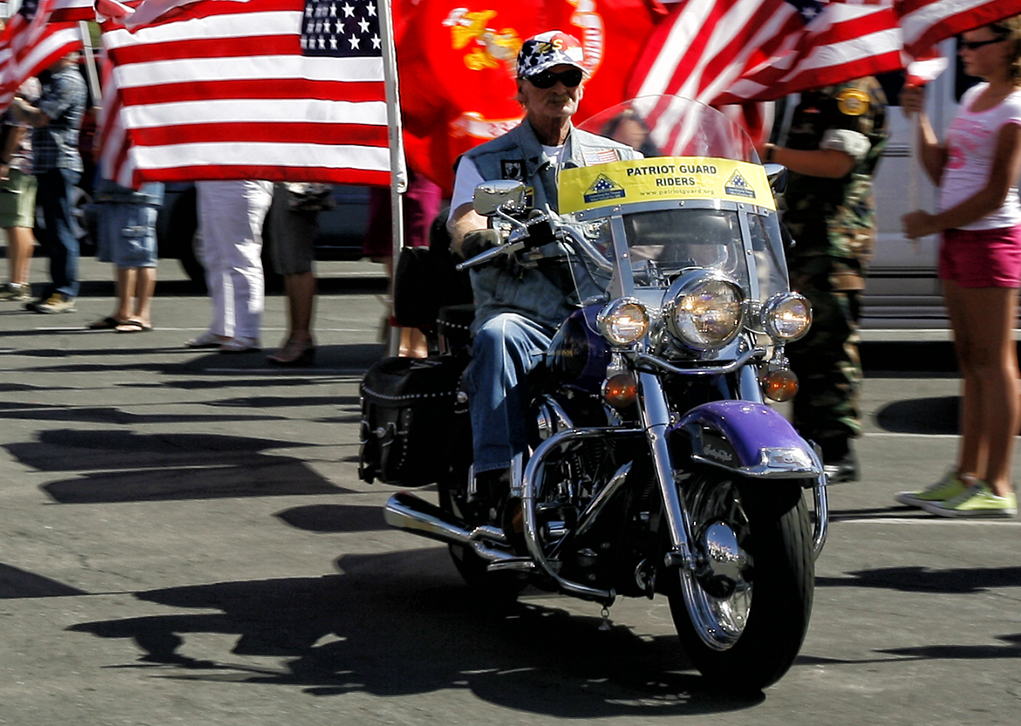 Spotlight, Veteran
Veteran Spotlight: Dave Schwartzkopf Dave Schwartzkopf is a motorcycle-riding Army veteran and proud, longtime Lake Havasu City resident. Along with his wife, Karen Schwartzkopf, he can be seen welcoming home a soldier with the American Legion Riders (ALR) or paying his respects to a fallen soldier...
Read More
---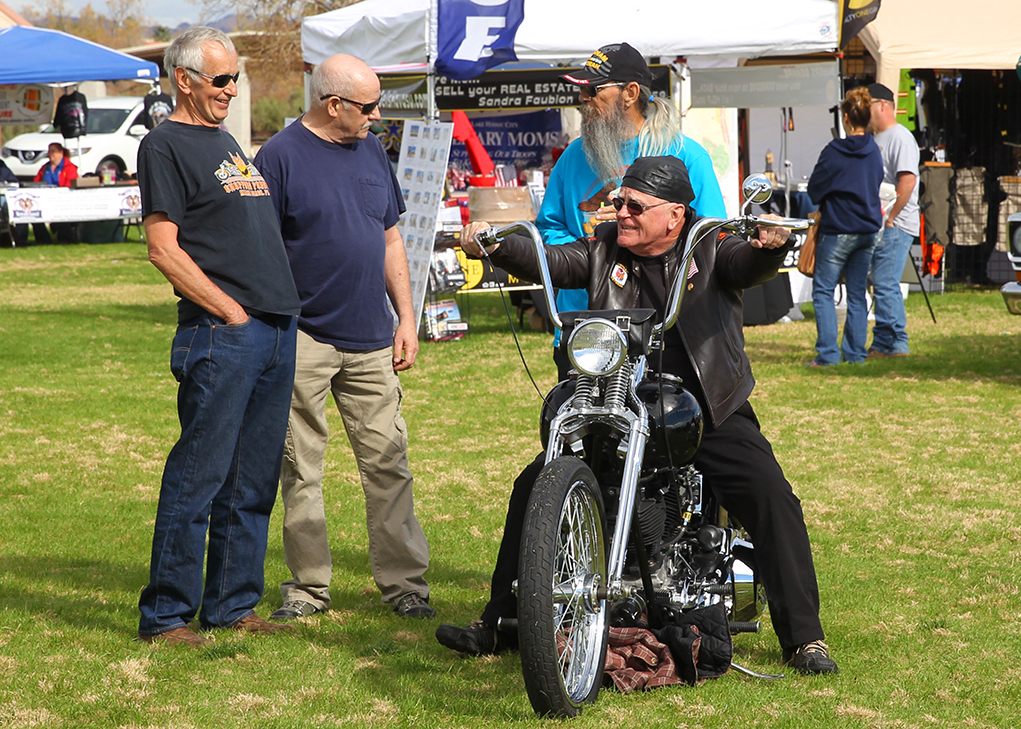 Coverage
"Legends of Route 66" Bike Build-Off [caption id="attachment_1149" align="alignleft" width="300"] Doug Meyers, Wendell and Judy Shirk, and Terry Schroepfer. Jillian Danielson/RiverScene[/caption] [dropcap]T[/dropcap]here is a common objective among the vendors, hosts, and spectators at the inaug...
Read More
---