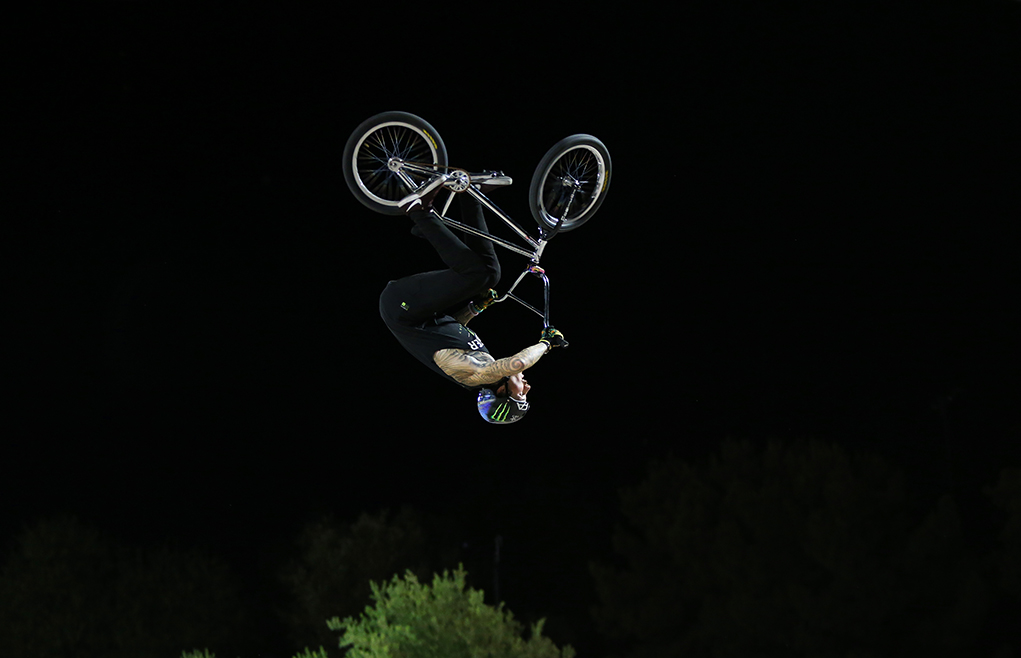 Featured
By Becky Maxedon If living the dream means spending the days riding a bicycle in paradise and using those skills to travel the world, then Jeremy Malott has it made. Malott, a professional BMX athlete, visited Lake Havasu City when he was 16. "I actually did a tour stop when the skate par...
Read More
---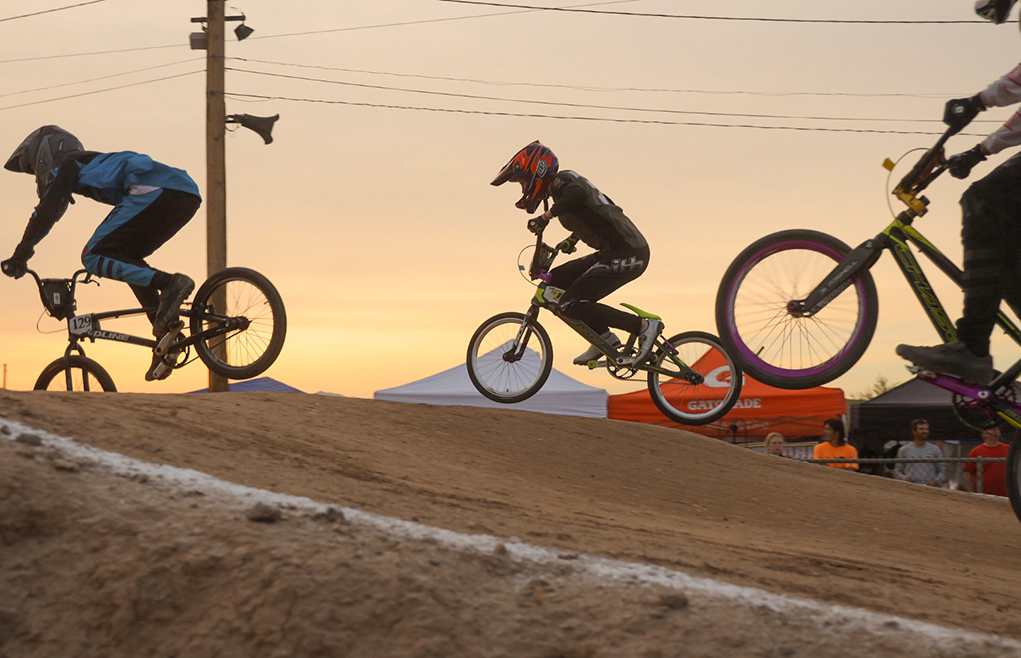 Community News
The Lake Havasu City BMX yearly Arizona State and Gold Cup qualifiers took place last weekend. More than 300 riders, with 70 motos participated Saturday afternoon and evening. "Block racing" was utilized event promoter Morriah Solano said in an email to RiverScene. Solano said the format worked...
Read More
---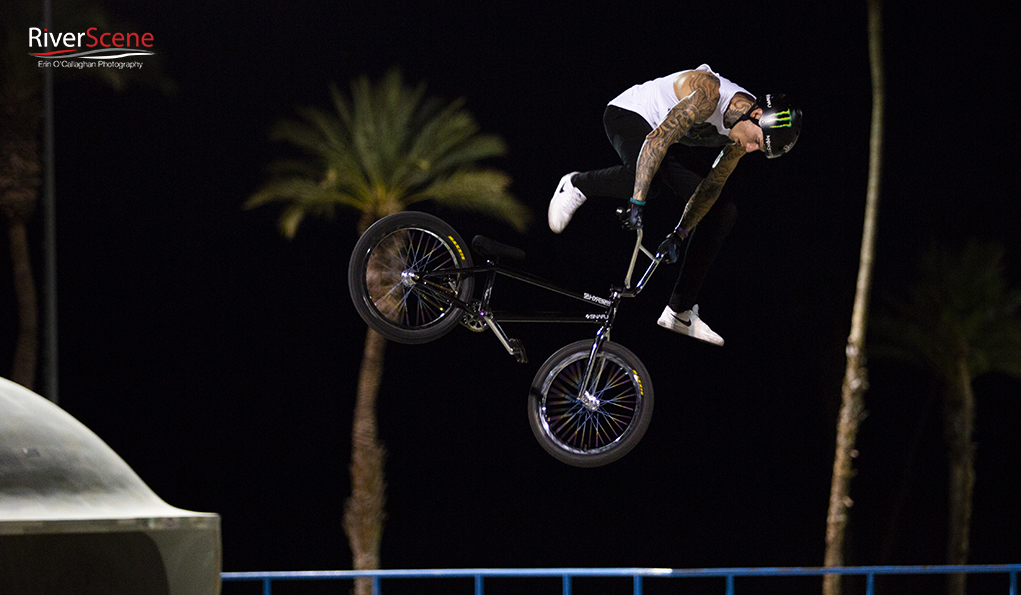 Citizen
By Grace Usher At a ripe age of 21, Jeremy Malott is already a world-renowned professional BMX freestyle rider. Traveling an average of twice a month for competitions, Malott is the real deal. Growing up in Lancaster, Calif., Malott's parents Mark and Linda took him to the skatepark and encou...
Read More
---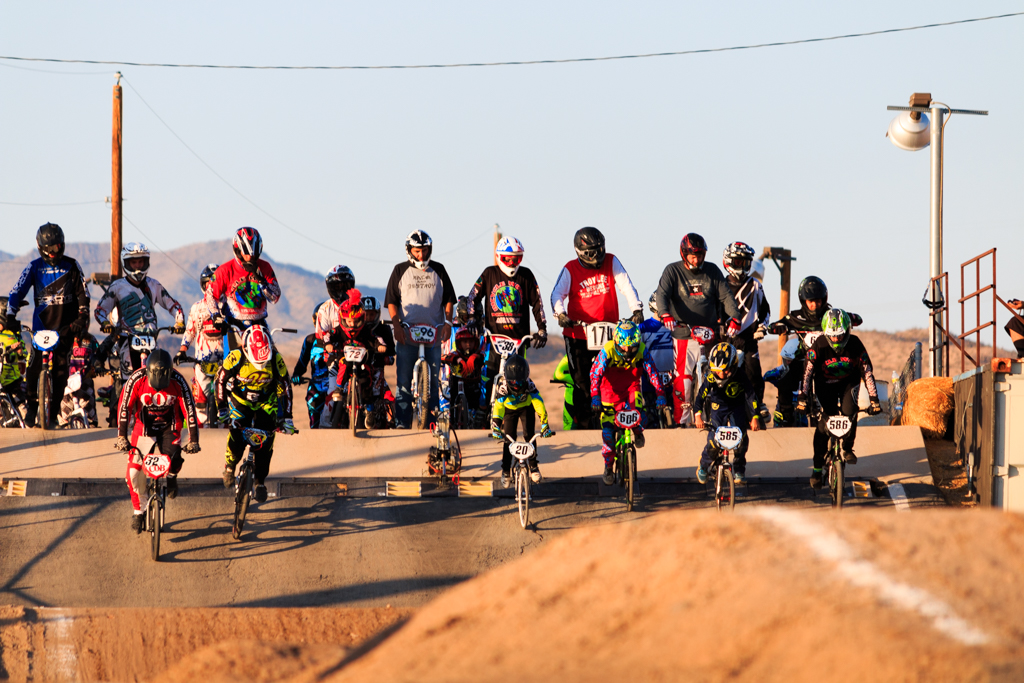 Story
Photo Gallery Event Details: https://www.usabmx.com/site/bmx_races/291323?section_id=16 Track Information: https://www.usabmx.com/tracks/1292/about Current News: https://www.facebook.com/Sara-Park-Bmx-222522941127250/ Practice Laps [caption id="attachment_11457" align="al...
Read More
---