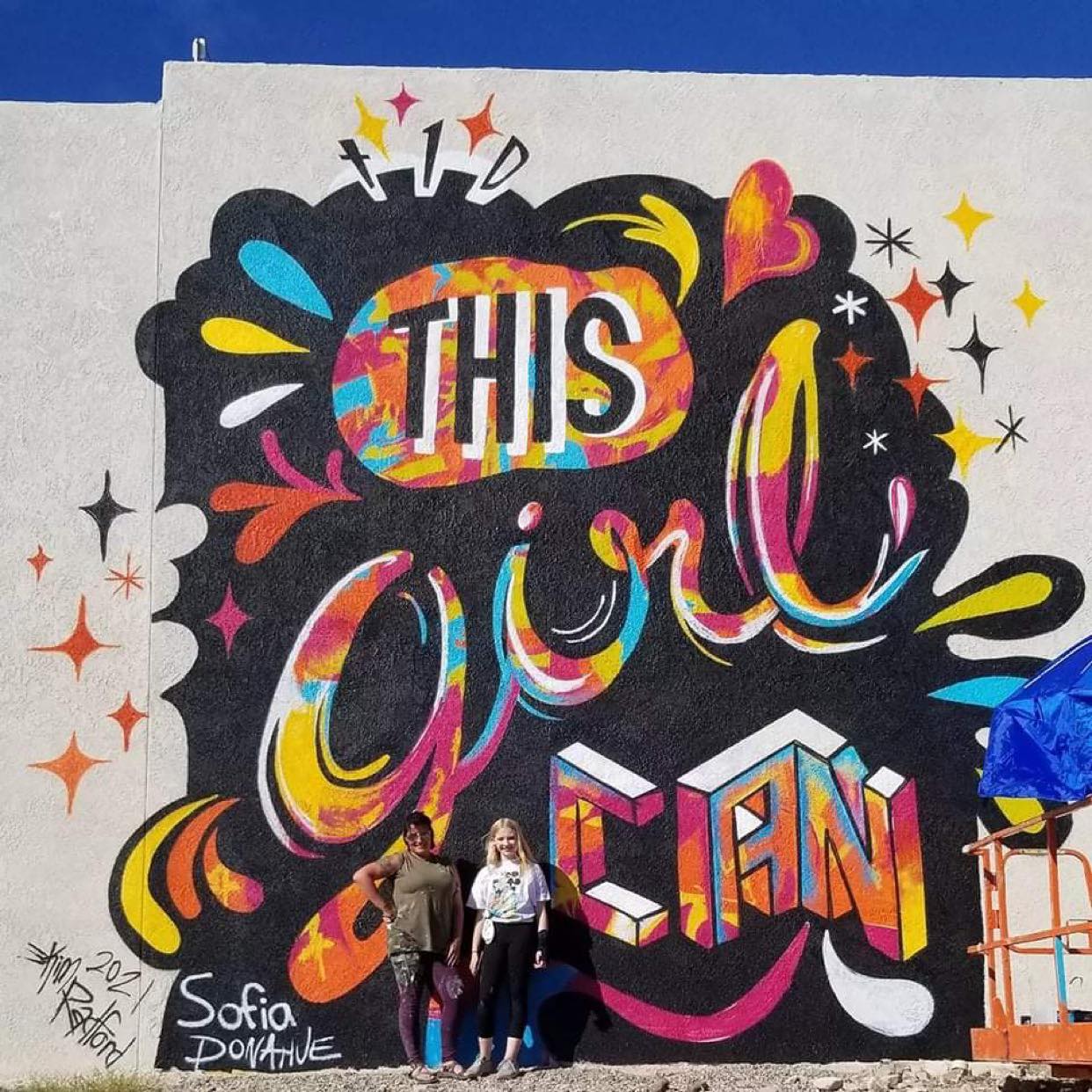 Community News, Lake Havasu City
By Nicole Matheson Breast cancer awareness is the topic of the season while Lake Havasu City efforts to fundraise for breast cancer health programs are happening. Saturday was a big day for the cause and for fitness when Havasu gyms hosted events that are as fun as they are good for the commun...
Read More
---
Featured
Breast Cancer Awareness was the purpose of a walk Saturday morning in Lake Havasu City. More than 400 participants walked to bring awareness to the disease and to support early detection, prevention, research and the search for a cure. The walk began at the Aquatic Center and returned there to...
Read More
---