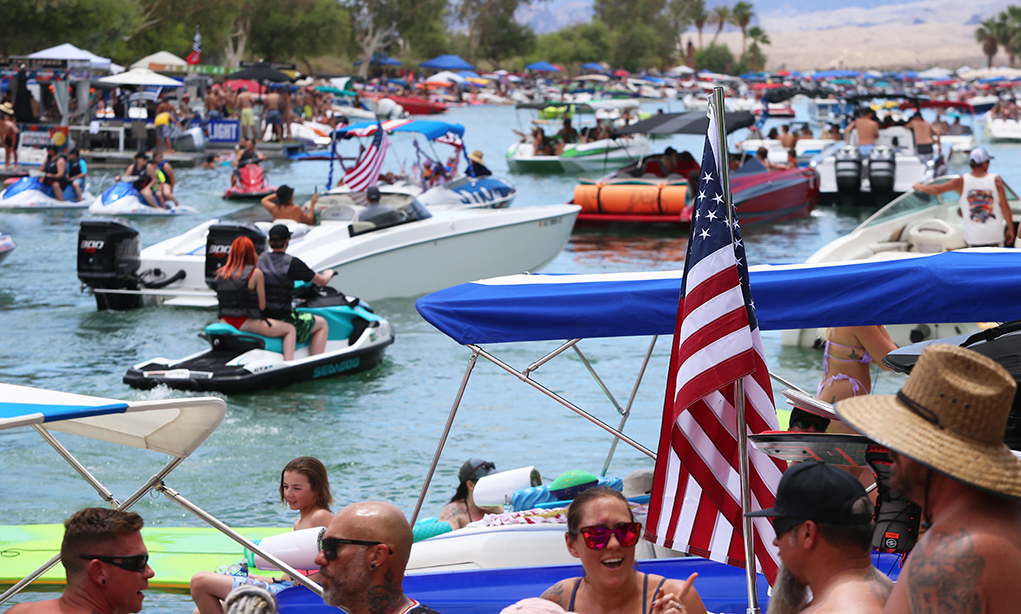 Featured
Memorial Day 2021 weekend kicked off on Lake Havasu with perfect weather and the Bridgewater Channel full of fun, boats and all other sorts of watercraft. The Saturday gallery follows. Enjoy the sights of this holiday weekend. [caption id="attachment_45664" align="aligncenter" width=...
Read More
---
Community News
Beautiful weather in Lake Havasu City Friday brought folks out of their heat-induced hibernation to enjoy the taste of fall at the Bridgewater Channel. Temperatures hovered in the upper 60s and lower 70s Friday morning, with the high only reaching 90. The lower nightly and early morning temps ...
Read More
---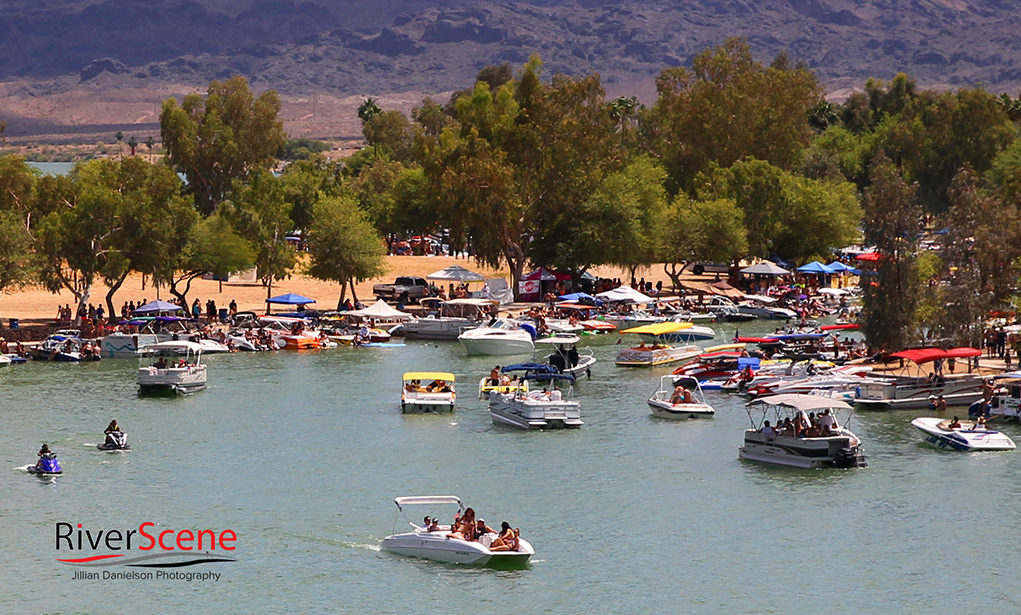 Exploring Lake Havasu
By Grace Usher During the mid-1960s, Robert McCulloch devised a masterplan to bring his new community development to the next level. His vision combined the rough beauty of the desert the promise of a modern city for its residents. [caption id="attachment_10507" align="aligncenter" width="1000...
Read More
---