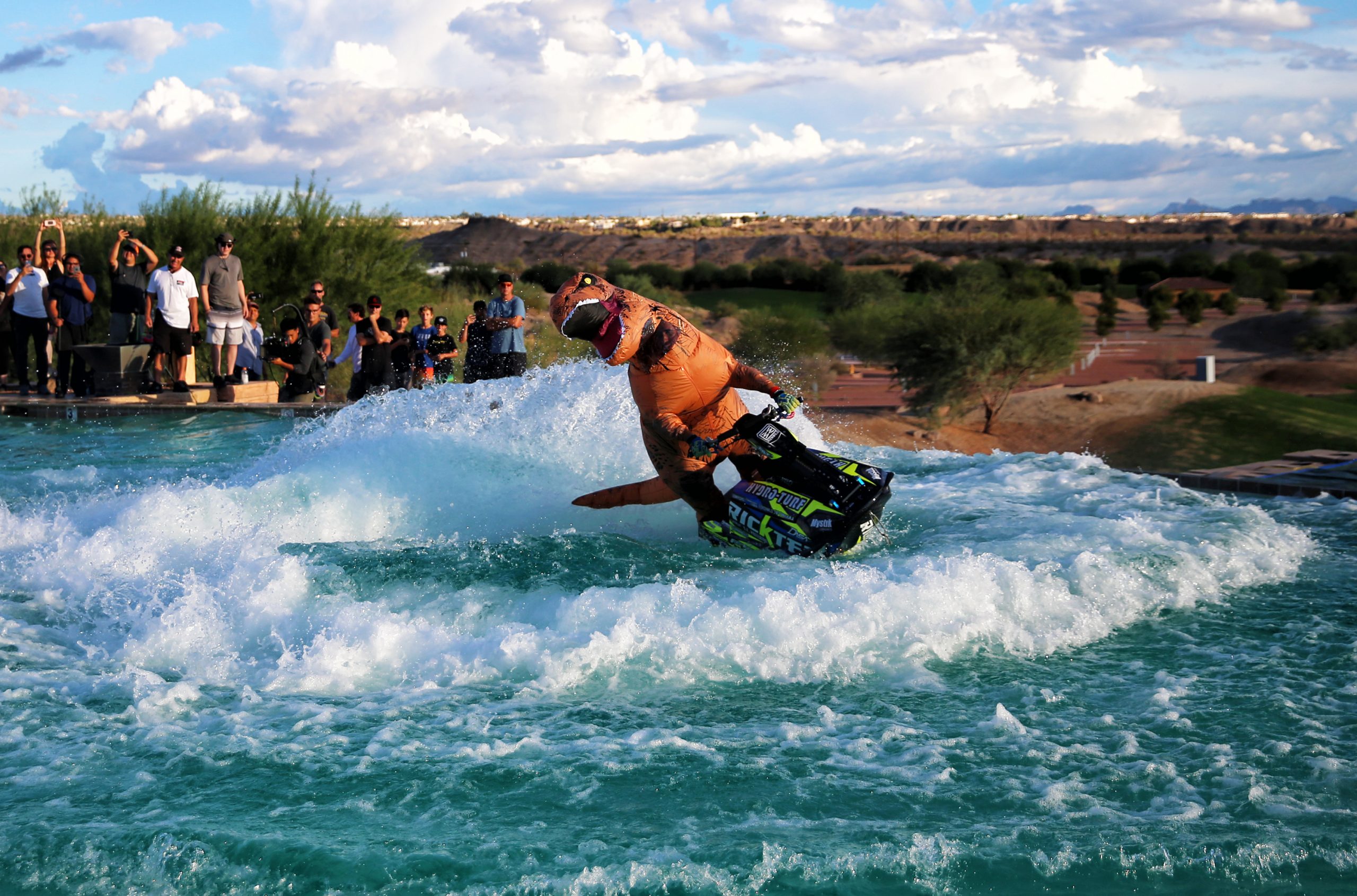 Featured
By Nicole Matheson Many residents of Lake Havasu City remember the excitement of the filming of "Hot Water" brought to our desert oasis. Filming wrapped in October 2018, and Riverscene had an opportunity to catch up with director Larry Rippenkroeger as "Hot Water" gets close to release. ...
Read More
---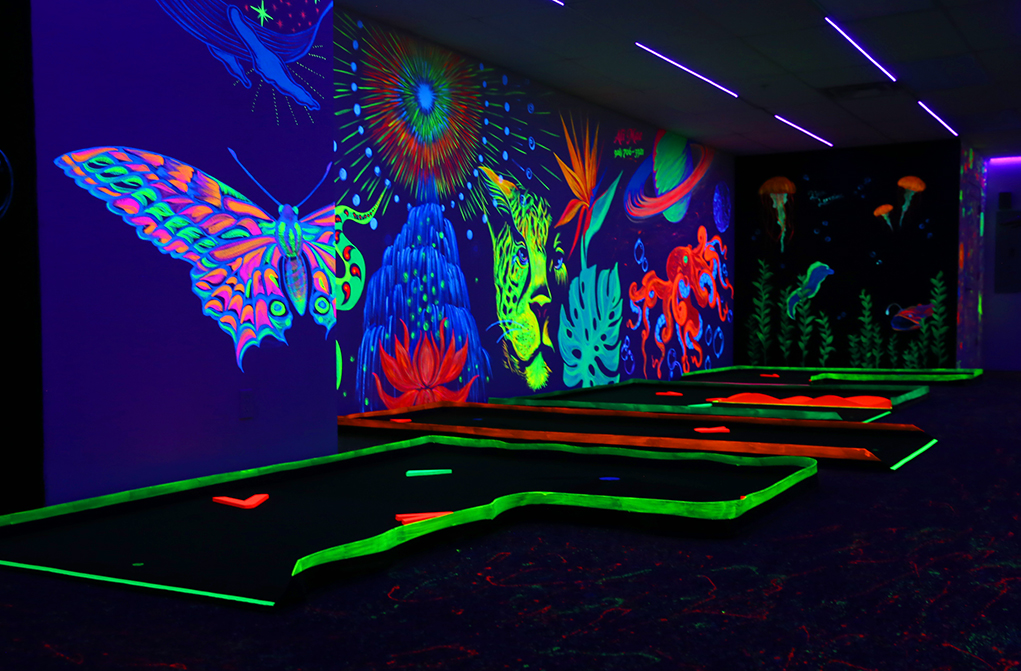 Community, Community News, Coverage, Story
By Cortez Fields VR: The Ultimate Reality Escape In a dimly lit corner of Lake Havasu City, someone is throwing stars into the galaxy. Behind a black curtain, someone else is fighting zombies in Arizona. Their neighbor is using light sabers to break blocks to a popular song. Welcome to VR: Esc...
Read More
---