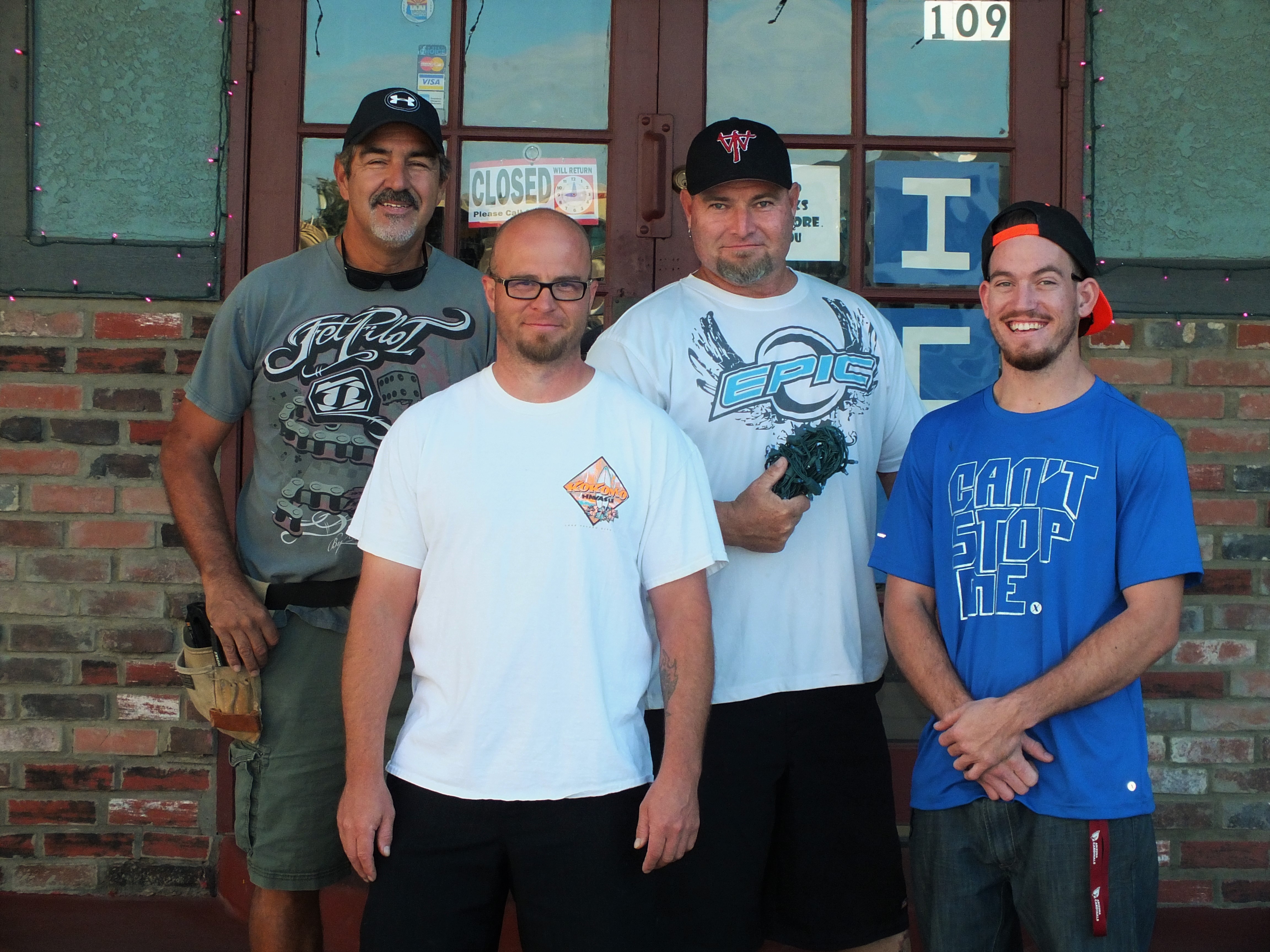 Citizen
As the holiday season swiftly approaches, the electricity of the air has transitioned to fall, scrumptious treats are sitting on tables and the town is beginning to twinkle with the spirit of season's greetings. This twinkle is partly due to the Lake Havasu Tradition of Christmas Lights in the Eng...
Read More
---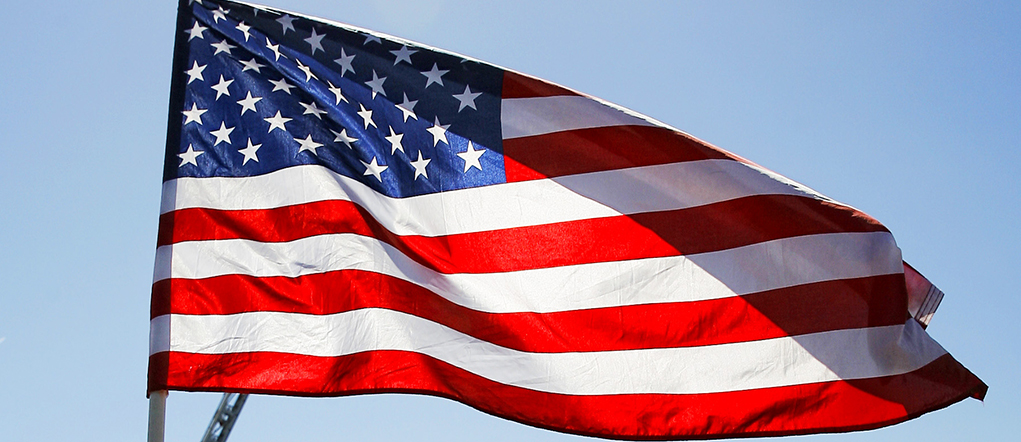 Events, Preview, Uncategorized
(Press Release) In 2012, a Presidential Proclamation was issued declaring March 29th Vietnam Veterans' Day. It was stated that the day was being designated to mark the 50th anniversary of the first combat mission in Vietnam, in which United States pilots transported over 1,000 South Vietnamese so...
Read More
---
Featured, Story
Lake Havasu City Press Release: Repair work to the London Bridge stone railing will begin March 24, 2015, and is anticipated to be completed by April 10, 2015. This work will require temporary closure of the south sidewalk and a lane restriction of the south lane heading east from the Island for the...
Read More
---
Events
March 21, 2015 @ 7:30 am-12 pm, the 12th Annual Havasu Triathlon and Mountain Collegiate Conference will be held at Windsor 4. For more information on this swimming, biking, and running event, you can contact Jonathan Grinder racedirector@tucsonracing.com (928) 214-0456. You may also visit the ...
Read More
---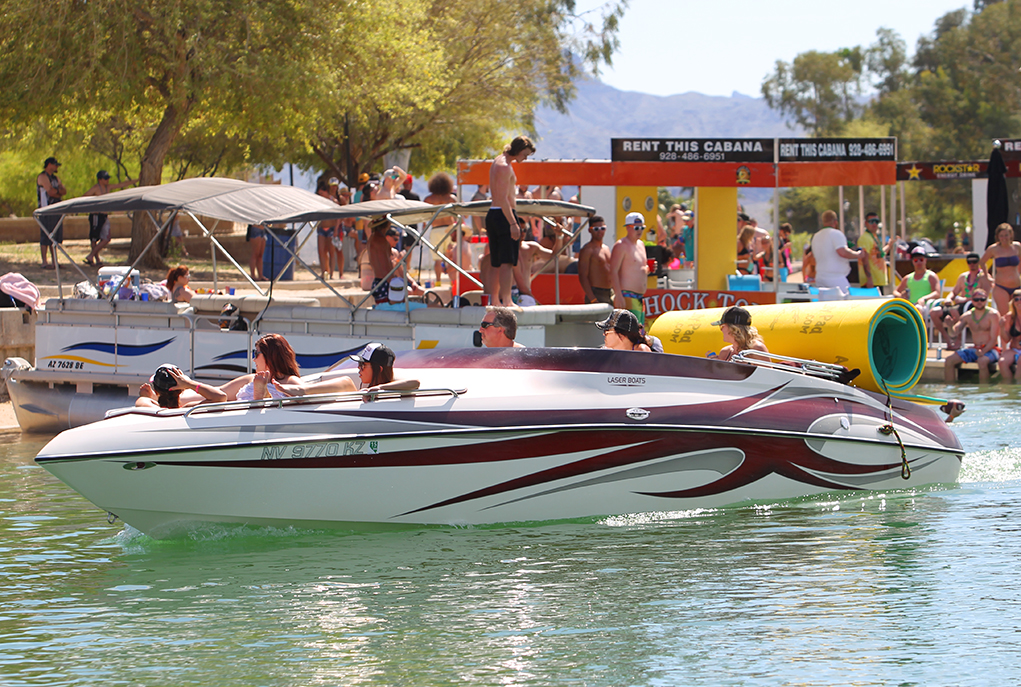 Coverage, Events, Uncategorized
Boards shorts and bikinis, boats and the London Bridge, it can all be seen in the Bridgewater Channel during spring break in Lake Havasu City. College students from across the U.S. come to Havasu for their spring break to let loose and have some fun. With the Channel being packed and students b...
Read More
---