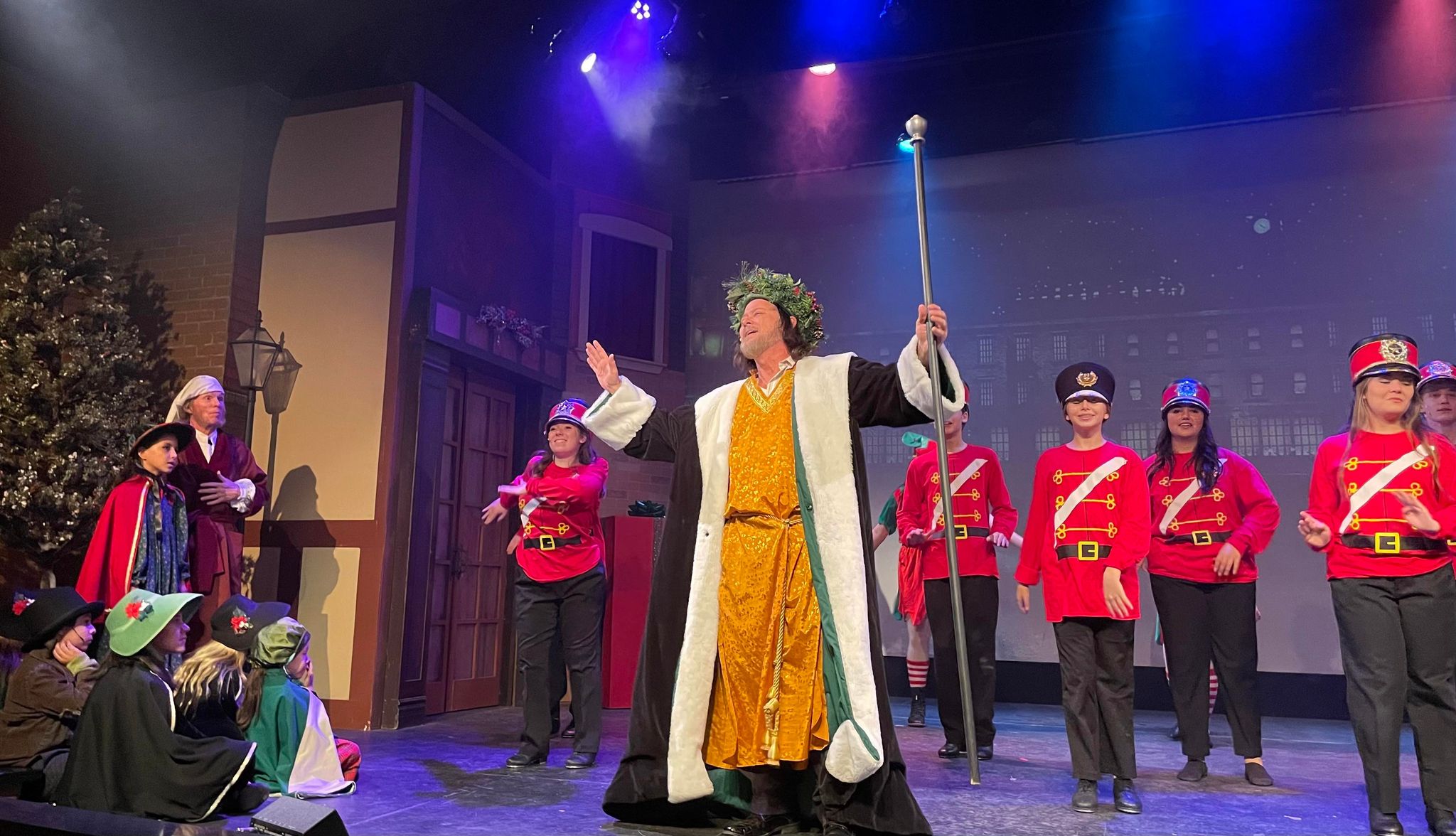 Lake Havasu City, Theater
This weekend at the main street performing arts theater, Grace Arts Live, "A Christmas Carol: The Musical" is the final show of the 2021 season. Starring all local performers and crew members, the show tells the familiar and beloved story of miser Ebenezer Scrooge learning to open his heart at Ch...
Read More
---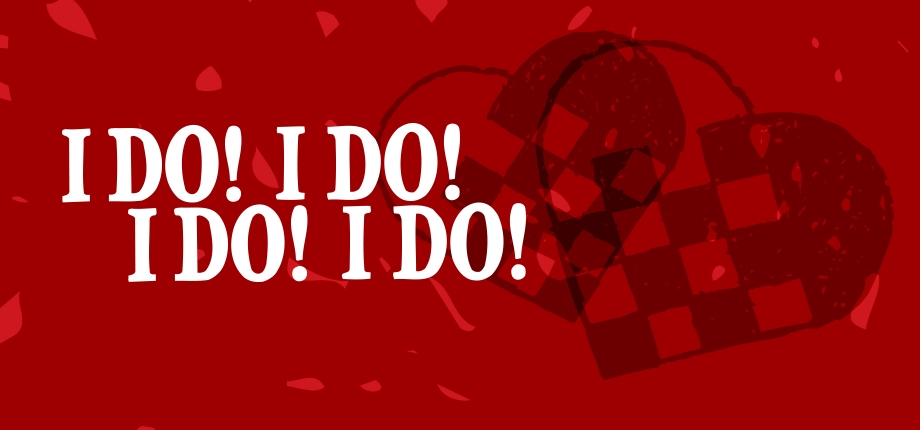 Music, Shows
By Becky Maxedon GraceArts Live has announced it's first production of the 2021 spring season. "I Do! I Do!" will be presented Feb. 12-14, 19-21 and 26-28. The musical, with the book and lyrics by Tom Jones and the music by Harvey Schmidt, originally opened on Broadway in 1966. The or...
Read More
---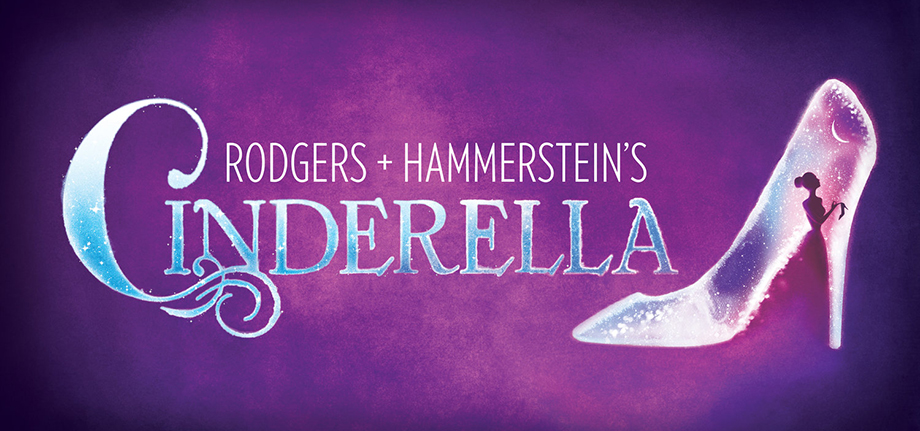 Entertainment
Grace Arts LIVE announced today the cancellation of all remaining performances of "Cinderella", originally scheduled to run through Nov. 22, and all performances of "A Christmas Carol", originally scheduled to run from Dec. 5 through 20, because of the ongoing health pandemic and spike in local case...
Read More
---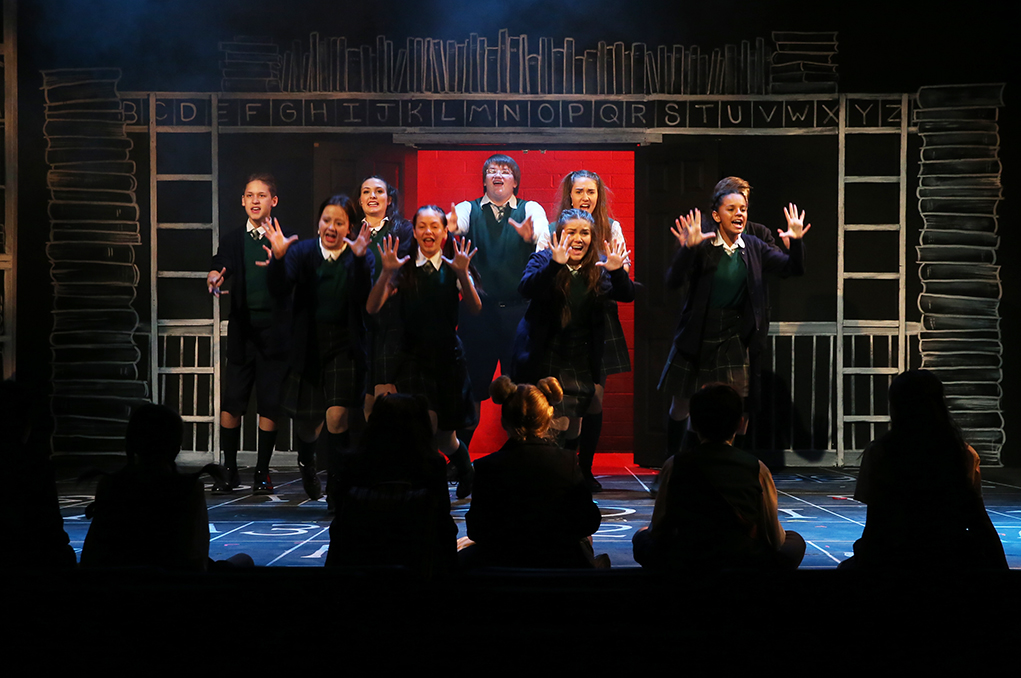 Events
By Nicole Matheson The stage lights are back on as Grace Arts Live, Main Street Performing Arts Theatre, opens its fall season with "Matilda", beginning tonight at 7:30 p.m. The theater ended its spring season early becasue of COVID-19, so this production of "Matilda" is highly anticipated. River...
Read More
---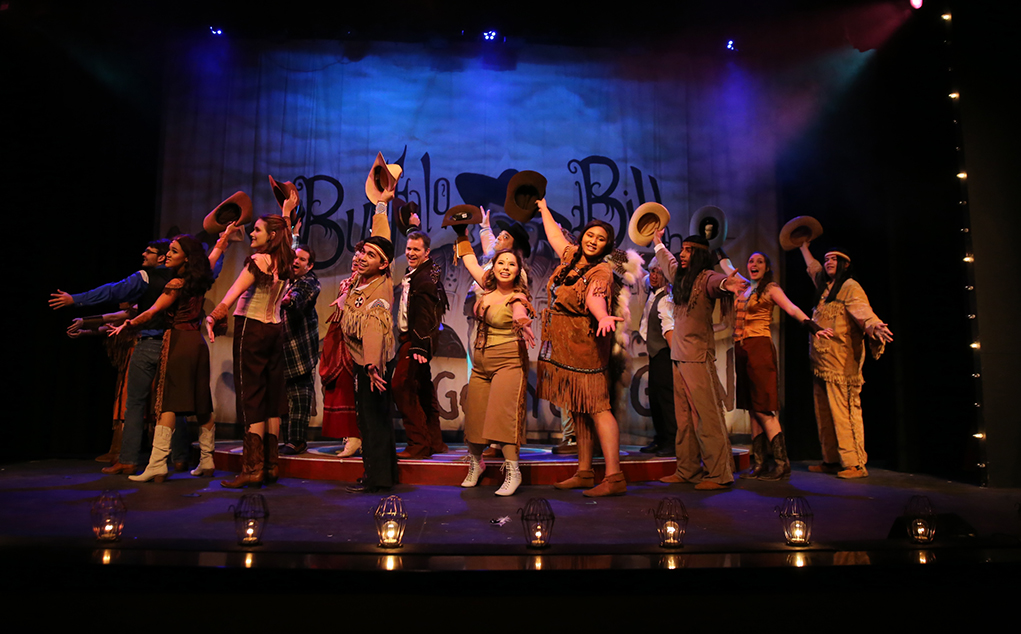 Community News
By Nicole Matheson As many hunker down at home and practice social distancing, they begin to ask themselves how to spend their time in quarantine. Now more than ever people need performers and artists, and Havasu is teeming with talented individuals rising to the occasion. Many have seen some ...
Read More
---
Entertainment, Lake Havasu City, Shows
By Nicole Matheson Young actors bring big Broadway to Havasu in the popular Disney musical "Frozen Jr.," currently at Main Street theater Grace Arts Live. It's not too late to see this production, with one more weekend of performances, featuring a local cast of talented performers aged from abo...
Read More
---
Theater
By Nicole Matheson Lights up! Music go! Alex Compomizzi to places! Compomizzi is a 24-year-old local actor, artist and Havasuvian of nearly 20 years. For those who love theater or have been hanging out in Havasu's burgeoning art scene then chances are they have seen or heard his name. For...
Read More
---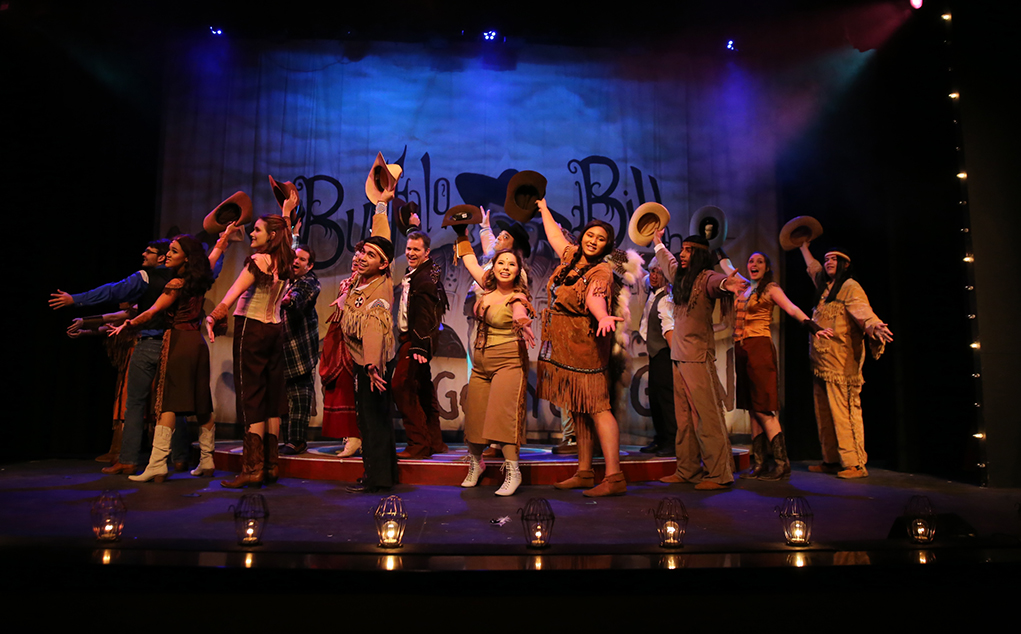 Entertainment, Theater
By Grace Usher Gunslinging, rootin' tootin' fellars and misses, come down to Grace Arts Live to see the opening weekend of "Annie Get Your Gun", the story of Annie Oakley. Set in the 1800s, this true story takes place in the Old West. Young Annie Oakley (Lauren Blain) is a girl in poverty ...
Read More
---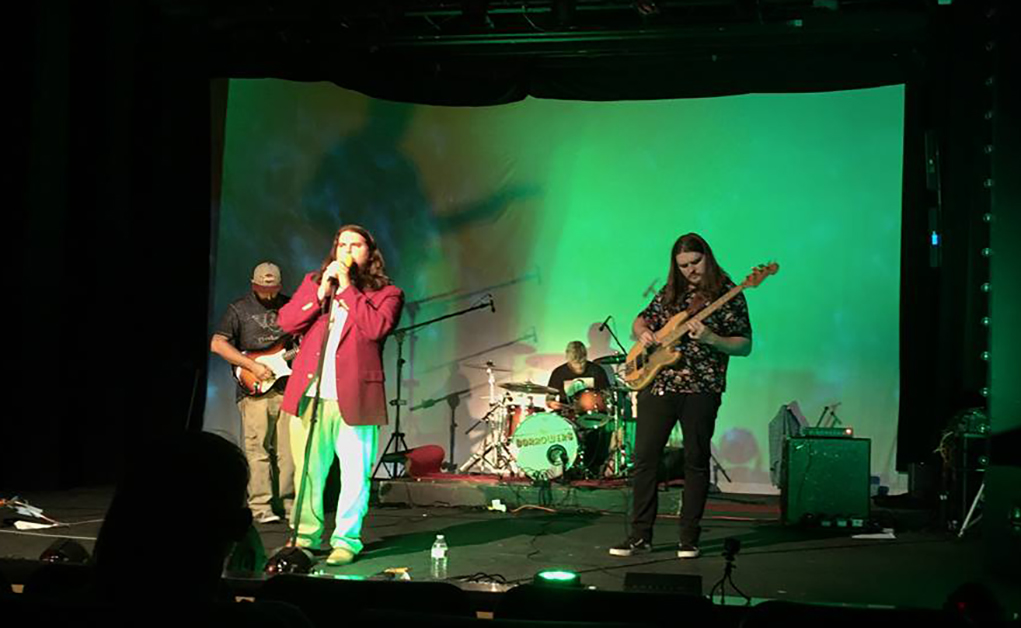 Music
By Grace Usher The inaugural Heat Wave Music Festival and Art Party kicked off for its first weekend. The music festival is the first of its kind to hit Lake Havasu City. The festival is produced by Effin Records. Hosted by Grace Arts Live, all proceeds from ticket sales and participation in ...
Read More
---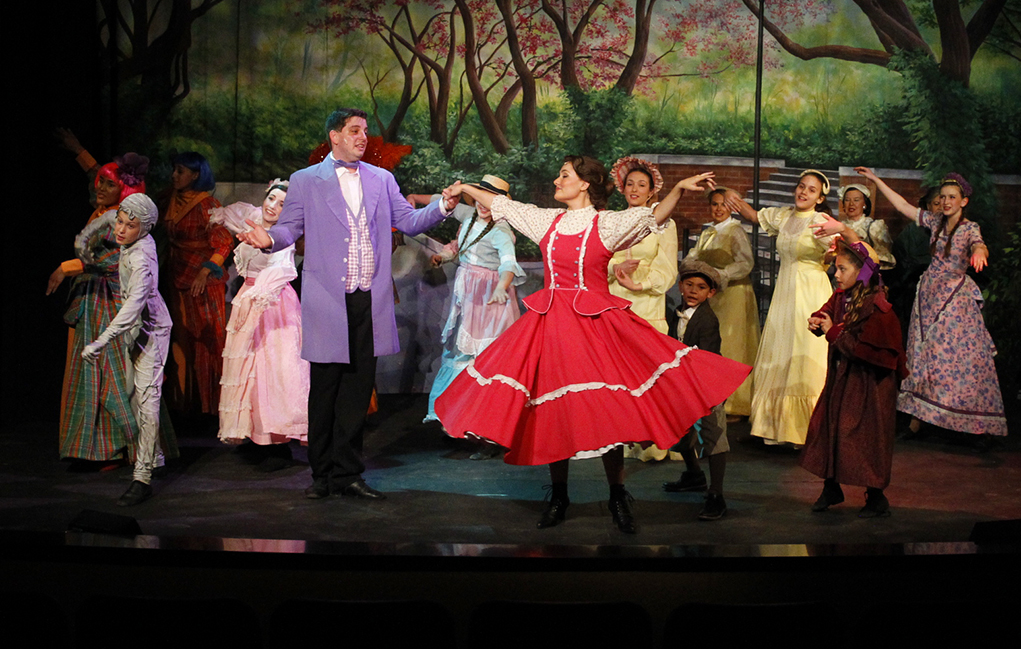 Story, Theater
By Stefanie Thompson RiverSceneMagazine.com Grace Arts Live is bringing the magic of "Mary Poppins" to the stage beginning this weekend. "Mary Poppins" was adapted for the stage from the books by P.L. Travers and the 1964 Walt Disney film. It tells the story of a mysterious nanny who ...
Read More
---