Featured
Breast Cancer Awareness was the purpose of a walk Saturday morning in Lake Havasu City. More than 400 participants walked to bring awareness to the disease and to support early detection, prevention, research and the search for a cure. The walk began at the Aquatic Center and returned there to...
Read More
---
Community News
To many in Lake Havasu City, Margie Snyder has always been a queen. She has portrayed Queen Elizabeth and Queen Victoria for the past 16 years at the annual Lake Havasu Museum of History's Queen's Tea. Saturday, "Queen Margie" was given a new crown to wear when she was crowned Ms. Lake Havasu at ...
Read More
---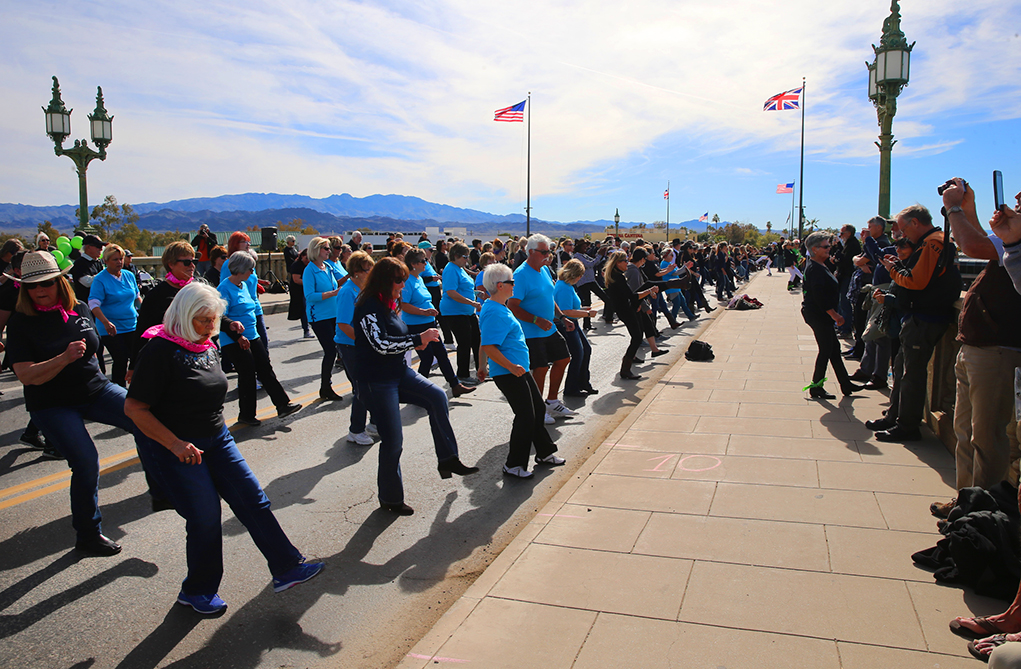 Coverage, Events
The Havasu Community Health Foundation hosted the Line Dance on the Bridge Sunday afternoon. 16 teams kicked up their heels and danced to three songs to raise money for the foundation. Here are photos from the event. For more information on the Havasu Community Health Foundation, visit https://w...
Read More
---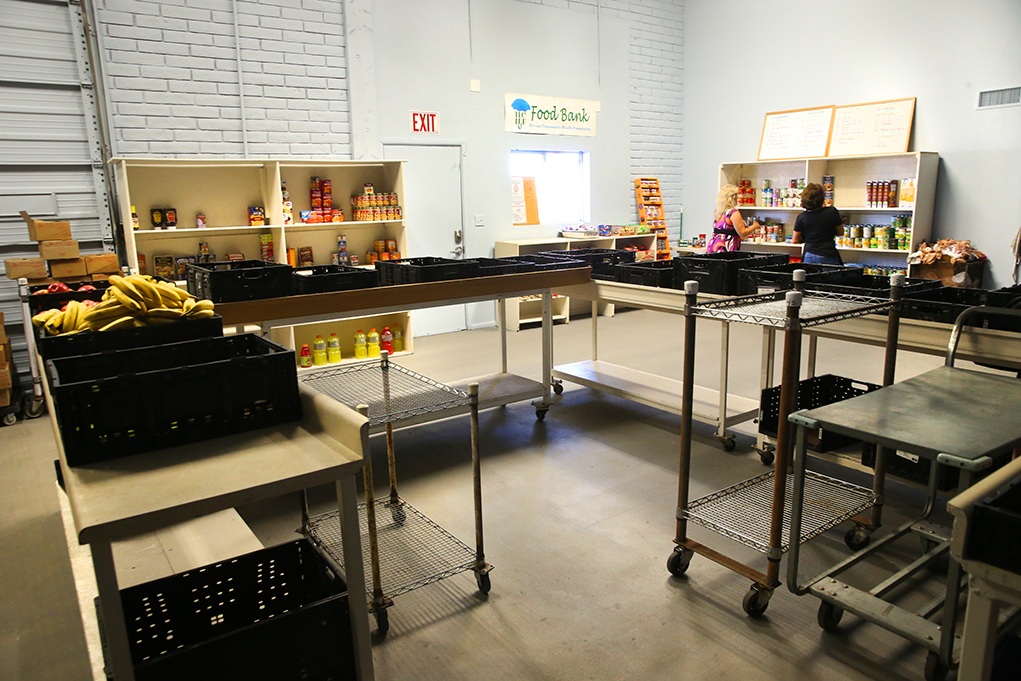 Community
By Grace Usher Monday morning marked the official opening of the Food Bank in its new location. In response to the closing of fellow nonprofit, Interagency Council, the vital local resource was absorbed in June by the Havasu Community Health Foundation. Under the new management, the Food Bank ...
Read More
---