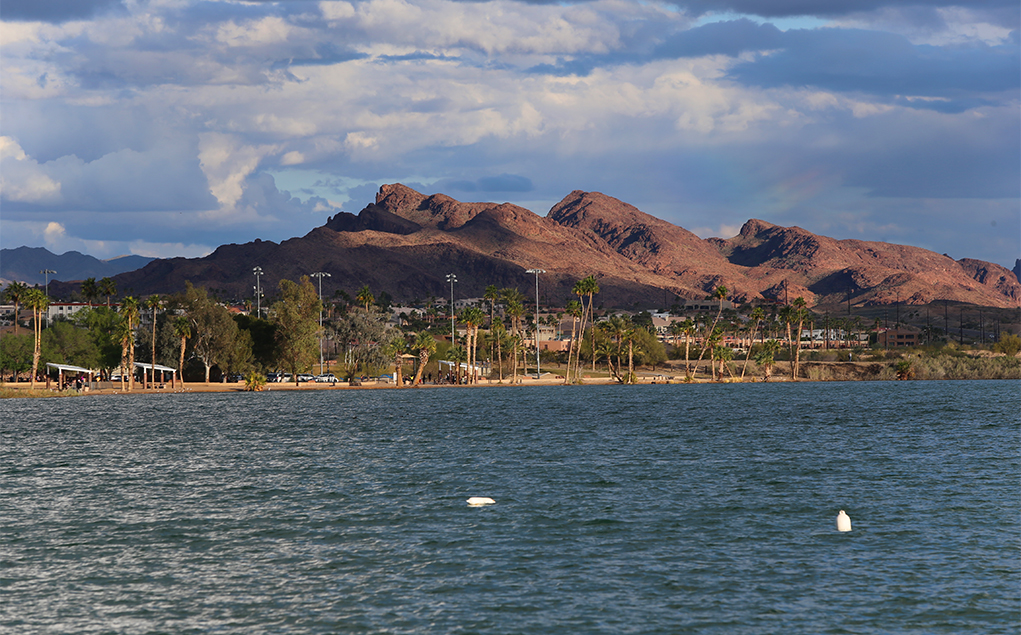 Community News
By Nicole Matheson With Arizona Gov. Ducey's recent address and countrywide concerns regarding the COVID-19 virus, many events and gatherings are being postponed or cancelled. Things are changing constantly, but as of today, these are the Havasu happenings that have been affected: Community Even...
Read More
---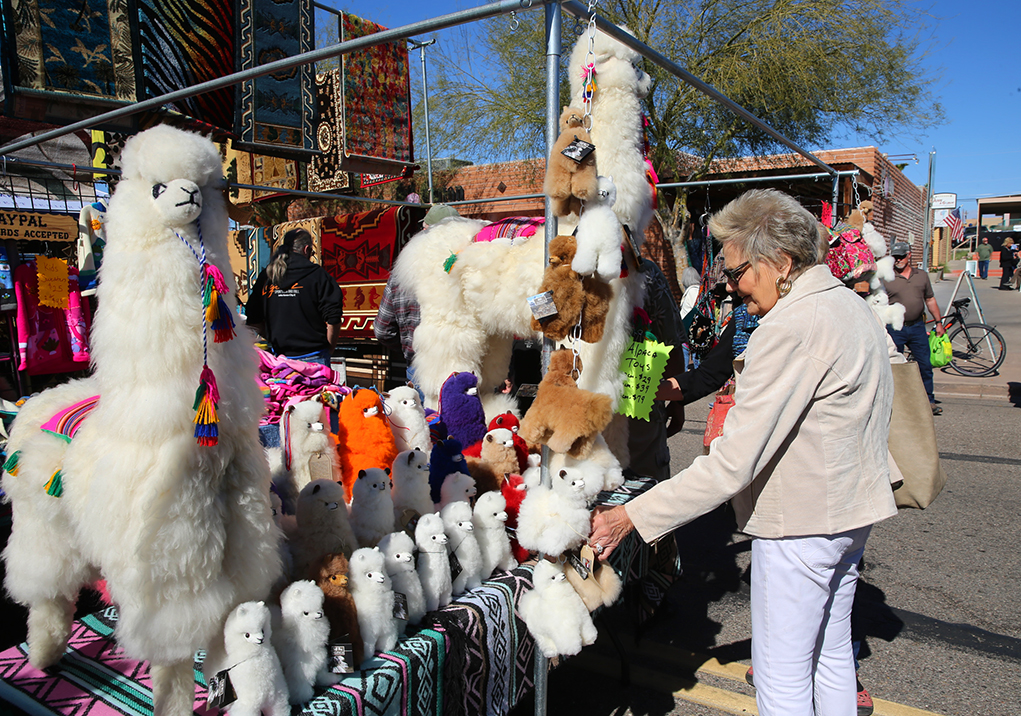 Community, Community News, Coverage, Events, Havasu Lake, Lake Havasu City, Story
By Cortez Fields The 34th annual Winterfest in Lake Havasu City brings more unique vendors to spice up the 234 slated to appear between Saturday and today. With more than 35,000 expected patrons, Winterfest is in full swing with Havasuvians and visitors alike inspecting the vendors' wares. ...
Read More
---