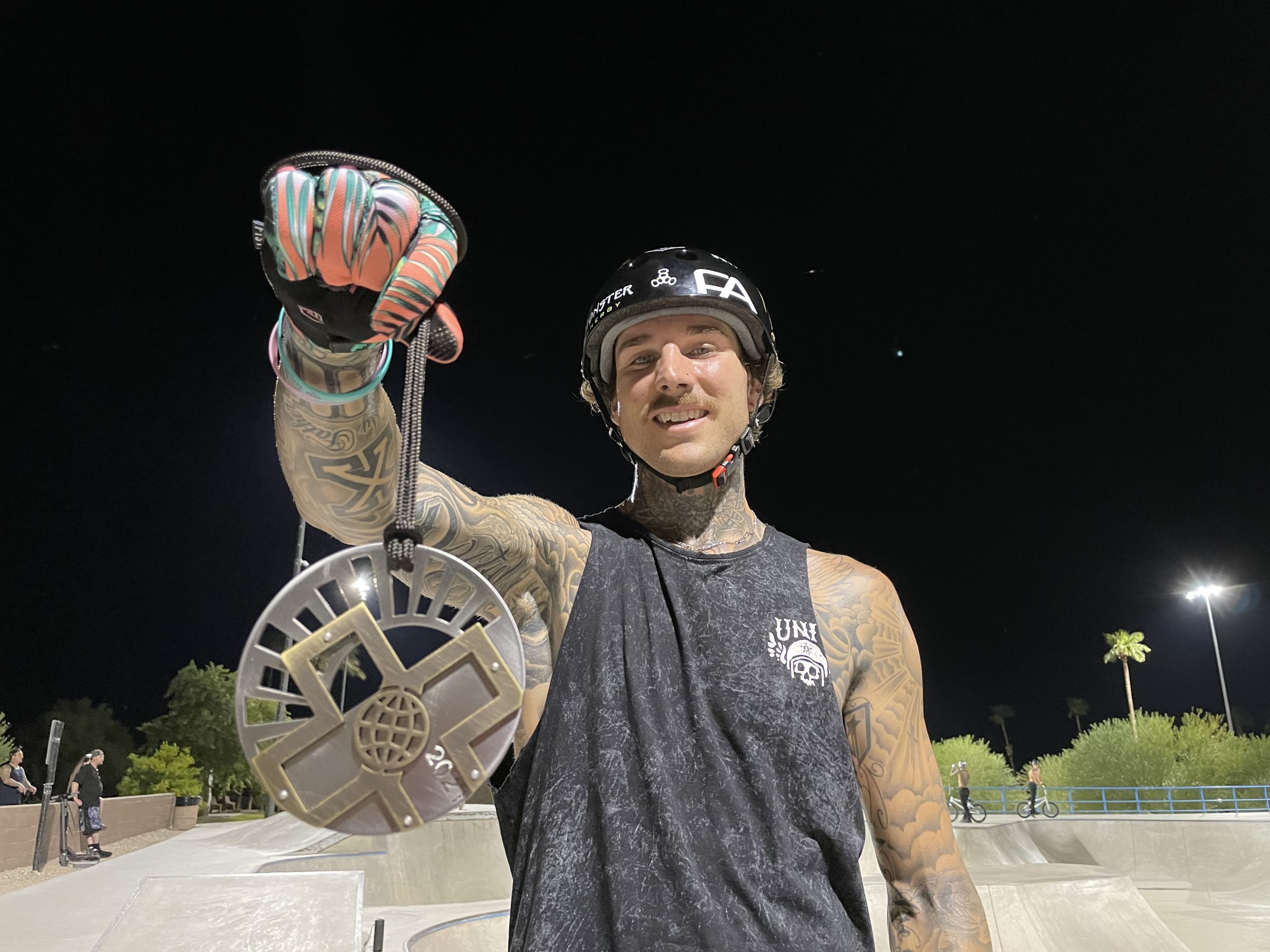 Featured
By Becky Maxedon Lake Havasu City BMX rider Jeremy Malott has returned home from a month of competition in the U.S. and abroad with medals that are a testament to his skills. Malott took time to talk to RiverScene Magazine in July before traveling to California for his first XGames. And now...
Read More
---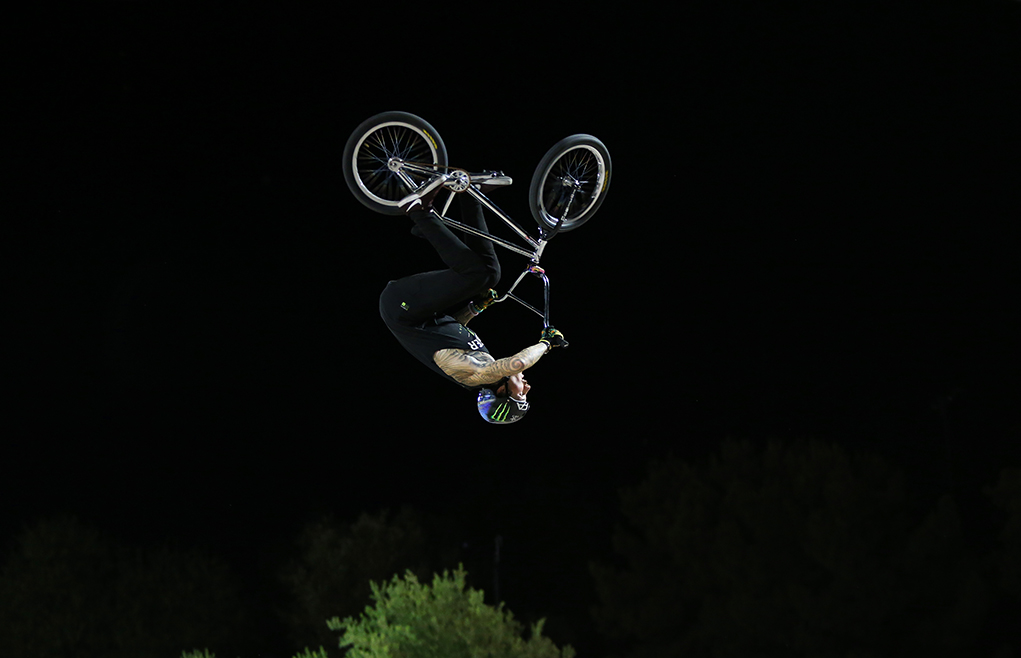 Featured
By Becky Maxedon If living the dream means spending the days riding a bicycle in paradise and using those skills to travel the world, then Jeremy Malott has it made. Malott, a professional BMX athlete, visited Lake Havasu City when he was 16. "I actually did a tour stop when the skate par...
Read More
---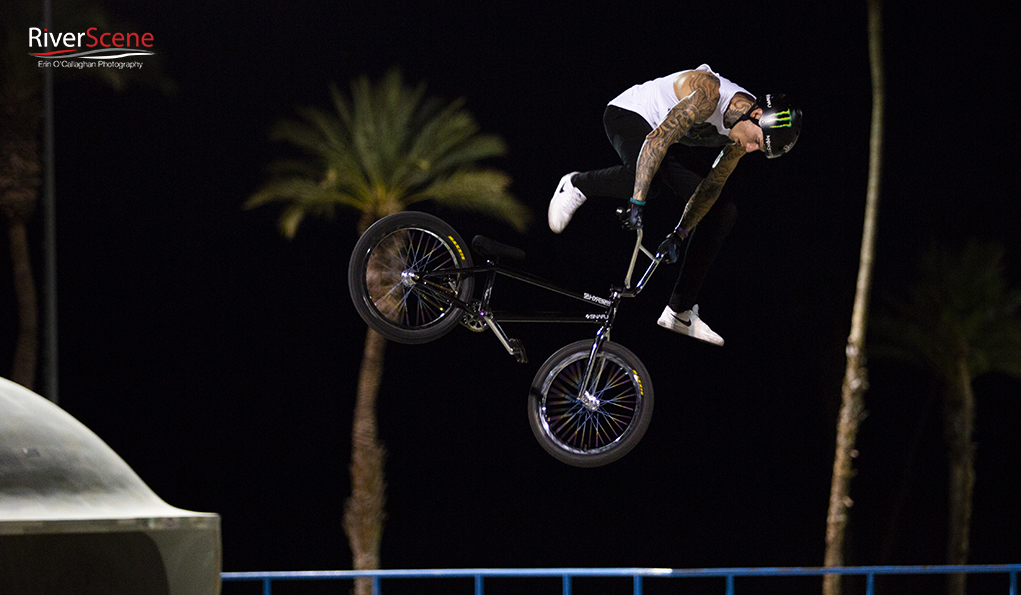 Citizen
By Grace Usher At a ripe age of 21, Jeremy Malott is already a world-renowned professional BMX freestyle rider. Traveling an average of twice a month for competitions, Malott is the real deal. Growing up in Lancaster, Calif., Malott's parents Mark and Linda took him to the skatepark and encou...
Read More
---