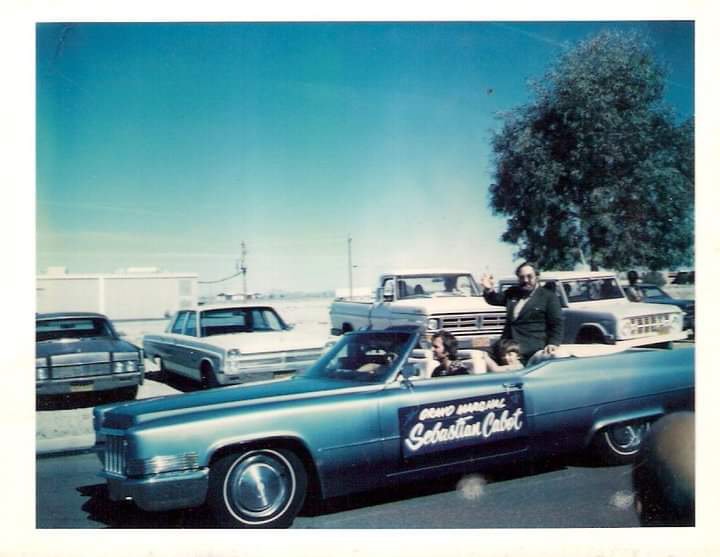 London Bridge Days
By Becky Maxedon Excitement is in the air as Lake Havasu leaders, stakeholders, movers and shakers, volunteers and more get ready to throw a party. And it's not just any party, it's the 50th anniversary of the dedication of the London Bridge in Lake Havasu. "We are excited to showcase...
Read More
---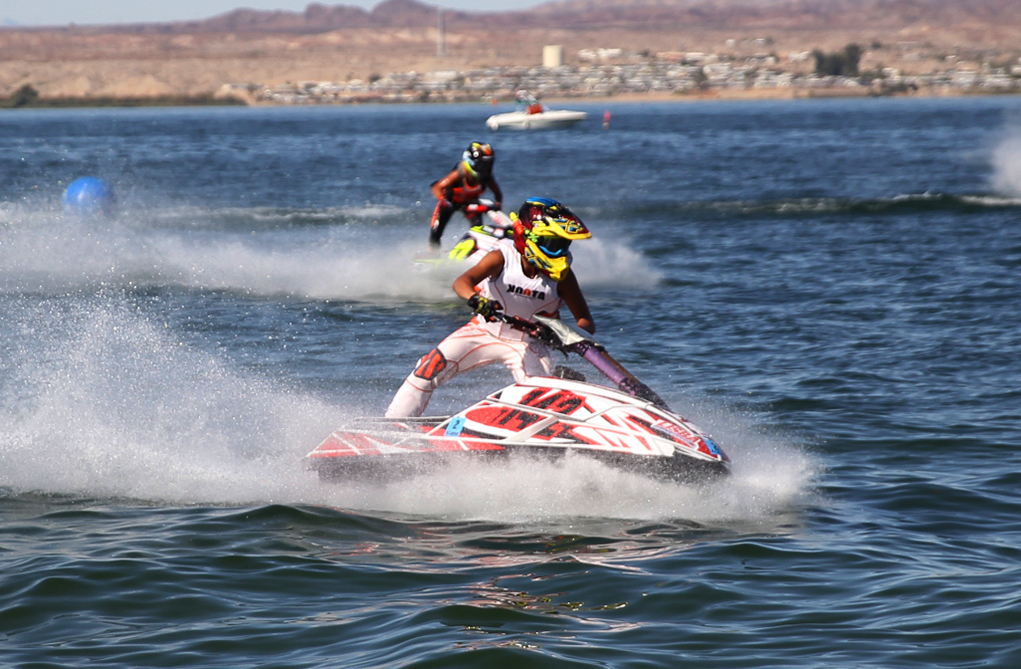 Community News
By Becky Maxedon Although the hallmark event of October – the London Bridge Days and the iconic Parade – has been cancelled, the Fall Season in Lake Havasu City is not all gloom and doom. Several standard local events are expected to be celebrated. Jillian Danielson/RiverScene The London Br...
Read More
---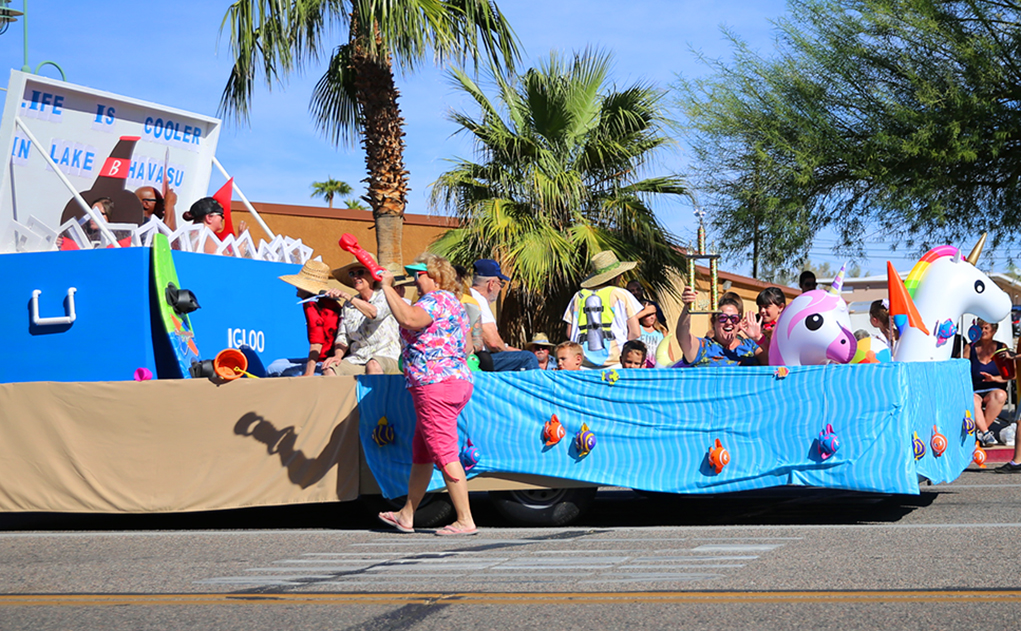 Featured
McCulloch Boulevard was lined with hundreds of people Saturday morning as the 47th Annual London Bridge Days Parade stepped off. More than 80 entries made their way through the downtown district celebrating the relocation of the London Bridge to Lake Havasu City. This year's theme was "Celebr...
Read More
---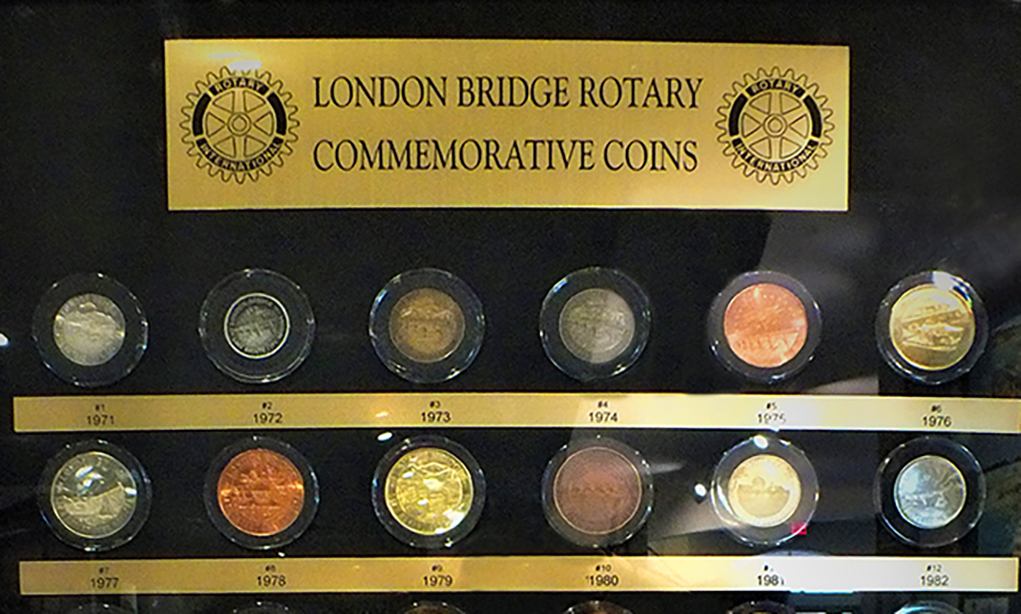 Community, Non-Profit
When the London Bridge was dedicated Oct. 10,1971, the Lake Havasu Rotary Club wanted to commemorate the historical event and give community members a keepsake to remember the event for future times and generations. The organization came up with the 1st London Bridge Commemorative Coin. This yea...
Read More
---