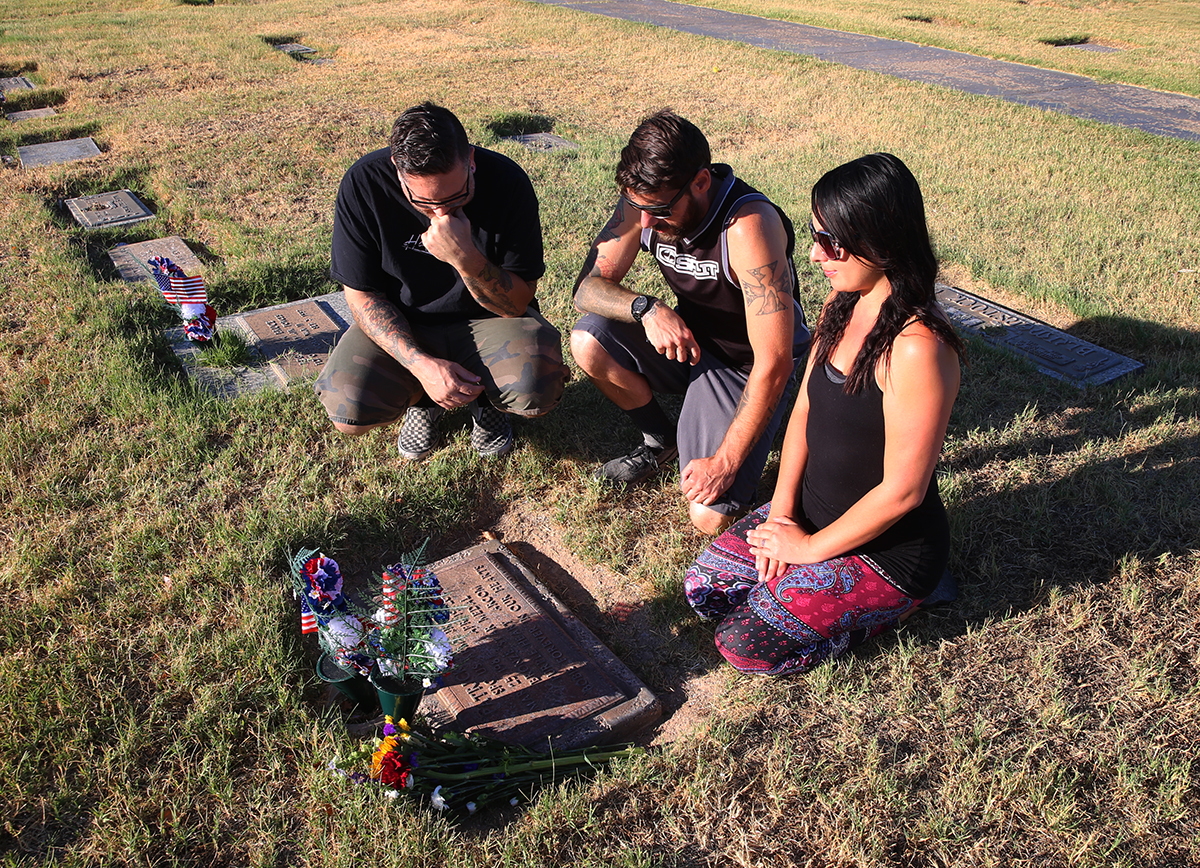 Community News
Memorial Day is meant  to honor those who have fallen in battle defending the freedom of the United States It was so in Lake Havasu City Monday when two celebrations happened in Lake Havasu City. J.R. Burby, Evelyn Hunter and Neil Tinsley visited the grave site of Patrick Tinnell over the Memori...
Read More
---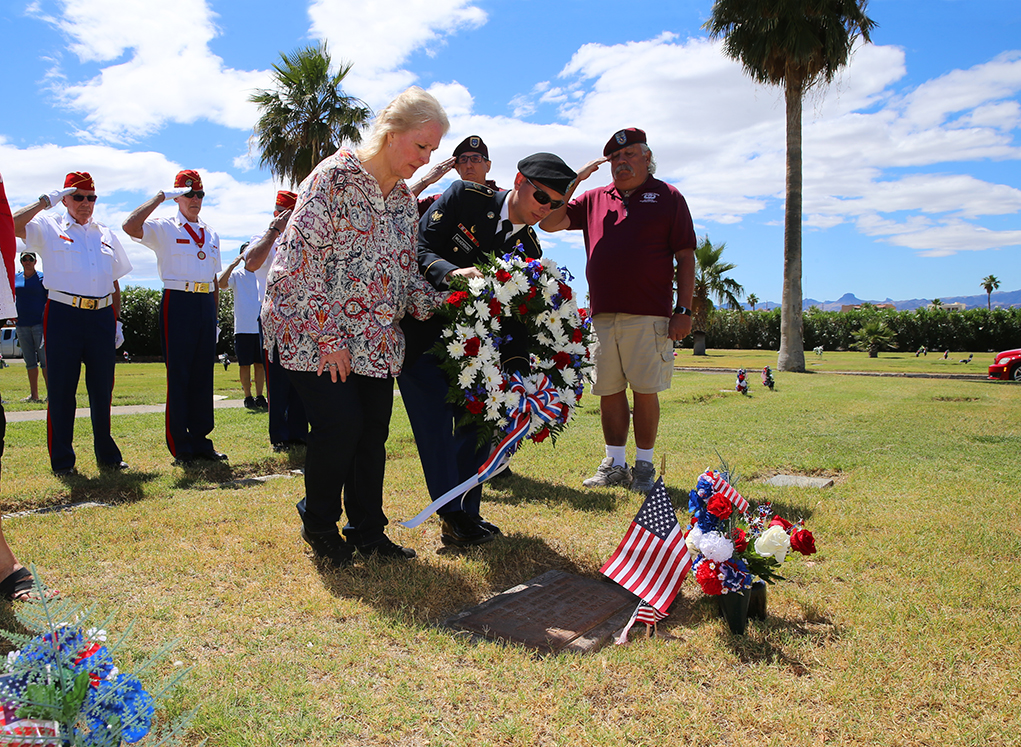 Community News
Lake Havasu City veterans and city officials gathered at Lake Havasu Memorial Gardens Monday morning to honor those that have sacrificed their lives for our country. Mayor Cal Sheehy spoke at the ceremony and Trevor Guby and Dennis Dickey presented the Field Battle Cross. The ceremony conclude...
Read More
---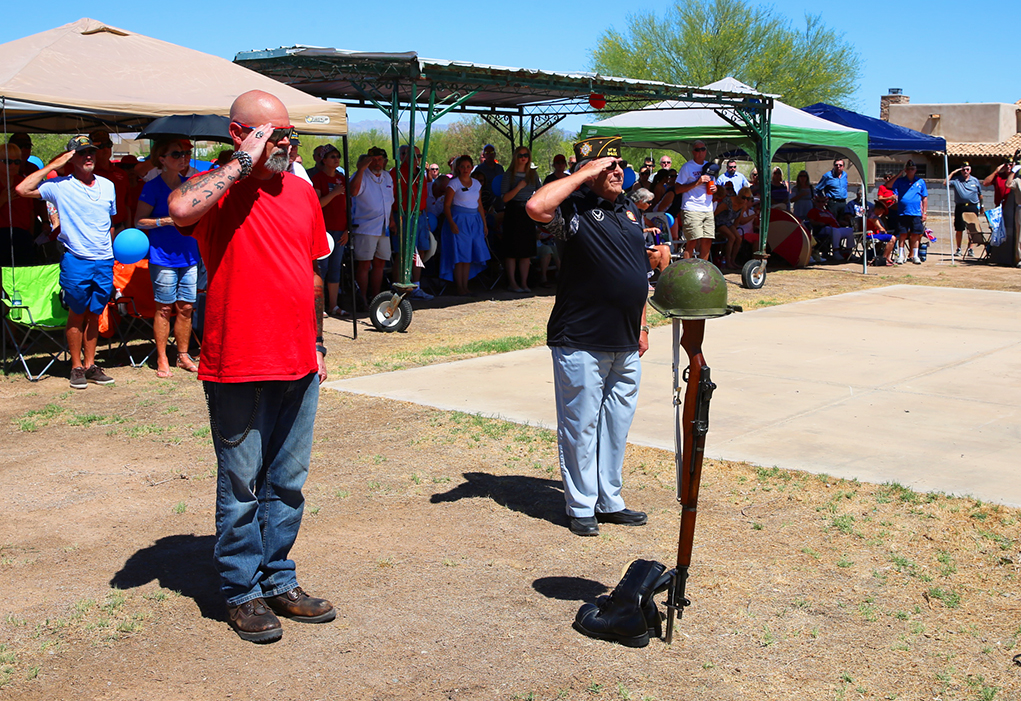 Veteran
May 5, 1866, a northern Memorial Day is said to have started  in Waterloo, N.Y., when Gen. John A Logan issued a proclamation calling for "Decoration Day" to be observed annually and nationwide. Logan was commander in chief of the Grand Army of the Republic, an organization of and for Union Civil W...
Read More
---