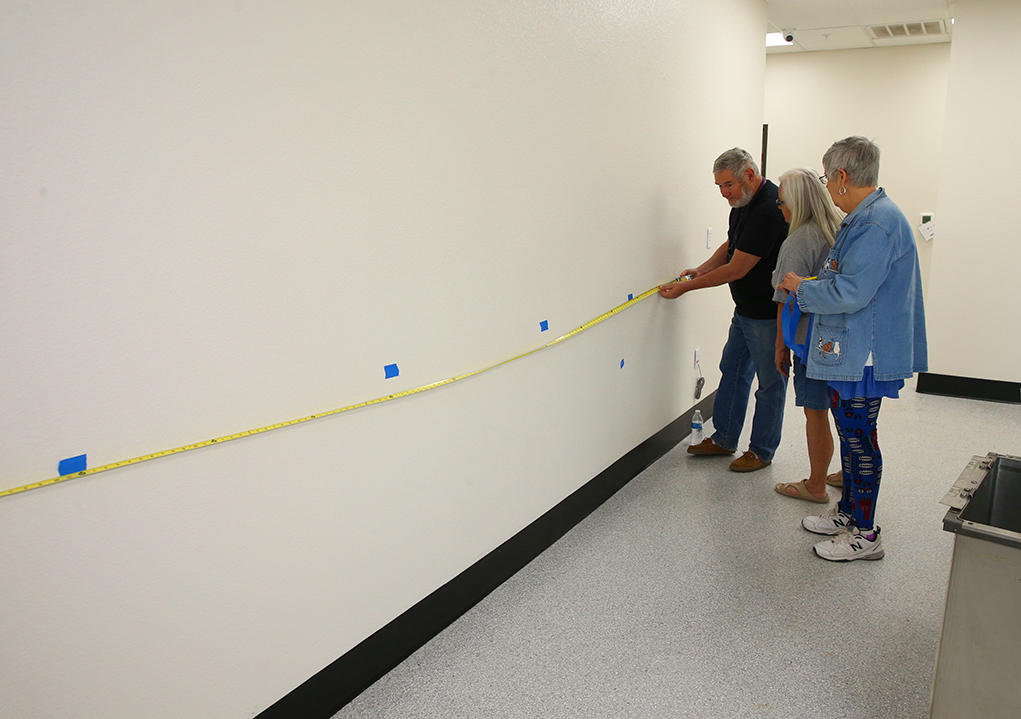 Community News
By Grace Usher The Western Arizona Humane Society has been diligently working on its new Maricopa Avenue location in Lake Havasu City for the past five years. Currently, the facility is on track for its grand opening by invitation only on June 3. The new location will combine all three of th...
Read More
---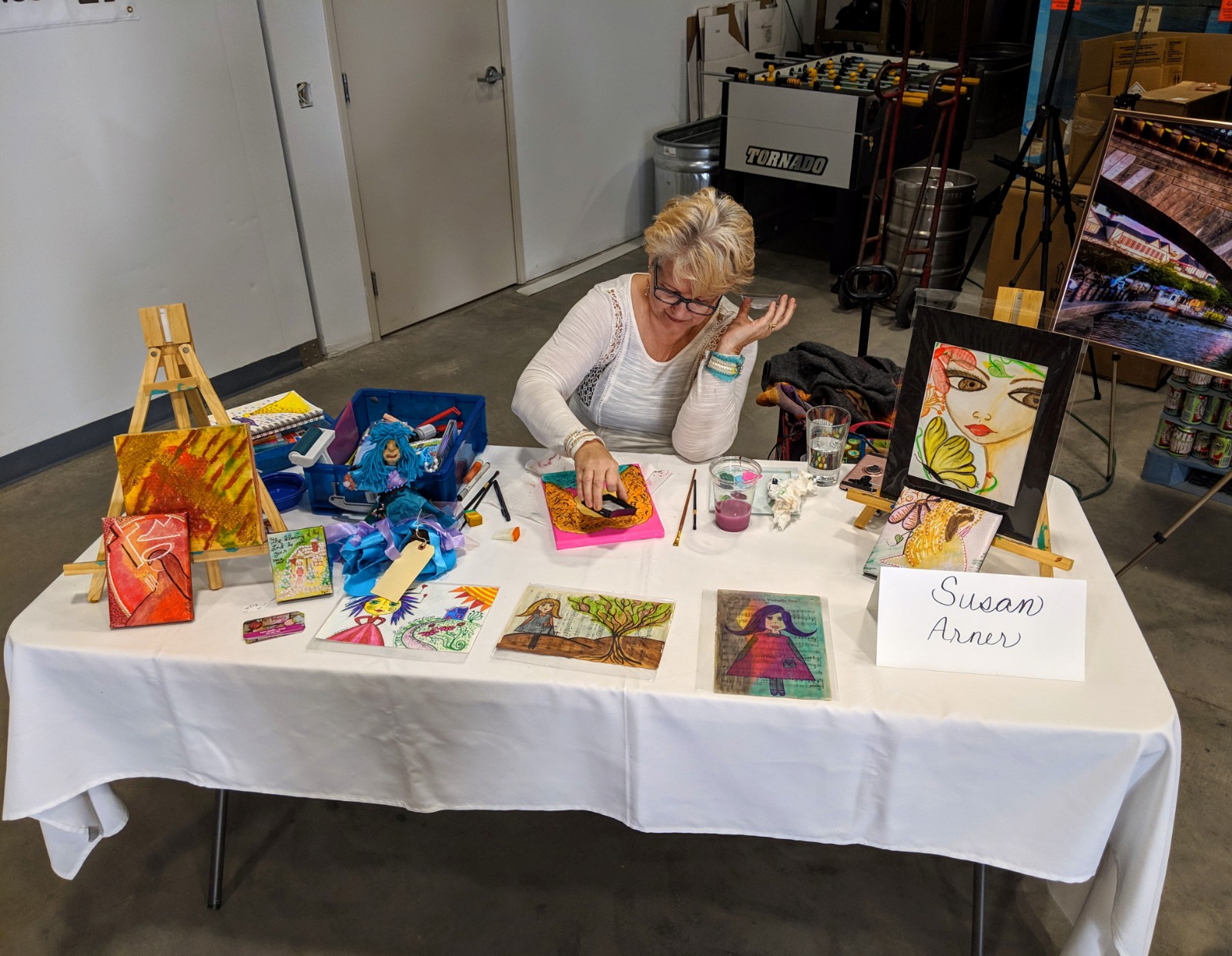 Art
By Grace Usher Focus on Art at Mudshark (F.O.A.M) happened Saturday afternoon in Lake Havasu City at the newly established Mudshark Public House off Aviation Drive . The event was organized by local artist Pam Reinke to raise funds for Havasu Area Public Art. The inaugural event had more than...
Read More
---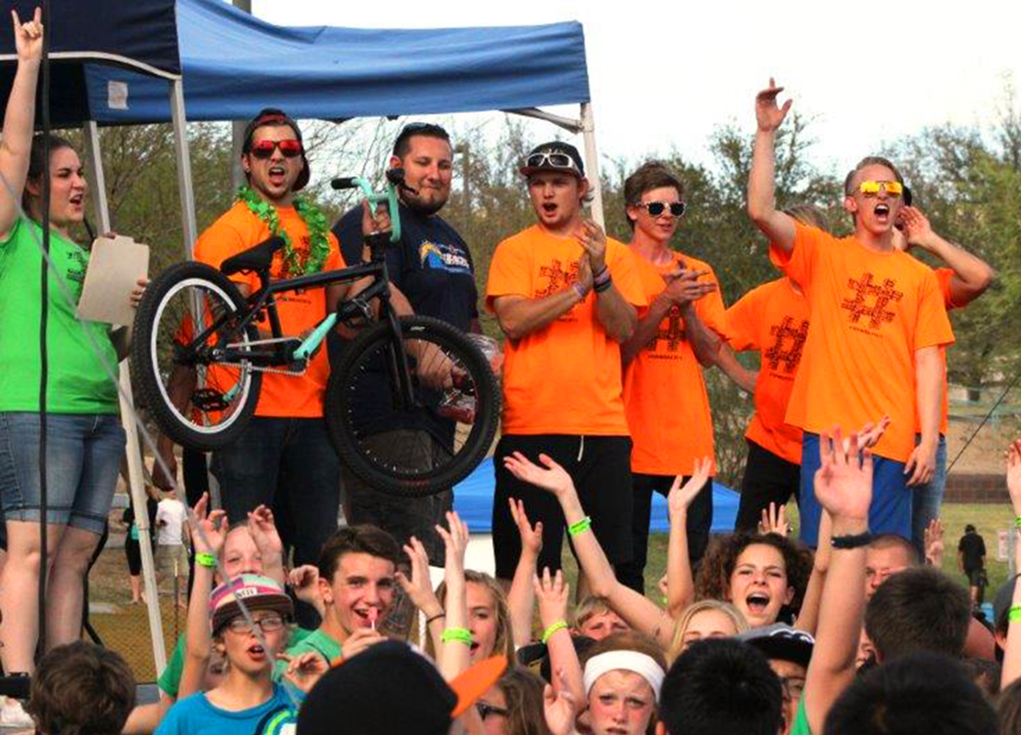 Community, Community News, Coverage, Events
By Cortez Fields Teen Break makes a welcome return to Lake Havasu City this March. For the 25th Teen Break, the Parks and Recreation department plans to take the event back to its roots - which means more fun, more activities and more events for Havasu teens. Starting March 12 and ending M...
Read More
---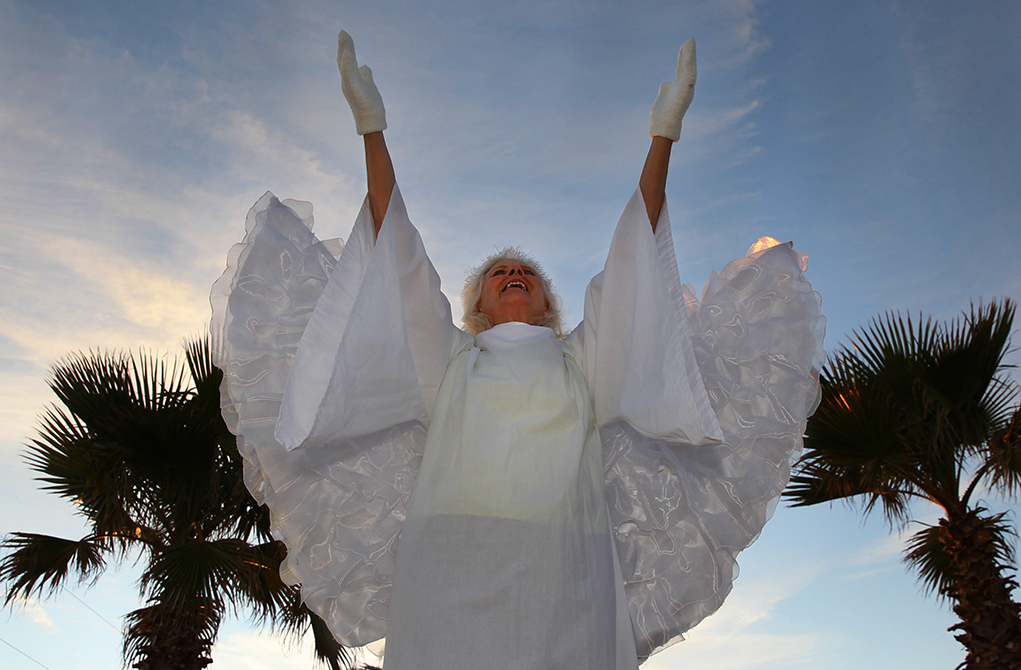 Citizen
By Grace Usher June Merritt spends her days practicing a unique method of spreading joy and giving back to the community. Instead of volunteering in traditional forms, Merritt takes to the streets and special events to spread a spiritual love for everyone she meets. Merritt is the official "H...
Read More
---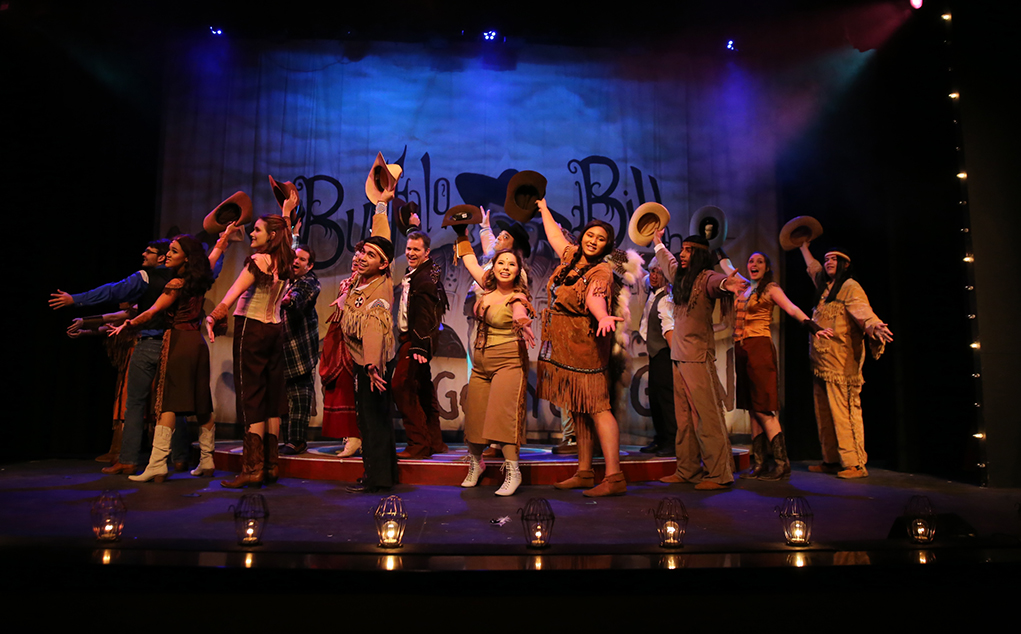 Entertainment, Theater
By Grace Usher Gunslinging, rootin' tootin' fellars and misses, come down to Grace Arts Live to see the opening weekend of "Annie Get Your Gun", the story of Annie Oakley. Set in the 1800s, this true story takes place in the Old West. Young Annie Oakley (Lauren Blain) is a girl in poverty ...
Read More
---