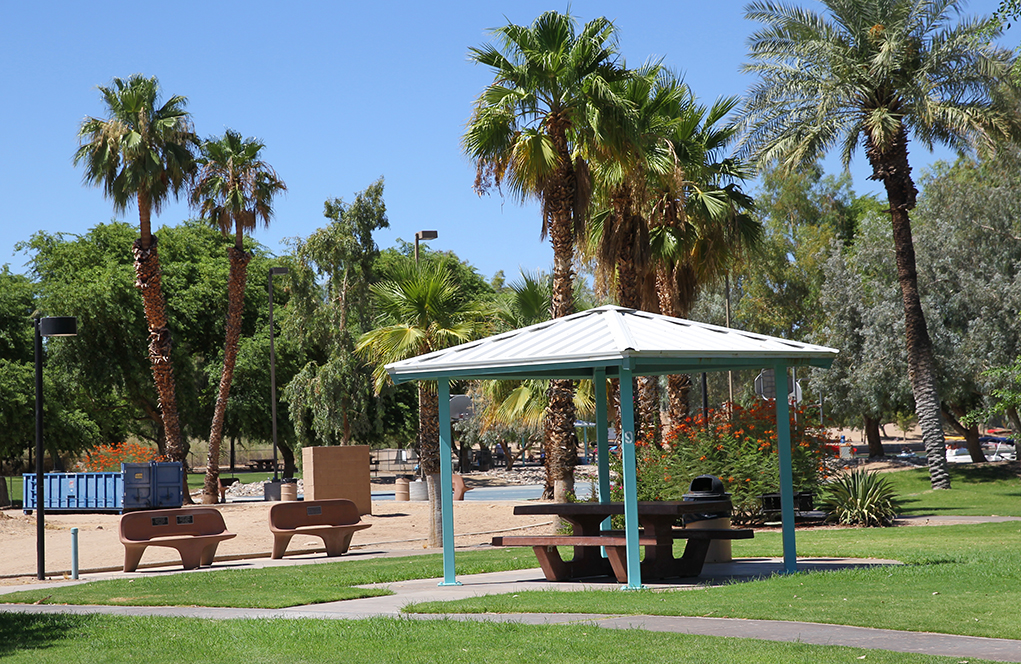 Press Release
This year, Concerts in the Park will be a special part of the 50th anniversary of the reconstruction and dedication of the London Bridge in Lake Havasu City. The Parks and Recreation Department has announced the band lineup for Concerts in the Park, which is hosted by Lake Havasu Firefighter Char...
Read More
---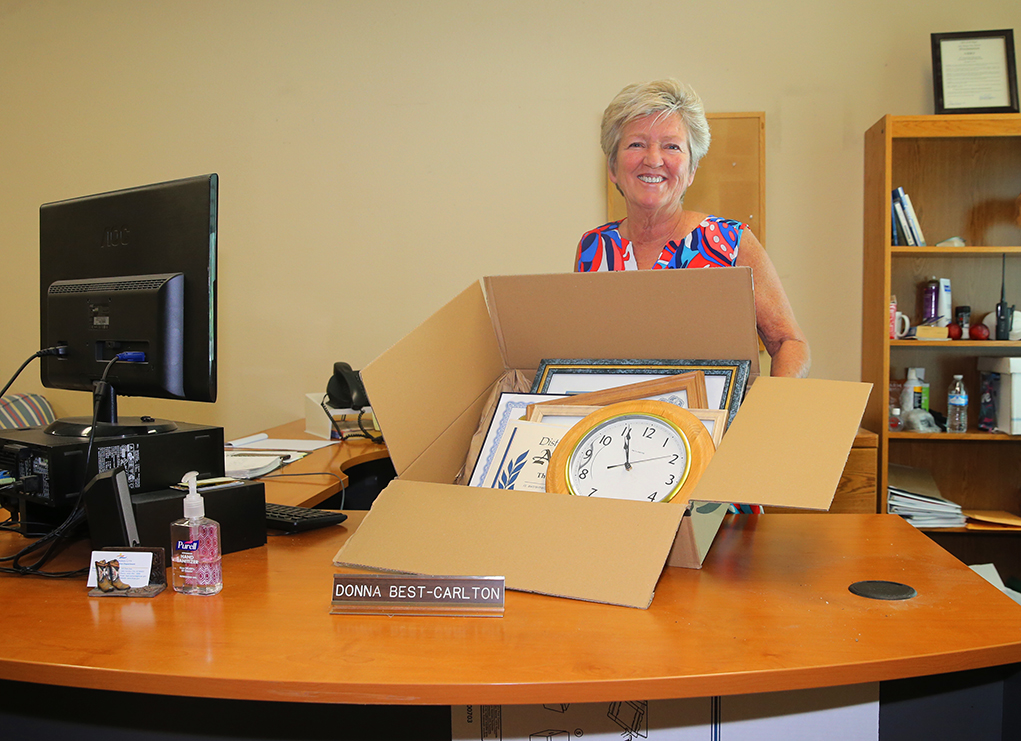 Spotlight
By Nicole Matheson Chances are, those from Lake Havasu City have been touched by many individuals who remain relatively unknown to them yet, the thread of unrecognized influence runs extensively through the fabric of daily existence. Perhaps it is a child who has found comfort in belonging to ...
Read More
---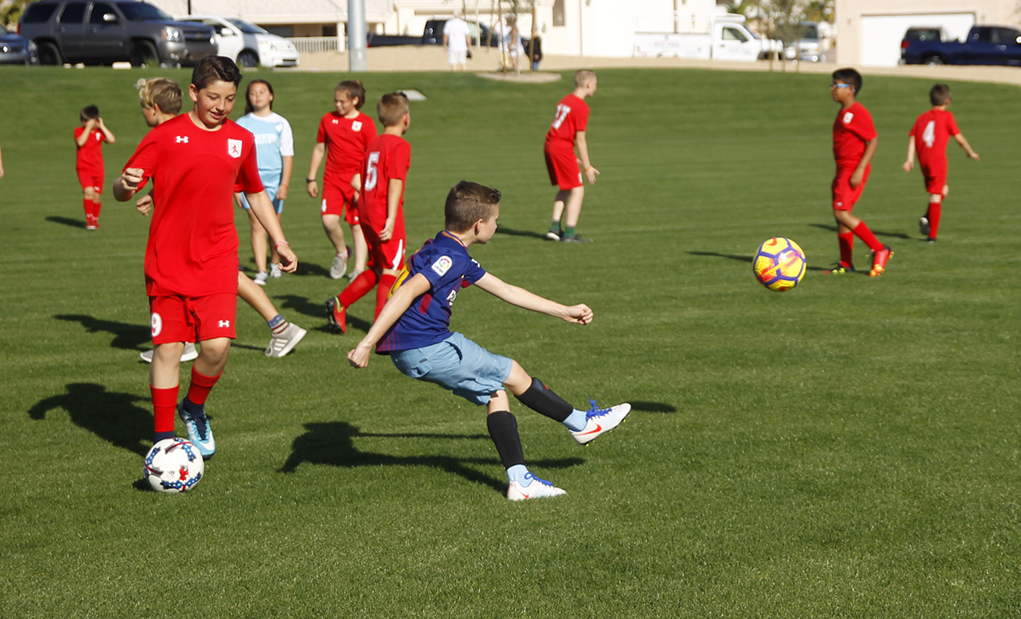 Community News, Story
By Stefanie Thompson RiverSceneMagazine.com Following the ribbon-cutting ceremony on Wednesday, March 14, the new Cypress Park at 2050 Daytona Ave. in Lake Havasu City is officially open. "The views from this park are absolutely amazing," said Assistant City Engineer Jeremy Abbott. The...
Read More
---