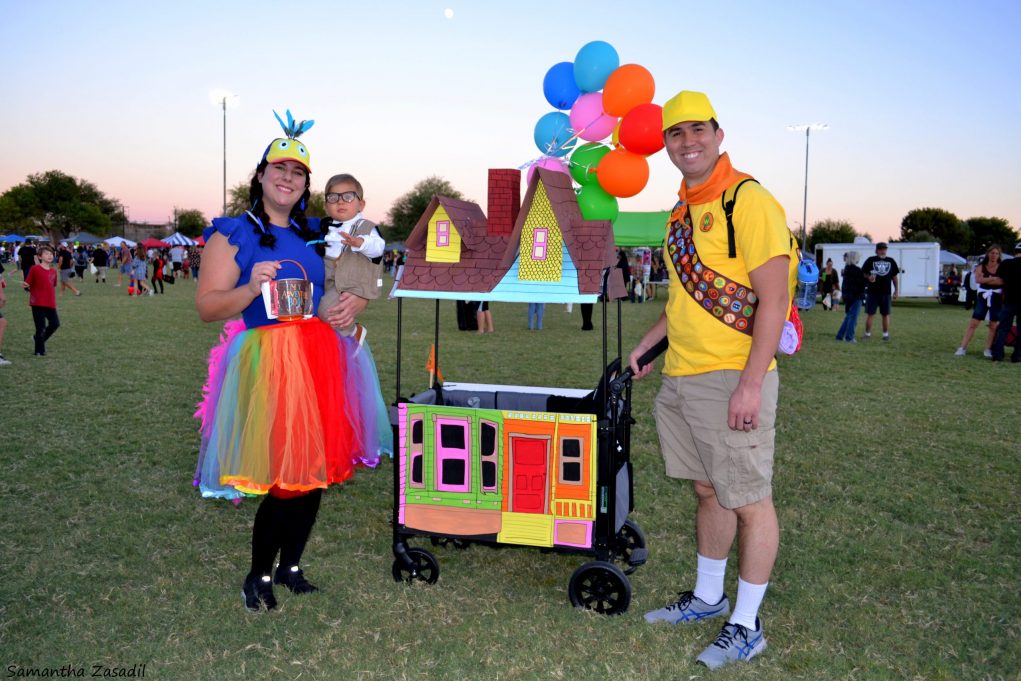 London Bridge Days 50th
Event coverage sponsored by Chad Nelson A-Team at Coldwell Banker.  It was another busy weekend in Lake Havasu City. There were many events including 2021 Outboard Championships, UTV Races, Fall Fun Fair, British Invasion concert, Cancer fundraisers, DCB Boat Regatta and "Mind of McCulloch" exhi...
Read More
---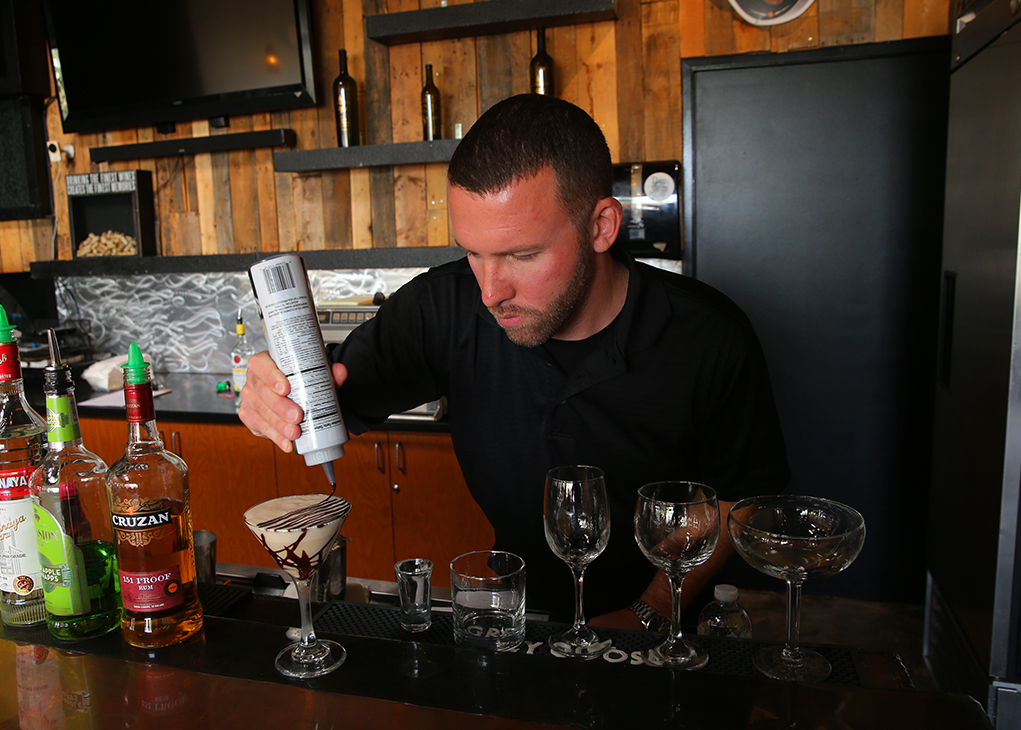 Community News
The Lake Havasu Area Chamber of Commerce hosted a Special Events Expo Saturday at The KAWS. (Kitchen Art Work Space). The Expo featured event designers and party planning booths, as well as taste testing. "Think Pinterest in real life," said LHACC Membership and Events Manager Niki Nickle. ...
Read More
---
Story
Children of all ages searched for more than 5,000 plastic eggs under the London Bridge in Lake Havasu City Saturday morning. Kids were seen wearing everything from their Easter dresses to bunny ear headbands while searching for the eggs. Businesses within the English Village  donated, filled and...
Read More
---
Story
The Easter Bunny left more than 5,000 hidden plastic eggs at The Shops at Lake Havasu Saturday morning. Some lucky children also found tickets hidden in some of the eggs that led to bigger prizes. [caption id="attachment_32486" align="aligncenter" width="1021"] Jillian Danielson/RiverScene[/capti...
Read More
---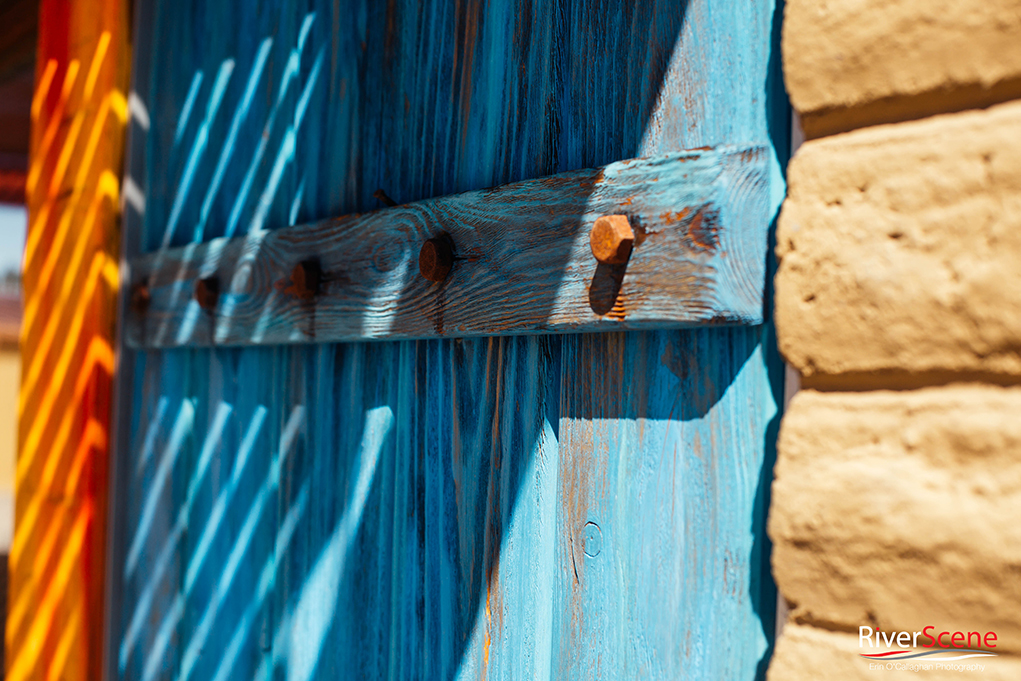 Photography
Thinking caps and good eyes will reveal RiverScene Magazine's Lake Havasu City Scavenger Hunt locations featured in photos that will be regularly posted for followers to find. Today's installment focuses on McCulloch Boulevard locations. Jump in and identify what is hidden in plain sight on Ma...
Read More
---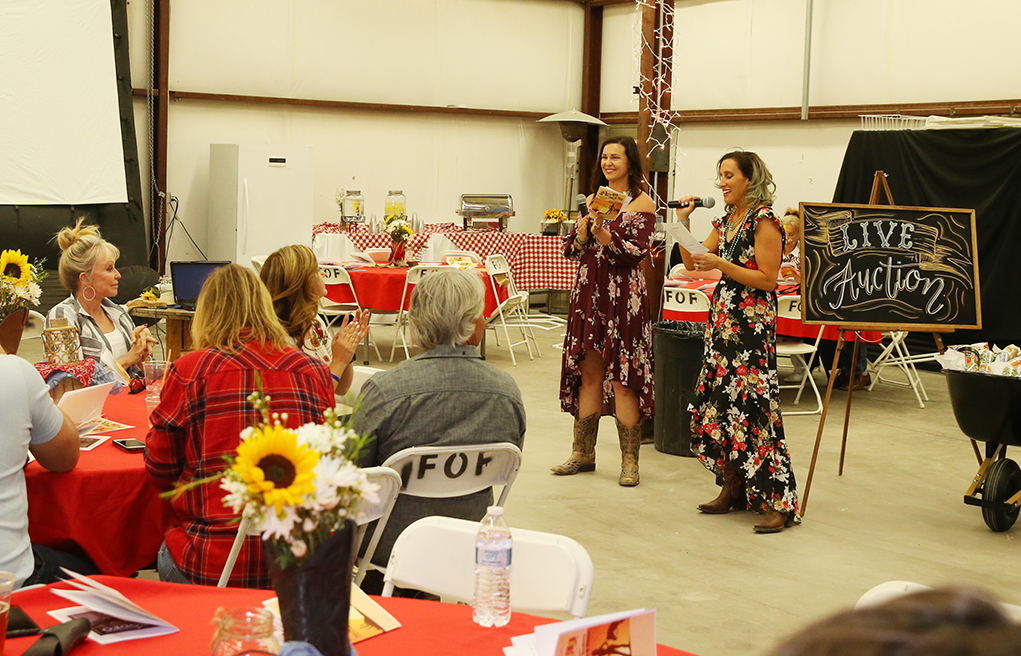 Story
Milemarkers Therapy hosted Boot Scootin' Boogie Days at the SARA Park Rodeo grounds this weekend. Weekend events include a talent show, benefit hoedown dinner and dance and family fun day on Saturday. Family Fun Day features a county fair atmosphere complete with horseback riding and grooming, ha...
Read More
---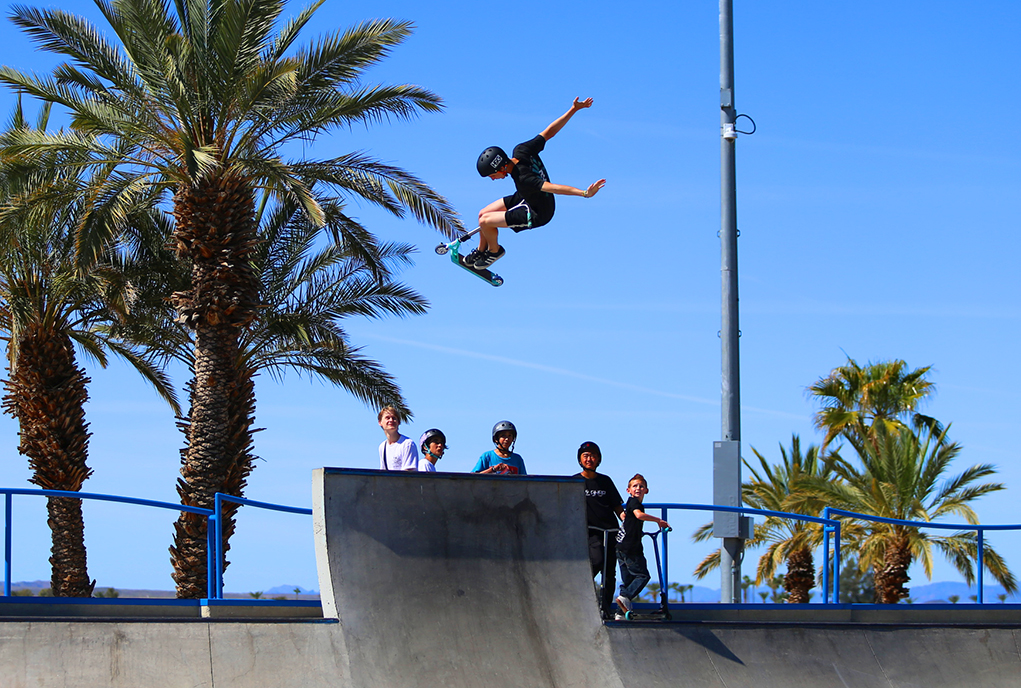 Coverage, Events
It was another busy March weekend in Lake Havasu City. Events happened throughout the city and there was something for all ages including the Hobie Cup Regatta, Troop Box Convoy Car Show, Little League Opening Day, Realtor Olympics, Tim Colceri Comedy Show, Dunham Magical Night of Music and Internat...
Read More
---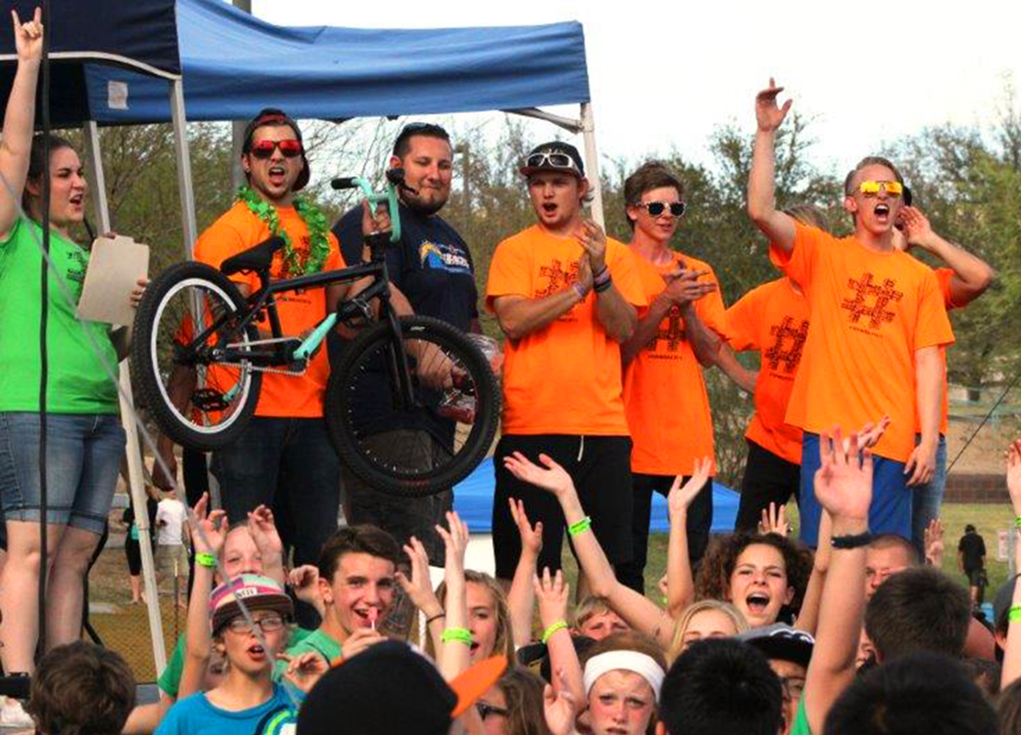 Community, Community News, Coverage, Events
By Cortez Fields Teen Break makes a welcome return to Lake Havasu City this March. For the 25th Teen Break, the Parks and Recreation department plans to take the event back to its roots - which means more fun, more activities and more events for Havasu teens. Starting March 12 and ending M...
Read More
---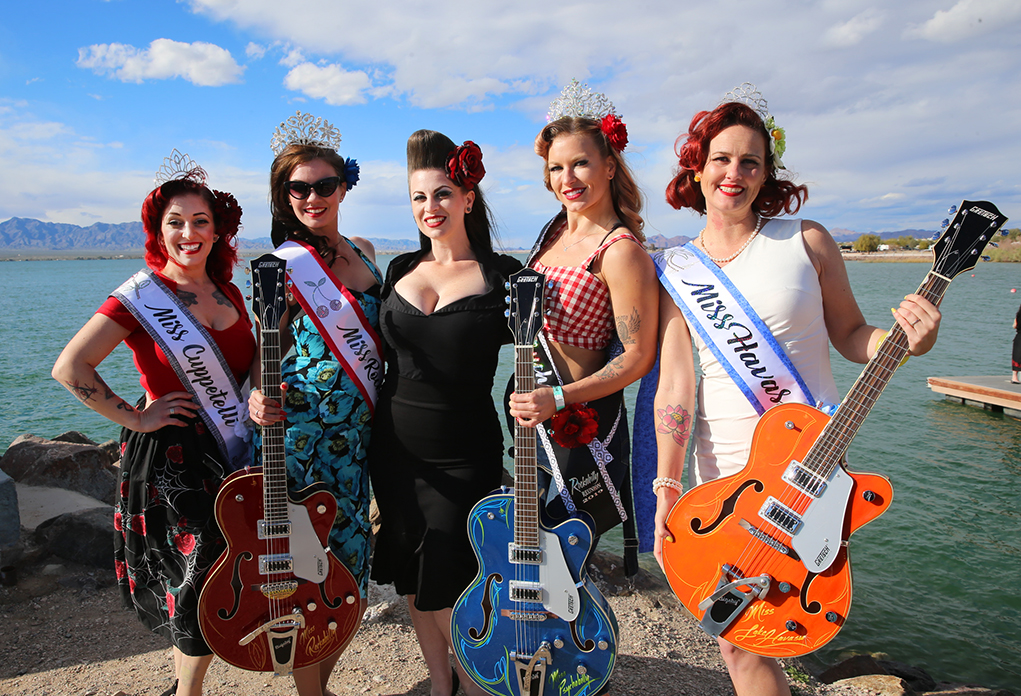 Coverage, Events
Rockabilly Reunion covered sponsored by The A Team at Coldwell Banker.  One of the perennial favorite events at the Rockabilly Reunion is the Pinup Pageant. This year's competition didn't disappoint. The top winners are: Miss Lake Havasu : Ruby Wild Miss Alicia : Heather Riot Miss...
Read More
---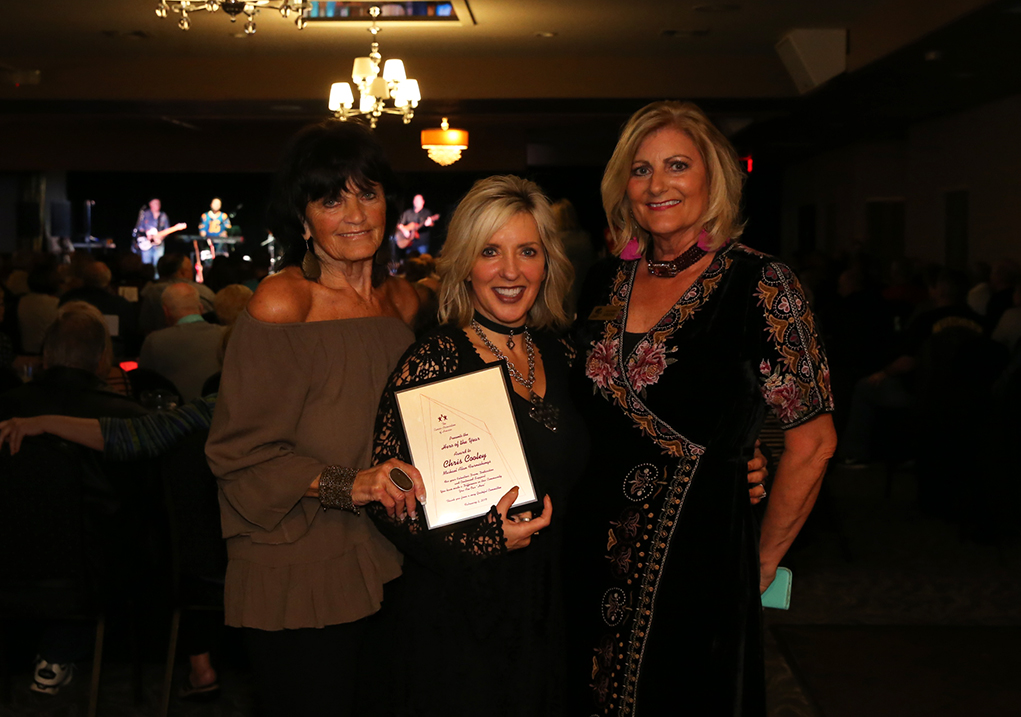 Community News
The Eagles Tribute band Desperado flew into Lake Havasu City Friday night for two performances featuring the classic rock 'n' roll music of one of the most successful bands ever. The two-night concert event at the London Bridge Resort Convention Center was a fundraiser for the Cancer Associat...
Read More
---