Citizen, Community, Community News, Spotlight, Story
By Cortez Fields He's flown the fastest single-engine fighter jet in the world. He's walked across the London Bridge before it was relocated to Arizona. He's worked in newspapers across the western United States, winning multiple press awards and making a name for himself and putting the pa...
Read More
---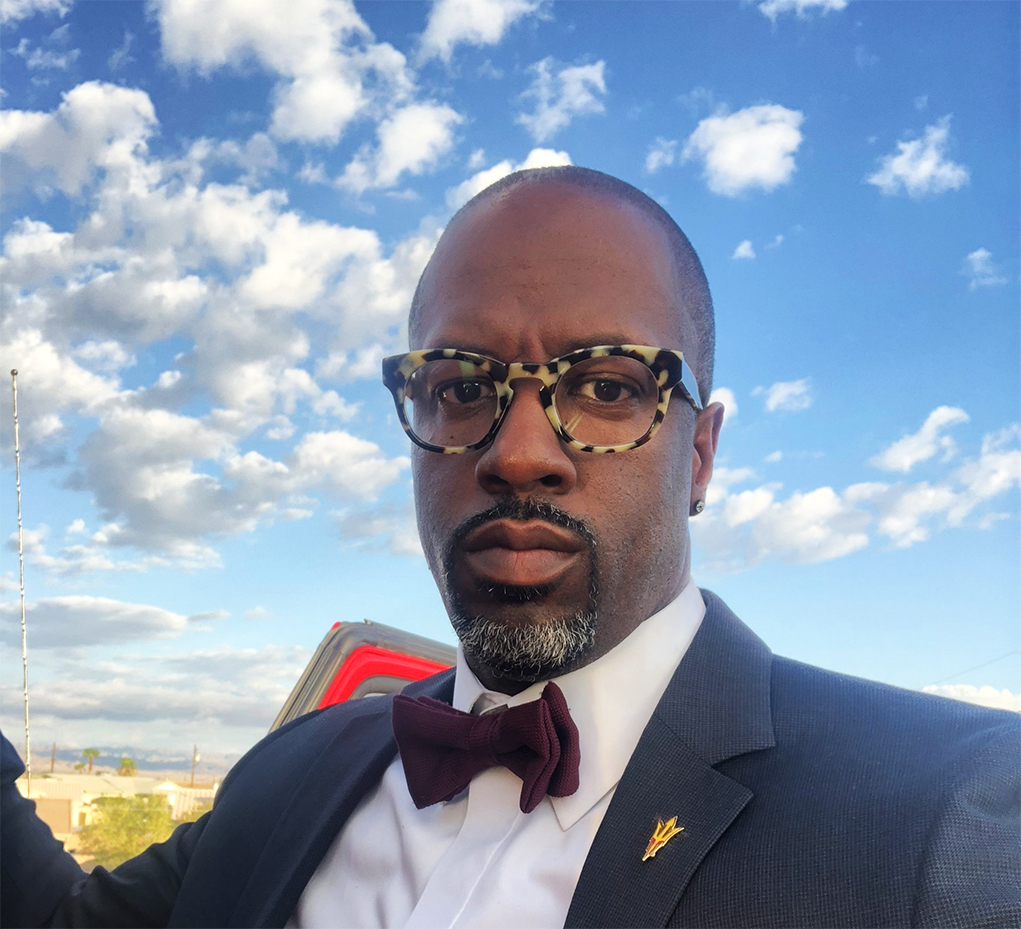 Citizen, Community, Community News, School Spirit, Spotlight
By Cortez Fields Dr. Danny Pirtle is a man of taste. The criminal justice professor sits down with Riverscene Magazine to give an look into his life and to what led him to become a professor at ASU Lake Havasu. In his uniquely decorated office, filled with portraits of famed civil r...
Read More
---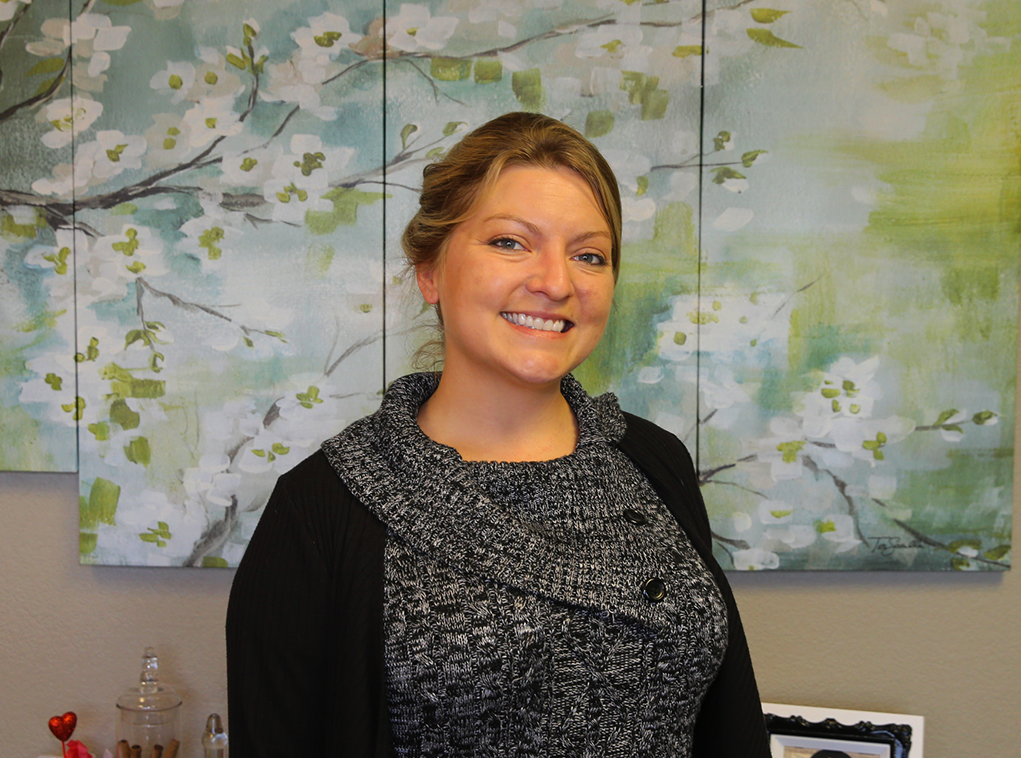 Citizen
By Grace Usher Niki Nickle has had a non-traditional life path; one that many would only dream to have experienced. Of all of her adventures, she has barely broken the layer of life. Nickle, just 30, has been a part of multiple industries. Many in town know Nickle for her altruistic community...
Read More
---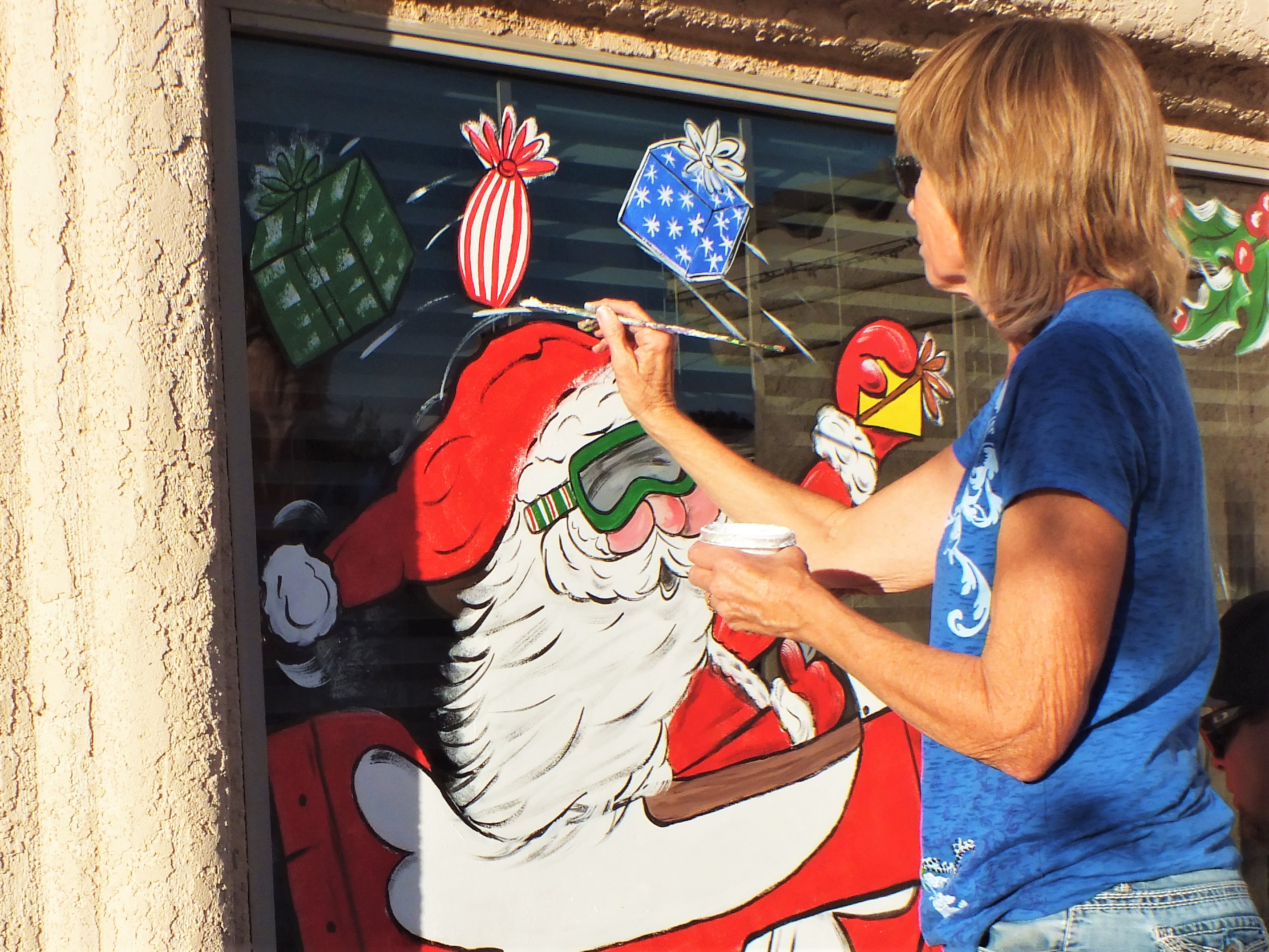 Citizen
There is a certain charm of the small, local business setting that makes Lake Havasu City quaint with character. Locals know their favorite restaurants and businesses and often see those windows decorated with colorful art that depicts the services of the business or celebrates a holiday or season. ...
Read More
---
Teacher
[caption id="attachment_272" align="alignleft" width="236"] Rebecca works with Kiera Romo at Starline Elementary. Jillian Danielson/RiverScene[/caption] Patience and dedication are traits that most teachers and mentors possess but one Lake Havasu teacher at Starline Elementary is going ...
Read More
---
Veteran
For most veterans, some memories of war can evoke many emotions but for one local vet, using his memories of serving helps him connect and reach out to other veterans in Lake Havasu City with similar war experiences. Sisto Sandoval is no stranger to Lake Havasu City. He is involved in several org...
Read More
---