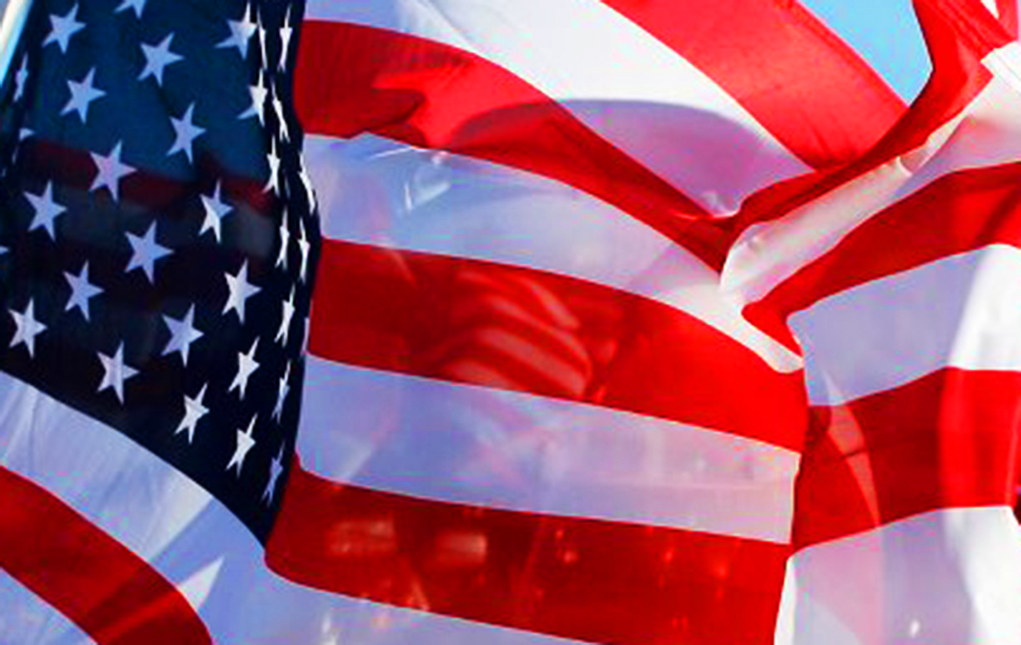 Story
Lake Havasu City veterans are having a hard time coping with cancellation of important events and the usual camaraderie they enjoy outside the COVID-19 crisis. "Our veterans have been shortchanged during these trying times.  We have missed out on special Veterans events, such as Vietnam Vetera...
Read More
---
Citizen, Community, Community News, Spotlight, Story
By Cortez Fields He's flown the fastest single-engine fighter jet in the world. He's walked across the London Bridge before it was relocated to Arizona. He's worked in newspapers across the western United States, winning multiple press awards and making a name for himself and putting the pa...
Read More
---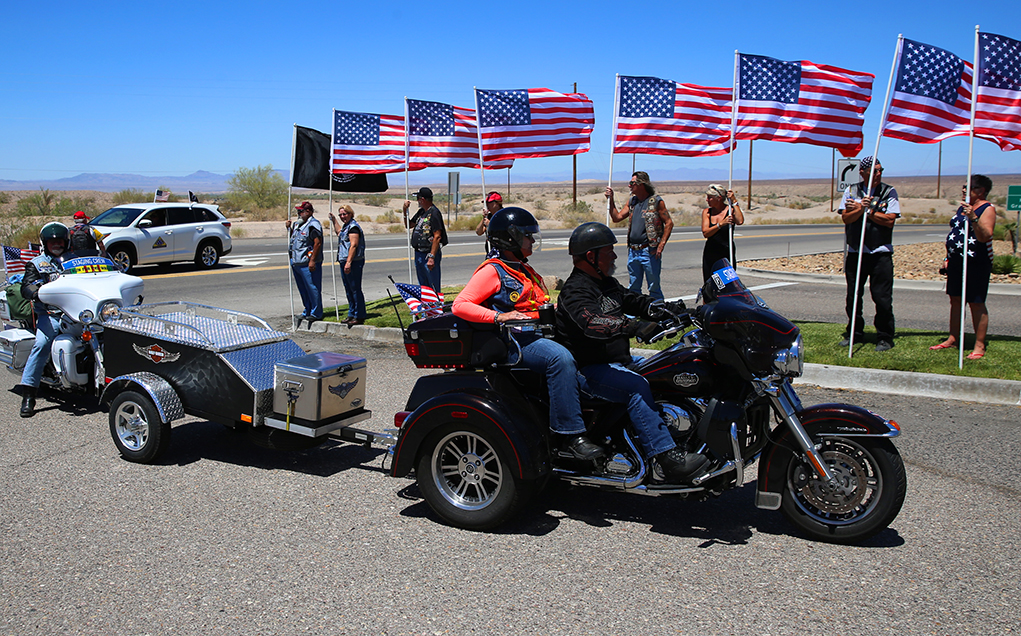 Events, Preview
By Jayne Hanson The message is, Freedom isn't Free. And, so they ride, to honor and to heal. Two waves of Run For The Wall riders are set to thunder by on Interstate 40 Wednesday during the kick off of the 31st annual journey to The Vietnam Veterans Memorial Wall in Washington, D.C. "We ge...
Read More
---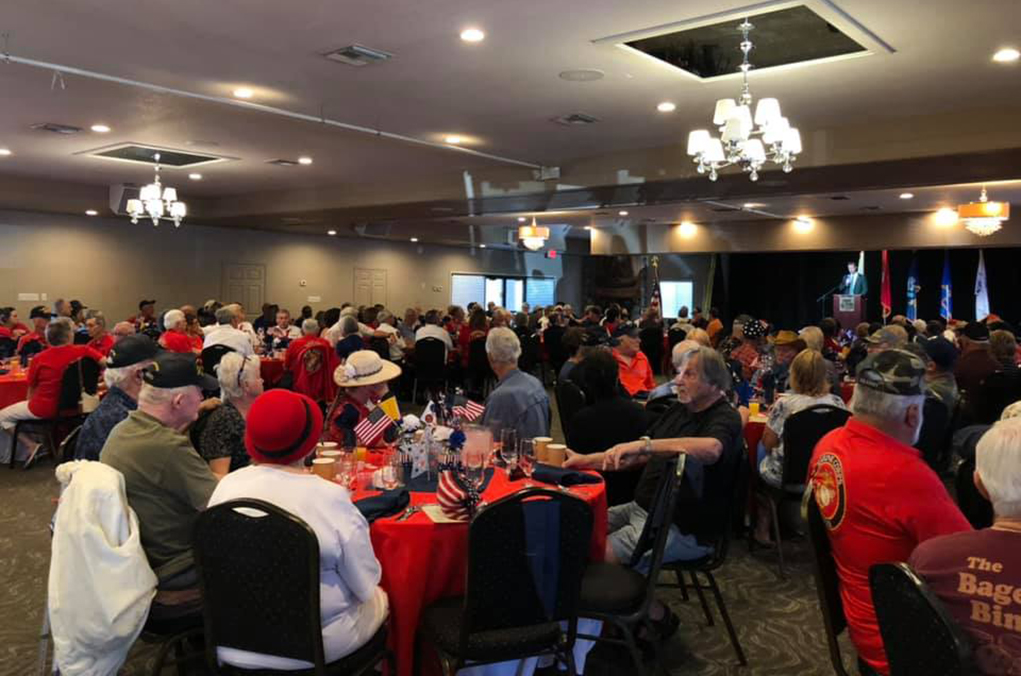 Community News
Vietnam veterans were treated to breakfast Friday morning at the London Bridge Resort Convention Center in Lake Havasu City. More than 200 veterans and their spouses filled the center on Vietnam Veterans Day. Guest speakers included Judge Mitch Kaulali, Mayor Cal Sheehy, Sen. Sonny Borelli, and o...
Read More
---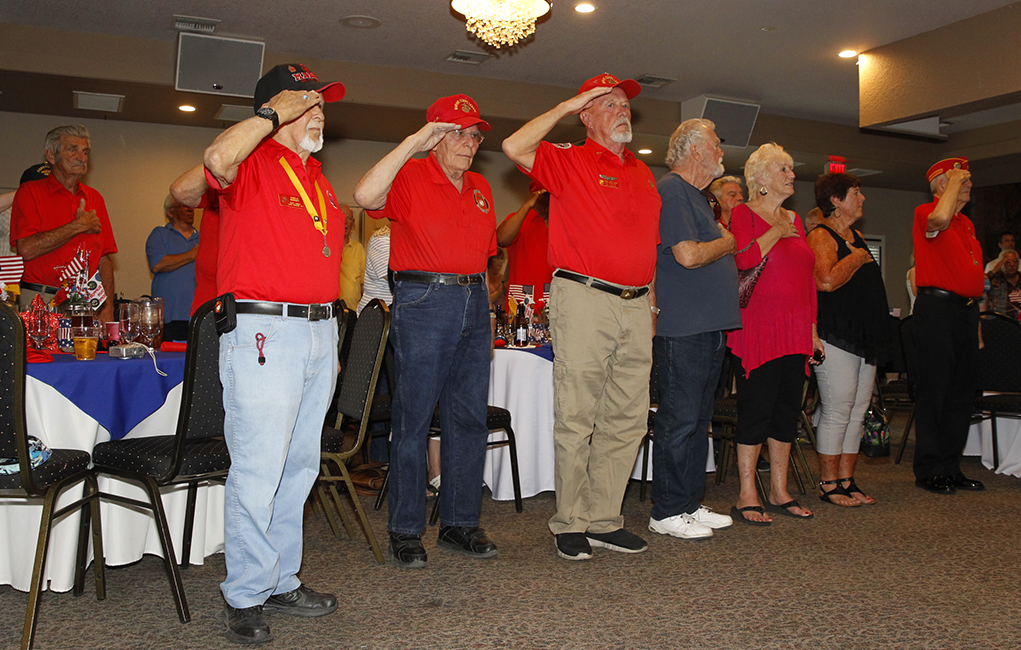 Coverage
By RiverScene Magazine Staff National Vietnam War Veterans Day was Thursday, and this year Lake Havasu City honored its veterans with a ceremony and dinner event. The London Bridge Resort sponsored and hosted the evening event and provided a spaghetti dinner to those attending. The Marine Corp...
Read More
---