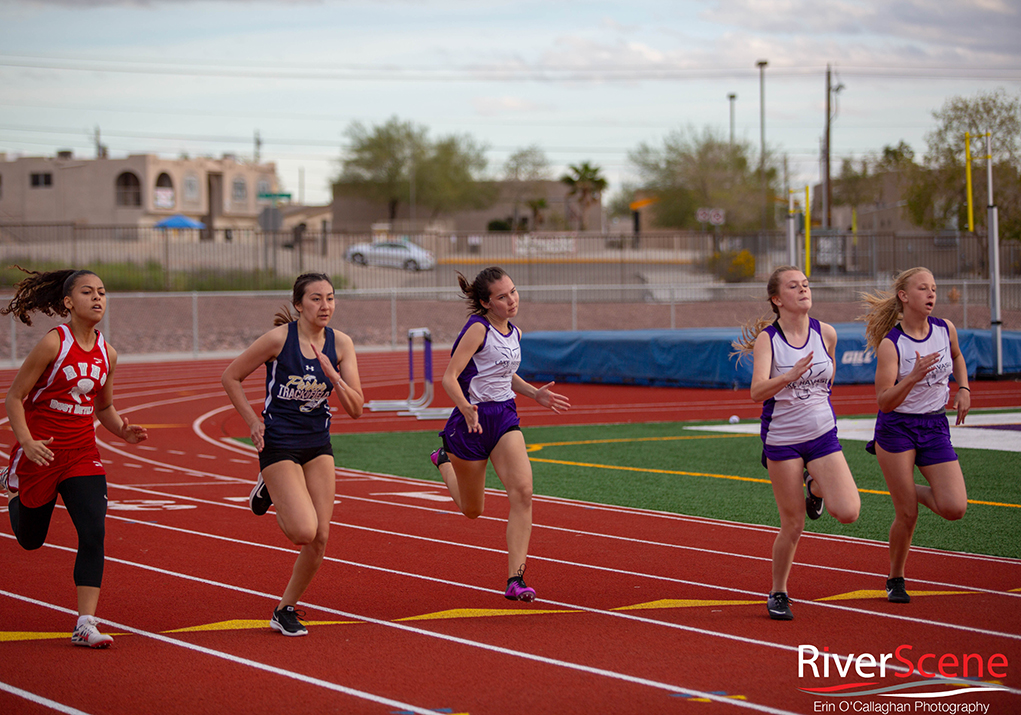 Kingman, Lake Havasu City, Parker
The Lake Havasu High School Knights hosted a track meet Wednesday featuring several area school athletes. Here are photos from RSM photographer Erin O'Callaghan and the results. [caption id="attachment_31594" align="aligncenter" width="1021"] Erin O'Callaghan/RiverScene[/caption] [caption i...
Read More
---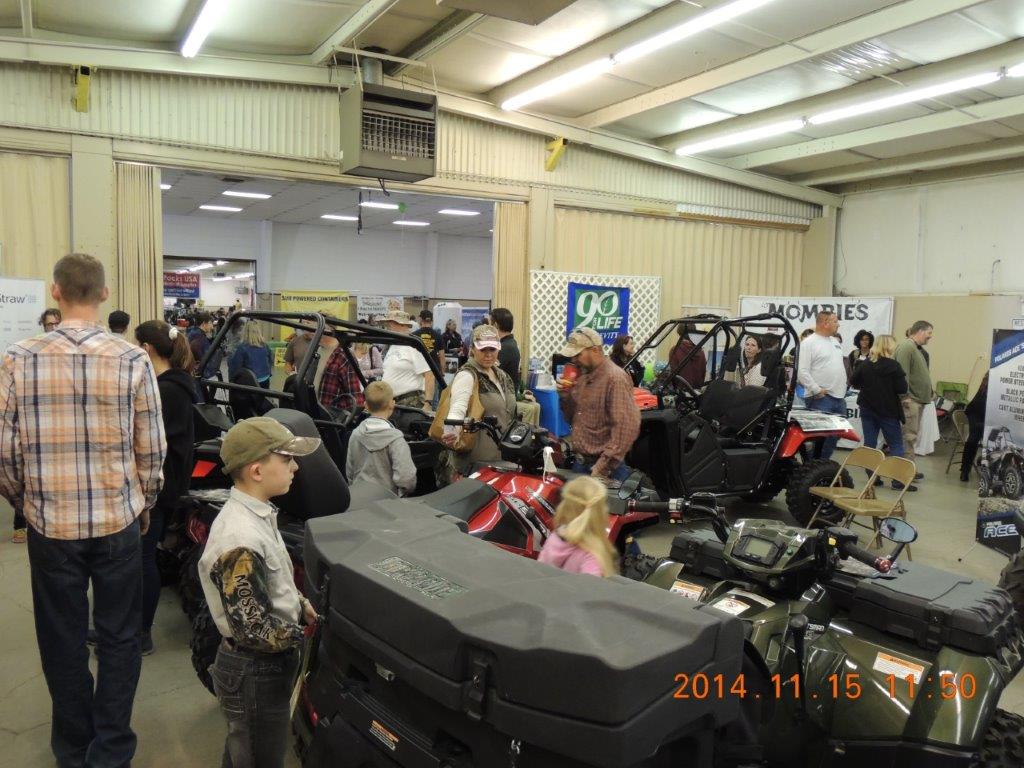 Events, Kingman
(all) Adventure enthusiasts check out the 2016 Sportsman Adventure Expo in Kingman. By Jayne Hanson Submitted photos/courtesy of Kingman Expo RiverScene Magazine The Sportsman Adventure Expo is this weekend in Kingman and organizers are expecting to draw as many as 10,000 enthusiasts. ...
Read More
---