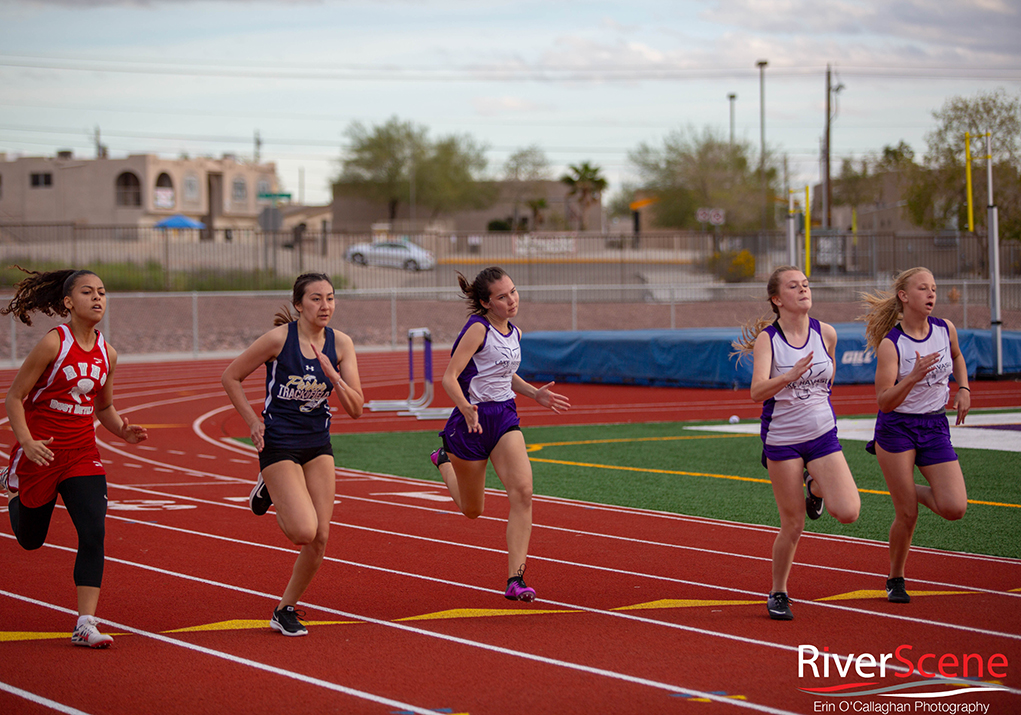 Kingman, Lake Havasu City, Parker
The Lake Havasu High School Knights hosted a track meet Wednesday featuring several area school athletes. Here are photos from RSM photographer Erin O'Callaghan and the results. [caption id="attachment_31594" align="aligncenter" width="1021"] Erin O'Callaghan/RiverScene[/caption] [caption i...
Read More
---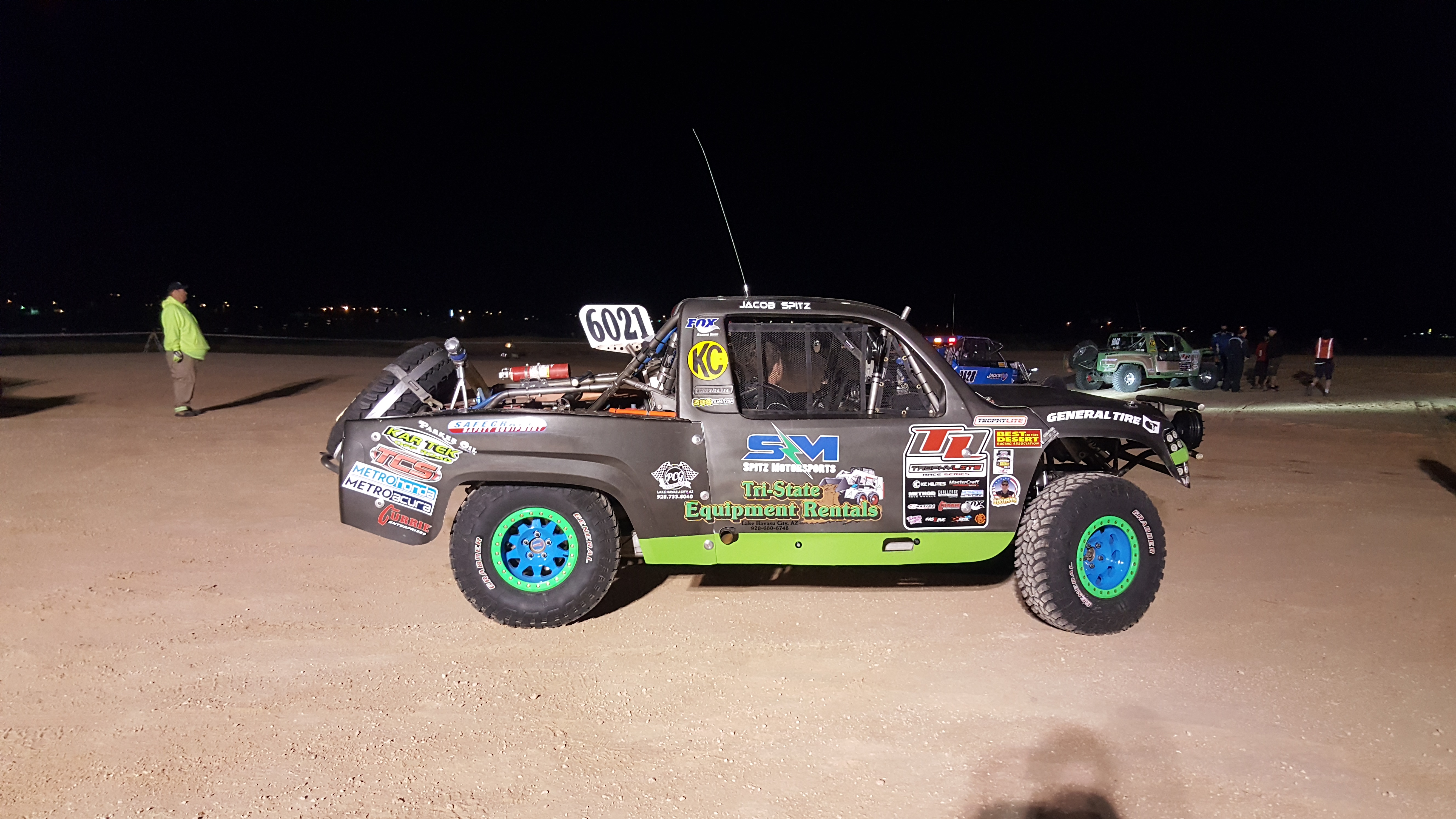 Events, Parker, Story
By Stefanie Thompson The BlueWater Resort and Casino Parker 425 race, presented by IMPACT, will take place this weekend, Feb. 1-4. According to a press release issued by the Best in the Desert Racing Association, more than 200 race teams have already signed up to run; a field that includes 49 tri...
Read More
---