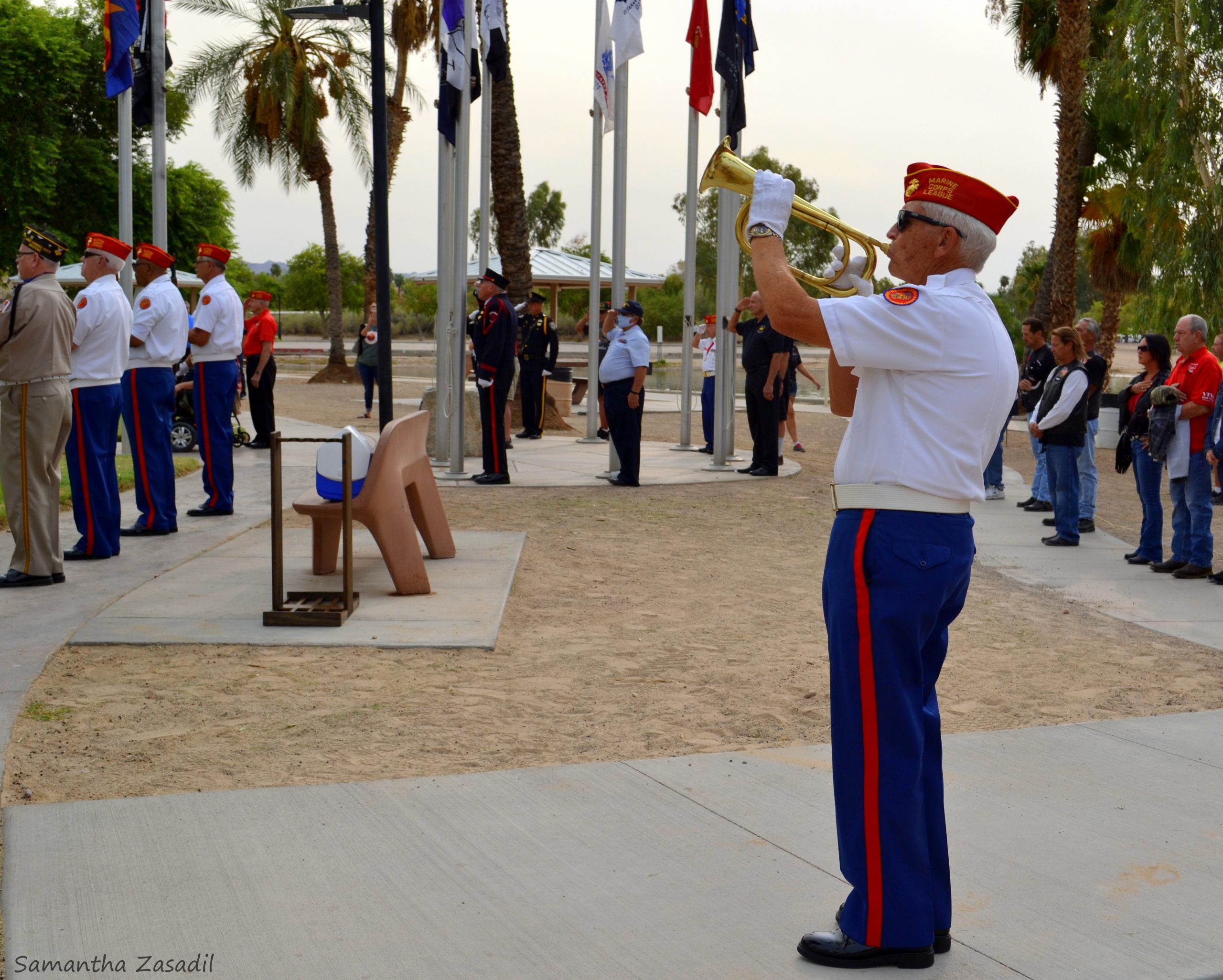 Story
As people across the country took time Friday to remember the tragic events of Sept. 11, 2001, Lake Havasu City veterans and city dignitaries remembered those lives lost during 9/11 on Friday morning at London Bridge Beach. This year's event was closed to the public. The Marine Corps League Color...
Read More
---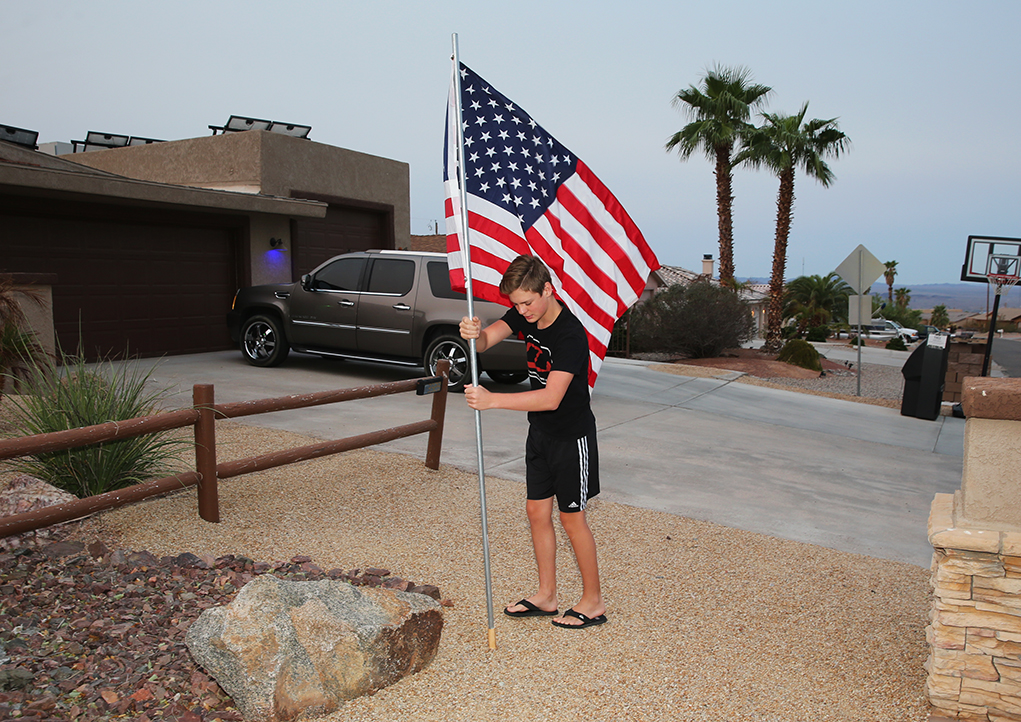 Community
By Nicole Matheson Today is a day of remembrance as well as patriotism, and one way we can express both is to show the American flag proudly at homes or businesses. This is made easier than ever with the help of the Kiwanis Flag Program in Lake Havasu City that will deliver a 3 foot by 5 foot Ame...
Read More
---
Story
Lake Havasu City commemorated the tragedy of Sept. 11, 2001, with a somber ceremony Wednesday. The ceremony honored heroes fighting terrorism and those who lost their lives on that fateful September day. [caption id="attachment_35233" align="aligncenter" width="1021"] Sisto Sandoval opens the ...
Read More
---
Community News
Lake Havasu City Firefighters ran up and down the steps of the London Bridge 40 times Wednesday morning in honor of the first responders that lost their lives on 9/11. The 40 times equals to the same amount of stairs climbed by firefighters in the World Trade Center. Jim Glover played the bagpipe...
Read More
---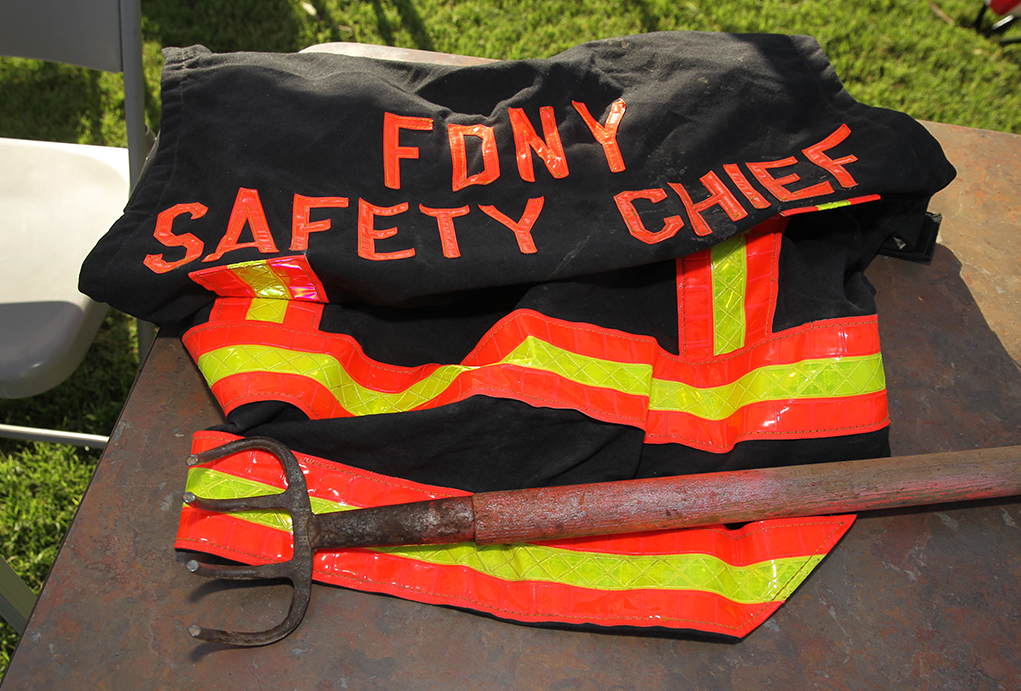 Story
Joe Torrillo is a retired NYFD Lieutenant and survivor of the World Trade Center collapse following the attack on the Twin Towers on Sept. 11, 2011. Torrillo will be hosted by the Fraternal Order of Eagles No. 4299 – Eagle Riders Motorcycle Club Thursday at 5:30 p.m. at the London Bridge Resort...
Read More
---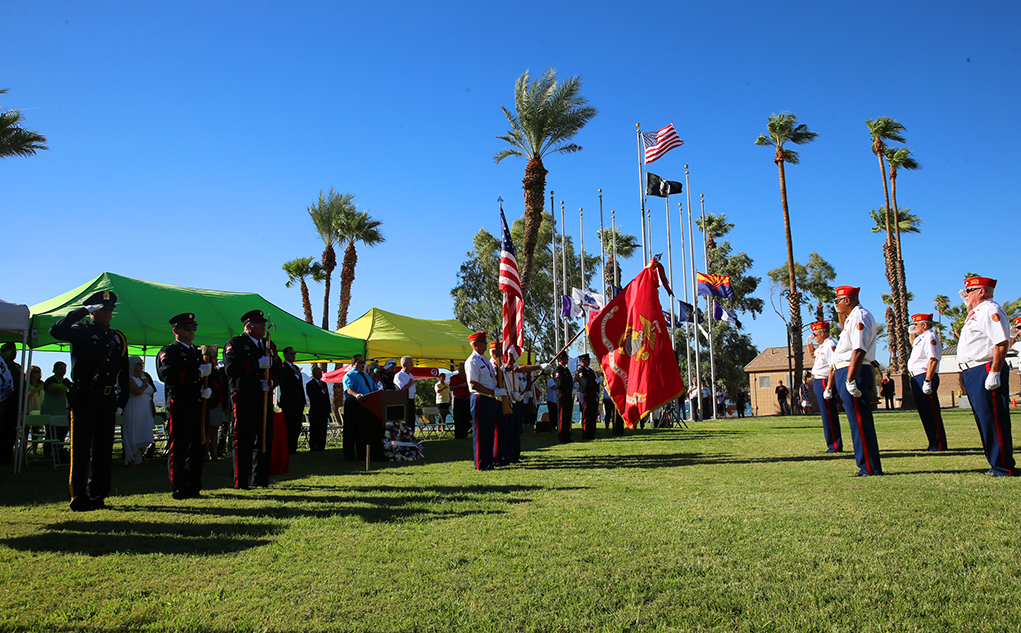 Community News
By Grace Usher Tuesday, Sept. 11, first responders, city officials, veterans and citizens gathered at London Bridge Beach to remember those affected by the tragedy of the World Trade Center attack 17 years ago. The ceremony began with an opening by Bud Watts followed by prayer led by Sisto S...
Read More
---